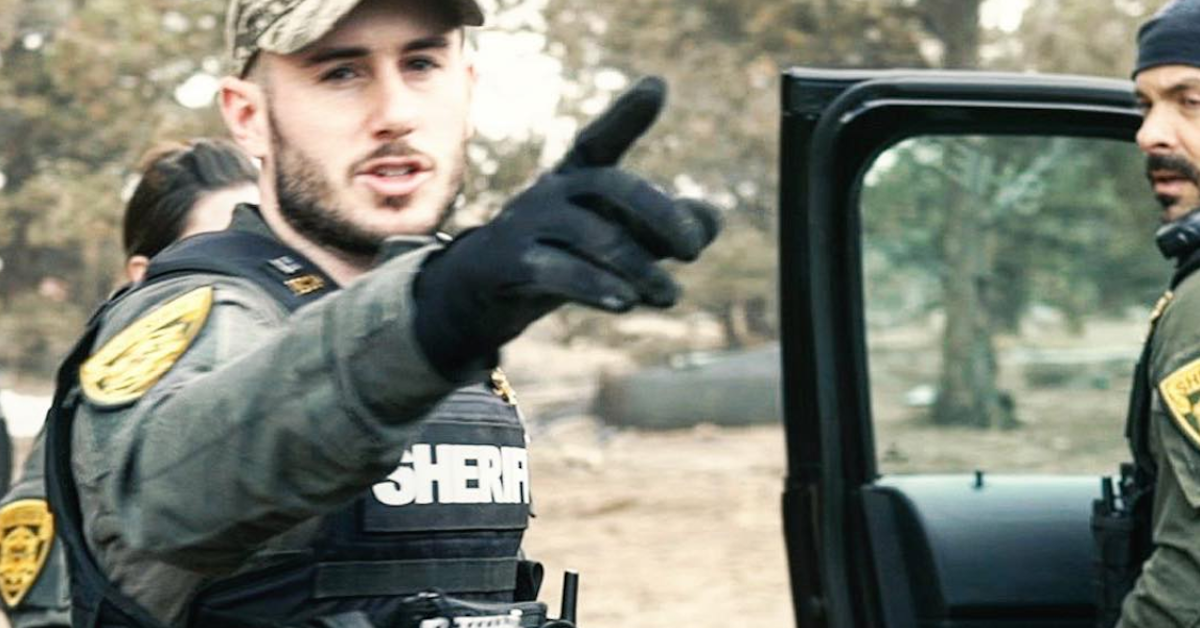 Is Popular YouTuber Patty Mayo a Real Bounty Hunter?
With over 8 million subscribers on YouTube and 344k followers on Instagram, it would be an understatement to say that Patty Mayo (real name: Patrick Thomas Tarmey) has amassed quite a fanbase online.
The YouTube personality rose to fame for his bounty hunting series, Southland Bounty Hunters, and to this day, fans are trying to ascertain whether Patty Mayo is a real bounty hunter or not.
Article continues below advertisement
Who is Patty Mayo from 'Southland Bounty Hunters'?
Patty initially presented himself as a Southern California bounty hunter, who viewers would see engaging in the apprehension of "fugitives from justice (under bail and awaiting trial) or the repossession of property used as collateral to secure bail," according to his Wikitubia page.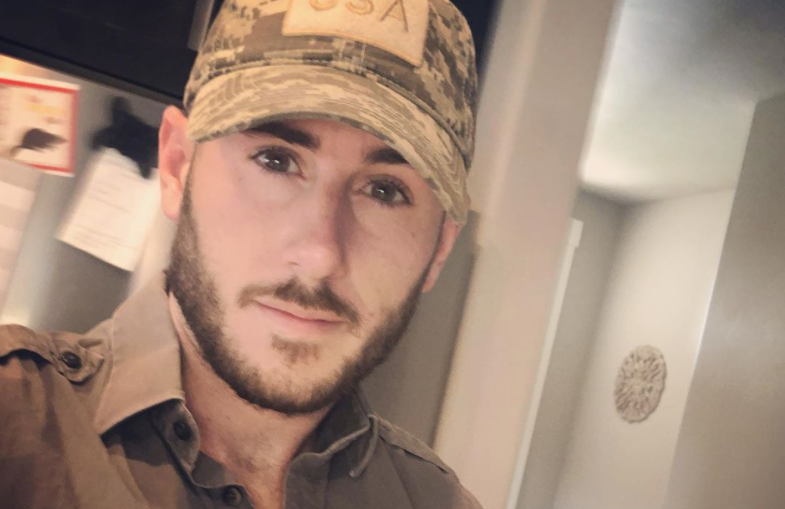 Article continues below advertisement
The series' 10- to 20-minute episodes centered around "finding and apprehending bail fugitives, bond violators, and repossessing property," the Wikitubia page continues, citing the "exotic nature of the bounty profession" as what likely brought Patty Mayo more than 300k views per video.
Is Patty Mayo a real bounty hunter?
According to U.S. officials, while Patty Mayo has represented himself as a sheriff's deputy in uniform, a vehicle fitted with emergency lights and sirens, and what seems to be a handgun and a taser, "he is an actor and the uniform he wears is a costume."
Article continues below advertisement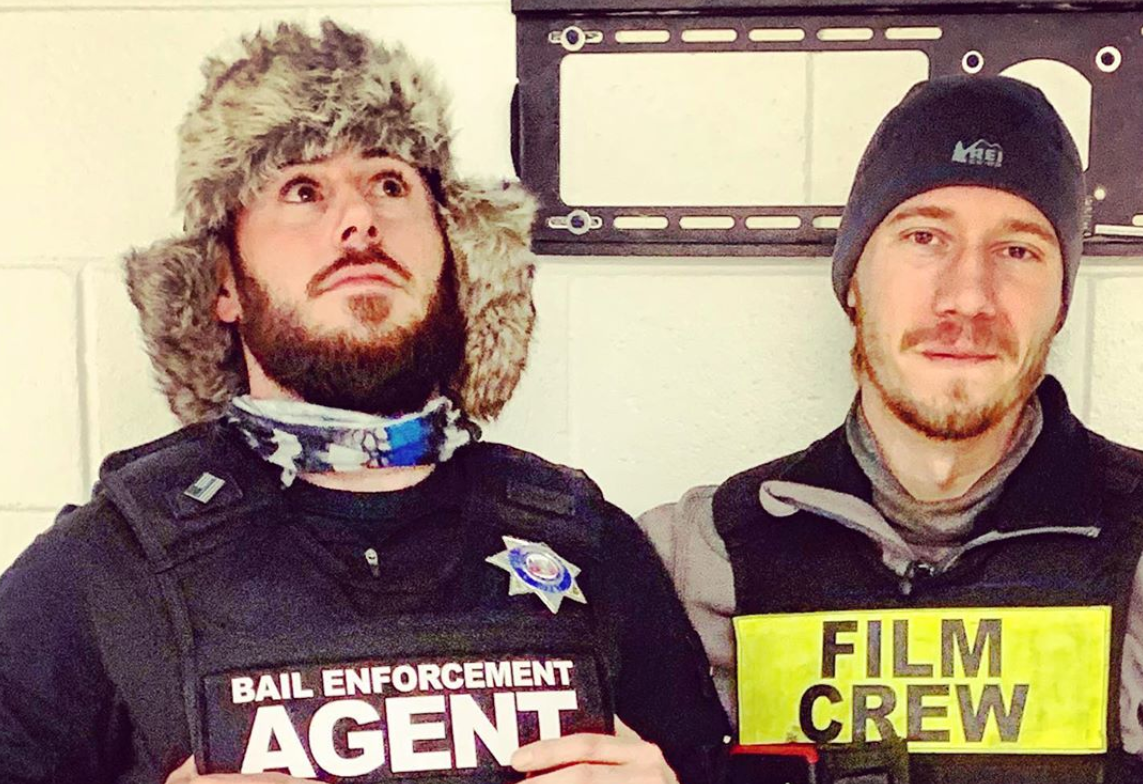 The Oregon Sheriff's office issued a statement acknowledging "Patty Mayo and his activities in Deschutes County," saying that "Mr. Mayo is not a member of law enforcement, nor affiliated in any way with any Sheriff's Office in Oregon."
"He is an actor and the uniform he wears is a costume," the statement continues. "Additionally, everyone in his videos are part of his production crew or paid actors/actresses."
Article continues below advertisement
According to BNO News, the fact that "everyone involved knows it is fictional" works in the YouTuber's favor. "Mayo does not appear to be breaking the law, and there is no indication that he has represented himself as a police officer in public," the outlet writes, adding that the people the personality works with also wear "bright yellow vests" that are marked to designate they are film crew.
In an interview with KTVZ-TV, Deschutes County Sheriff's Office's Sgt. William Bailey said the YouTuber had been "very good about calling in to dispatch and communicating with law enforcement on the date and time that he is going to be making a video ... so that we don't have a situation where we have a real cop showing up at a fake law enforcement scenario."
Article continues below advertisement
As for Patty Mayo, the actor told KTVZ that "the intent is to create a production, it's not to commit a crime." "So that's why before we even purchased the cars for the show, or any equipment, we sat down with the police department and said, 'this is what we'd like to do, what do you think?'"
Many fans don't seem to mind, and still call his videos a "source of entertainment," commending him for reaching the status he has and providing videos to his following. Others take issue with the fact that he portrays law enforcement in a poor light, with some saying that his videos are "objectively dangerous." "The reason why he pretends to be a bounty hunter and not a cop is simple: pretending to be a cop is illegal, and pretending to be a bounty hunter is not," writes one person on Quora.