Dog the Bounty Hunter Is Engaged... but Not to Moon Angell
Is the popular TV reality personality Dog the Bounty Hunter engaged following the death of his wife Beth in 2019? Here's what we know so far.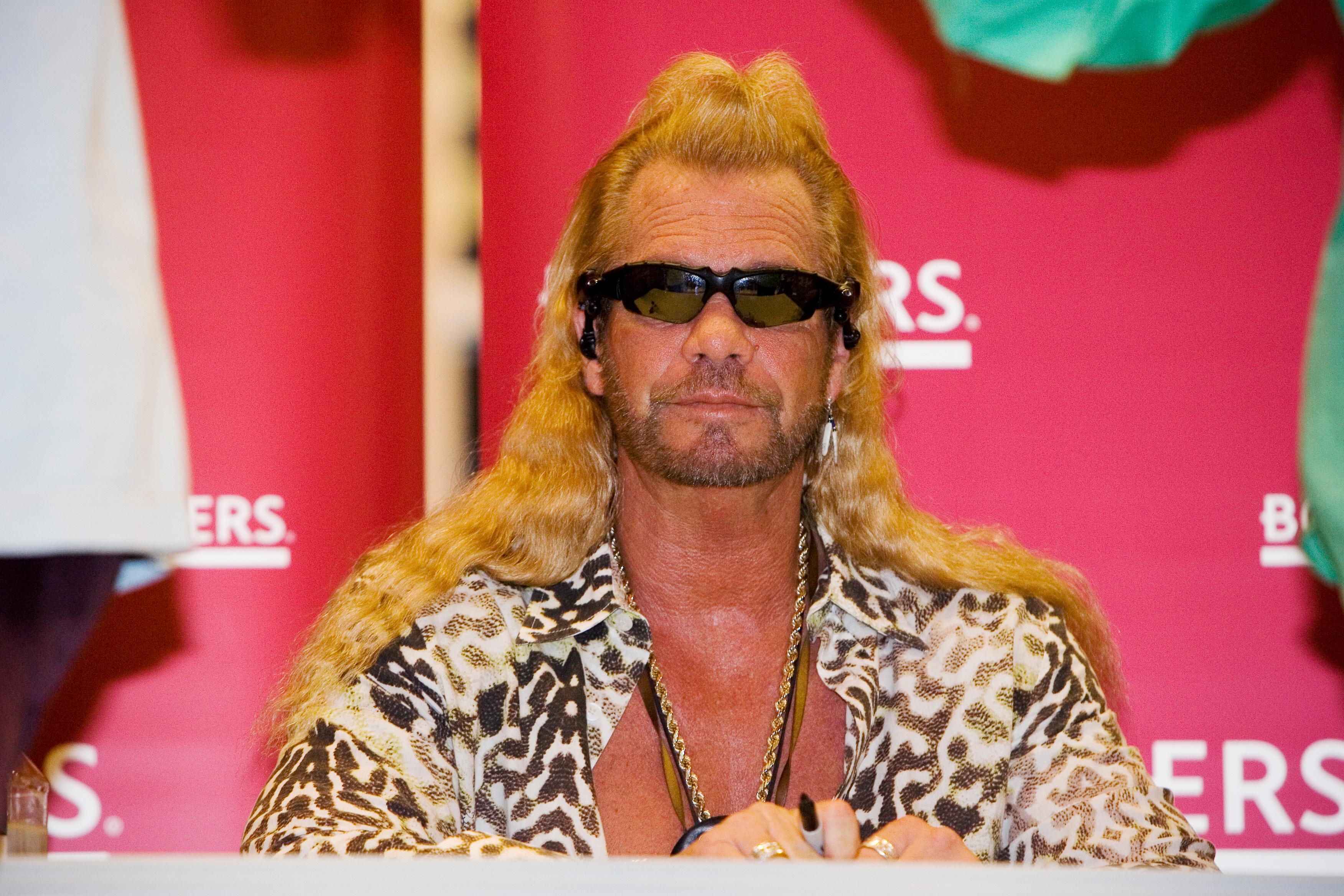 When we first met Dog the Bounty Hunter 16 years ago, it was a much different time on TV. The reality TV star and wife Beth made a formidable team as they took on criminals together and collected bounties. Later on in 2013, they even debuted a new show: Dog and Beth: On the Hunt. Unfortunately, his beloved wife Beth passed away in 2019 due to throat cancer. The news hit him hard, and as a result, he made the decision to never marry again.
Article continues below advertisement
But not long after Beth had passed away, Dog was seen spending some time with a possible new girlfriend. Now, rumors are swirling around that he is indeed engaged to his new lady love, and what's more, he appeared to propose to her on live TV of all things – seems pretty cut and dry, right? But things aren't always what they seem. Is this true, or is this just another reality TV hoax? Is Dog the Bounty Hunter really engaged? Here's what we know so far.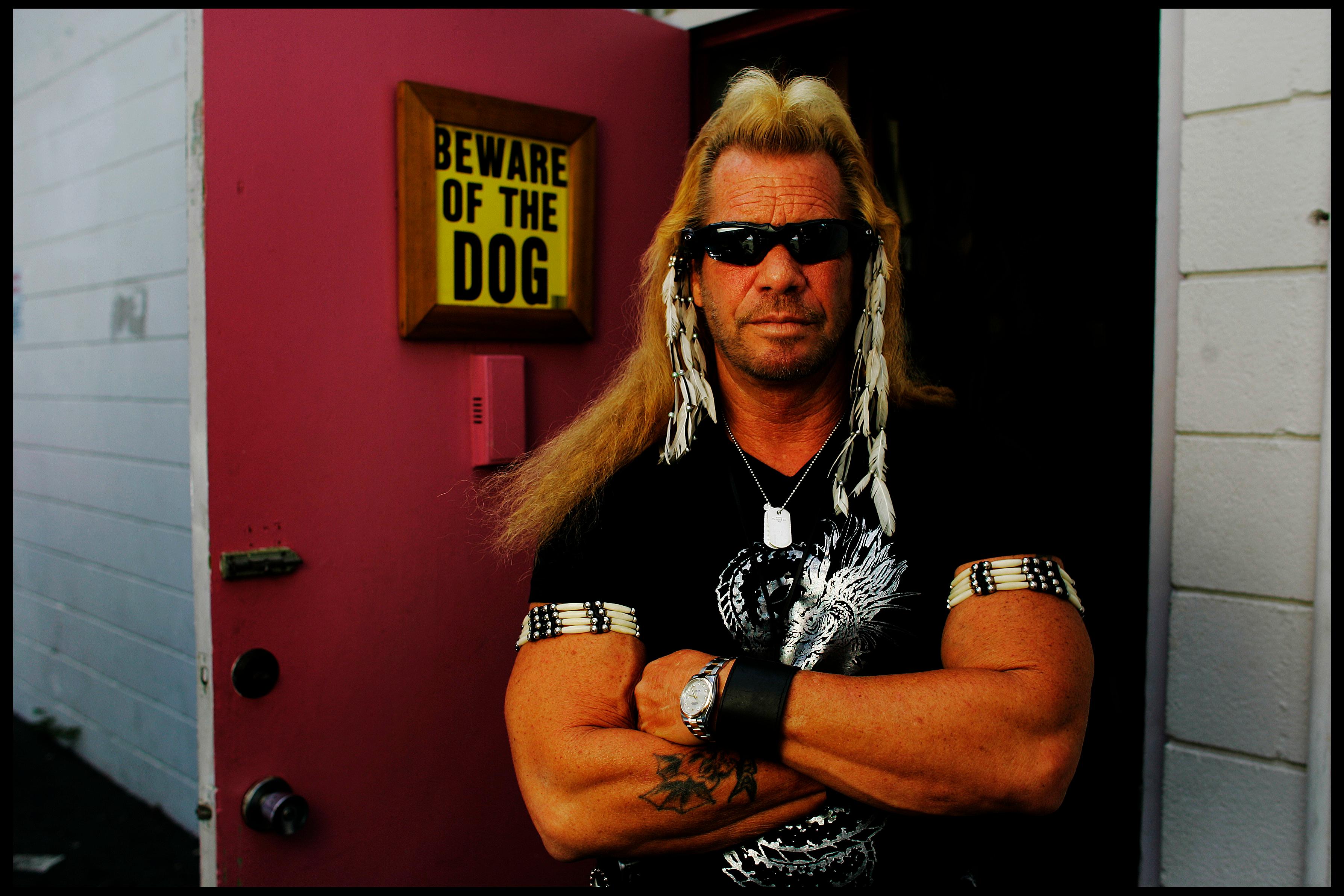 Article continues below advertisement
Is Dog the Bounty Hunter actually engaged?
According to TMZ, Dog has been seen dating one of his late wife Beth Chapman's friends named Moon Angell. Before Beth passed, Moon was her assistant and best friend. Dog recently took to The Dr. Oz Show with Moon, where they made an appearance that included a marriage proposal. In a preview for their episode of the show, he is shown proposing to her.
According to TMZ's sources, Dog reportedly told Moon he loved her during the episode and planned to marry her. He arrived at this conclusion, allegedly, because "God told him to propose." All of it was captured on television for the episode. But the plot thickens from there, proving you can't believe everything you read online or even see on TV.
Article continues below advertisement
When the episode aired, fans learned that the preview just had a lot of creative editing. The 67-year-old didn't actually propose for real. He did pop the question. But he did it knowing that she would say no. When he asked, Moon replied, "We're friends Duane. I love you as a friend." With that, the two hoped they would put the relationship rumors to rest, once and for all.
Article continues below advertisement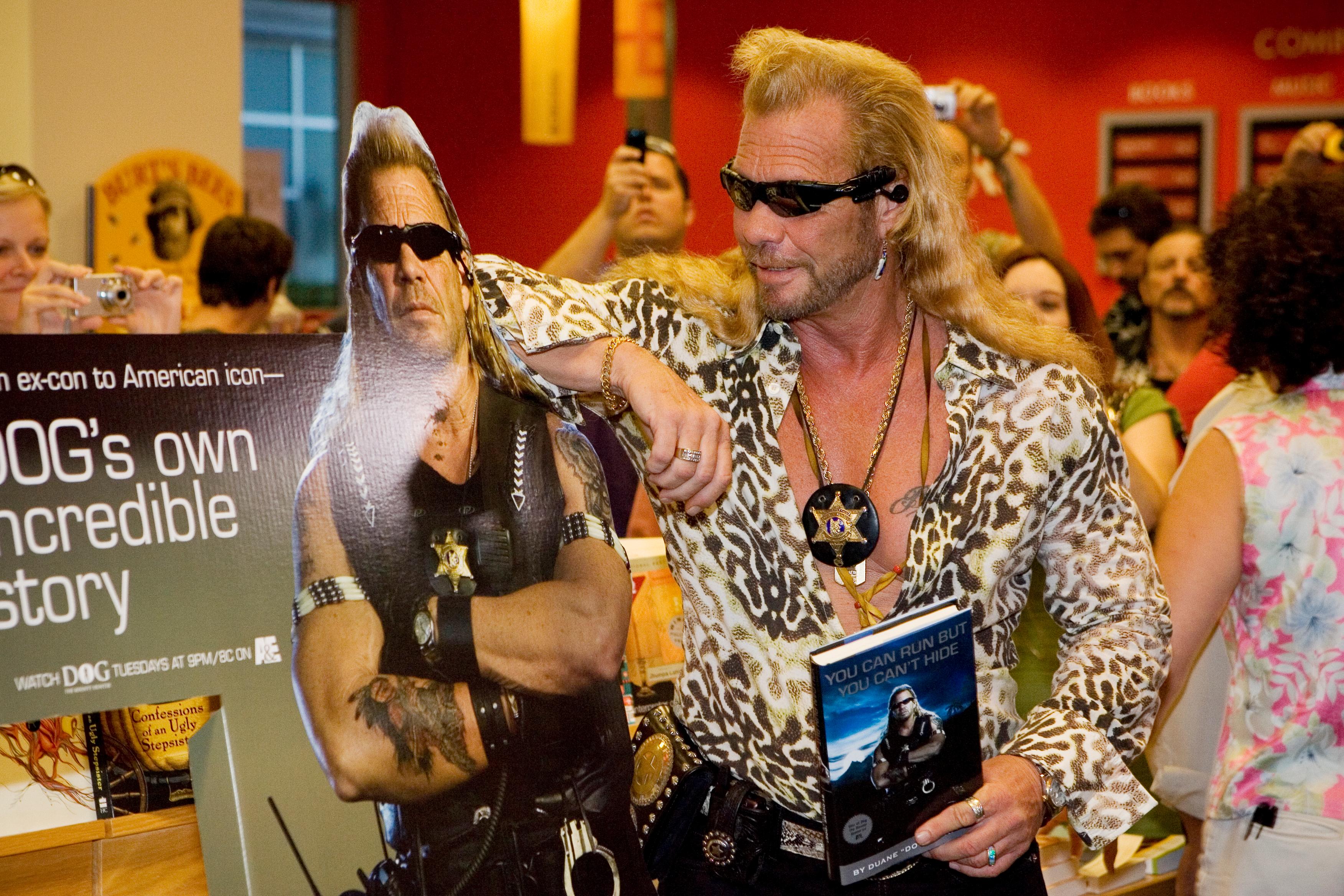 They also went on to discuss another rumor: that Moon had replaced Beth in the house. There was a rumor that she had moved her things into Beth's closet. The truth is that she did, but she had a good reason.
"When I got into the house, he would walk by the closet and bawl, and walk by the closet and bawl, and shut the door and then open the door," she said. "Then he would go in...he would smell Beth and he would go in there and sit down and cry and cry and cry."
Article continues below advertisement
She said that it was Dog who asked her to take things out of her closet to help him heal. But when he walked by the closet and then saw it was empty, he still felt grief. He "ordered" Moon to put her own things in there so it wouldn't be empty anymore.
For now, hopefully Dog is healing from his tremendous loss – he and Beth were extremely close, and he reportedly suffered from broken heart syndrome after her death. Maybe Moon is what he needs to heal, but it appears he needs her most as a friend.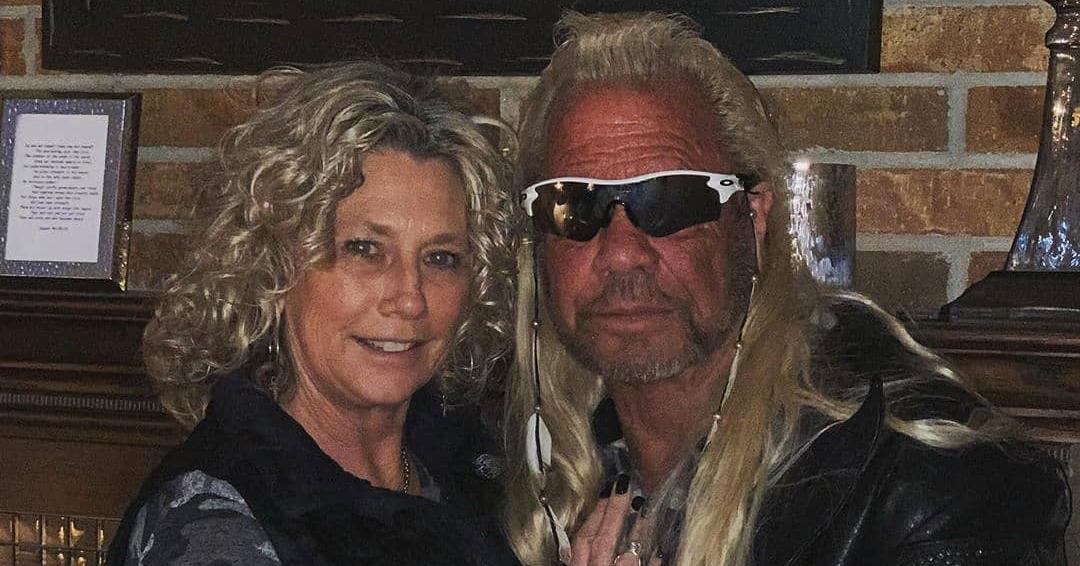 Article continues below advertisement
But really, Dog is actually engaged. Just not to Moon.
After Dog and Moon's appearance on Dr. Oz, Moon allegedly moved out, according to TMZ — and shortly after that, he began dating someone new.
Now, only mere months after they initially started dating, Dog is engaged to his girlfriend Francie Frane.
According to the outlet, the bounty hunter and reality TV star claims he wants to have "the biggest wedding there's ever been" with Francie, inviting some of his fanbase to the wedding.
The Sun initially reported on the couple's engagement, writing that Dog got down on one knee spontaneously and told Francie, "I know that God brought you into my life and I don't want to spend one moment of it without you," before proposing.
"Who can say no to that? It was wonderful," she told the outlet.
Francie also lost her long-term spouse to cancer just six months before Beth's death, and the pair allegedly bonded over their shared grief.
As of yet, they don't have a wedding date set, but are likely planning for sometime in 2021.