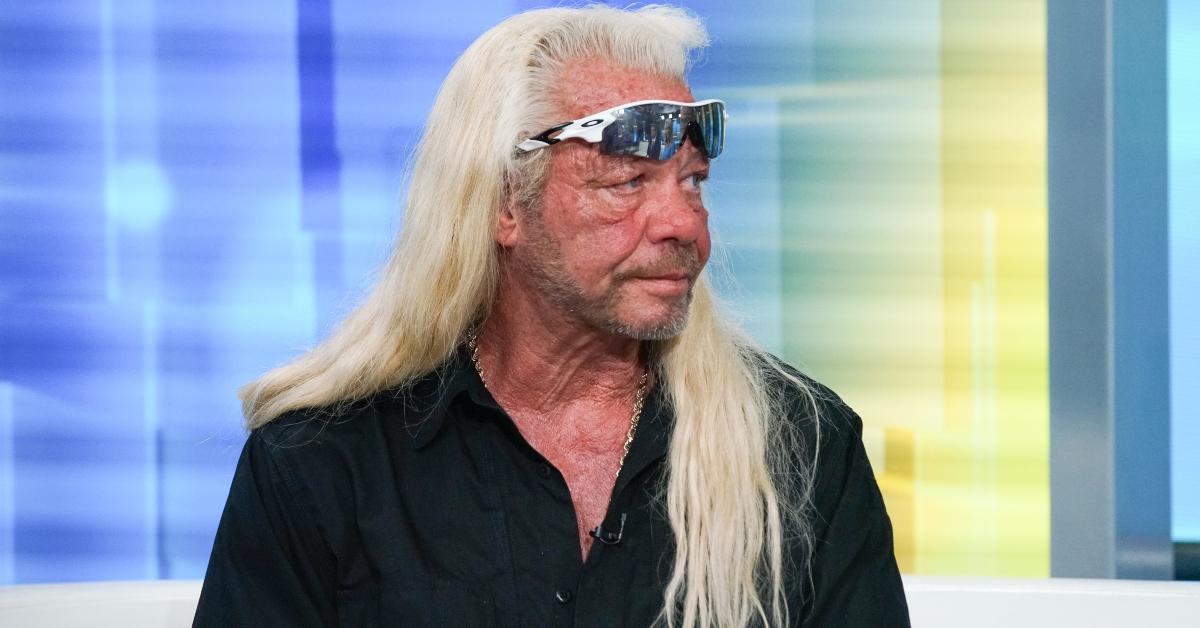 Dog the Bounty Hunter's Fake Fiancée Was in Beth Chapman's Wedding Party
Who is Moon Angell? Pictures of Dog the Bounty Hunter's alleged fiancée reveal her long history with his family. Details on their apparent engagement.
Fans first got to know the eccentric Duane "Dog" Chapman aka Dog the Bounty Hunter on his A&E show, which was titled after his famous nickname. The show centered on his unconventional career (which was anything but a 9 to 5) of tracking down criminals in order to get reward money.
Article continues below advertisement
His iconic bleach-blonde locks, gravelly voice, and his love for wife and partner-in-stopping-crime Beth Chapman made Dog a household name. The show has been off the air since 2012, but that didn't exactly stop the public from still being interested in his life. The first season of his WGN spin-off entitled Dog's Most Wanted followed the bounty hunter in the months leading up to Beth's tragic June 2019 death from cancer. It was alleged cancelled before Season 2.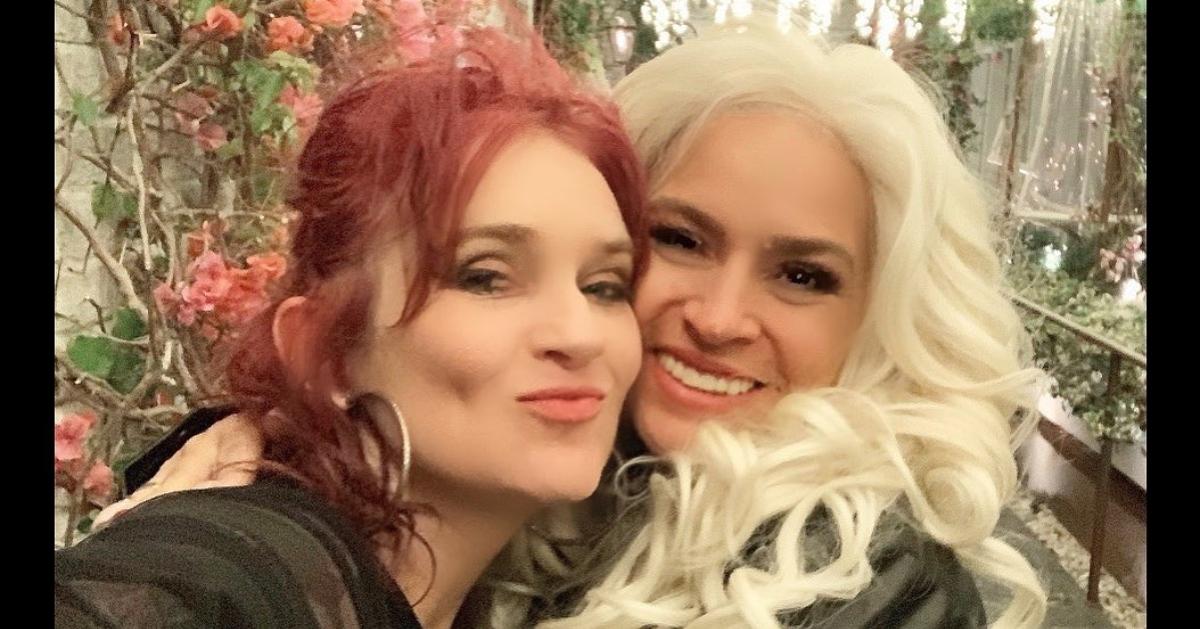 Article continues below advertisement
Since Beth's death, Dog has admittedly been lost. He's since become very close with Moon Angell, a longtime friend of the family. He is even reportedly engaged to her, much to the chagrin of several of his kids.
Who is Moon Angell? Pictures of the woman who seems to have stolen Dog's heart are explained below, and the story about how she first got acquainted with the Chapman family. Spoilers: she was in Beth's wedding party when she married Dog. Talk about an awkward family reunion.
These Moon Angell pictures prove how long she's known Dog and his family.
Moon is getting a lot of attention online because Dog reportedly proposed marriage to her during a taping of Dr. Oz. According to Dr. Oz's own Twitter, Dog asked Moon for her hand in marriage after he said he received a sign from God in the set's bathroom to do so. This caused waves online because Beth had only passed away seven months earlier.
Article continues below advertisement
However, it was revealed when the episode aired that Dog had only asked Moon because he knew she would say no and they hoped it would put their relationship rumors to rest.
But why did Dog turn to Moon after Beth's death? In an even more intriguing twist, it turns out Moon knows Dog because of her close relationship with his wife.
While Dog is purportedly just friends with Moon, her name first came to the forefront of the public's attention when Dog's daughter, Lyssa, tweeted a scathing remark about Moon's relationship with her dad several weeks earlier.
Article continues below advertisement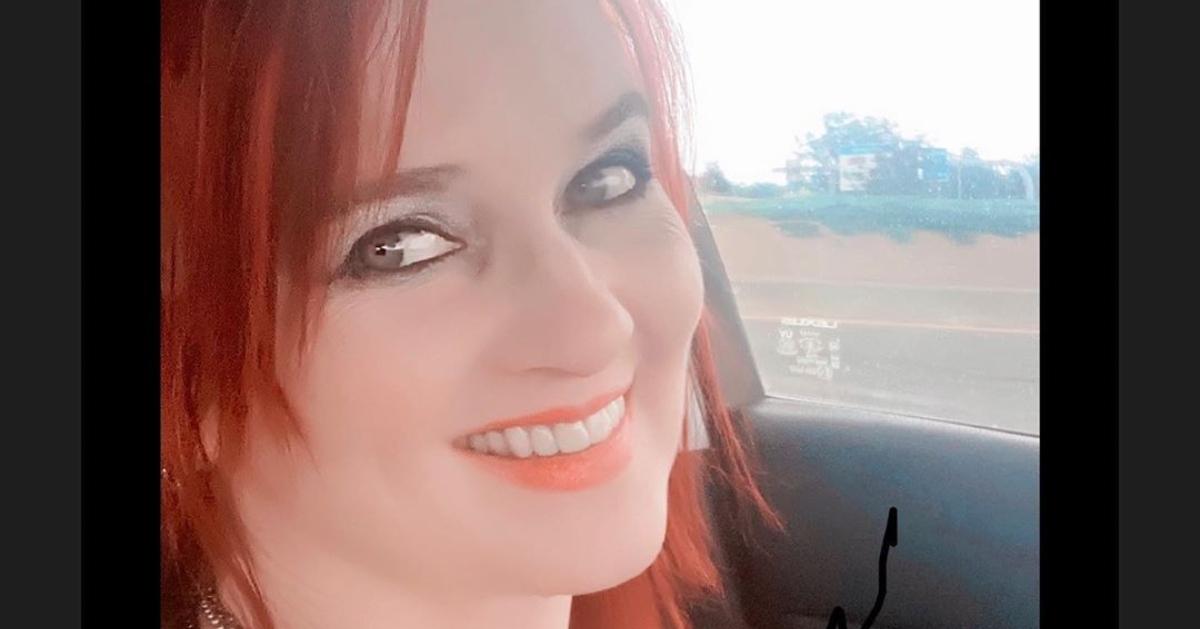 The tweet, which has since been deleted, read (according to Us Weekly)
"If someone who met your family by dating your brother, tried to date your father after your step-mom died what would you do?" Lyssa allegedly wrote."If you went to your mother's closet and saw she moved all her clothes and replaced them with her own, what would you do? #ItsNotWhenOrWhyItsWho."
Article continues below advertisement
Dog's other daughter, Cecily Chapman, has also let it be known that she's not happy with Moon's relationship with her dad. She started the rumor that Moon has moved her belongings into Beth's space in her home with Dog. Moon addressed this on The Dr. Oz Show, saying that it was at Dog's request that she move Beth's things out of her closet in order to help him deal with the grief. When he saw the closet empty, however, he couldn't handle that either and asked her to put some of her own things in there.
Cecily wasn't done with the accusations, though. She also claimed that Moon is the mother of criminals.
"Lol only reason the b---h is talking s--t now is because she thinks the block button is gonna help her the only one ruining my dad is [Moon] and her nasty children who are all con artist[s,] ask the people who got robbed by them many times," Cecily tweeted on Jan. 16.
Article continues below advertisement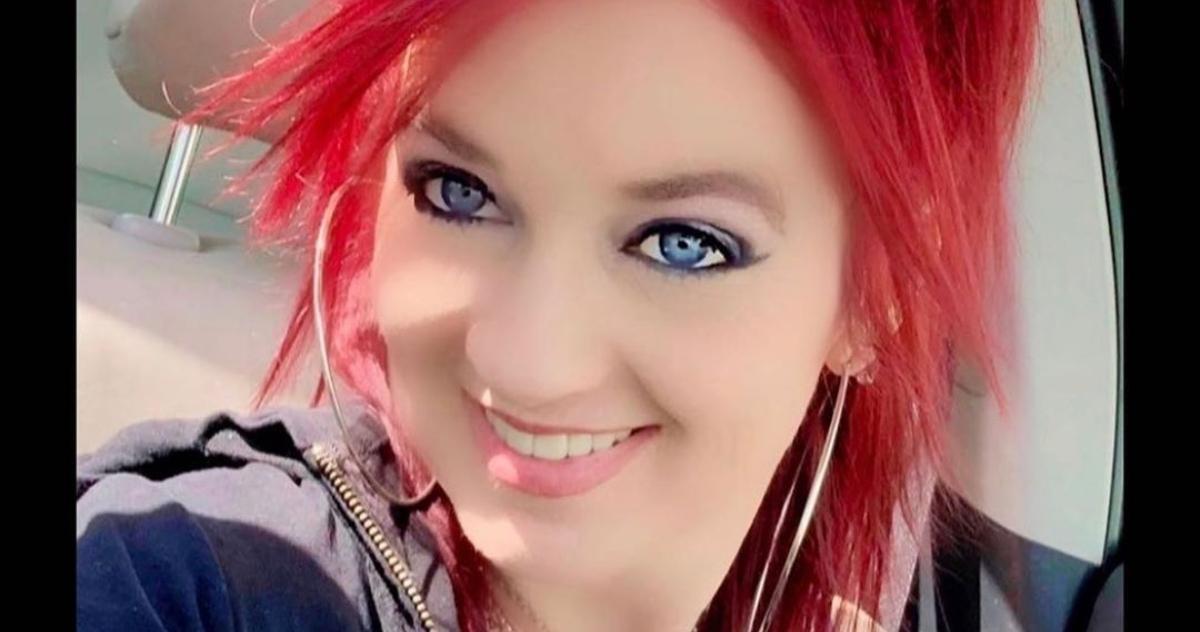 "In fact get out my mother's bed," she wrote in another scathing tweet.
She also said that she felt badly for her dad because Moon was likely duping him at a vulnerable time.
"I love my dad and I feel really sorry for him that he's even stuck with this b---ch cuz I'm sure she's threatening everything and everyone against him just so she can live up in my momma's room," Cecily tweeted.
Article continues below advertisement
Cecily went on to call out how Moon goes by a fake name. She also alleged that, despite being close to her mother, she was almost not allowed to be part of Beth's funeral.
"Funny thing is he wouldn't even hardly let her in to the funeral with some other dude! SHE acts like she hasn't been hated her whole life why you think the woman's got 30 something aliases? B---H PLEASE! CONSTANTLY HIDING FROM SOMETHING...."
Article continues below advertisement
Dog's rumored girlfriend originally became acquainted with the family because she worked as Beth's assistant. The women were very close, with Moon featuring the late reality star frequently on her Instagram page. The pair knew each other for more than 20 years.
Moon was also a bridesmaid at Beth and Dog's 2006 wedding, which adds another layer to this tale. She can be seen directly next to Beth in a photo from their big day.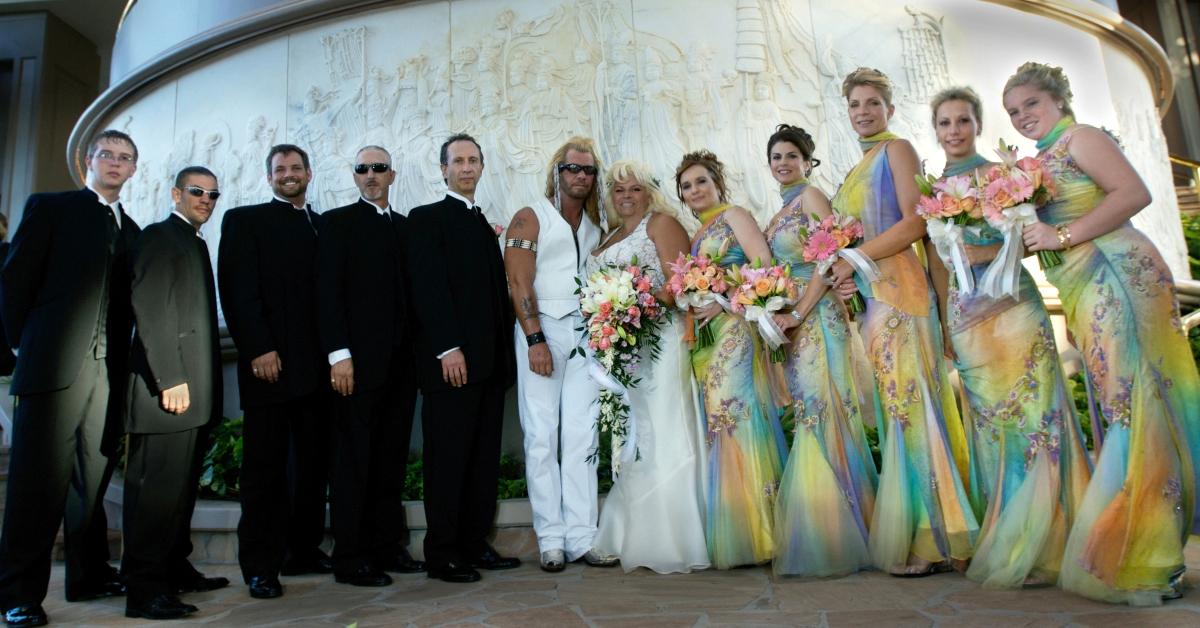 Article continues below advertisement
So, Moon Angell and Dog the Bounty Hunter aren't dating?
Though several of Dog's kids are upset that Moon has taken a more serious role in his life following Beth's death, Dog claims that the two aren't even in a relationship. When speaking exclusively to Radar Online, Dog admitted that he needs a companion, but that he will never get remarried.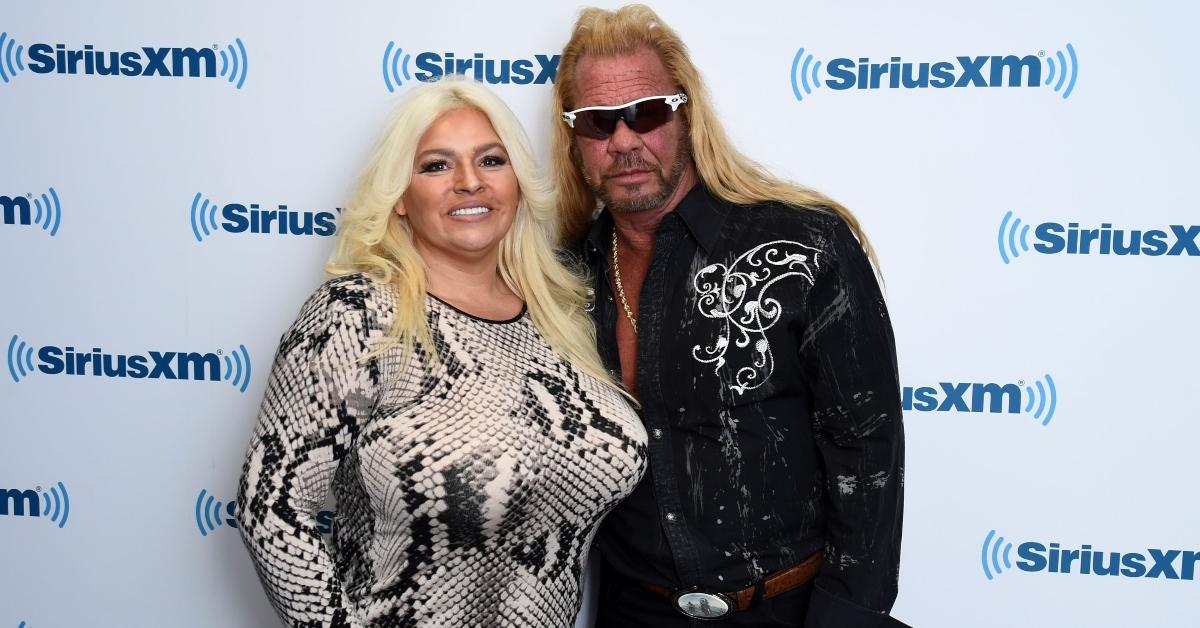 "I'm very lonely. "Beth [and I] talked about death and I'd say, 'you know Beth, I'll never get married and I'll never have a girlfriend again.' She's like 'shut up. You will too. You need a woman beside you," he recalled.
He also had said that he and Moon were "just friends," just as he confirmed on The Dr. Oz Show. Dog may need a companion, but it sounds like he's looking for a friendly one, not a romantic one.