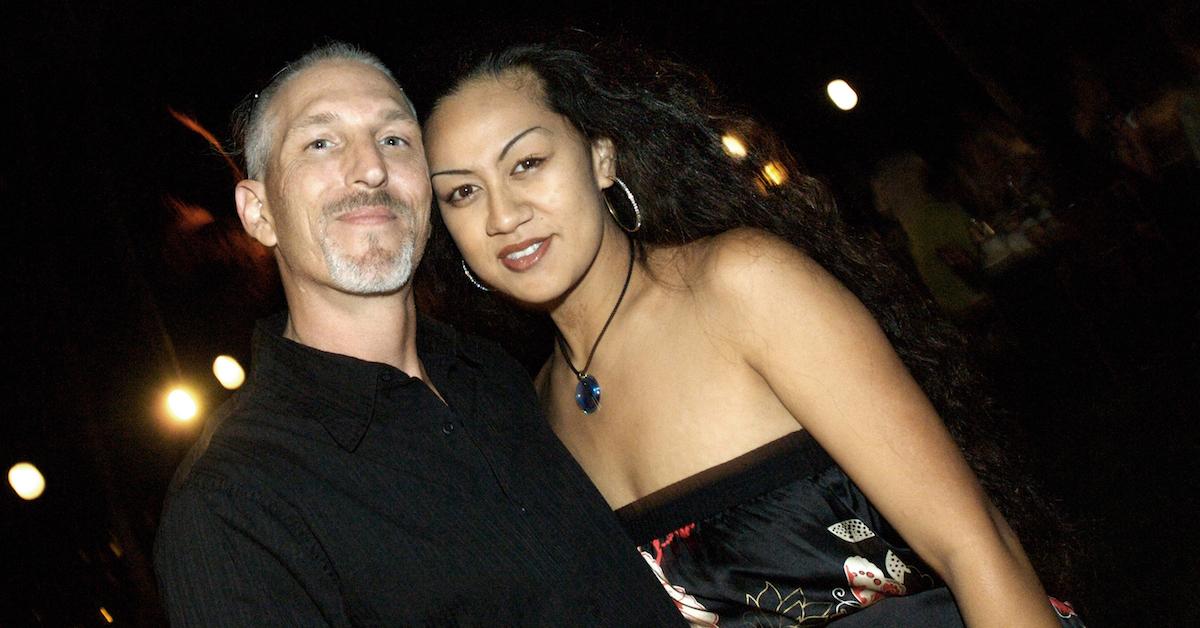 'Dog the Bounty Hunter' Alum Tim "Youngblood" Chapman Was Once Caught by Police With His Pants Down
Beginning in 2004, Dog the Bounty Hunter graced our television screens for eight glorious years, providing hours of entertainment. One cast member that appeared in nearly every season of the reality series was Tim "Youngblood" Chapman, who assisted Duane "Dog" Chapman in tracking down and capturing fugitives.
Though the pair shares a last name, they're not actually related and seem to have lost touch since the show ended in 2012. In fact, we couldn't find any information about Tim's current whereabouts.
Article continues below advertisement
What happened to Youngblood on Dog the Bounty Hunter?
The 54-year-old, who was often referred to as Duane's "blood brother," delighted fans when he returned to the A&E series in 2010 after a one-season hiatus. Tim explained that he decided to take some time off after he was arrested in January 2008.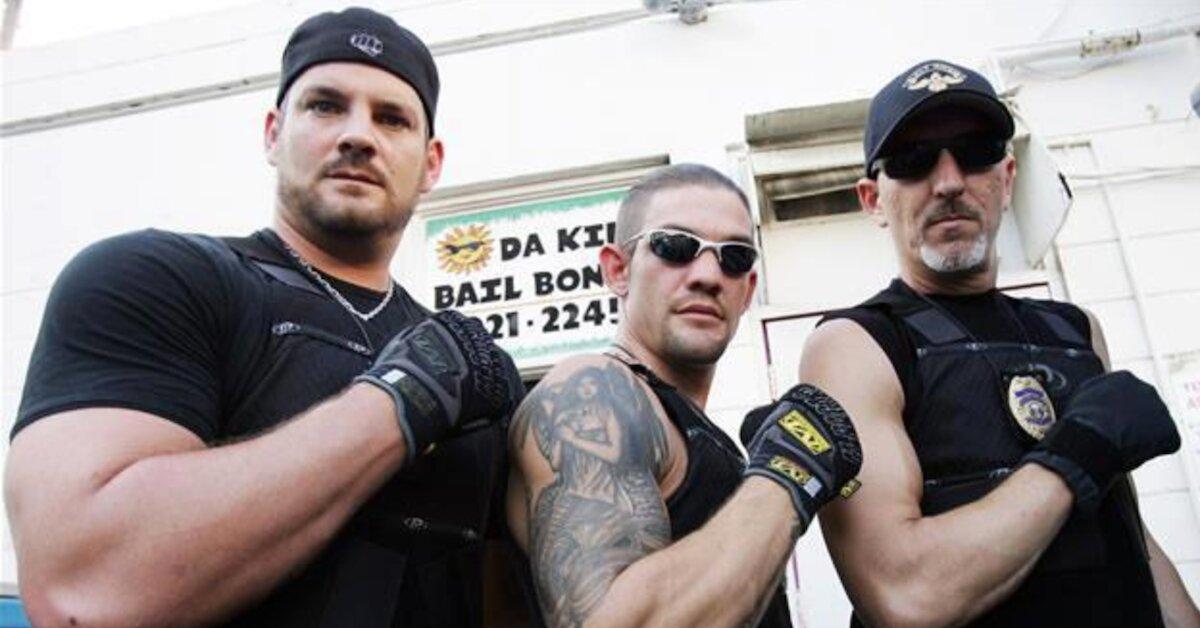 Article continues below advertisement
The third generation bondsman was charged with first-degree terroristic threatening and indecent exposure after officers responded to a report of a man fondling himself in a vehicle parked outside a shopping center in Honolulu, Hawaii.
When he was asked to step out of the car, Tim got into the driver's seat, jumped a curb near where a security guard was standing, and sped off. He later turned himself in to authorities and was initially arrested on suspicion of second-degree attempted murder and indecent exposure.
Tim's lawyer, Brook Hart, called the incident a "massive misunderstanding," claiming the reality star was changing his pants in the back of his Dodge Ram truck because he had spilled a drink on himself. He said his client drove away in an effort to avoid negative publicity.
"It was simply a man who wet his pants with orange juice inadvertently and was changing them, doing nothing wrong at all and believing he had sufficient privacy to do it," Hart stated, noting that the vehicle's backseat windows were darkly tinted.
Article continues below advertisement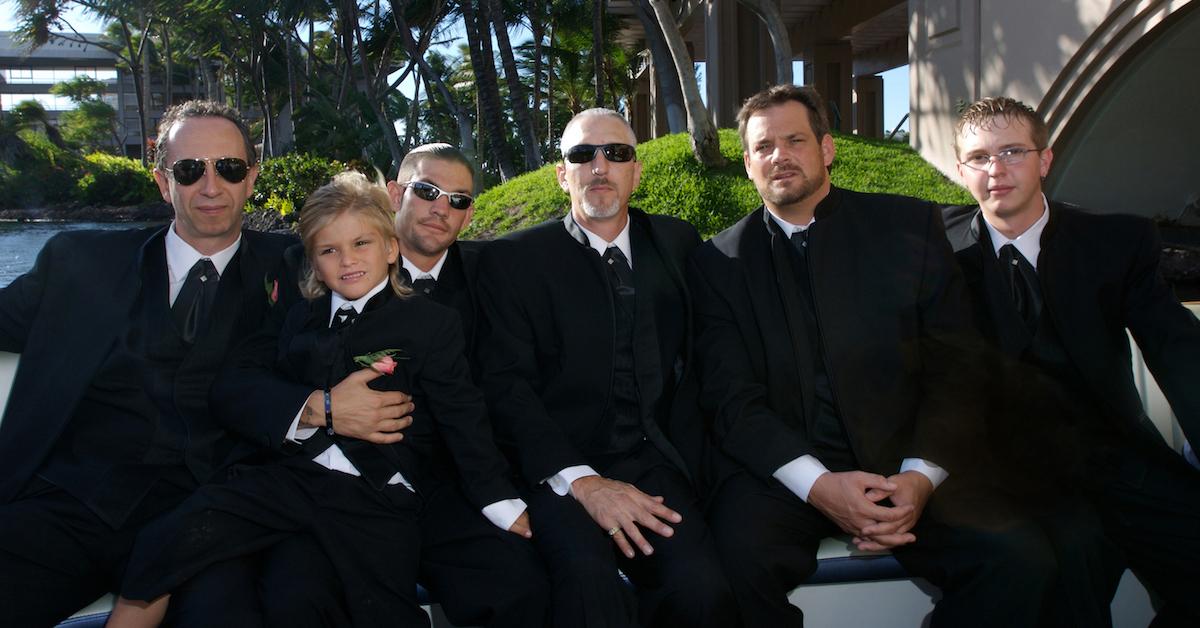 Tim allegedly had extra clothes in the car because he had recently moved out of the home he shared with his estranged wife. The California native was released on $11,000 bail.
One year later, an Oahu judge found Tim not guilty of indecent exposure a week after he was acquitted on the terroristic threatening charge. He told reporters that the trial had been a "waste of taxpayer money."
Article continues below advertisement
Though a woman testified that she witnessed Tim masturbating inside his truck, the judge found no direct evidence to suggest that he knew she was watching and acted intentionally.
"It's been a long year," Tim said in an interview shortly after. "The only thing I really want to do right now is — I haven't seen my kids in two weeks — just go home to my children."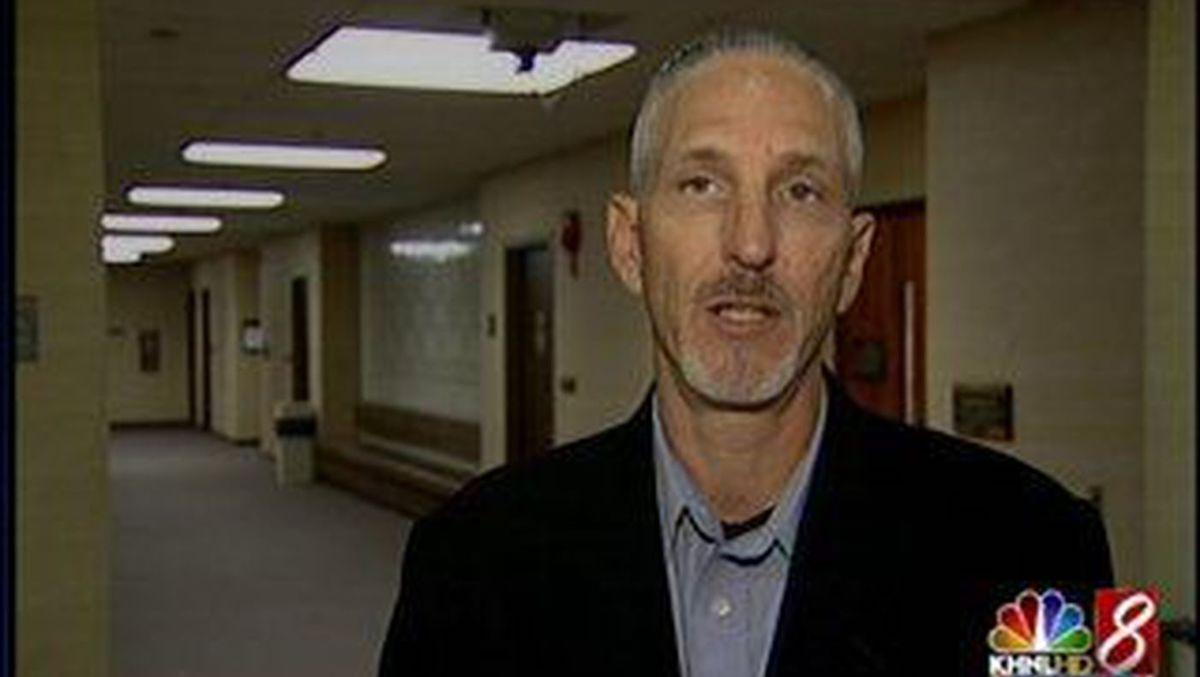 Article continues below advertisement
Tim Chapman was previously arrested alongside Duane in Mexico.
In September 2006, the bounty hunters, along with Duane's son Leland Chapman, were taken into custody in Puerto Vallarta after successfully capturing serial rapist Andrew Luster. Because bounty hunting is illegal in Mexico, they faced charges of unlawful detention and deprivation of freedom.
They were initially released on bail, but Mexican police requested the trio be rearrested after they failed to return for court appearances. The charges against all three were eventually dropped in 2007.
Wherever Tim happens to be these days, we hope he's doing well!