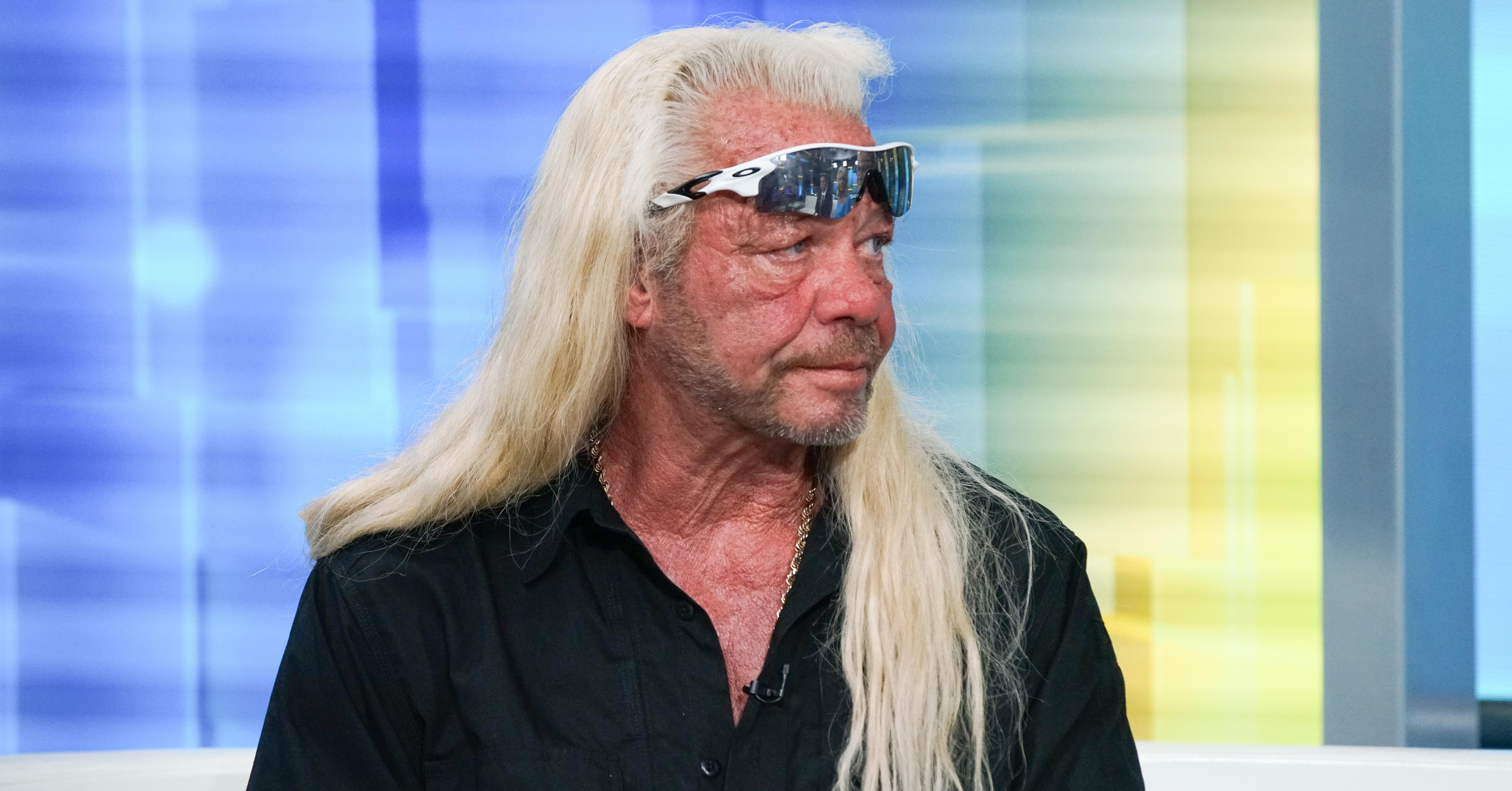 No, Dog the Bounty Hunter Doesn't Have a New Girlfriend
By Sara Belcher

Jan. 8 2020, Updated 6:51 p.m. ET
We first met Dog the Bounty Hunter and his loving wife in 2004, and they let us into their lives with their own reality television show Dog and Beth: On the Hunt in 2013.
The devoted couple has been in the spotlight since, and we watched Dog's heart break when his wife died of throat cancer on June 26, 2019.
The news was devastating, and Dog vowed to never marry again.
Article continues below advertisement
But does Dog the Bounty Hunter have a new girlfriend now?
In August, just a couple of months after his wife's death, there was speculation that Dog may have a new girlfriend. He'd been spotted with a mystery woman numerous times, leading to many rumors that he moved on. Who is this woman, and is she really Dog's new girlfriend?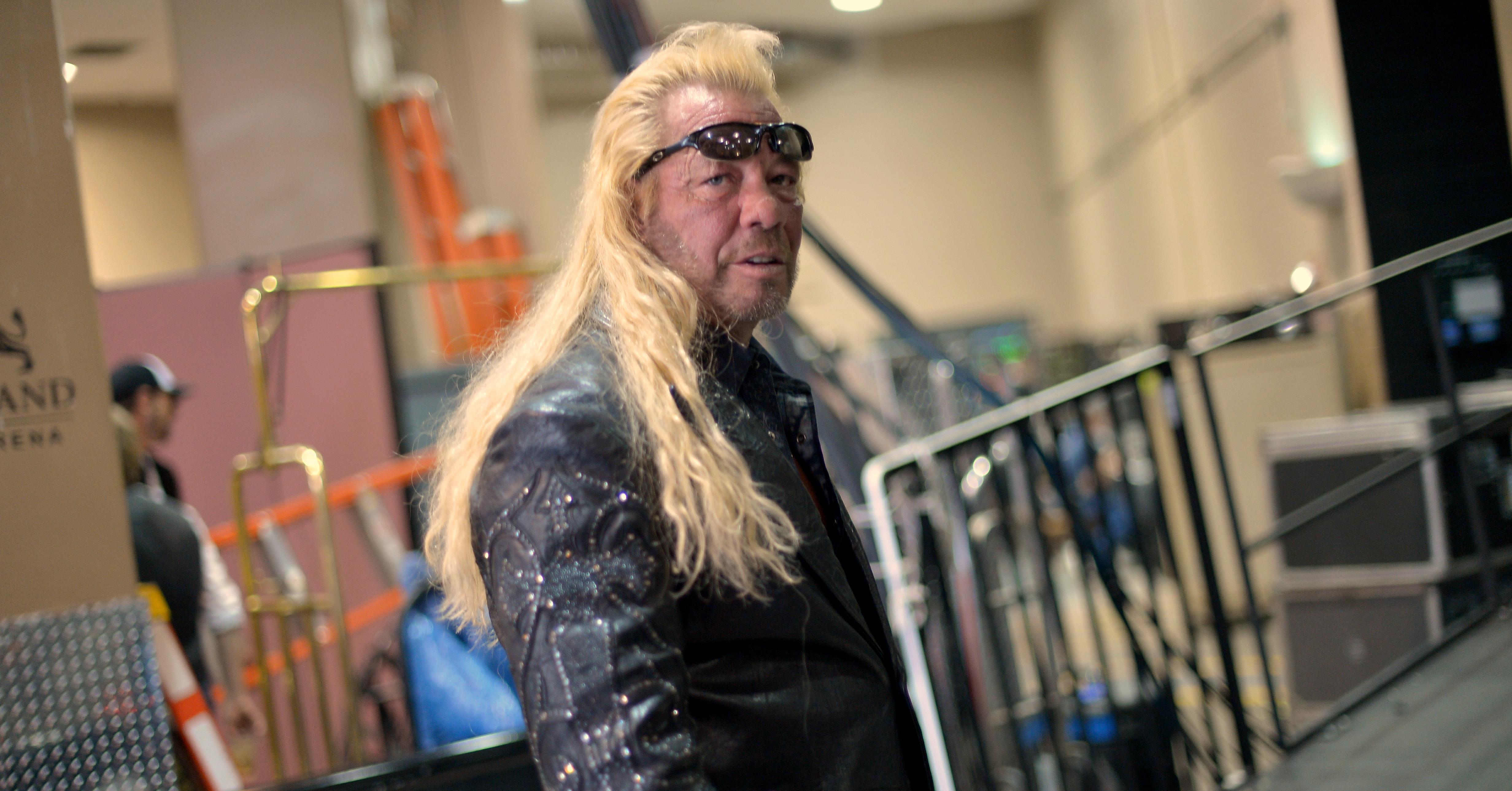 Article continues below advertisement
Dog was seen dining with a brunette in Los Angeles.
The rumors first started circulating when he was spotted out to dinner with a mysterious brunette woman in Los Angeles. The pair got dinner, then went to a gas station to get some supplies before returning to the hotel that Dog was staying at, according to PopCulture. At the time, it was thought that she might have spent the night, leading to rumors that he had moved on. 
This came as a surprise to many fans, since Beth had only passed away six weeks prior, and Dog was there with her until the very end.
"It's 5:32 in Hawaii, this is the time she would wake up to go hike Koko Head mountain," Dog wrote in a tweet announcing the death of his wife. "Only today, she hiked the stairway to heaven. We all love you, Beth. See you on the other side."
Article continues below advertisement
It was later confirmed that it wasn't a date, and the woman was just a friend.
While we never learned the name of Dog's mystery dinner companion, it was later confirmed by multiple sources that the woman was just a friend. Apparently, there were also numerous people who worked on the show in attendance at dinner, proving that it wasn't a romantic date.
Dog's daughter, Bonnie, was quick to call out the absurdity of the rumors on her Instagram stories.
"P-----d on my father's behalf that he can't go on a business dinner without someone speculating he's on a date," she wrote on her stories, according to Fox News. "Leave our family alone please. Leave my father alone, let him try to continue our business in peace."
Article continues below advertisement
What about the rumors of him dating Moon Angell?
Rumors started circulating that Dog was dating longtime friend Moon Angell when his daughter, Lyssa Chapman, made a cryptic tweet insinuating that her mother was being replaced.
Article continues below advertisement
"If someone who met your family by dating your brother, tried to date your father after your step-mom died what would you do? If you went to your mother's closet and saw she moved all her clothes and replaced them with her own, what would you do ? #ItsNotWhenOrWhyItsWho," she tweeted. "My dad is a GROWN A-S MAN. His money. His dynasty. But you can guarantee that my name is not going down in history as a person who supported this."
Lyssa also commented on a photo Dog shared of him and Moon with a series of barf emojis, which she quickly deleted.
According to Entertainment Tonight, though, Moon has been a friend of the family for 30 years and has served as Dog's assistant. The outlet reports there is nothing romantic between the two of them.
Article continues below advertisement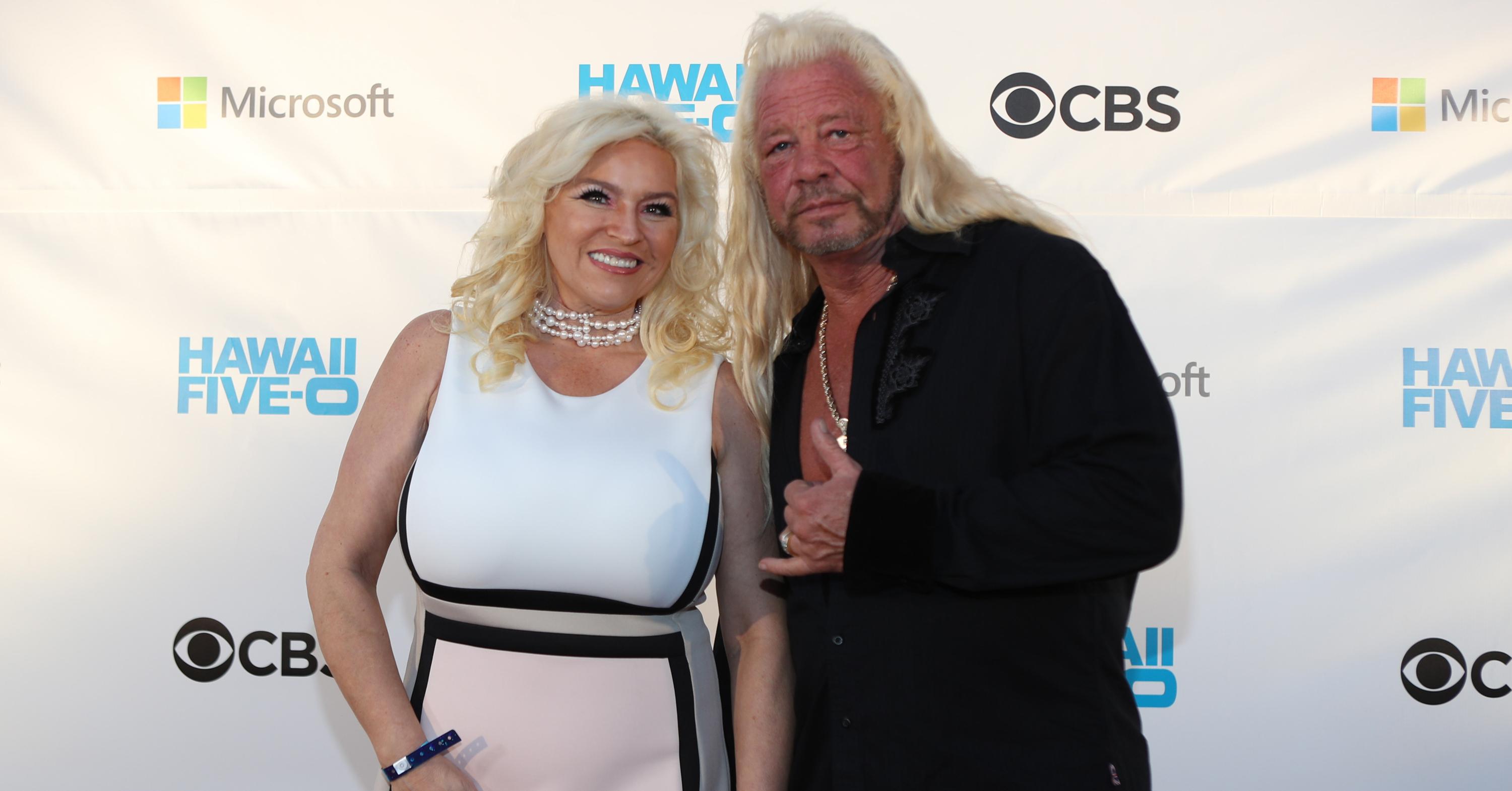 Dog admitted that he's still struggling with his wife's death.
During the season finale of Dog's Most Wanted on Nov. 6, Dog actually admitted that he had contemplated suicide right after his wife died.
"I just hope that I don't live very much longer without her, because now she made the first step, she's through the gate," he said in the episode. "She paved a way for me. I want to take a g-d d--n pain pill so bad."
Dog learned shortly after that that he was suffering from a pulmonary embolism in his heart, which could be life threatening. Even though he was wary of more treatment, he decided to seek help.
"I don't want to die right now," he said. "I'm not afraid to die anymore, but I really didn't care for a while if something would happen. I do care now."