Is Paula Patton Married? The Truth About Her Love Life Since Robin Thicke
What has Paula Patton's love life been like since her divorce from Robin Thicke? Is she dating someone new or living the single life these days?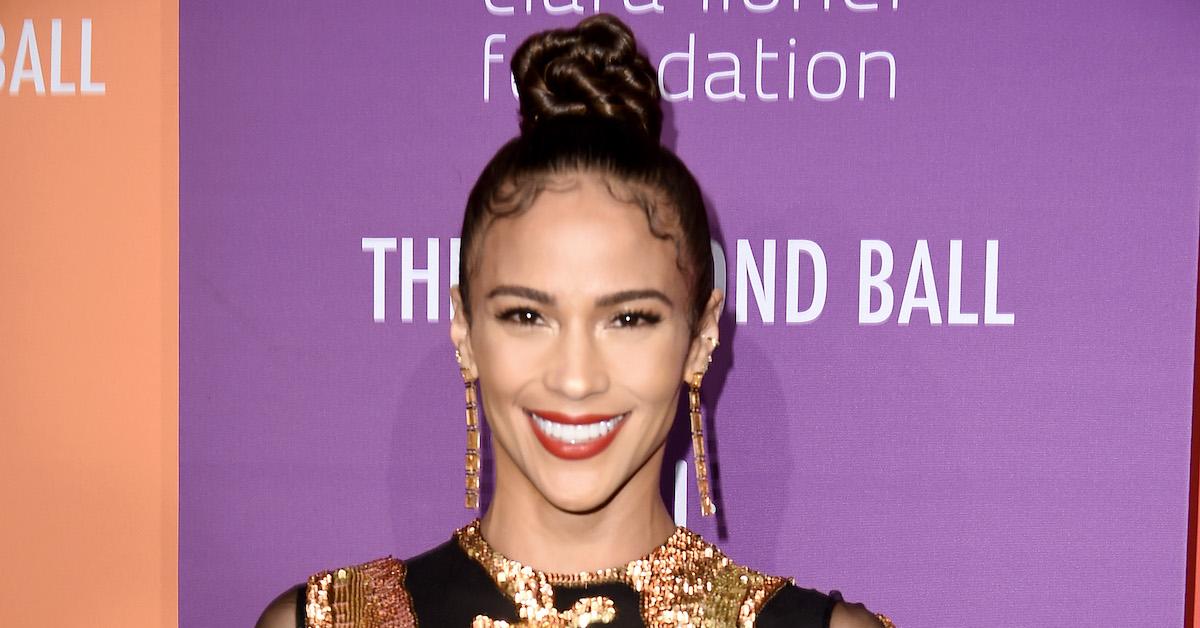 Some of the biggest news to break back in 2014 revolved around Paula Patton and Robin Thicke. They were married for nine years, but were together for a total of 21! That's a super long time to spend with someone, which is what made their split so shocking.
Article continues below advertisement
The divorce was pretty messy at first, but it seems things have lightened up for the ex-couple who have come a long way through mastering the art of co-parenting. Robin has since moved on and is engaged to marry his fiancée, April Love Geary. Robin and April announced their engagement in 2020, but what has Paula's love life been like since her divorce?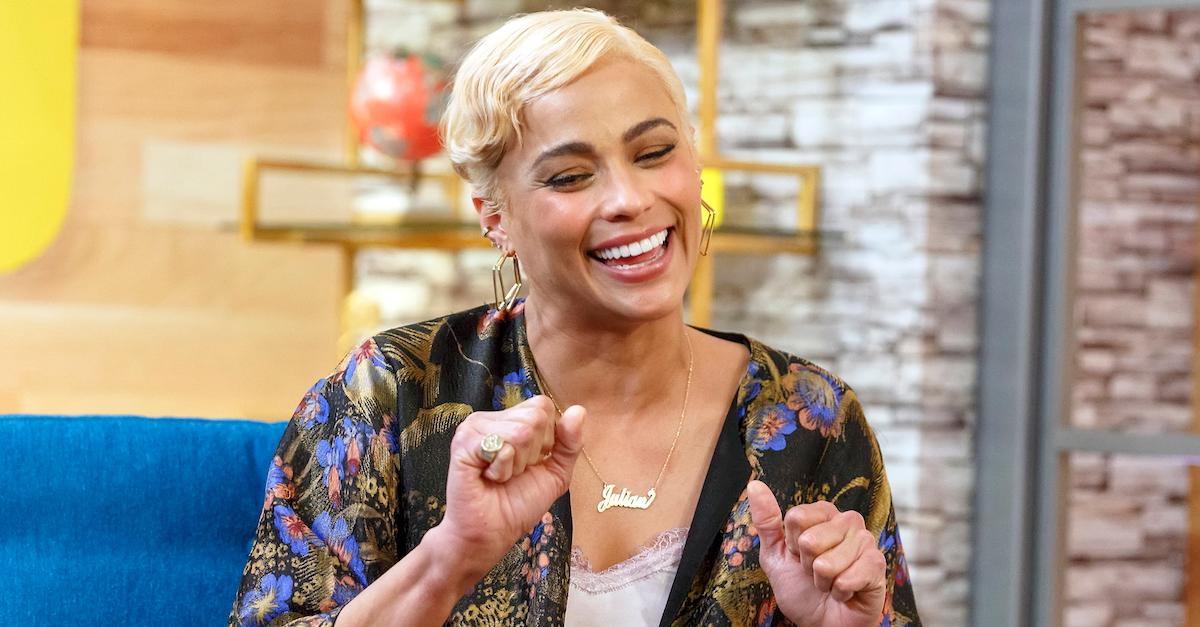 Article continues below advertisement
Is Paula Patton married?
As it stands right now, Paula has not remarried since splitting up with Robin. The good news is that despite how long Paula and Robin's relationship lasted and how messy their divorce might have been, they are now taking it all in stride.
Robin told Us Weekly, "When we were first going through our divorce, there was bickering. And then we used co-parenting couples therapy and that really opened the door for communication in a much better way for us."
Article continues below advertisement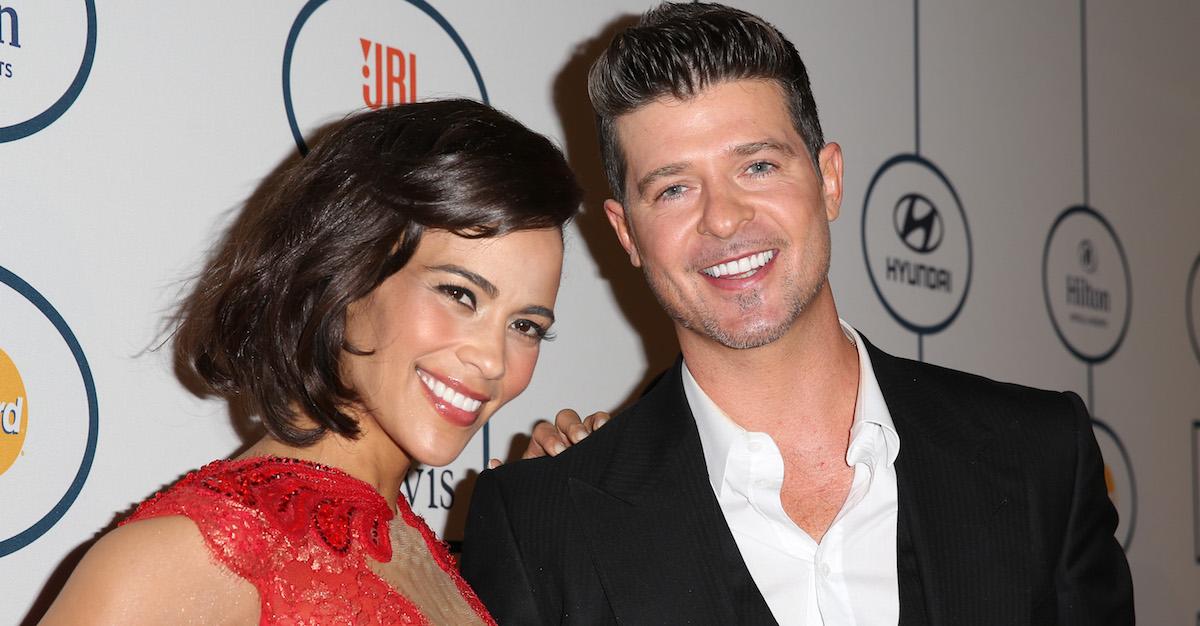 Who else has Paula Patton dated?
Robin is the only man Paula has ever been married to. Interestingly enough, you won't find a long list of ex-boyfriends in Paula's dating history, either. She started dating Robin when they were still teenagers and the couple stayed together for several years. After starting out as high school sweethearts and staying together for 21 years, she might not have had much time to date other people.
Article continues below advertisement
Paula hasn't been publicly linked to anyone new in a romantic way, either. In an interview with Good Morning America (via E!), she discussed living the single life. "I mean, the honest truth is it has been challenging, but it's been… growth, lots of healing, learning about all new things. I've come out stronger," she said. It's amazing to hear how she handled her heartbreak and has gone on to pursue and embrace happiness.
Article continues below advertisement
Who are Paula Patton's children?
As of now, Paula has one son named Julian Fuego Thicke. Julian has three younger half-siblings thanks to Robin's relationship with April. His half-siblings are named Mila, Lola, and Luca. Paula's mother-son relationship with Julian is one of the most important factors in her life.
According to Extra TV, she said, "He's my everything… and I love him so deeply. The great thing is he'll see me work and he'll go, 'Mom, I'm proud of you.'" Receiving such loving support from her own son is probably a huge motivation for Paula. She's currently starring in a new show called Sacrifice on BET+, and all the time she's dedicated to filming won't go to waste since her son thinks so highly of her work.