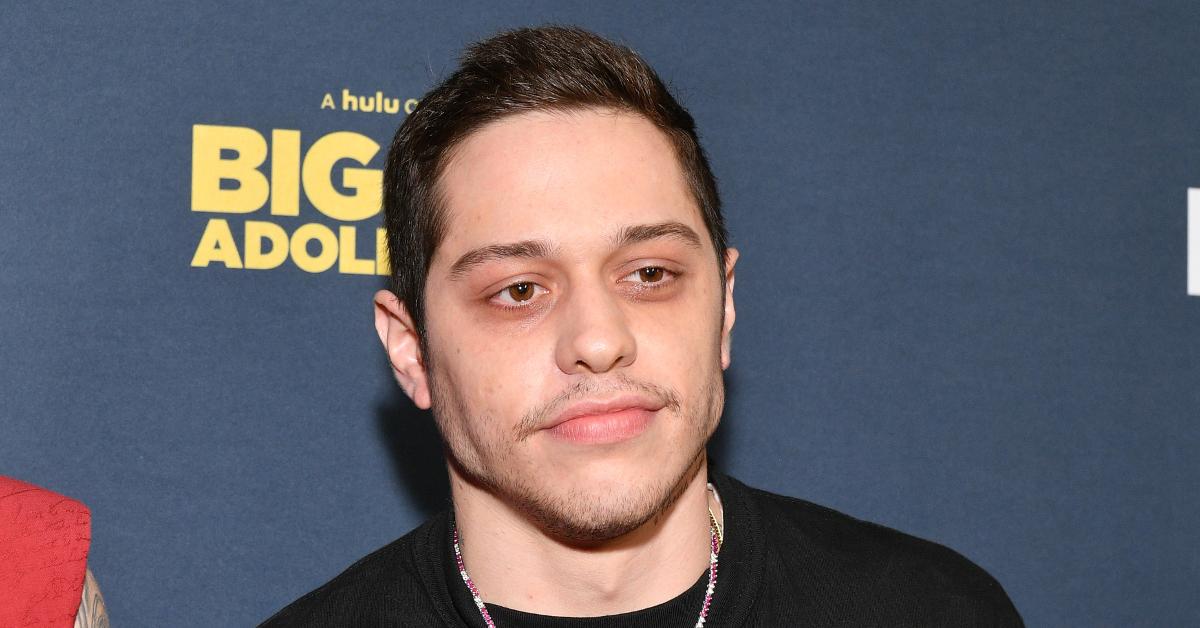 Pete Davidson Was Raised Catholic, but His Father Is of Jewish Ancestry
What is Pete Davidson's religious background? Although he was raised Catholic, his father was of Jewish heritage. Learn more about his ancestry.
The more famous someone gets, the more people want to know about their personal lives. Maybe it's an attempt to try and relate to the star on a deeper level, or maybe it's because people are super nosy. And when it comes to details, there's nothing that's off the table.
Article continues below advertisement
Folks want to know anything and everything about your romantic life, your cultural and ethnic background, and even your religion. This is probably why a ton of people are wondering if Pete Davidson is Jewish or not.
Is Pete Davidson Jewish? Ethnically speaking, partially.
Judaism is unique as a religion because, as Eli Lederhendler puts it, "Jewish ethnicity, nationhood, and religion are strongly interrelated, as [it] is the ethnic religion of the Jewish people." Which means that the practice of the religion isn't just what makes someone Jewish, but it's a racial and ethnic identifier for many people as well.
Article continues below advertisement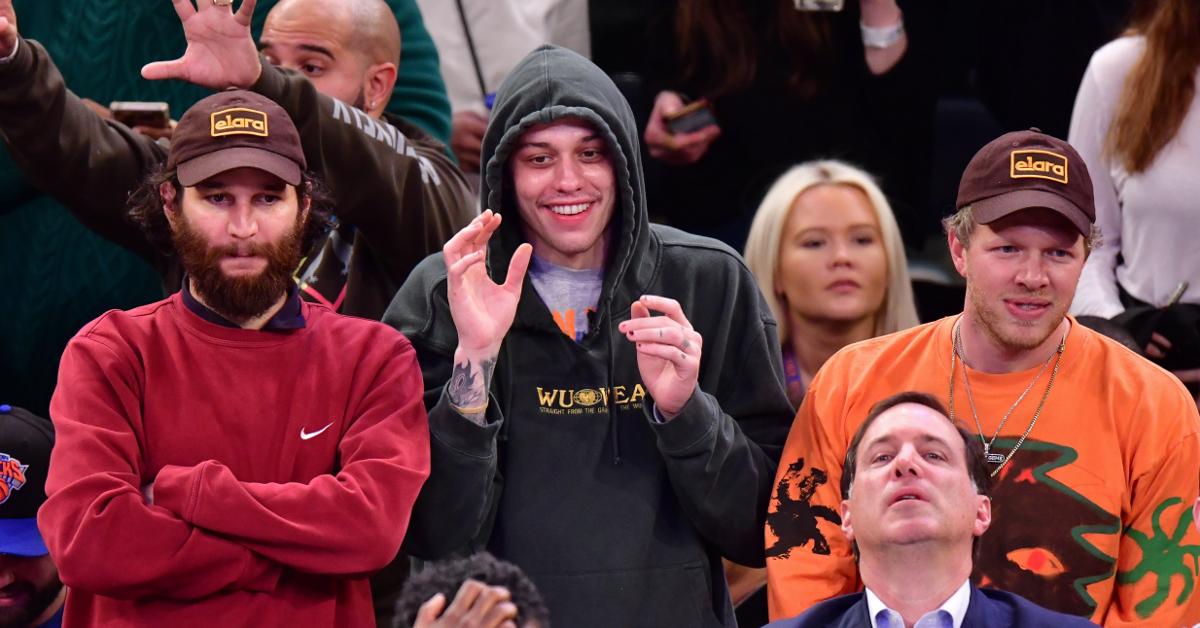 Scott Davidson, Pete's father, was raised Catholic, attended St. Joseph by the Sea High School, and was part Italian but was mostly of Jewish ancestry. After he tragically died in the Sept. 11 attacks on the World Trade Center, his Requiem Mass was held at St. Clare's Roman Catholic Church. The comic's mother is Irish Catholic and he was raised Catholic as well, even attending the same school as his father.
Article continues below advertisement
In a 2017 interview with Hot 97 Radio, Pete talked about how he recently discovered his Jewish ancestry in response to a lot of fans asking if he is biracial, which he clarified by saying, "I'm an Irish Jew." He continued by saying, "I mean I was raised Catholic but...I did that blood test ancestry stuff and I'm like where's this 48% Jew coming from?! And my mom's like, 'Uh, yeah your dad's side...'"
At the time, he was dating Larry David's daughter, Cazzie David, and said it was a "celebration" once she and her parents found out about his ethnic makeup. You can check out the entire interview below, where the talk about his genealogy begins around the 5-minute mark.
Article continues below advertisement
Pete Davidson has openly discussed his struggles with mental health.
The comedian/actor has been vocal about the toll it took on him after his father passed away when he was just 7 years old. Stating that he was so stressed he had physically pulled all of his hair out of his head until he was bald. He was also diagnosed with Crohn's disease and says he constantly smokes marijuana in order to deal with physical pain but that it is also what helps to free him when he performs.
Article continues below advertisement
He's even gone on to say that attempts to perform without the substance were not successful. "I can perform when I'm not high, but it wouldn't be that much fun for me," Davidson has gone on the record stating in a High Times interview.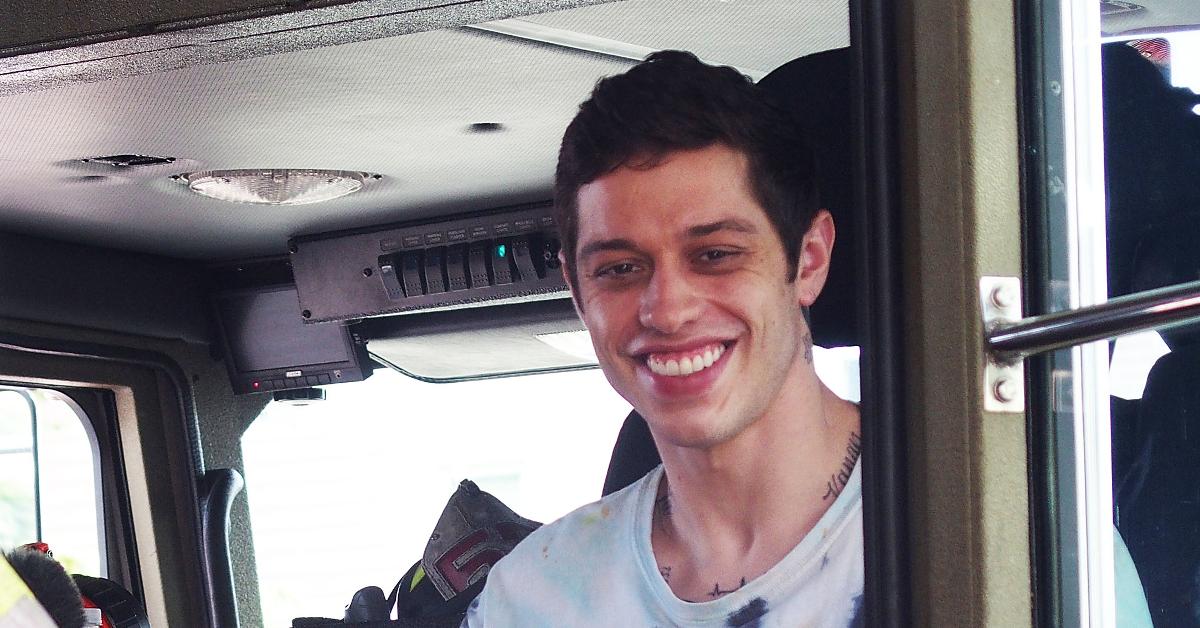 Article continues below advertisement
Pete's received a ton of praise for his comedy being intensely personal; he doesn't shy away from his tough-to-deal-with, intimate struggles, and gets tons of adulation for dealing with his own struggles comically. Like when he roasted Snoop Dogg and Kevin Hart during the roast of Justin Bieber, commenting on their film, Soul Plane. Davidson quipped that the movie was "the worst experience of my life involving a plane."
In 2020, he starred in Judd Apatow's The King of Staten Island, which the young artist called a tribute to his parents, and he's going to be playing a part in the upcoming Suicide Squad flick as villain Blackguard, who's known for messing up villainous plots on more than one occasion. He's enlisted into the gang of baddies, for some crazy mission only expendable ne'er do wells are meant for in the flick.
Article continues below advertisement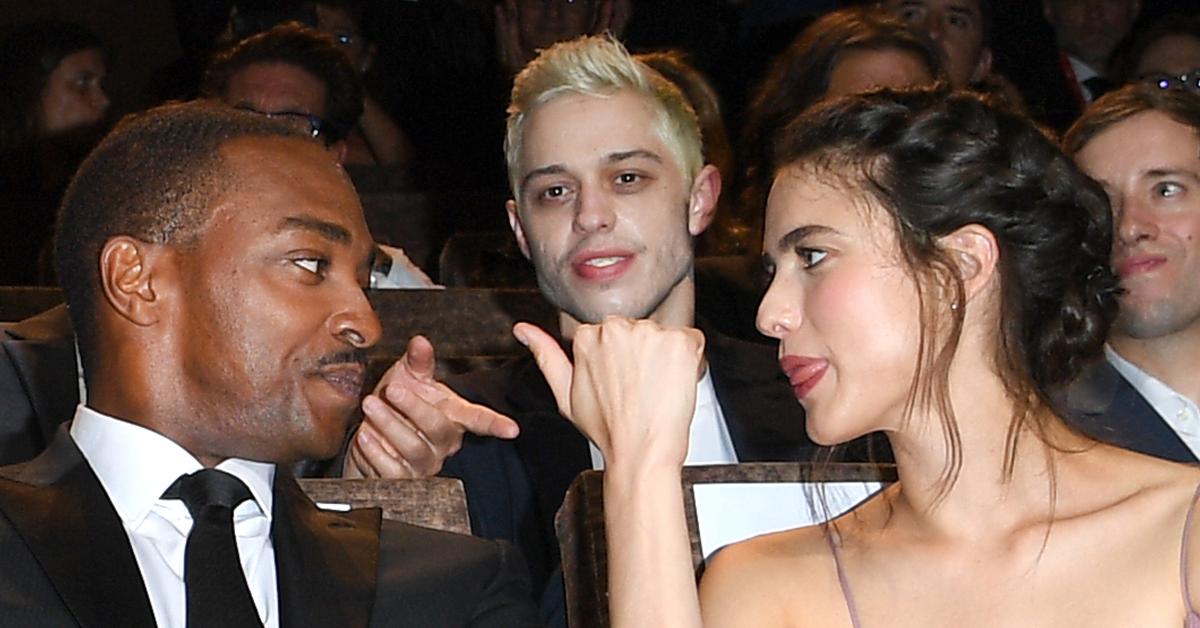 He's also got a ton of other things lined up: he'll be voicing Marmaduke in the 2020 film of the same name based off the popular comic strip (not to be confused with the one that came out in 2010), and recently played Jack in The Jesus Rolls.