Is 'Forever Home' Replacing the OG 'Property Brothers' TV Show?
With Jonathan and Drew Scott getting tons of spinoff shows, fans of the duo wonder: Is the OG 'Property Brothers' show ending?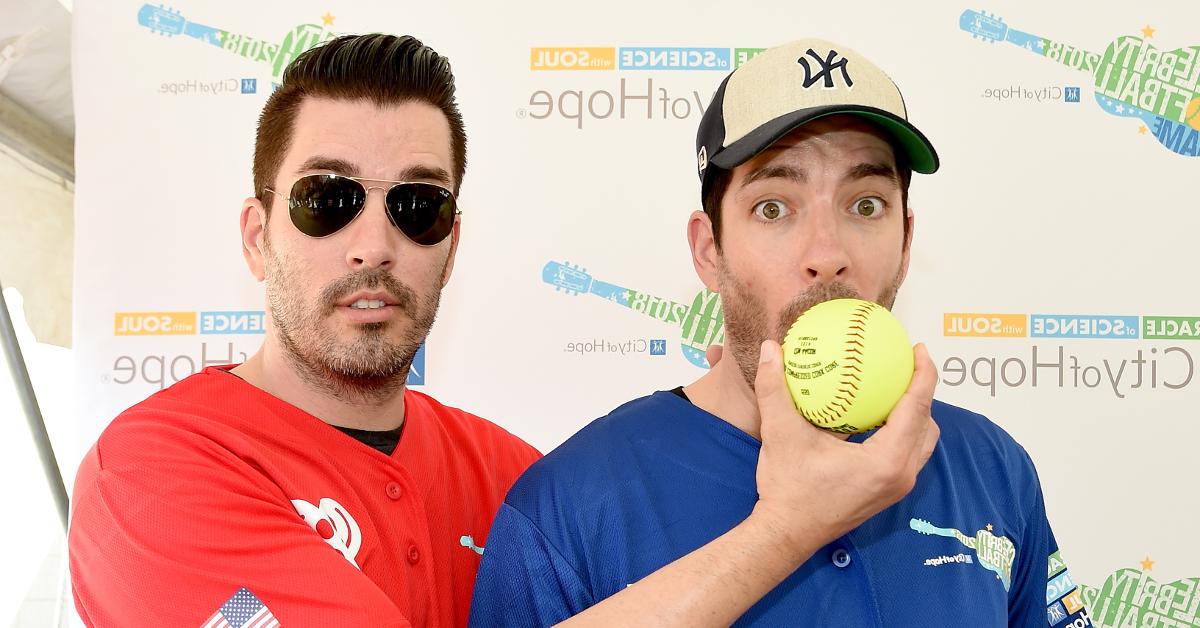 HGTV is a ridiculously profitable network that has helped its highest profile stars make a ton of money. Take Bryan Baeumler for example: the Canadian contracting sensation who launched his own production company has managed to secure himself a net worth of around $20 million. If you think that's a lot of money, then you should see how much the Property Brothers have accumulated through tons of different series, branded products, and spinoff shows. But is their OG program ending?
Article continues below advertisement
Is 'Property Brothers' ending?
There hasn't been any official word that the original series is canceled, but it does seem like the home renovation duo are moving their brand in multiple directions. Jonathan and Drew Scott are considered to be the faces of HGTV, and a quick visit to either of their IMDb pages shows the sheer number of spinoff shows that they've either produced or been featured in. Property Brothers: Forever Home is their latest spinoff that's already clocked in 32 episodes.
But that's not the only show of theirs that's enjoying multiple seasons: Brother vs. Brother was greenlit for an eighth season, and Celebrity IOU was renewed as well.
However, the OG Property Brothers program last aired new episodes in 2019, with the Scott brothers now mainly focusing on their spinoff shows, and it looks like Forever Home is taking the place of that original program, at least for now.
Article continues below advertisement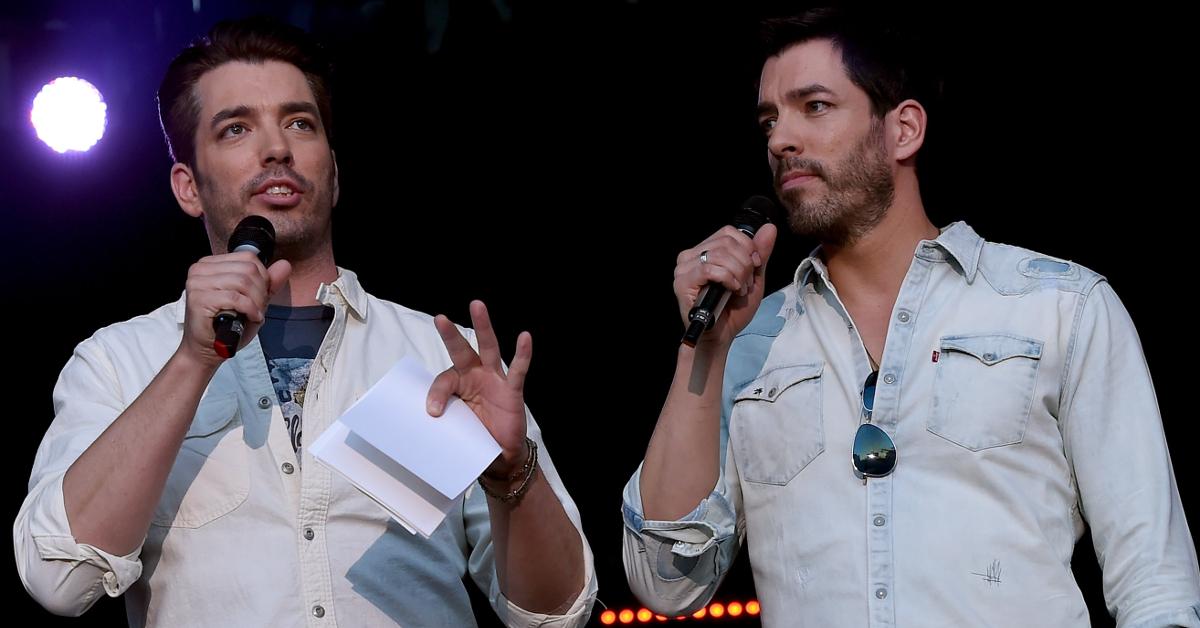 185 episodes is a long run for the OG show, so even if they never return to that format, the Property Brothers are still very much in business and are an in-demand duo in the home renovation programming space. They're in the enviable position of being able to pretty much get any show they want greenlit and the only limit to how many concurrent series they have on the air simultaneously comes down to their time. So while their original show might not be shooting any more episodes, the "spirit" of the program lives on with their other shows, like Forever Home.
Article continues below advertisement
'Property Brothers' fans seem to really love episode 412, which features JJ & Carlee on 'Forever Home.'
Per The Scott Brothers' website, the Episode 412 breakdown reads: "Carlee and J.J. are two very tall travel enthusiasts who fell in love with a two-story home in the Las Vegas suburbs to come back to after their travels. They know they found the right house, but now they need help to make it the right fit. Drew and Jonathan take their home to new heights and transform the house to create a beautiful, inviting and safe Forever Home."
Article continues below advertisement
The before-and-after photos of the work done on the super tall couple's home show a startling improvement and also provided a practical solution for the couple: the pair's height posed difficulties as they just couldn't feel comfortable in their home and needed significant renovations in order to operate in the living space.
Article continues below advertisement
Some of the most drastic changes were in the living room. Thankfully, their home already had high enough ceilings that gave the vibe of a more open and comfortable house, but some smart design choices from the Property Brothers team helped everyone to feel like there was an even more space in the already capacious home.
Just look at what they were able to do with the kitchen.
Article continues below advertisement
You can catch new episodes of Property Brothers: Forever Home on HGTV on Wednesdays at 8 p.m. EST.