Can You Hire the 'Property Brothers' For Real Life Renovations? We Have the Answers for Inquiring Homeowners.
Are fans in need of a home renovation able to hire the 'Property Brothers' for real life renovations? Sadly no, but you can apply to be on the show!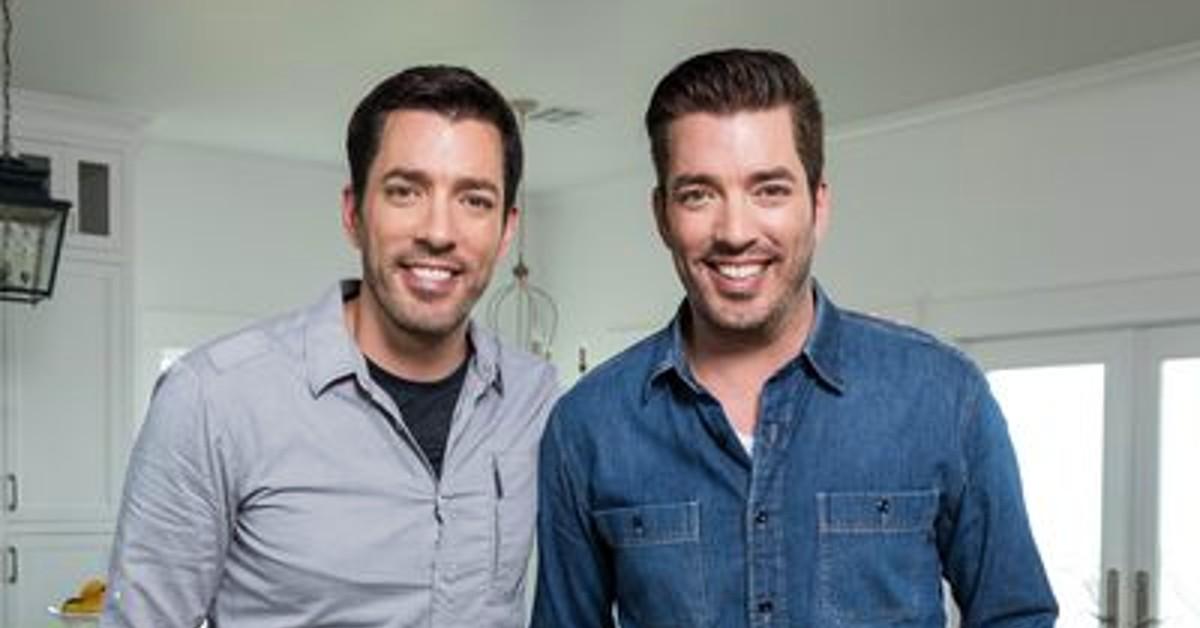 Are the Property Brothers available for hire for real-life renovations? The hit HGTV reality television series stars Canadian siblings Jonathan and Drew Scott. They combine their expertise in home design and renovations to help families turn fixer-upper properties into forever homes.
Article continues below advertisement
The series has been an HGTV staple since 2011. Naturally, fans of the show have been wondering, is it possible to hire the Property Brothers in real life? And if they are available for hire, how much do they charge?
The only way to hire the 'Property Brothers' is to get on television.
Well, let's consult Jonathan and Drew's official website for the best answer, which is no. The Property Brothers don't have any sort of form or link on their website stating that they are available for private renovations. However, Jonathan and Drew do have a page with reliable links for those wishing to apply to be on the Property Brothers. They also shared a statement for fans regarding the validity of casting links.
Article continues below advertisement
"Applying through this webpage, hgtv.com, hgtv.ca and sbentertainment.com are the only ways to be cast on one of our shows. If you are contacted by anyone claiming to be affiliated with HGTV, Scott Brothers Entertainment and/or the Property Brothers and you haven't submitted an application through these webpages, please do not reply to them."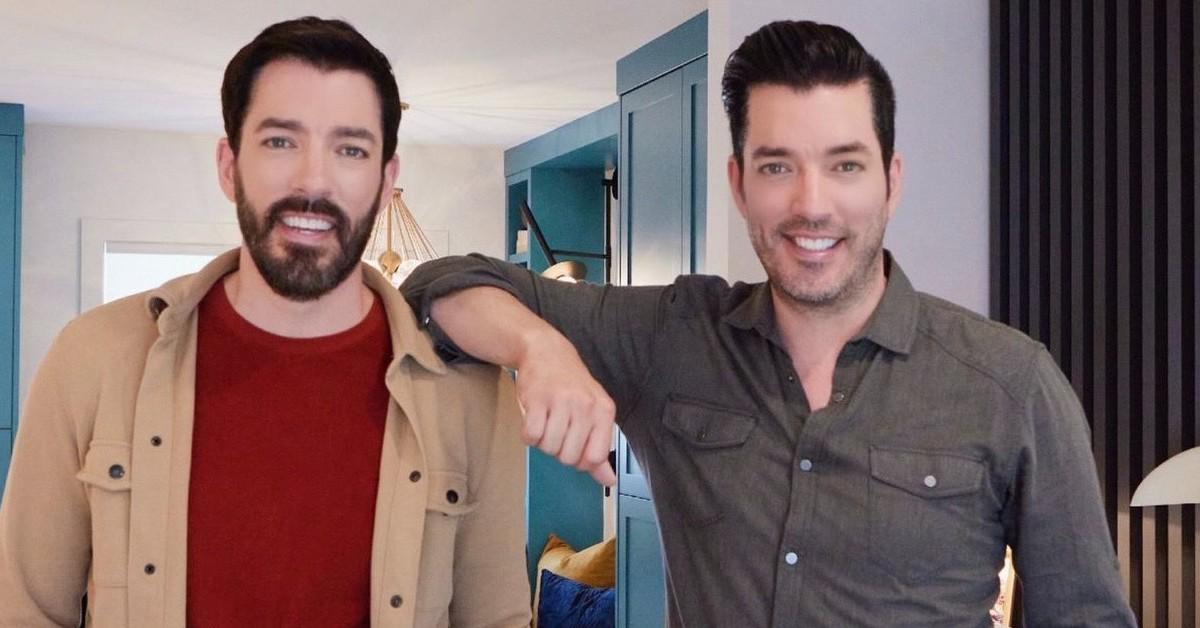 Article continues below advertisement
Jonathan and Drew even have a link on their casting application page for talented LA-based contractors and designers who are interested in applying for the show to be a part of the Property Brothers renovation team!
What sort of requirements do you have to meet to be cast on the show?
First off, you must own a home in the Los Angeles area or surrounding LA neighborhoods. Have you met that criteria? Great! Secondly, you must be willing to leave said home for the duration of the renovation period. According to the official casting page, renovations could start as early as Jan. 2022. Third, potential applicants must be prepared with a design budget of at least $120,000 or more.
Article continues below advertisement
Is that sounding more and more like you? The only other major requirement is that you must be available for up to 8 days of filming, which covers the estimated renovation period. Another interesting part of the application notes that the Property Brothers requires two participants on camera for all shoot days. Please note that anyone that does not meet the aforementioned requirements will not be contacted!
Article continues below advertisement
In exchange you do get a complete home renovation from the Property Brothers themselves and the brothers assisting team of home design experts. According to the official casting application page it doesn't seem like you get charged a fee for appearing on the show, as long as you are willing and able to meet all of the filming requirements.
So while fans of the Property Brothers can't hire Jonathan and Drew for private renovations, we'd say being cast on the show seems like a pretty sweet deal. Do you live in L.A and want to be considered for a dream home renovation? Don't miss out, try to apply! Catch new episodes of Property Brothers: Forever Home every Wednesday at 8 p.m. EST on HGTV