Yes, the Property Brothers Totally Started out as Actors
The 'Property Brothers' aren't the first actors who've made the jump into reality TV, but does that mean they aren't doing the work on the show?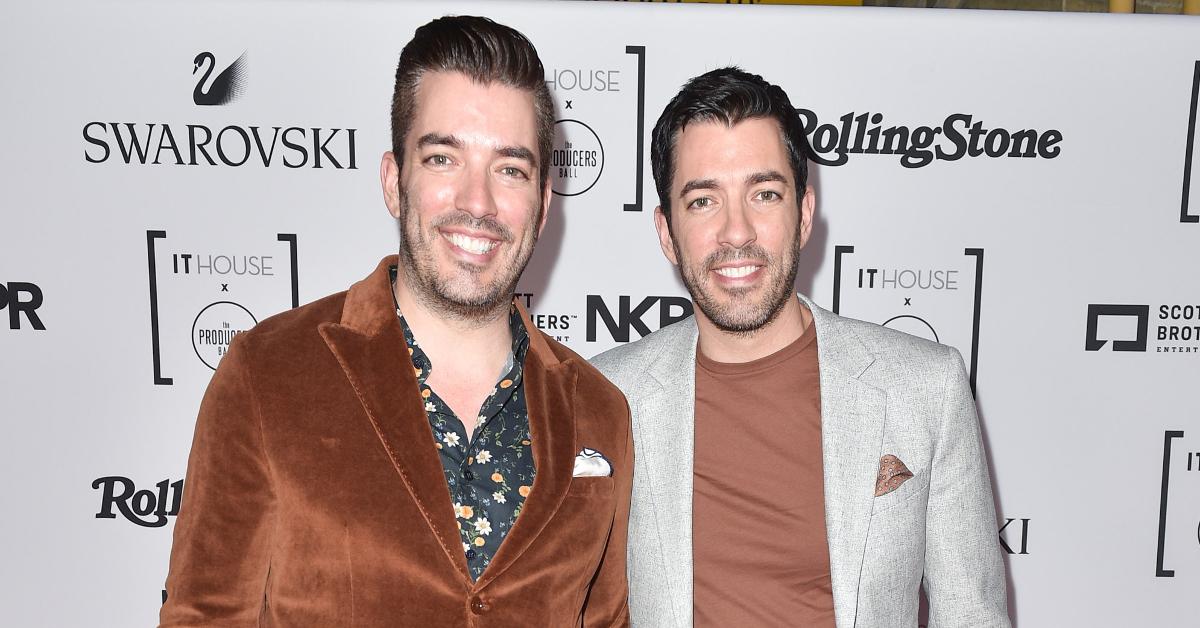 Reality television is full of personalities who either tried to break into acting on the silver screen or have big plans on using their fame from a broadcast TV show to transition to other opportunities. That's not to say there aren't tons of folks who are legitimately into the work that they do on reality programs, or that the actors who started in the shows didn't luxuriate themselves into their reality personas.
But is that the case with the Property Brothers Jonathan and Drew Scott? Are they actors?
Article continues below advertisement
Are the Property Brothers actors?
According to Parade, Jonathan and Drew Scott tried breaking into show business in scripted TV shows and movies. However, as most great "it's all about the journey" stories go, the brothers actually ended up getting into real estate as a means of making sure they weren't broke as they pursued their dreams of being working actors.
"We started out as actors," Jonathan told the outlet in 2014. "When we were coming out of high school, we didn't want to be struggling actors and—I remember the conversation—we were like, 'Let's invest in real estate!' We knew nothing about it so we bought every book we could, we watched infomercials on how to make millions with no money down, and a lot of it was bad information, but we managed to use what we could and bought our first house at 18 for only $250."
Article continues below advertisement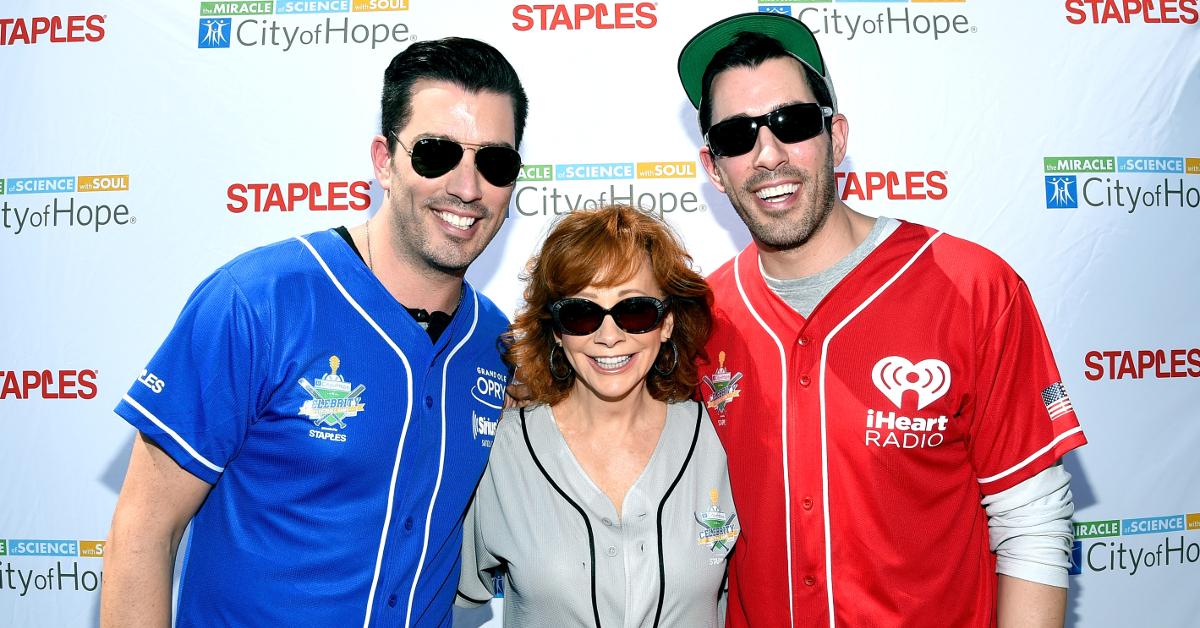 The biggest question here is: How the heck were they able to buy a house for only $250? Does Canada work differently than the United States? "It was a $200,000 house, we put $250 down, fixed it up, and sold it a year later for a $50,000 profit, and that's when the light bulb went on," Jonathan said. "We were like, 'There could be something here.' So we kept doing it over and over and we had friends in business who kept asking to do it with us as well."
Article continues below advertisement
Jonathan and Drew began to strategize and decided to expand their family business, "We licensed Drew; at the time I was at university for business management, [and] I went back to college for construction and design. Then our company took off and we were approached to do a show called My Dream Home. We mulled it over to make it [about] what we were doing with clients, and that's what Property Brothers became."
Article continues below advertisement
One of the Property Brothers was actually offered to be THE bachelor on 'The Bachelor.'
Jonathan spoke about the experience, and ultimately decided not to do it at the time because it wasn't really his thing, "They actually asked me to be the Bachelor, but I turned it down. Now, Temptation Island is the kind of show I would be more interested in!"
Property Brothers wasn't the only home renovation show that they were offered either: "Actually, the first show, Drew was approached for a first show called Realtor Idol — basically American Idol for realtors. It was the dumbest idea ever. That show did not go [anywhere], but they liked him and heard he had a twin brother who was a designer and a contractor and the rest is history."
Article continues below advertisement
As for the work aspect of the show, Jonathan and Drew Scott do help individuals plan their home, even though the original premise was that one of them was the contractor and the other was decorator; however, they employ local contractors to get the job done and help folks realize the homes of their dreams.
Article continues below advertisement
So does that mean that the Property Brothers were just trying to get into entertainment and they happened to run a business so successful that network executives knew they had a potential money tree on their hands? Probably, but they did indeed run a house-flipping business and were able to turn a profit, which not everyone can do.
You can catch new episodes of the brothers' spinoff Property Brothers: Forever Home Wednesdays at 8 p.m. on HGTV.