'Blindspot' Fans Want to Know — Did the FBI Agents Survive the Explosion?
Is Reade really dead? The Season 5 premiere of 'Blindspot' had an ugly surprise for fans: a gut-wrenching scene capturing Reade's tragic death.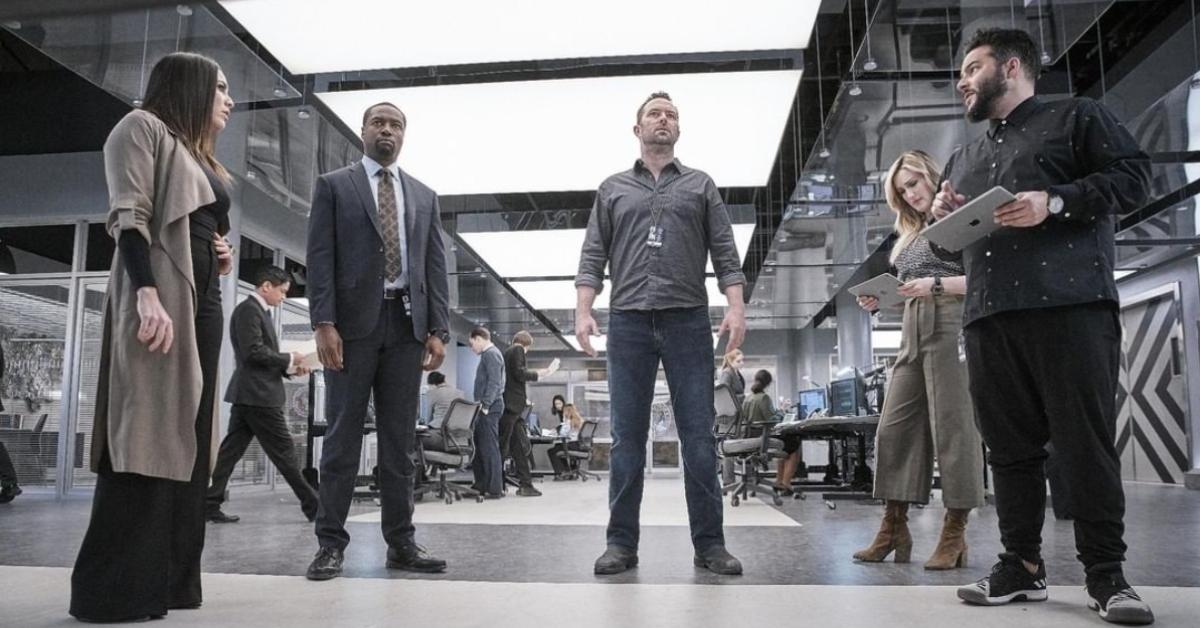 ** Warning: Spoilers for Blindspot Season 5 ahead! **
The Season 4 finale of Blindspot ended with a colossal cliffhanger.
Madeline's Helios attack went ahead with full force, leaving the FBI agents with no choice but to seek refuge in a remote cabin in the Icelandic countryside.
Article continues below advertisement
Just as viewers were about to let out a sigh of relief, another atrocity struck in the form of a drone strike. The cabin shattered to pieces — casting new doubt on the future of the foursome. As the Season 5 premiere revealed, Reade lost his life. But is he really dead?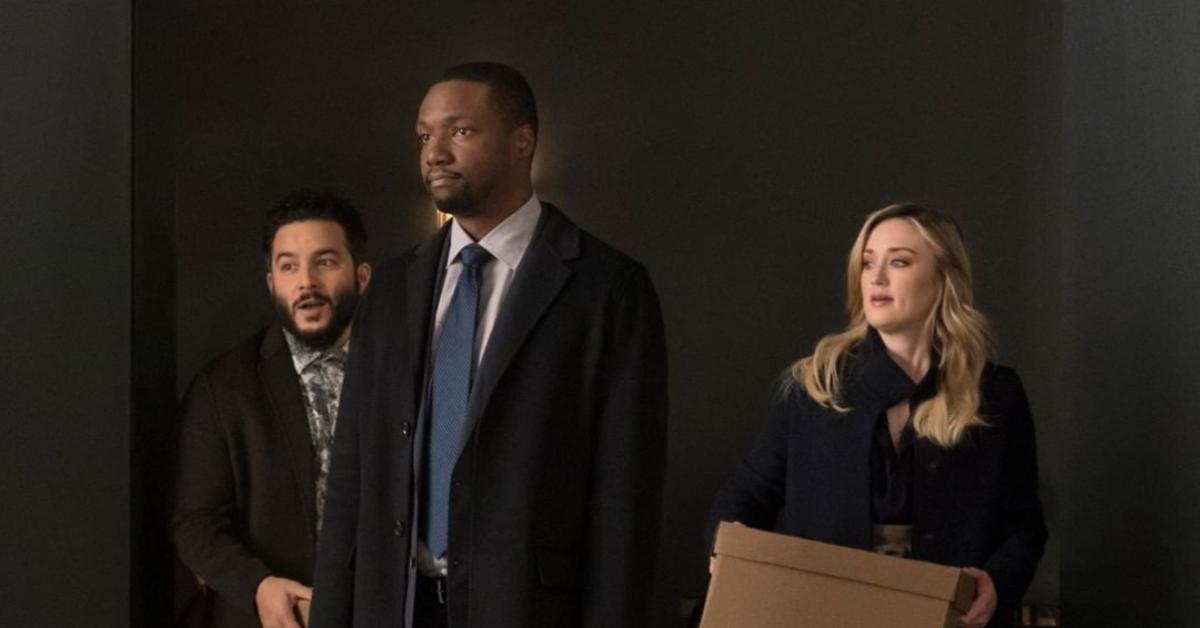 Article continues below advertisement
So, is Reade really dead on 'Blindspot'?
The explosion left viewers worried for every FBI agent involved. As the Season 5 premiere of Blindspot had shown, Reade (Rob Brown) was the only victim.
However, the show operates with narrative twists of this scale — and some argue that the character could miraculously reappear later on.
"I refuse to believe that Reade is dead. I'm not falling for this. #Blindspot," tweeted a fan.
"Where is Reade? Please don't be dead!! I need him to be alive!!...already intense.. Wish it wasn't ending #Blindspot," wrote someone else.
Article continues below advertisement
Unfortunately, for those demanding to see more of the FBI agent, preferably in the company of long-term love interest and new girlfriend, Zapata, the creators made it clear that it was necessary to kill off the character.
As Martin Gero explained in a recently-published interview with TV Line, the team had big plans in mind for the final season of the show.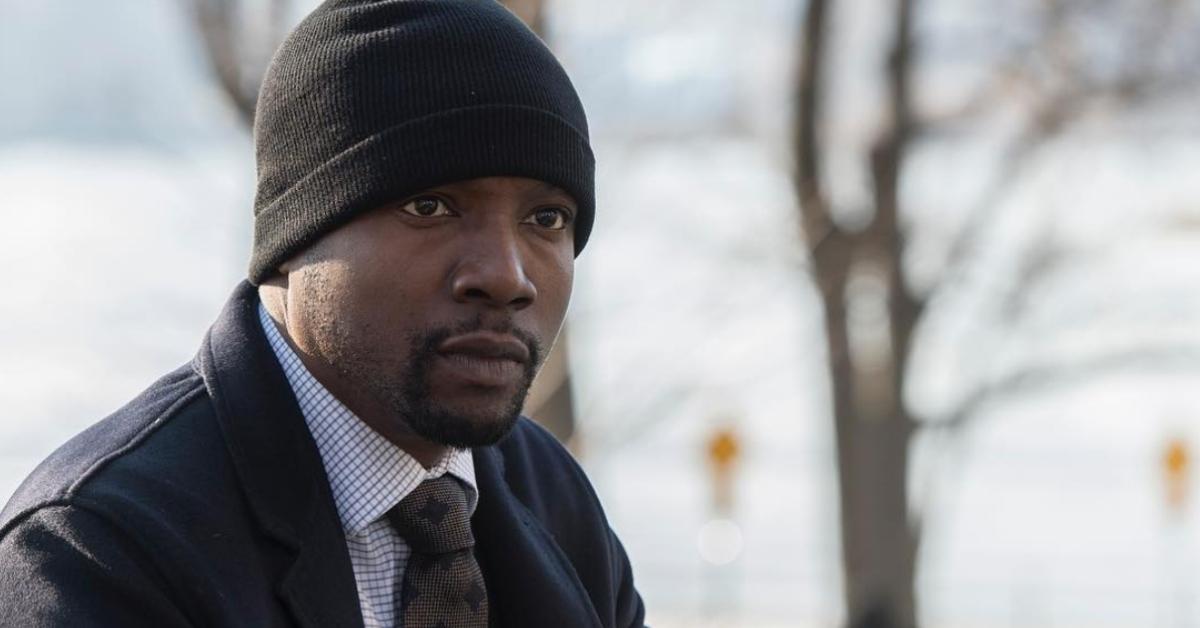 Article continues below advertisement
To create an action-packed and entirely unpredictable plot, they had to create new hurdles for the FBI agents. Reade's death was inevitable.
"There were some business reasons why we needed to probably lose a lead character this season, and that started driving the conversation. And then creatively, we started to talk about who that would need to be. What would impact the story in a great way for the last season?" Martin told TV Line.
"As you get deeper into the season, I think you'll see why it needed to be Reade for a bunch of reasons. His death plants a seed that ripples off into a bunch of amazing stories that we couldn't necessarily do if someone else died," he added.
Article continues below advertisement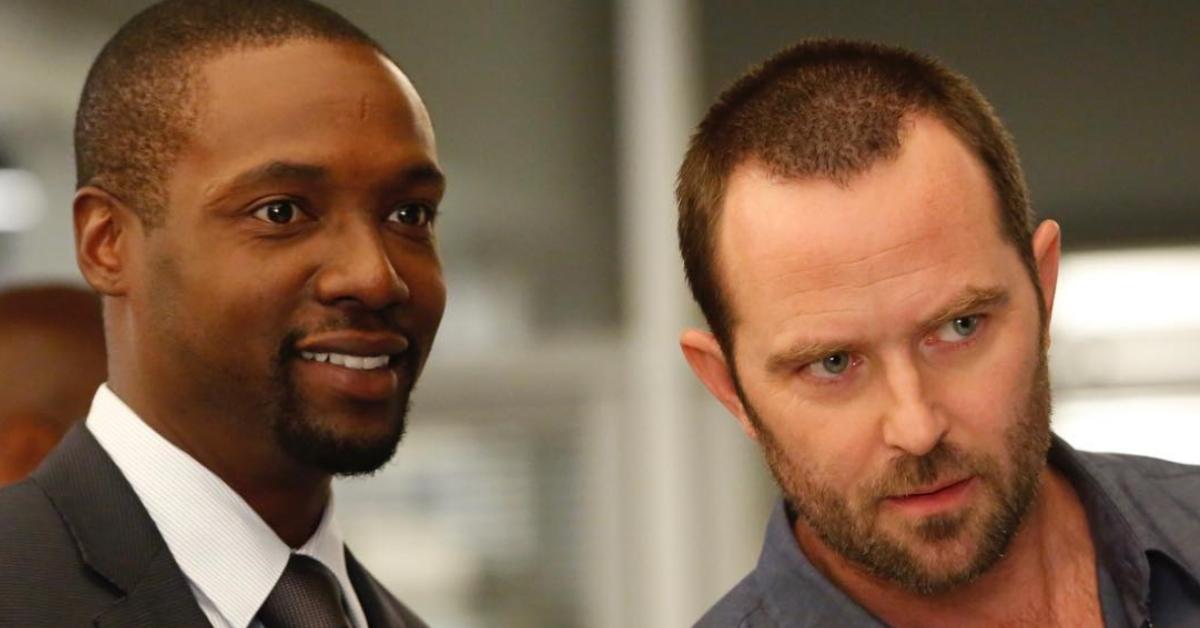 Reade is very dead, says 'Blindspot' showrunner Martin Gero.
To calm down fans too upset about the narrative twist, Martin also dropped a hint about a few retrospective scenes that will feature the agent.
As the showrunner emphasized throughout the interview, Reade is very much, terminally, and irrevocably dead. However, he is set to feature in scenes akin to those in the Season 5 premiere — brief flashbacks intended to cast light on additional details feeding into the plotline.
Article continues below advertisement
"[...] you're trying to thread that needle of not killing enough characters or killing too many. [Laughs] It is a balance. But it's an ending. And there's no bigger ending than the death of a character to remind you, 'This is ending for all of us.' That was the idea behind the Rob of it all," Martin explained.
Blindspot airs on Thursdays at 9 p.m. ET on NBC.