'Operation Varsity Blues' Mastermind Rick Singer Has Not Set Foot Inside a Cell Yet
Where is Rick Singer today? Is the mastermind behind Operation Varsity Blues in jail yet? Keep reading for an update on him and his whereabouts.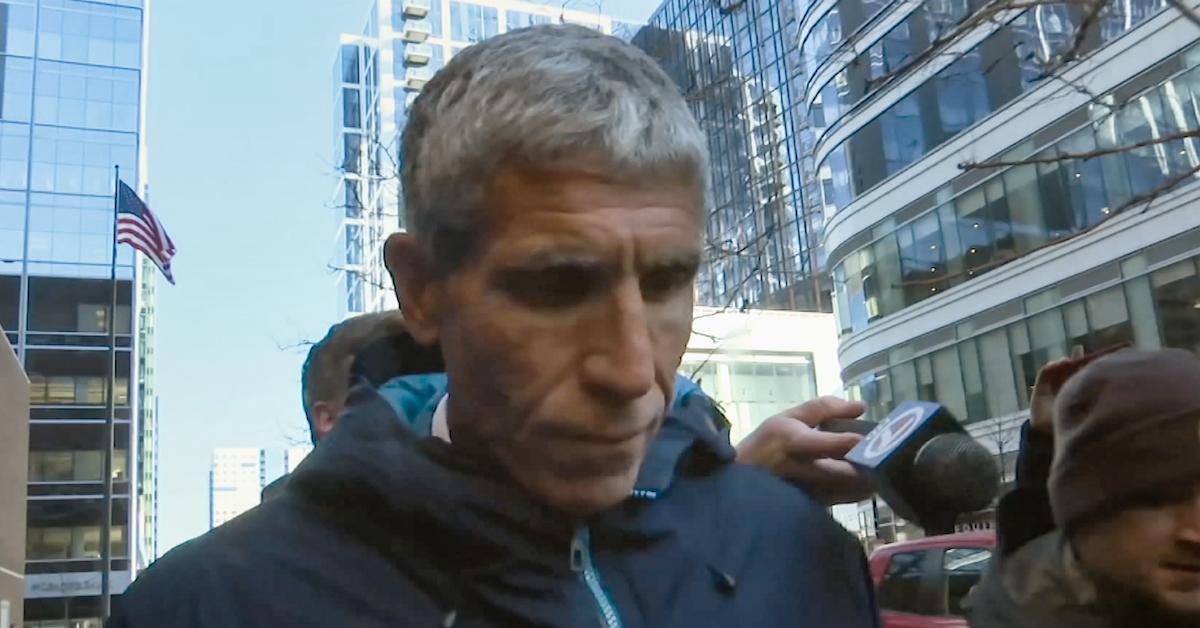 It's hard to believe that it's been two years since Operation Varsity Blues first rocked the United States, but after viewers have been able to process the events through at least one Lifetime drama and one Red Table Talk, the college admissions scandal has finally arrived on Netflix.
Operation Varsity Blues, a feature-length documentary that includes dramatic re-enactments, premieres March 17 on Netflix.
Article continues below advertisement
While many of the guilty parties connected to the scandal have already served their time in jail, the most pressing question on onlookers' minds is whatever happened to the mastermind who orchestrated more than 750 of these bribery and fraud-filled university admissions.
Put another way, is William "Rick" Singer in jail? Keep reading for an update.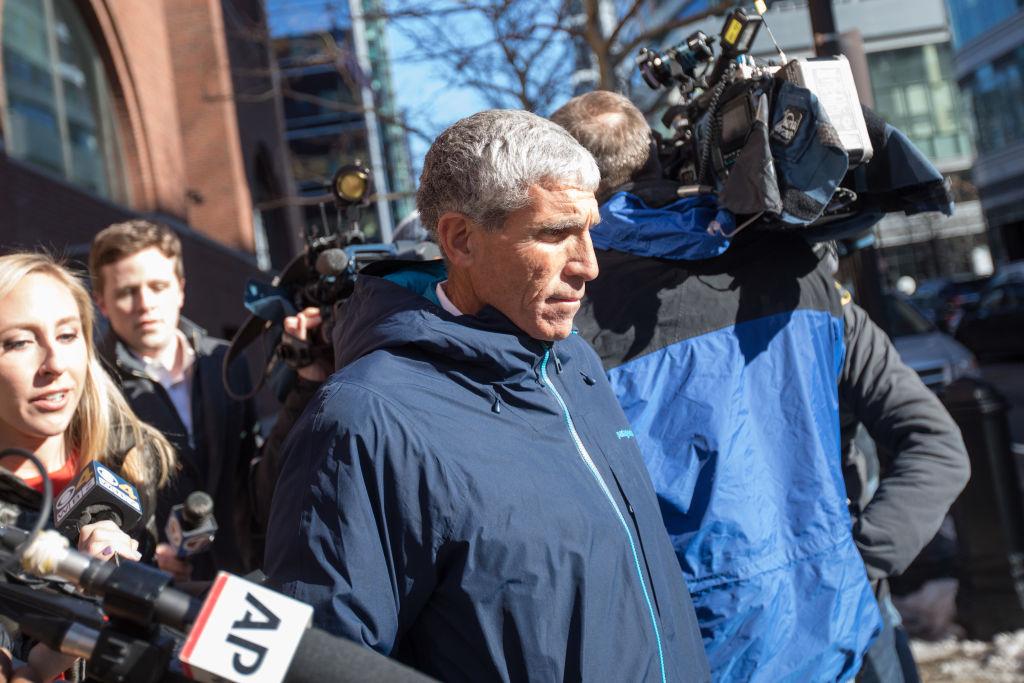 Article continues below advertisement
Is Rick Singer in jail?
After Felicity Huffman served her time behind bars, and was followed by Lori Loughlin and husband Mossimo Giannulli, many of the other lesser-known wealthy parents who were tied to this scheme were also sentenced to prison.
But for Rick Singer, who described himself in a phone call recorded by the FBI as helping "the wealthiest families in the U.S. get their kids into school," the mastermind behind the entire operation has not set foot inside of a cell just yet.
In 2019, Singer pleaded guilty in a Boston federal court to racketeering, money laundering, conspiracy, and obstruction of justice charges. According to the United States Attorney's Office in the District of Massachusetts, where the College Admissions and Testing Bribery Scheme is being tried, Singer "pled guilty and agreed to cooperate with the government's investigation."
The Department of Justice page also notes there is "no sentencing hearing scheduled at this time."
Article continues below advertisement
If convicted, Singer faces a maximum sentence of 65 years, three years of supervised release, a $1.25 million dollar fine, and a $400 special assessment. It's unclear when he is set to appear before Judge Rya Zobel in a Massachusetts federal court for sentencing.
"I am absolutely responsible for it," he told the judge in 2019. "I put everything in place. I put all the people in place and made the payments directly."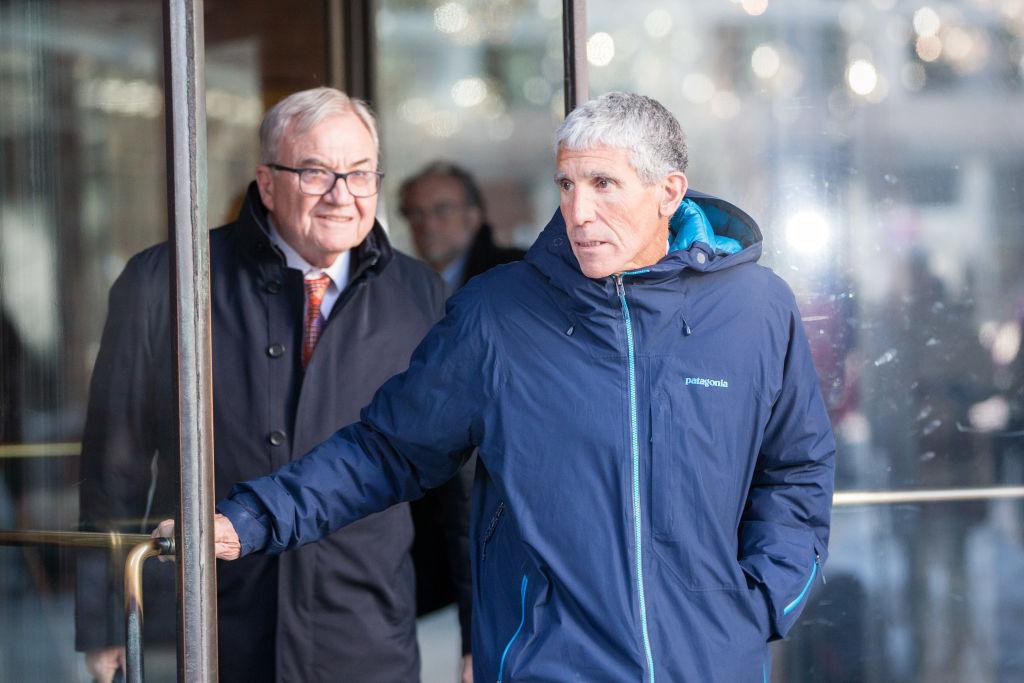 Article continues below advertisement
So, where is Rick Singer now?
Singer began cooperating with investigators in September 2018 and secretly recorded his phone calls with parents in order to build the Operation Varsity Blues case. He is expected to testify at the trials of the remaining defendants, which might play in to the reasons why he hasn't yet been sentenced.
Singer also attempted to sell his luxurious Newport Beach, Calif. house just a few weeks before being formally charged with orchestrating the college admissions scandal.
However, it doesn't appear that deal was closed before his arrest. According to the New York Times, "Prosecutors are seeking the forfeiture of many of Mr. Singer's own assets and those of his business and the foundation under federal racketeering."
It looks like the feds might have stepped in to intervene before Singer's sale could take place!
To learn more about Rick Singer and where he is today, watch Operation Varsity Blues, which premieres March 17 on Netflix.