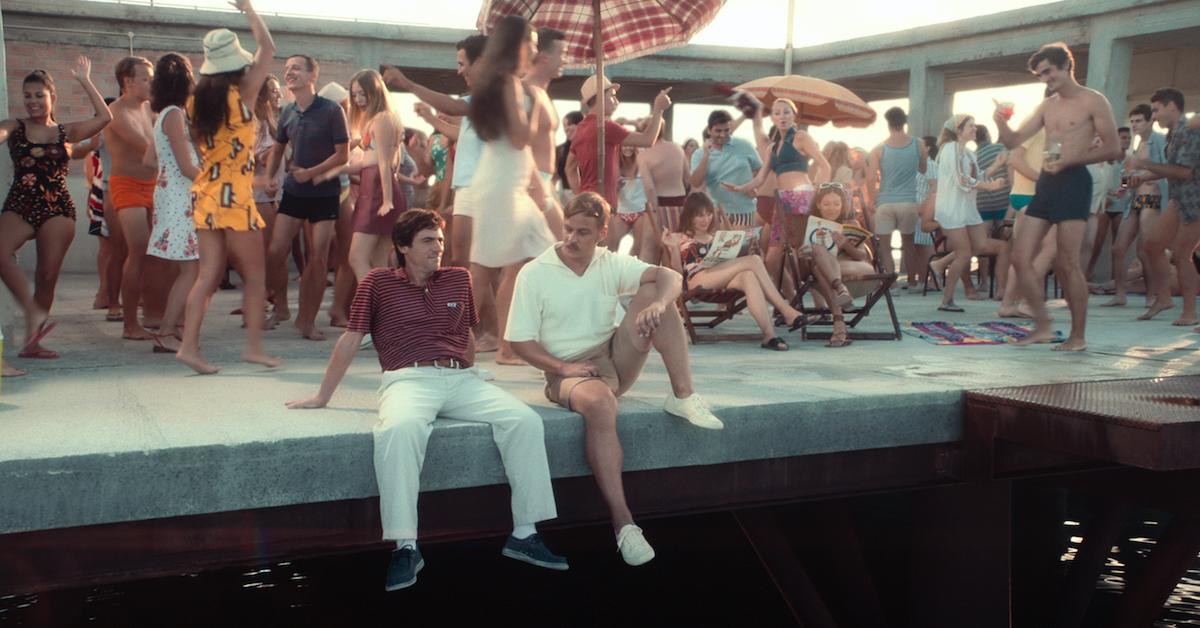 If Rose Island Is Real, Why Can't You Visit It Today?
Is 'Rose Island' based on a true story? Here's the real man who attempted to create his own micronation off the coast of Italy.
The desire to carve out one's own space is nothing new, but Netflix's Italian feature film Rose Island tells the real story of Giorgio Rosa, who created his own island just outside of Italy's territory.
While his endeavor to create his own personal island was the talk of Europe when it happened back in the '60s, many younger Rose Island viewers have no idea it ever existed.
Keep scrolling while we explain the true story behind Rose Island.
Article continues below advertisement
Is Rose Island real?
Rose Island was very real, albeit short lived. In 1967, a 42-year-old Italian engineer from Bologna named Giorgio Rosa decided to create his own island nation that was separate from his native Italy.
He designed a 400-square-meter — or roughly 1,312-square-foot — platform that was suspended above the Mediterranean Ocean with slender support columns, not unlike a stilt house, just bigger.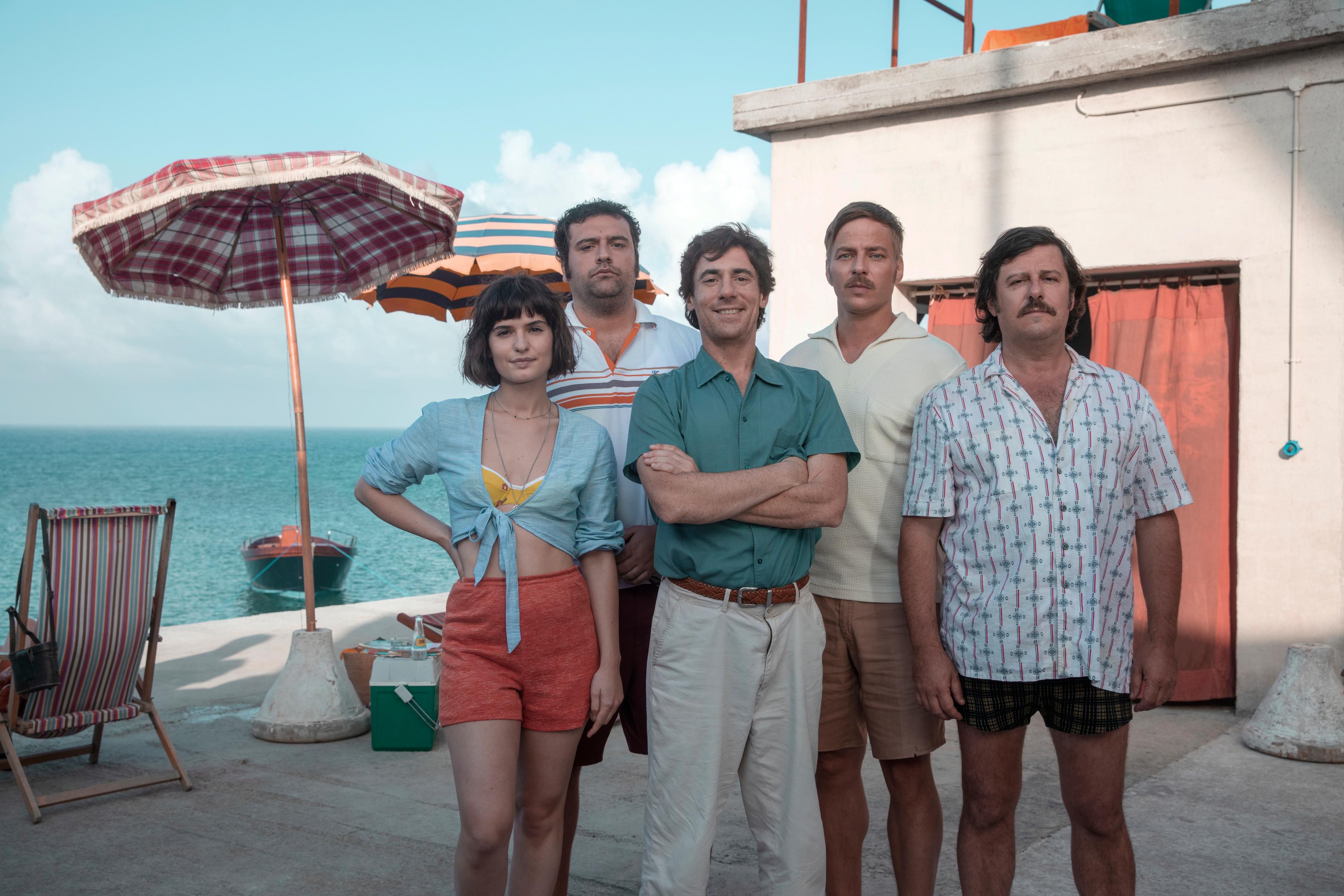 Article continues below advertisement
According to PopSugar, Giorgio "started with empty pillars, then inserted steel tubes in the pillars, and pushed them into the sea floor, filling them with cement to avoid corrosion."
He called his island The Republic of Rose Island, but, in the micronation's official utopian language of Esperanto, it was Respubliko de la Insulo de la Rozoj.
Independent from Italy's territorial waters thanks to its 12 kilometer distance from the country's borders, Rose Island had its own government. Giorgio was the president, and the other island dwellers filled the official positions of finance minister, minister of internal affairs, and minister for foreign affairs.
Article continues below advertisement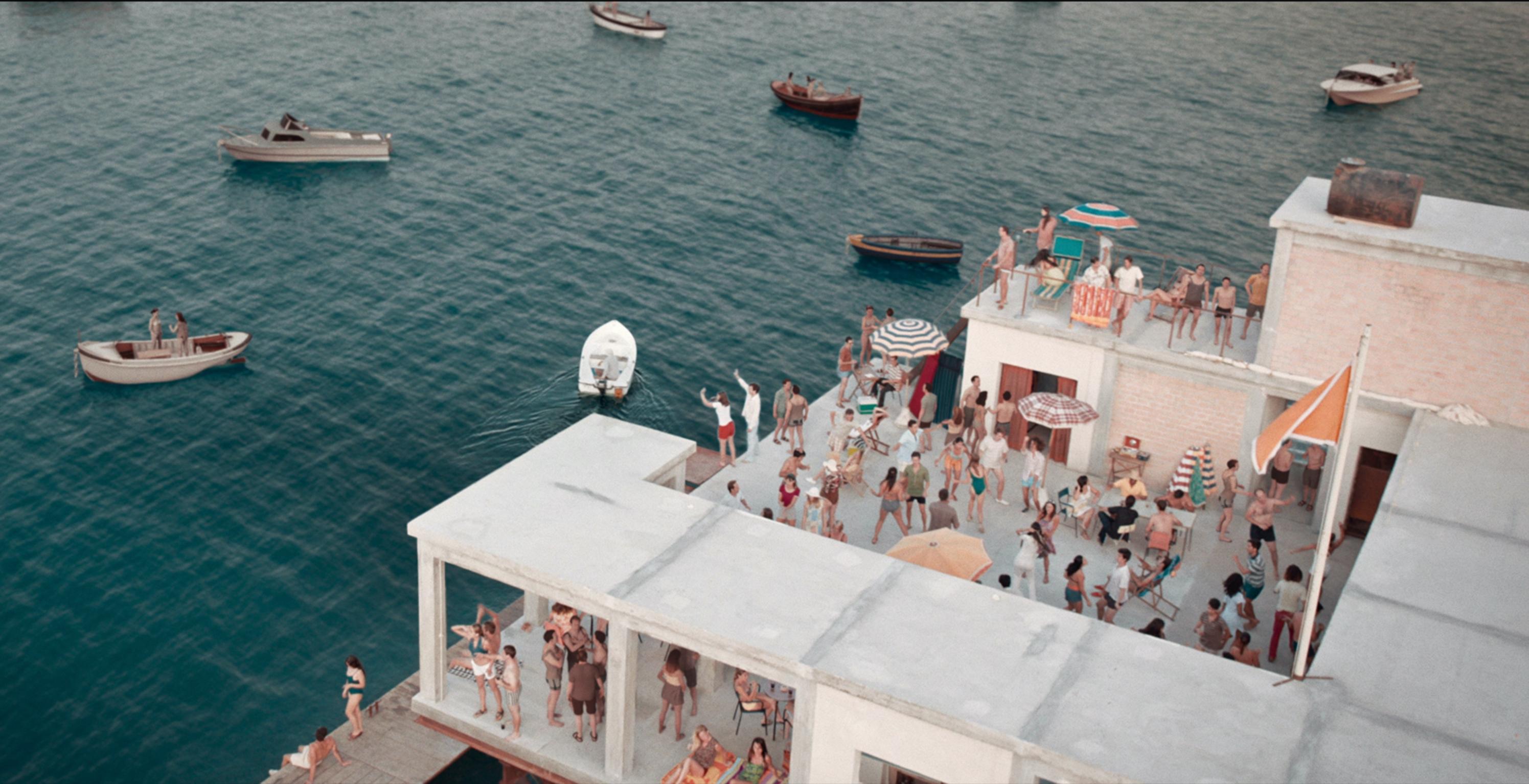 The trailer for the Netflix film even shows the flood of mail the island would receive of eager applicants willing to join the paradisiacal micronation. And while from the outside it might have just looked like a platform on stilts, Rose Island actually had a restaurant, nightclub, bar, souvenir shop, and post office.
Article continues below advertisement
Why doesn't Rose Island exist anymore?
All good things must come to an end, which is exactly what happened when Rose Island began to draw the attention of foreigners. Visitors flocked to the island in 1968 and found a small pocket of paradise.
While the world was experiencing chaos and unrest in the midst of the Vietnam War, civil rights protests, and the Prague Spring, Rose Island offered tourists a bit of temporary reprieve.
But the territory angered many Italian leaders and officials who just saw Rose Island as a way to make money from visitors while avoiding Italian taxes. In fact, it seemed to draw concern from people no matter their political affiliation.
Article continues below advertisement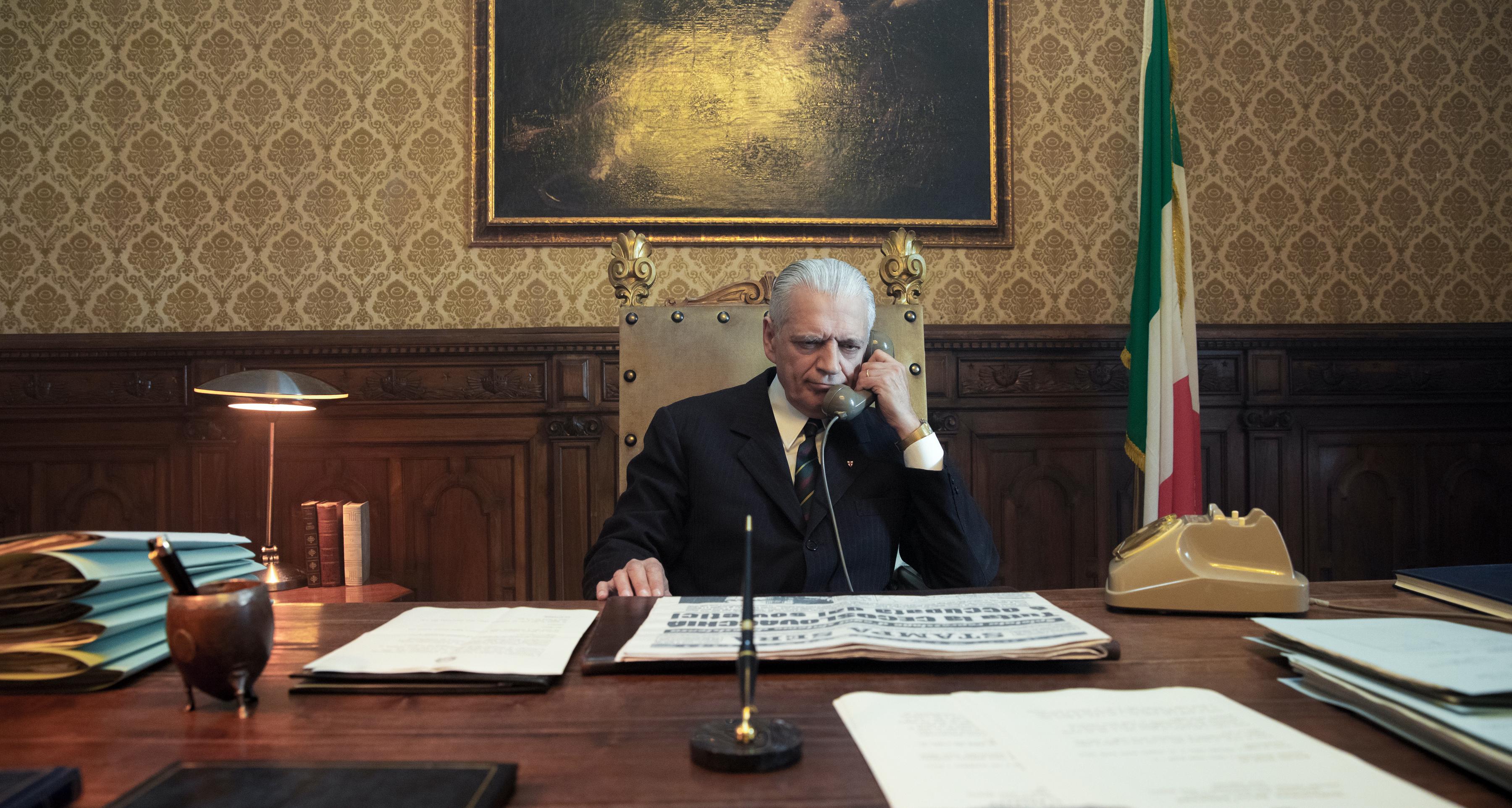 "It scared the central State, as well as the Communists, who were worried about the creation of some uncontrollable tax-free zone; it scared non-Communists, who thought the island could become some Communist outpost; and generally, it was located on the most sizzling checkerboard of all Cold-War time, the Adriatic Sea, which constituted one of the several fragile interfaces between the two opposite blocks," the magazine Domus writes.
As a result, 55 days into their independence, Rose Island was seized by Italian carabinieri and Guardia di Finanza officers. Eight months later, in February of 1969, the Italian Navy strapped explosives to the platform and sank Giorgio Rosa's micronation to the bottom of the Adriatic, where its remains can still be found today.
Learn more about this fascinating project and its aftermath in Netflix's Rose Island, streaming now.