Believe It or Not, Sabrina Carpenter Did All Her Moves in 'Work It'
'Work It' sees Sabrina Carpenter's character Quinn, who initially has no rhythm, learn how to dance in order to get into her dream school. Is she really dancing?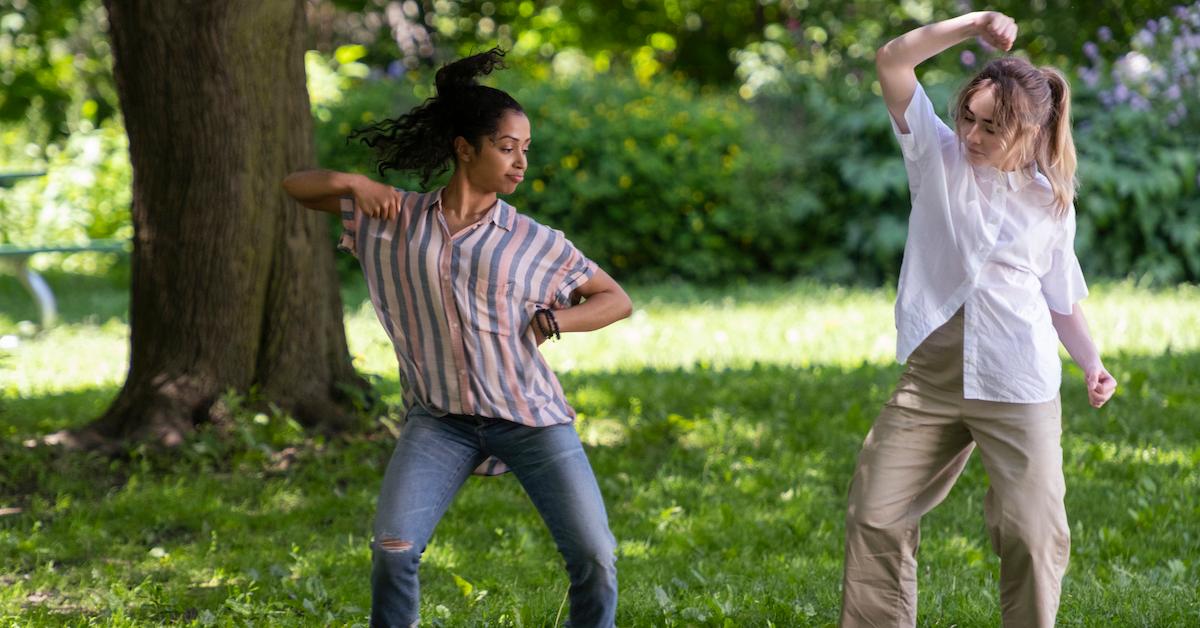 Netflix's new dance movie Work It is one of the best flicks on the streaming platform this summer.
When Sabrina Carpenter's Quinn Ackerman's admission to the college of her dreams depends on her performance at a dance competition, she takes matters into her own hands and forms her own dance group to take on the best squad in the school.
Article continues below advertisement
Fans who've watched the film are now wondering whether actress Sabrina Carpenter really dances in the movie, or used a stunt double for all her amazing moves instead. Keep reading!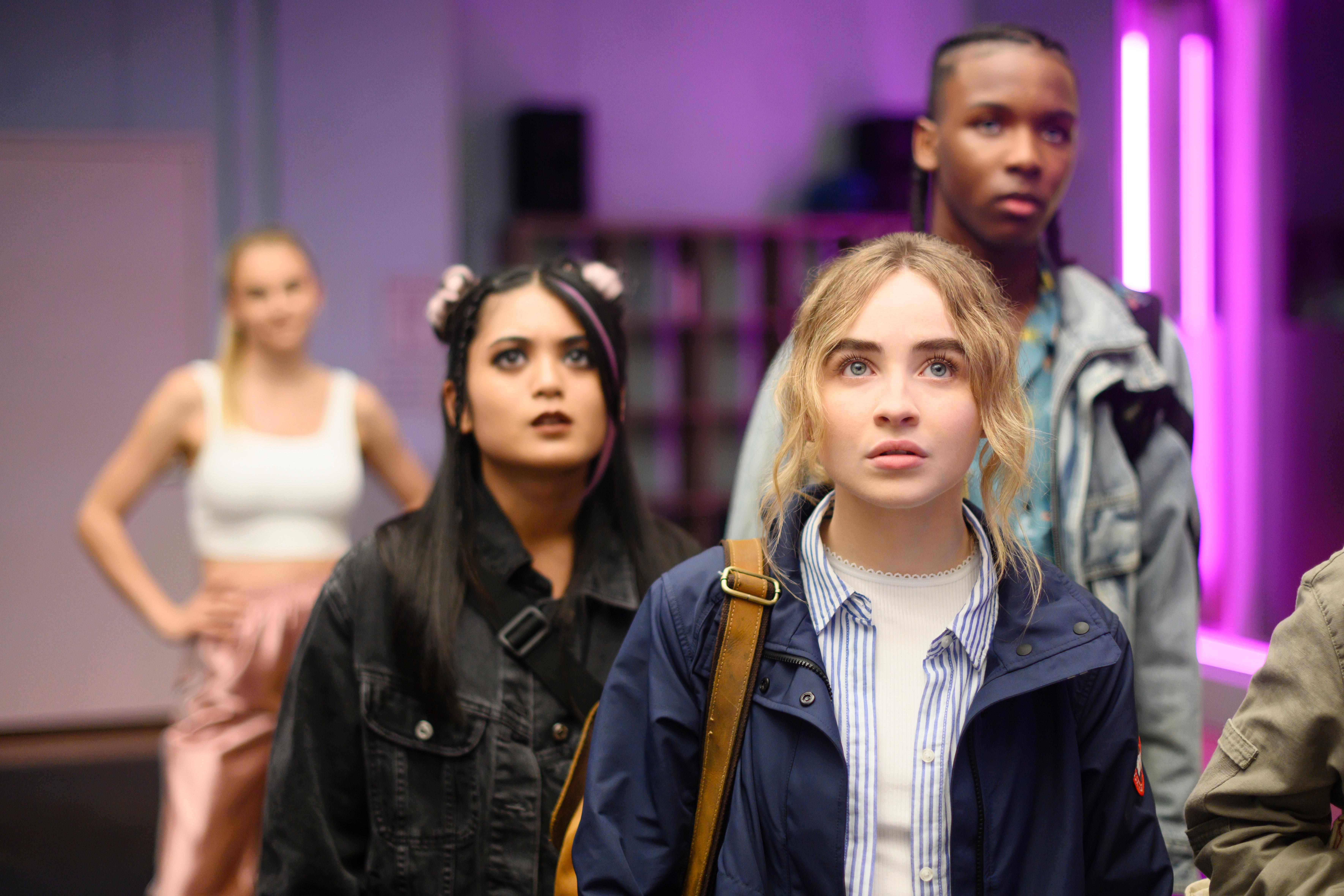 Article continues below advertisement
Is Sabrina Carpenter really dancing in 'Work It'?
Most of us know Sabrina Carpenter from her roles in The Hate U Give and Girl Meets World, where she starred as Riley's witty friend Maya Hart. In Work It, she plays Quinn, a straight-A student whose admission to her dream school, Duke University, is contingent on her dance performance.
See, Quinn, whose high school had an award-winning dance team, managed to convince Duke's admissions officers that she danced for her high school's team. But here's the thing: She really didn't.
So now, she's tasked with forming her own dance troupe, aptly called "TBD," to convince the university that she's worthy of attending Duke. But as viewers will be able to see from the trailer, Quinn is faced with slim pickings when it comes to finding actually talented dancers who can back her group, as most of the stars have already been nabbed by the high school's star team.
Article continues below advertisement
The movie's plot hangs on the fact that Quinn can't dance, but has to put on a convincing enough performance to get into college. Over the course of the film, she does end up learning how to dance and picking up some stellar moves.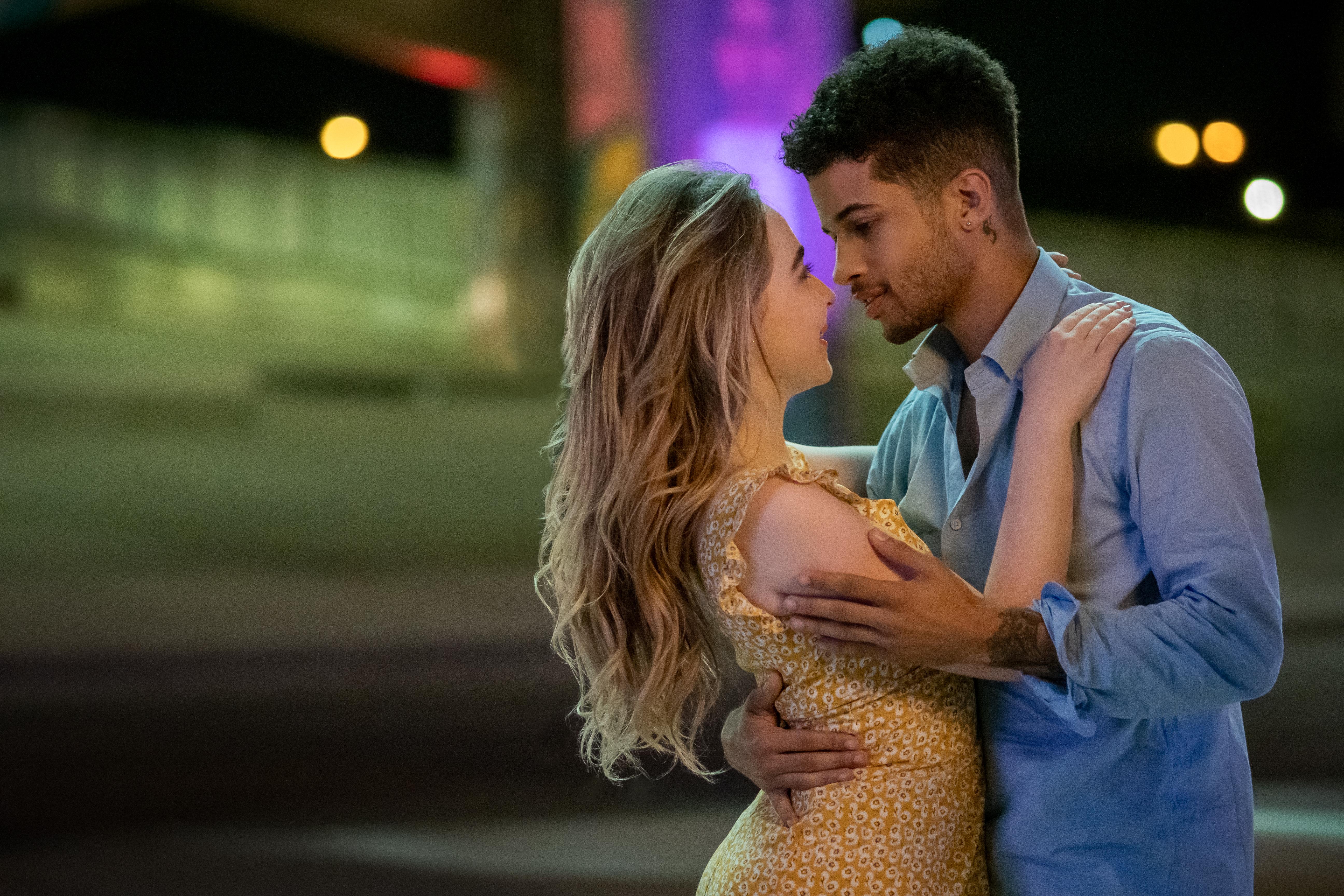 Article continues below advertisement
Sabrina ended up getting tendonitis during filming!
The actress, who happens to be a very talented singer, spoke with Rolling Stone about her experience working on Work It, which she said is also the first movie she's ever produced.
"I read [the script] and I just instantly fell in love with the idea of playing someone that had no rhythm, can't dance, and finds herself through dance, and through music," she shared. "She definitely has a really beautiful character arc throughout the film, and that was something that I was looking for."
Sabrina admits she actually grew up dancing, but hasn't taken it up since childhood. Work It served as "a very, very big reminder that I haven't stretched in seven years," she confessed.
"I was like, I can dance, like, it's something that you don't lose," she continued, saying that she had previously danced for years. But with this film, "I even got tendonitis," she admitted to the outlet. "That's how you know, like, I really tried."
Though she admitted the choreography was challenging, she found it just as hard to pretend to dance badly in the first half of the film. The movie reminded Sabrina how much she does love to dance, and we hope we can see her flex her talents in upcoming projects.
Work It is now streaming on Netflix.