AEW Wrestler Sammy Guevara Has Brought His Love Life Into the Ring
Is Sammy Guevara married? Learn more about the AEW wrestler as his TNT Championship bout against Scorpio Sky airs on Sunday, April 16.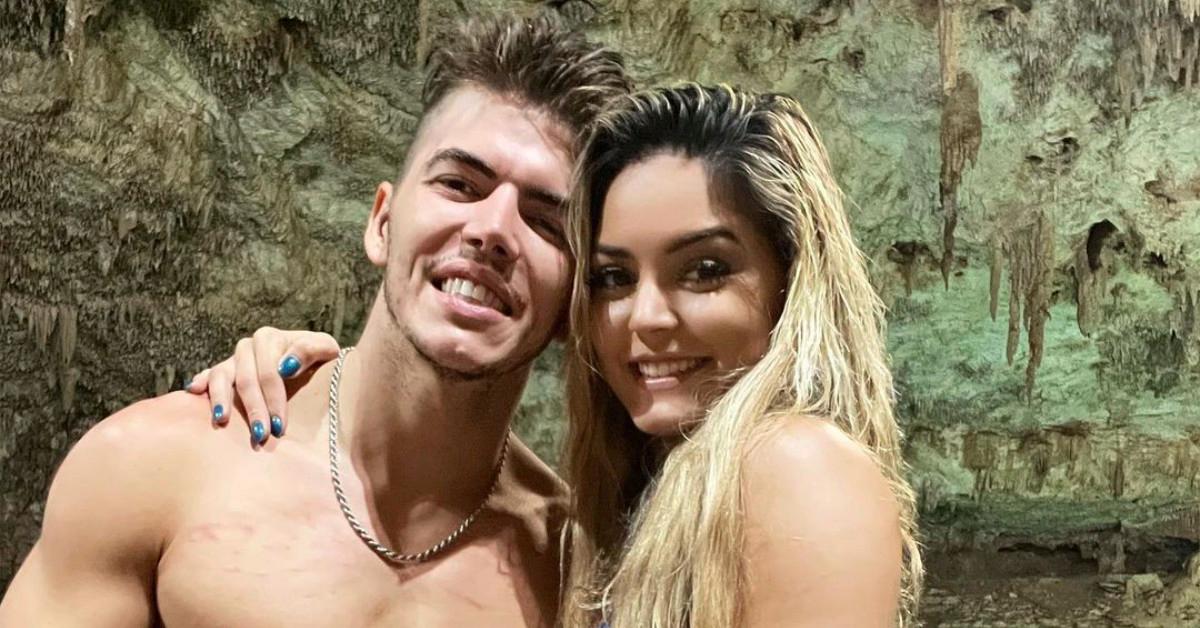 All you All Elite Wrestling fans know Sammy Guevara by his stage presence, but how much do you know about the guy's personal life? Is Sammy Guevara married? Seeing anyone?
Article continues below advertisement
Sammy is certainly in the spotlight these days, with his bout against Scorpio Sky for the TNT Championship in Battle of the Belts II, which will air on TNT tonight, Saturday, April 16, at 8 p.m. ET.
Sammy proposed to Pam Nizio, now his ex, on air in 2021.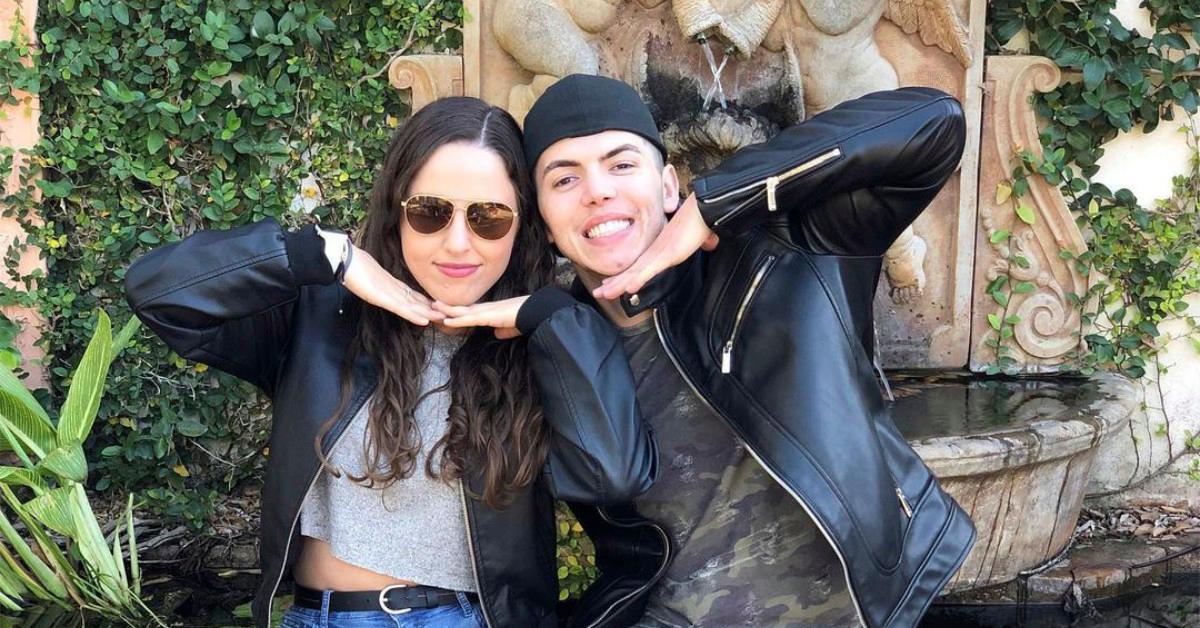 In an August 2021 episode of AEW Dynamite, fans saw Sammy pay tribute to his then-girlfriend of eight years, Pam Nizio, saying she was by his side when he was a Taco Bell employee wrestling in front of seven people.
Then he invited Pam into the ring and brandished a different kind of ring. "Pam, I've often wondered on this journey, what would I do without you?" he told his longtime love, as he got ready to pop the question. "And I wanna make sure I never have to find that out."
Article continues below advertisement
Pam accepted his proposal, but that December, Sammy announced their split. "I know a lot of you have supported us for a long time, and we have appreciated it so much over the past several years," reads a statement, signed Sam and Pam, that the wrestler tweeted at the time. "Since you've all given us so much love and support, we figured we owed it to y'all to let you know that we are no longer in a relationship. We still love each other and wish nothing but the best for one another."
Article continues below advertisement
Now he's dating fellow AEW star Tay Conti, with whom he appeared in an NSFW Twitter photo.
Sammy has been dating Tay Conti since at least January of this year, according to Metro, and he got a little NSFW about their relationship in an episode of AEW Dynamite episode this March.
After rival Dan Lambert taunted Sammy and Tay by kissing the TNT title belt, Sammy made a bawdy comment about what he and Tay did while the belt was theirs. "Hey Dan!" he said. "I know we've been living rent-free in your head since you got here. But if you only knew what Tay and I did while wearing that belt, then you'd know we now live in your mouth too!"
Article continues below advertisement
Following that episode, Tay shared a photo of herself and Sammy spooning on a bed, seemingly nude, with the same belt draped across their midsection. "Enjoy your time cleaning the title," Tay wrote on Twitter as she posted the pic.
Article continues below advertisement
He got in trouble for his comments about Sasha Banks.
AEW suspended Sammy in June 2020 after a past remark about WWE wrestler Sasha Banksresurfaced. Speaking on the Raw's 4th Hour podcast in a 2016 episode, Sammy said that he wanted to "go rape" Sasha when they crossed paths at a WWE tryout, according to Sports Illustrated.
In a statement upon Sammy's suspension, AEW said that it "condemn[s] the extremely offensive and hurtful words of Sammy Guevara" and that the Houston native "agreed to undergo extensive sensitivity training."
Sammy also apologized at the time, write, "I've made stupid, inappropriate, and extremely offensive comments in my past. In my idiotic mind, I thought I was being funny in using words and terms that represent nothing but horror and pain. I am truly sorry for my hurtful words and actions, and I will never forgive myself."
If you need support, call the National Sexual Assault Hotline at 1-800-656-4673 or visit RAINN.org​ to chat online one-on-one with a support specialist at any time.