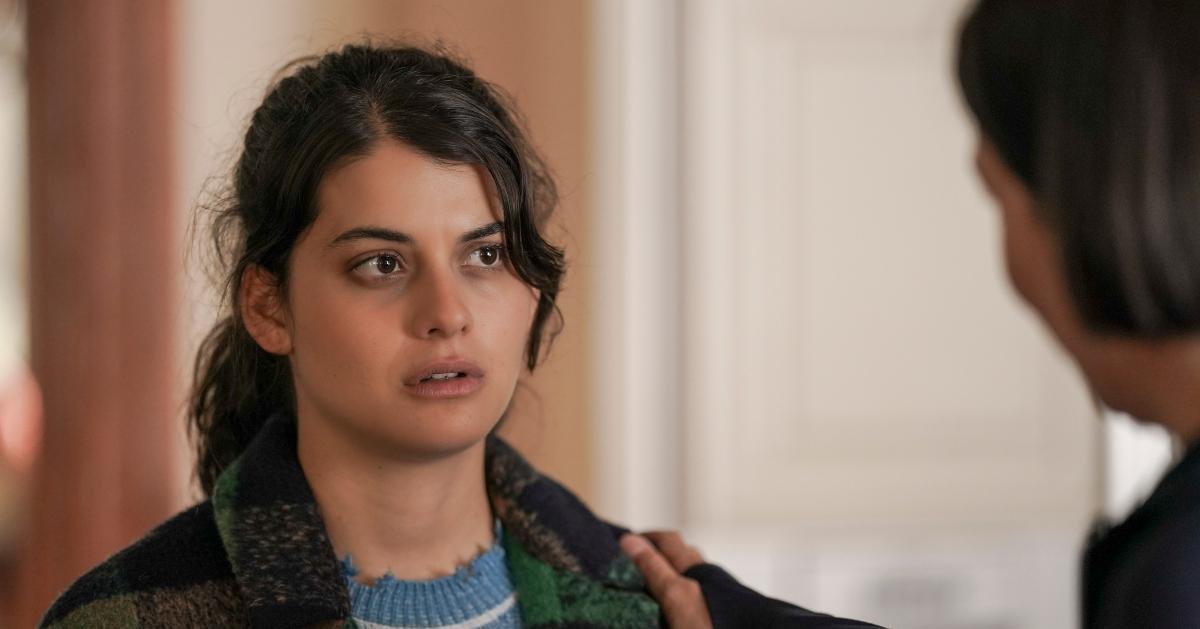 Here's What Inspired Freeform's New Dramedy Series 'Single Drunk Female'
With Freeform not having many original scripted shows these days, it's fantastic that the network is kicking off 2022 with new programming. The dramedy Single Drunk Female centers around alcoholic Samantha Fink (played by Sofia Black- D'Elia) as she navigates her recovery. Samantha works at an entertainment website, or at least she did until she gets fired from her boss for showing up to work drunk way too many times.
Article continues below advertisement
Unfortunately, Sam doesn't go quietly. She refuses to get up from a conference table, and as her boss tries to call security, she wrestles the phone away from him and hits him in the face. Despite being accused of reckless assault, Sam somehow escapes any prison time. However, she is ordered to enter rehab and stay sober while she's on probation. After completing rehab, she's picked up by her mother Carol (Ally Sheedy), whom Sam jokingly (and sometimes not-so-jokingly) calls "Smother."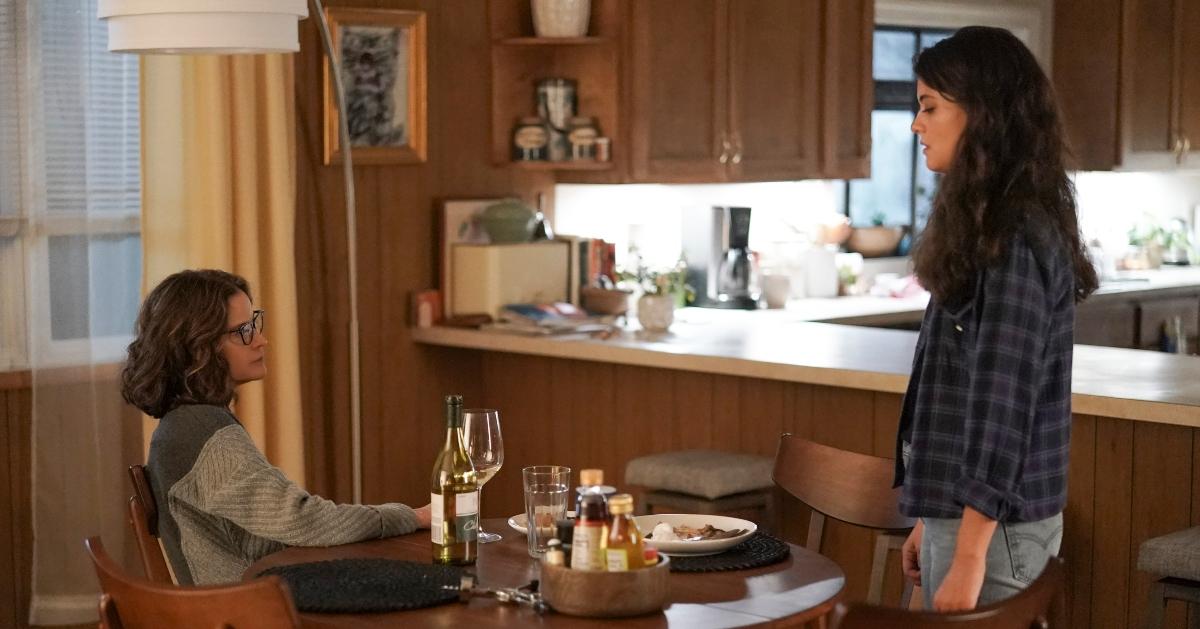 Sam will have to move back to the Massachusetts town she's from and in with her mom while completing probation. She must somehow learn how to live sober while surrounded by all the triggers that made her drink in the first place. The theme of addiction, especially alcoholism, is common on TV, though not as common when it comes to characters of Samantha's age. The story is depicted with such an incredible blend of truth, heart, and comedy that we had to wonder if Single Drunk Female is based on actual events.
Article continues below advertisement
Is Freeform's new series 'Single Drunk Female' based on a true story?
Single Drunk Female is partially based on the life of creator and showrunner Simone Finch. (Sounds a lot like Samantha Fink, doesn't it?) During the Television Critics Association (TCA) panel for the series, Simone shared, "I started writing this in 2012 before I got sober, and then I got sober, and I realized it was about a girl getting sober. I called it a living script, as it sort of evolved as I got more sober."
In another interview with EW, Simone admits that she started drinking when she was 15 years old and has battled addiction in the past. She penned the television show when she was reeling from her father's death. Simone credits her mentor Norm MacDonald with helping her complete the project. (Norm himself struggled with alcohol abuse and the pair wrote together on Roseanne and The Conners.) She told EW, "He helped me a lot getting the draft into manageable shape where we could start taking it out."
Article continues below advertisement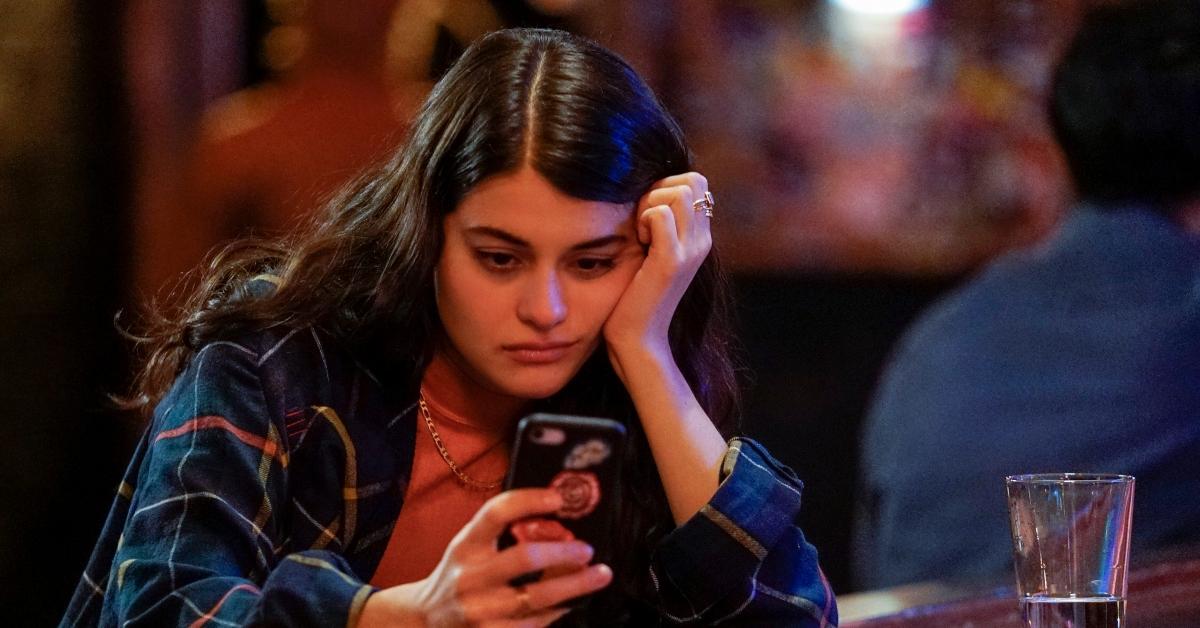 Simone adds that it took many, many rewrites to get the script to a place where it was good enough for anyone to want to produce. "For about two years, we tried doing a lot of things and it didn't work. I think I wasn't in acceptance of my alcoholism and my writing reflected that ... Once I got sober, I was able to finish it."
Simone also opened up about what it was like writing from such a personal place. "There were times when it was hard to write from that space. Because I was reliving something that I went through," she revealed to HuffPost. "There are other times where they're funny stories that I gave to the show." She recalls a time she danced to Shakira in an empty bar "wasted out of [her] mind," which served as inspiration for a scene in the pilot of Sam dancing on a bar.
Article continues below advertisement
Now, more than seven years sober, Simone is thrilled to showcase her work. She told Nerds That Geek, "I'm just excited that we got to make something about something that I really care about, which is addiction, but also making it really funny and really authentic"
When asked what she wanted audiences to take away from the show, she replied, "No one is beyond help."
Episodes 1 and Episode 2 of Single Drunk Female air on Jan. 26 at 10 and 10:30 p.m. EST on Freeform.
If you or someone you know needs help, use SAMHSA's Behavioral Health Treatment ServicesLocator to find support for mental health and substance use disorders in your area: https://findtreatment.samhsa.gov, or call 1-800-662-4357 for 24-hour assistance.