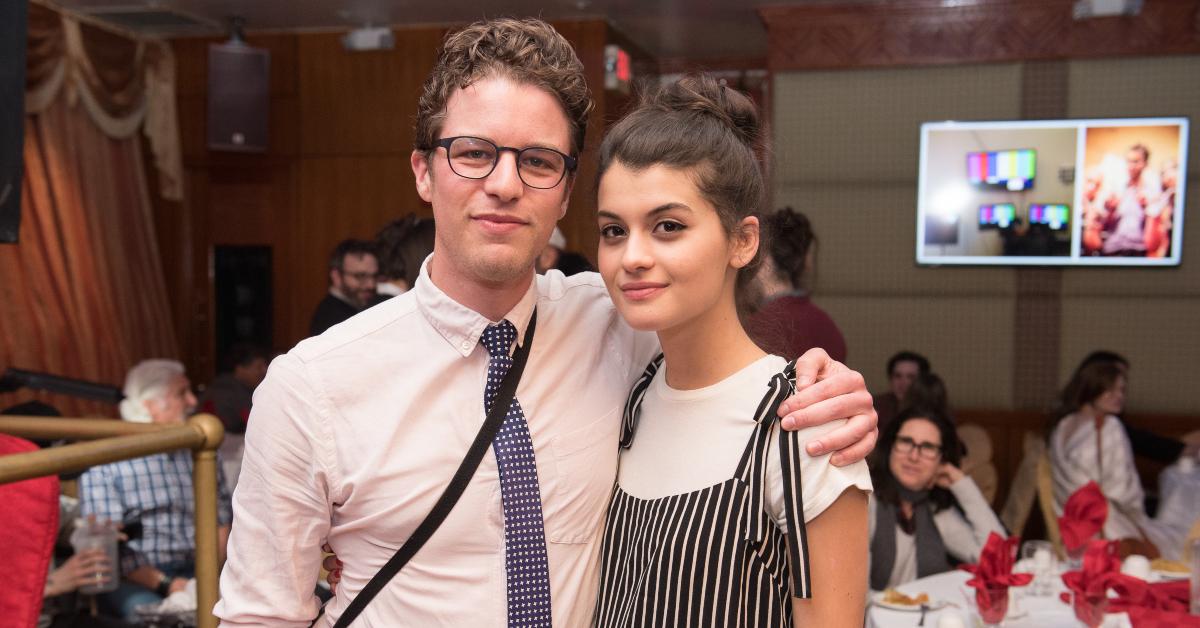 The Star of 'Single Drunk Female' Is Very Much Married
Adulthood is the worst hood to live in — just ask the lead character of Freeform's Single Drunk Female. After a series of life-altering mishaps, Samantha Fink — a 20-something-year-old alcoholic — is forced to go to rehab, and her road to recovery won't be easy.
Samantha is played by The Mick actress Sofia Black-D'Elia, who is also from New Jersey. However, unlike her character, Sofia isn't single. So, who is Sofia Black-D'Elia dating? Here's everything we know about the 30-year-old star's love life.
Article continues below advertisement
Who is Sofia Black-D'Elia dating?
Technically, Sofia isn't dating anyone because she's married. Sofia and her now-husband, Henry Joost, tied the knot in New Jersey in October 2021. Although the two are tight-lipped about their relationship, Henry's Instagram feed does feature some photos of his wife.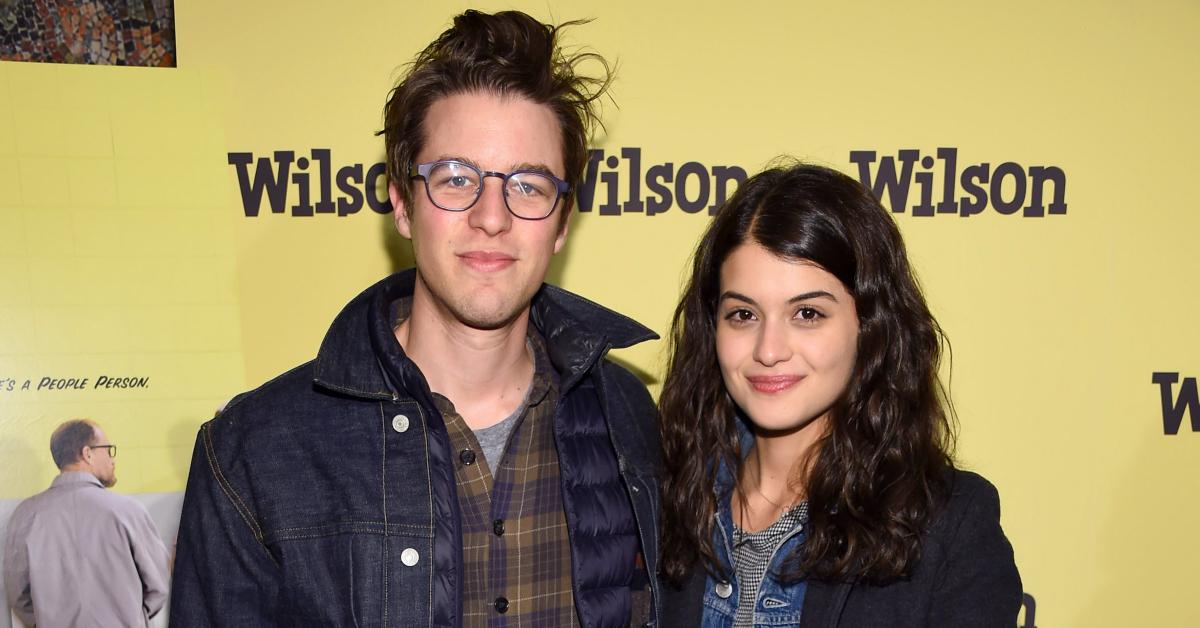 Article continues below advertisement
Who is Henry Joost?
Henry is a 39-year-old film director who made his industry debut working alongside Nev and Ariel Schulman directing Catfish the movie. In addition, Henry's film credits include Paranormal Activity 3, Paranormal Activity 4, and Netflix's Project Power with Joseph Gordon-Levitt and Jamie Foxx. Currently, Henry is filming the Owen Wilson-led film, Secret Headquarters, which is set to release in 2022. He's also been announced as a director on the upcoming flick The Monkey Wrench Gang about a group of environmental activists in the 1970's American West.
Before his relationship with Sofia, Henry was romantically linked to actress Dianna Agron in 2012. It's unclear when Sofia and Henry officially started dating, but she's first pictured on his Instagram page at the beginning of 2017, about a year and a half after the duo began filming the sci-fi horror flick Viral.
Article continues below advertisement
What else has Sofia Black-D'Elia done?
We expect that Sofia's star is about to rise with her role in Single Drunk Female, but there's a good chance you've seen her in something before this. The actress snagged her first onscreen role after she joined the cast of All My Children as Bailey Wells in 2009. Later, she landed a starring role on MTV's Skins and was cast as a recurring character on Gossip Girl. In 2021, Sofia starred as Heather in the To All the Boys sequel on Netflix.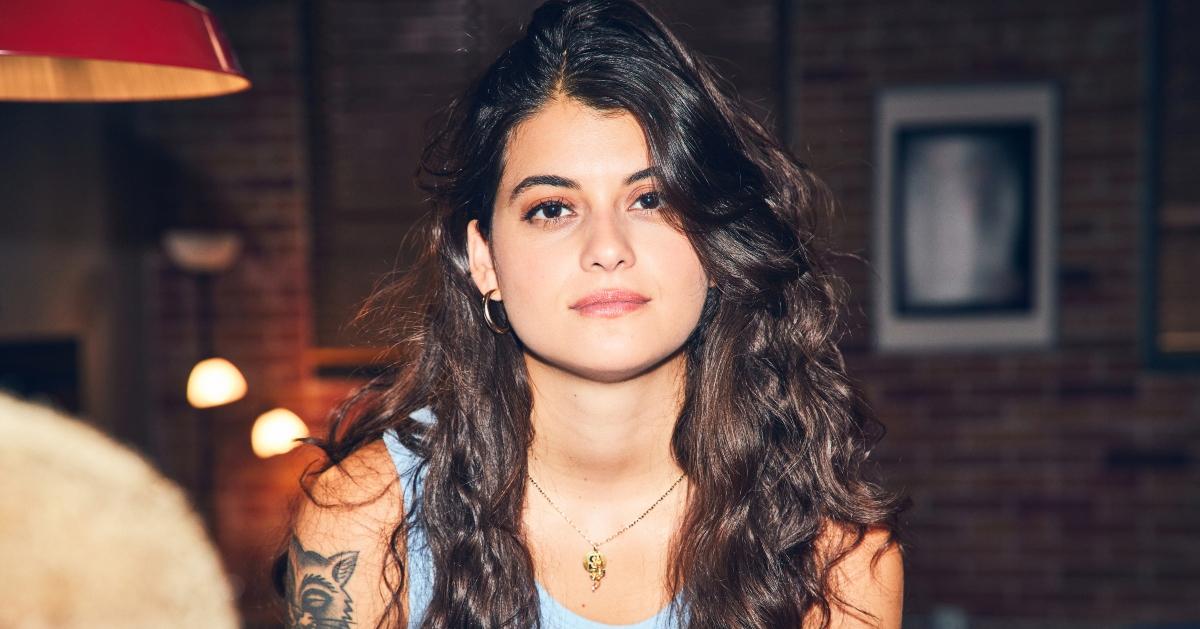 Showrunners announced that Sofia would play the leading lady in Single Drunk Female in December 2020. The series has a star-studded cast and is loosely based on the life of its creator, Simone Finch. Here's how to tune in.
According to Simone, the script for Season 1 of Single Drunk Woman was a decade in the making. The writer is now seven years sober and said she can relate to the show's leading lady on a personal level.
"I started writing this in 2012 before I got sober, and then I got sober and I realized it was about a girl getting sober. I called it a living script as it sort of evolved as I got more sober," Simone told reporters ahead of the show's premiere.
Among the main characters in the Freeform show are Ally Sheedy, who plays Samatha's mom Carol, and Rebecca Henderson (Russian Doll).
Episodes 1 and 2 of Single Drunk Female premiere on Freeform on Thursday, Jan. 20 at 10 p.m. EST. New episodes will be available for streaming on Hulu the following day.