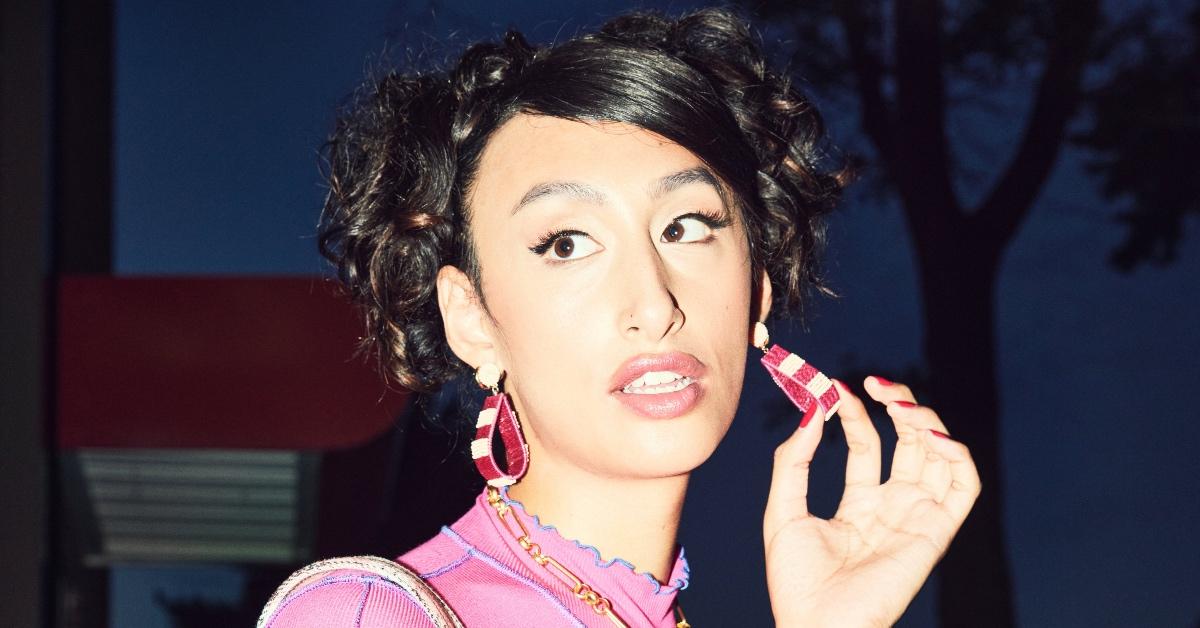 Jojo Brown Joins the Party in 'Single Drunk Female' as Samantha's New Boss
Freeform's new comedy 'Single Drunk Female' tackles alcoholism in your twenties, but who is Jojo Brown playing on the show? Here's everything we know.
The newest comedy from Freeform about twenty-somethings comes with a twist. Single Drunk Female was created by Simone Finch (The Conners) and will follow the life of Samantha Fink (Sofia Black-D'Elia) after a public outburst at a New York media company. To sober up and avoid jail time, Samantha moves home to Boston with her overbearing mother, Carol (Ally Sheedy).
Article continues below advertisement
Samantha begins working at the local grocery store while surrounded by all of the triggers that made her drink in the first place. She also runs into her former best friend who is now dating her ex, and must re-learn to navigate the world and live her best life. Jojo Brown (Manifest) plays Melinda "Mindy" Moy, but what's the deal with her character? Here's the scoop.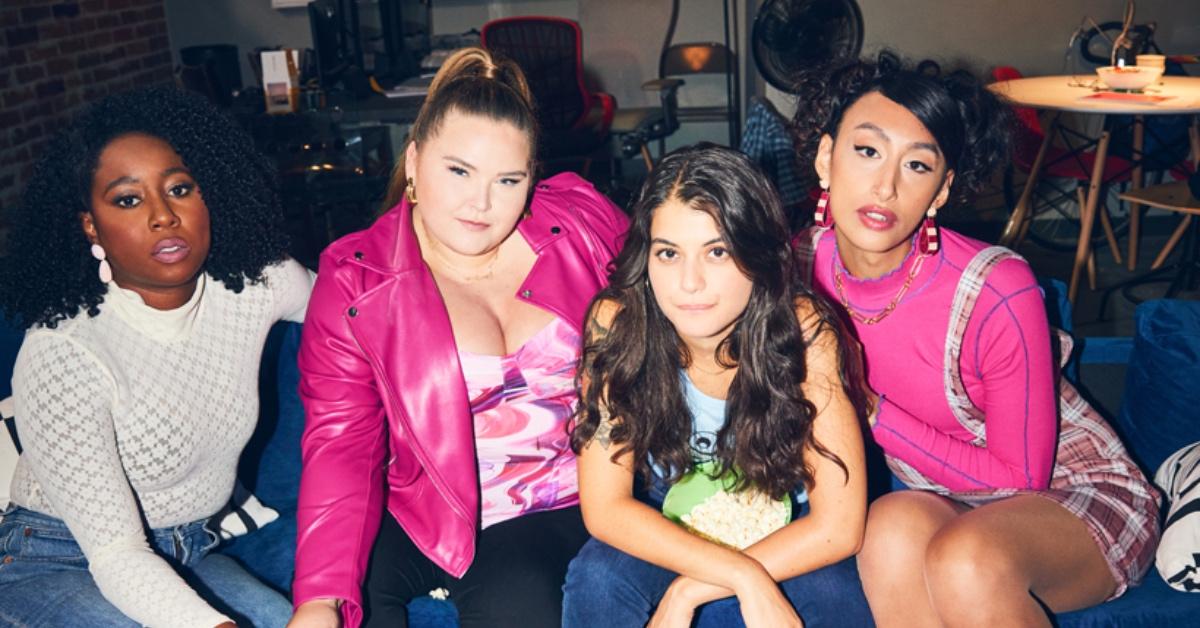 Article continues below advertisement
Jojo Brown joins the cast of 'Single Drunk Female.'
Per The Wrap, Jojo's character Mindy Moy is described as, "Samantha's take-no-prisoners boss at Giovanni's grocery store. She can either be your worst enemy or your fiercest defender. Before she became a queen bee in the recovery program Samantha attends, Mindy, a trans woman, used to live mainly online. Now, Mindy's determined to live fearlessly."
It sounds as though Mindy's storyline will also feature an exploration of identity in addition to her sobriety. In the first trailer for the show, Mindy says, "In this room, I'm not your boss. I'm your chic friend who needs you to try a little harder." Fans can look forward to a show about friendship, support, and encouragement through life's struggles above all.
Article continues below advertisement
How many episodes is 'Single Drunk Female'?
The first season of Single Drunk Female will be ten episodes. Currently, Jojo's character is set to appear in six of the episodes. Although it is unclear whether her character is recurring, fans are excited to see Samantha's journey through sobriety aided by her friends, family, and co-workers.
Article continues below advertisement
Creator Simone Finch told Deadline that she has been trying to write Single Drunk Female for years, and the story of Samantha is strongly influenced by her sobriety journey: "I started writing this in 2012 before I got sober, and I got sober, and I realized it was about a girl getting sober." Finch is currently seven years and eight months sober. She added, "I called it a living script as it sort of evolved as I got more sober."
Article continues below advertisement
Executive producers Jenni Konner and Daisy Gardner said their goal for the show is to stay authentic and respectful of sobriety. Gardner even told Deadline the show enlisted a sobriety consultant to keep the show rooted in reality. "The gratitude and responsibility that people feel towards a program that helps them – we're incredibly respectful. There's always a center to it, and everything else can be funny, but we want to respect sobriety."
Single Drunk Female premieres on Jan. 20, 2022, at 10 p.m. EST on Freeform.