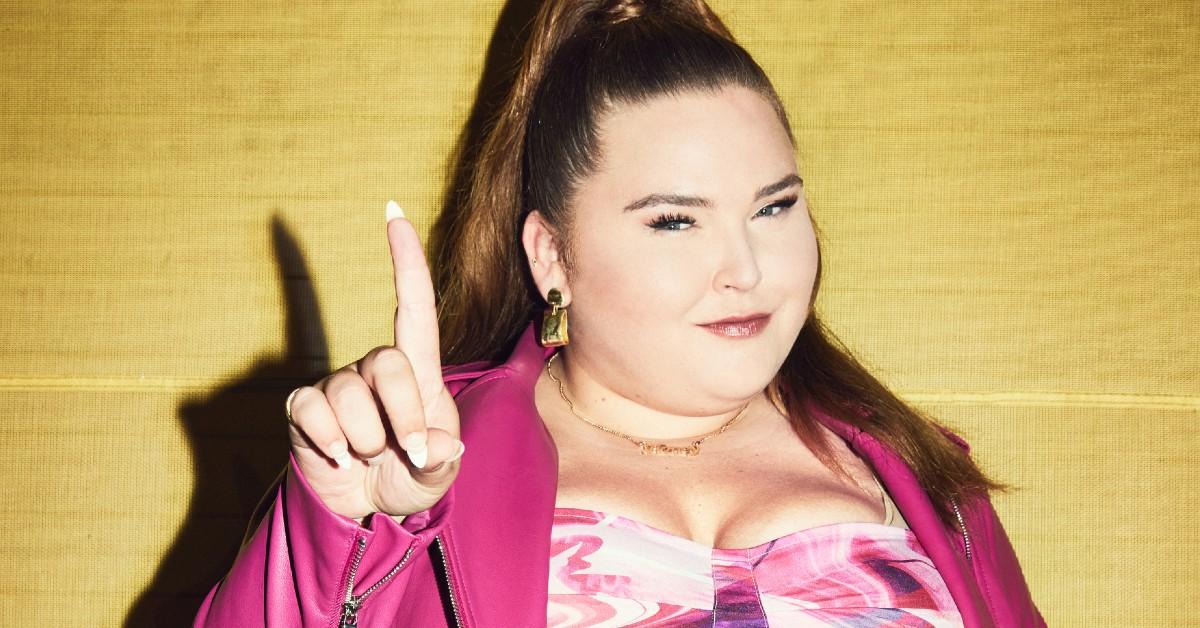 Does Lily Mae Harrington's 'Single Drunk Female' Character Help Her BFF Stay Sober?
Warning: The following article contains spoilers for Single Drunk Female.
Sobriety is the name of the game in the new Freeform comedy series Single Drunk Female. Samantha Fink (Sofia Black-D'Elia) is forced to face the fact that she has a drinking problem after she engages in a drunken confrontation with her boss. Fired from her cushy New York media job and facing criminal charges, Samantha is forced to move back in with her mother, (or Smother, as Samantha calls her), Carol (played by Ally Sheedy).
Article continues below advertisement
One of the best ways to slowly make the steps toward recovery is to have a strong support system. Does Samantha have this with her best friend Felicia O'Brien (Lily Mae Harrington)? Felicia is a single mom who enjoys drinking and socializing. Does she support Samantha through her sobriety journey?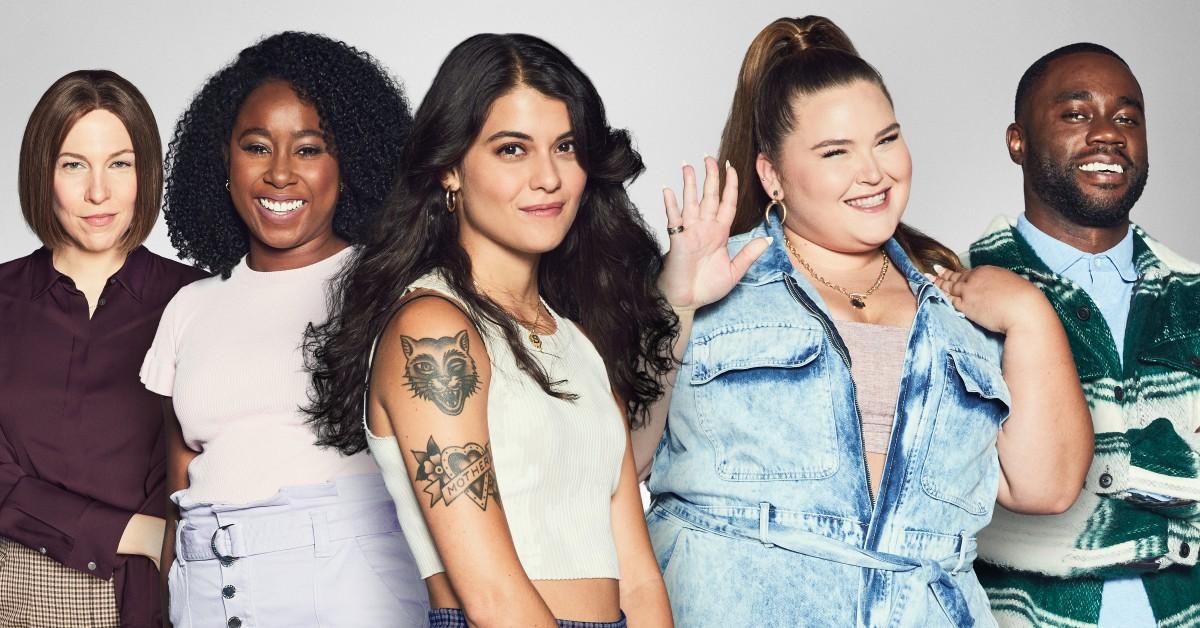 Article continues below advertisement
Felicia tries to be understanding of Samantha's sobriety.
The key word there is tries. It's not that Felicia doesn't want Samantha to get better. She just doesn't understand why Samantha, a legitimate addict, can't just have one drink, or maybe even two. The official character description for Felicia describes her as "Samantha's fun and fearless drinking companion who is always counting down the days until Samantha is out of rehab so they can meet up at their favorite local bar."
Felicia presents an interesting conundrum to Samantha. Was she really best friends with Felicia as a person? Or were they only able to bond over drinking? Can you really call a friend a "ride-or-die" if they can't understand why you can't just have one drink? It's not that Felicia is a bad friend, she just wants to have fun and party with Sam again like "when Tom [Brady] was still with the Patriots."
Article continues below advertisement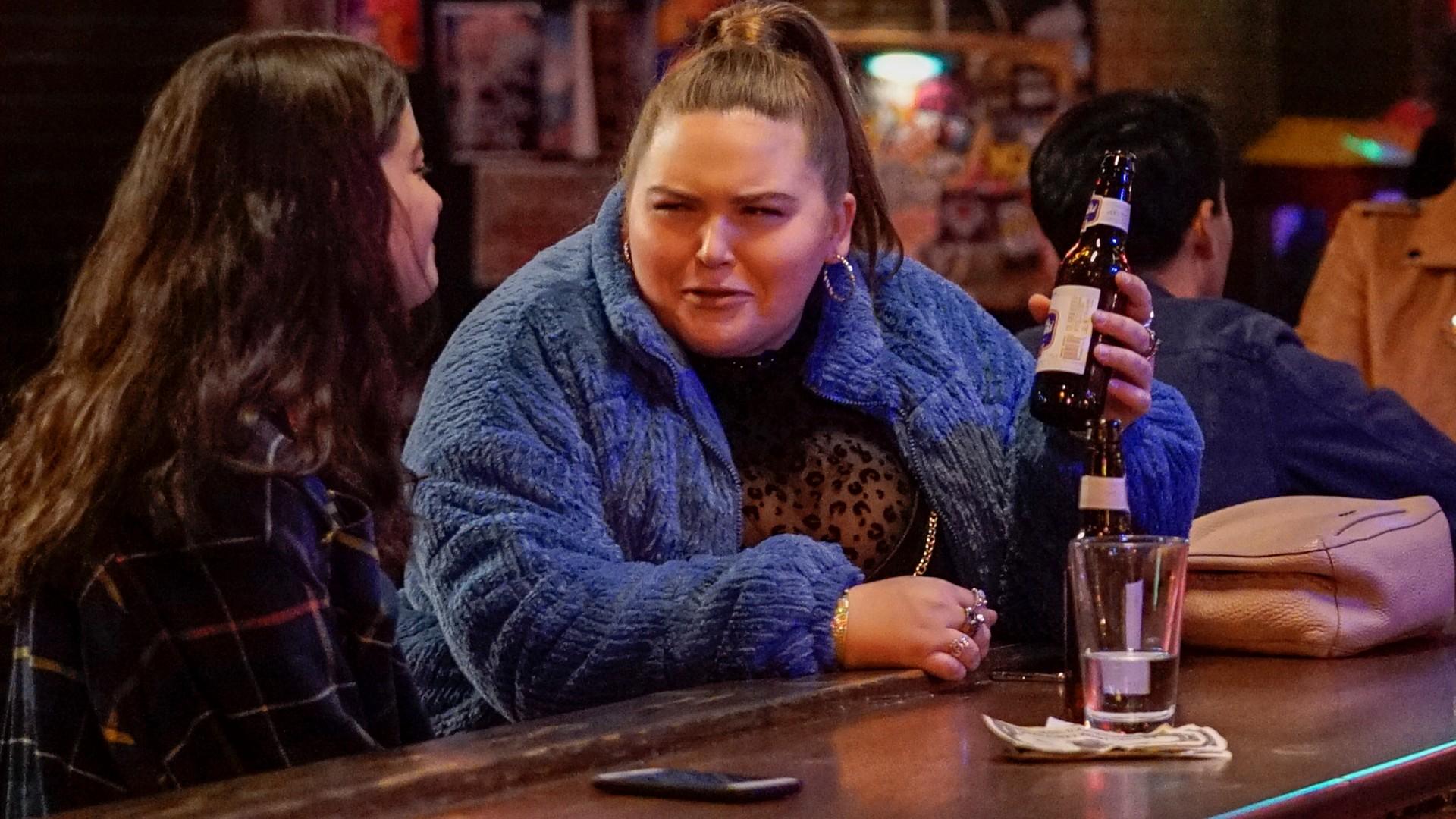 Who is Lily Mae Harrington? She's a hilarious actress and talented musician.
28-year-old Lily does a great job of playing the hilarious Felicia on Single Drunk Female, but did you know that she's also a singer and songwriter? Lily appeared on Season 2 of The Glee Project, a reality singing contest where winners would get the chance to appear on the Fox musical series Glee. Per Lily's Glee Project Wiki biography, her dream is to one day be an EGOT winner. That is, someone who has won an Emmy, Grammy, Oscar, and Tony award.
Article continues below advertisement
Although Lily didn't win The Glee Project, that didn't stop her from furthering her acting career. She played the lead role in the 2016 film Some Freaks and had a role in the HBO anthology series Room 104. She also appeared in the 2017 Netflix comedy series Disjointed.
TV and film roles aside, Lily remains a musical theater kid at heart. She wrote a heart-warming tribute to the late Stephen Sondheim on her Instagram, saying that his works were her like her version of Marvel films.
You can catch Lily in the first two episodes of Single Drunk Female, streaming now on Hulu. New episodes air on Thursdays at 10:30 p.m. EST only on the Freeform network.