Disney and Google's Negotiations Sour as Disney Networks Are Removed From YouTube TV
The latest public dispute between Disney and Google (who owns YouTube TV) has ended tragically after contract negotiations sour. Here's what we know.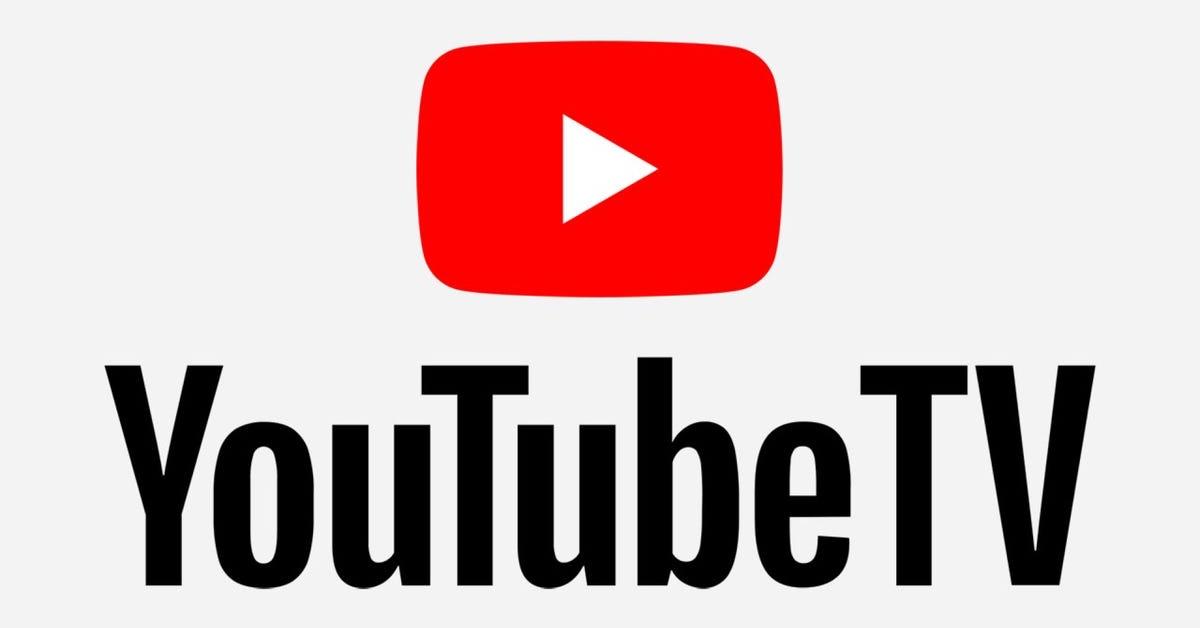 If you've been relying on YouTube TV to catch all your favorite ESPN or ABC programs, it might be time to rethink that decision.
On Dec. 17, 2021, Variety reports that negotiations between Google (who owns YouTube TV) and Disney have failed to forge a new deal before their deadline of midnight. YouTube TV users are crushed that the valuable Disney options are no longer available to them, so what's going on with this dispute? Read on for everything we know.
Article continues below advertisement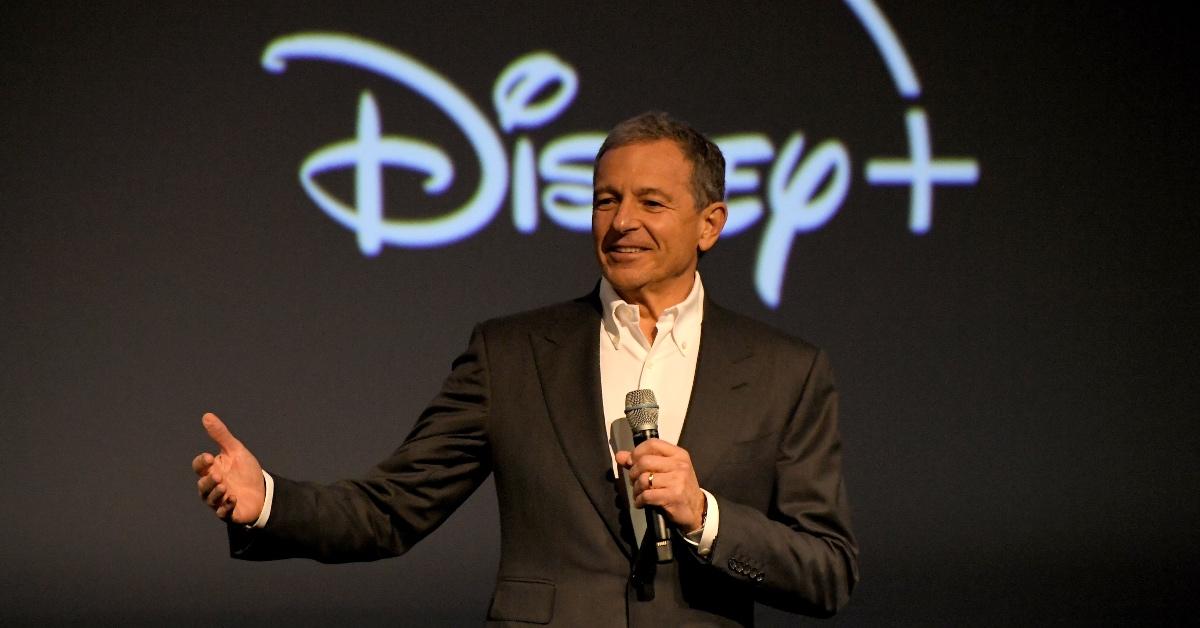 Why are Disney network shows removed from YouTube TV? Disney and Google are at odds.
Per Variety, the previous contract between Disney and Google's YouTube TV included ABC-owned TV stations, ESPN networks, Disney channels, Freeform, the FX Networks, and the National Geographic channels. However, this former contract expired on Dec. 17, prompting a speedy re-negotiation.
Article continues below advertisement
Both Google and Disney have offered statements attempting to explain the rift and how they will compensate consumers for the loss. A representative for Google said, "We've held good-faith negotiations with Disney for several months. Unfortunately, despite our best efforts, we've been unable to reach an equitable agreement before our existing one expired, and their channels are no longer available on YouTube TV."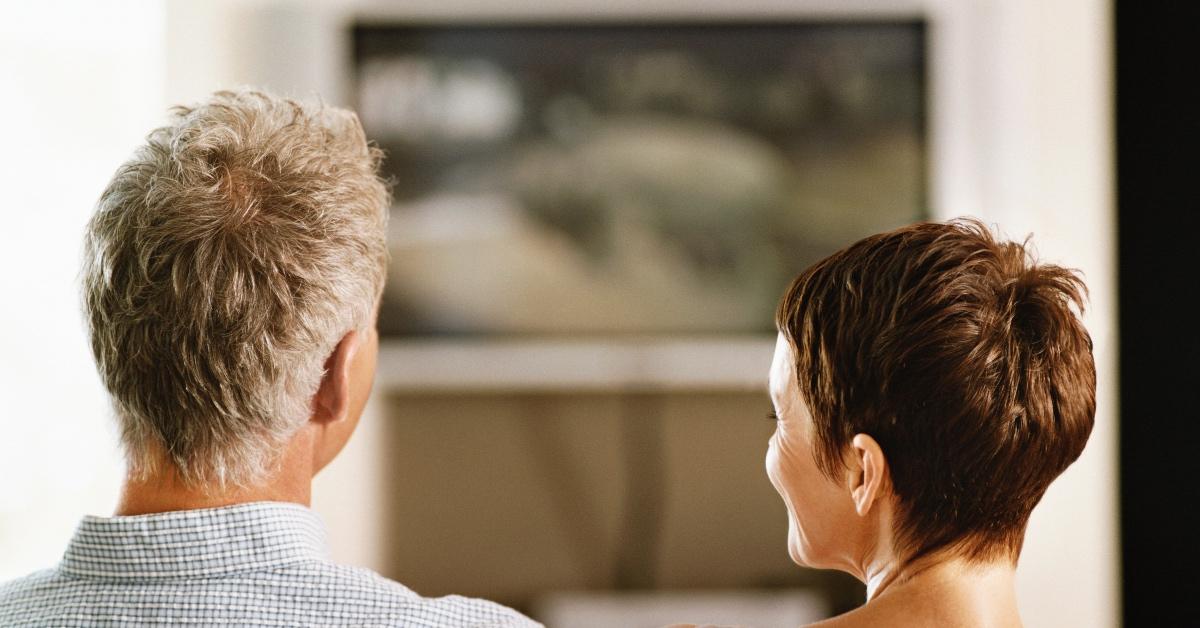 Article continues below advertisement
The representative added, "We will be decreasing our monthly price by $15, from $64.99 to $49.99, while this content remains off of our platform." It sounds like Google is hopeful there will be a reconciliation, and the statement ends, "We know this is frustrating news for our customers, and not what we wanted. We will continue conversations with Disney to advocate on your behalf in hopes of restoring their content on YouTube TV."
Despite the price reduction, it's likely YouTube TV will lose subscribers over the loss of channels such as ESPN, Freeform, ABC, and more. The loss of ESPN is a particularly difficult blow before college football season.
Article continues below advertisement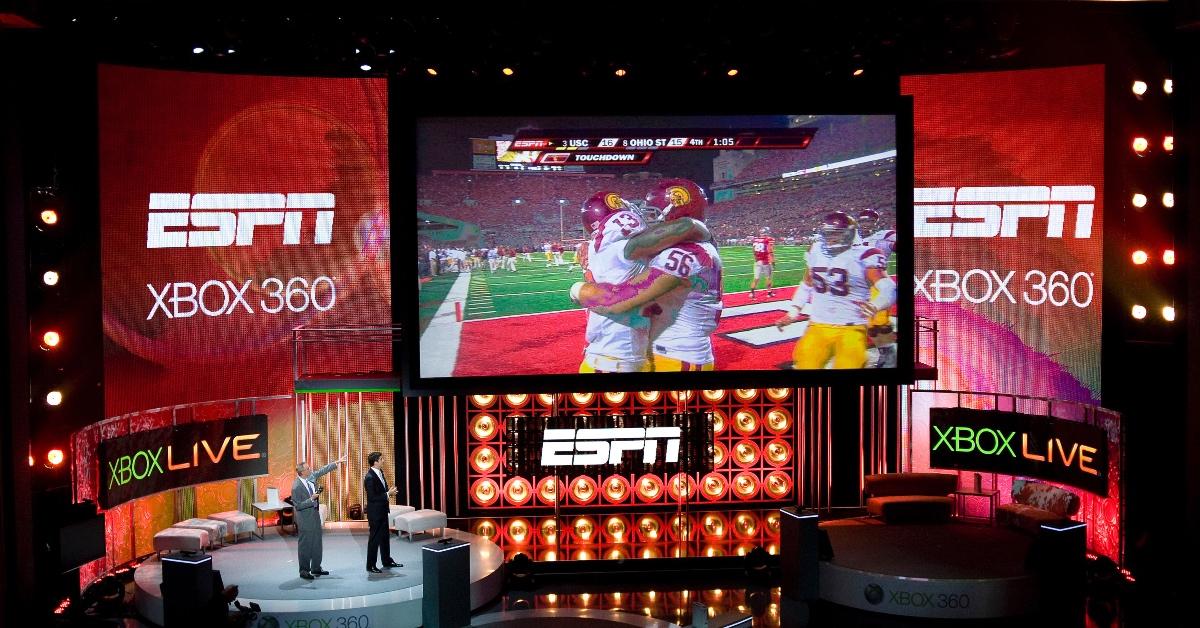 In response, Disney had this to say about their negotiations with Google. "We've been in ongoing negotiations with Google's YouTube TV, and unfortunately, they have declined to reach a fair deal with us based on market terms and conditions."
The Disney statement also added, "We stand ready to reach an equitable agreement with Google as quickly as possible to minimize the inconvenience to YouTube TV viewers by restoring our networks. We hope Google will join us in that effort."
Article continues below advertisement
What is the contract dispute about?
Like many contract disputes, there was one major component keeping each side at odds: money. Google claimed to Variety that Disney was "demanding higher fees for its TV networks than services of a similar size pay." This is not the first contractual stand-off Google has made in recent years, having previously struggled to cut a deal with NBC Universal regarding YouTube TV.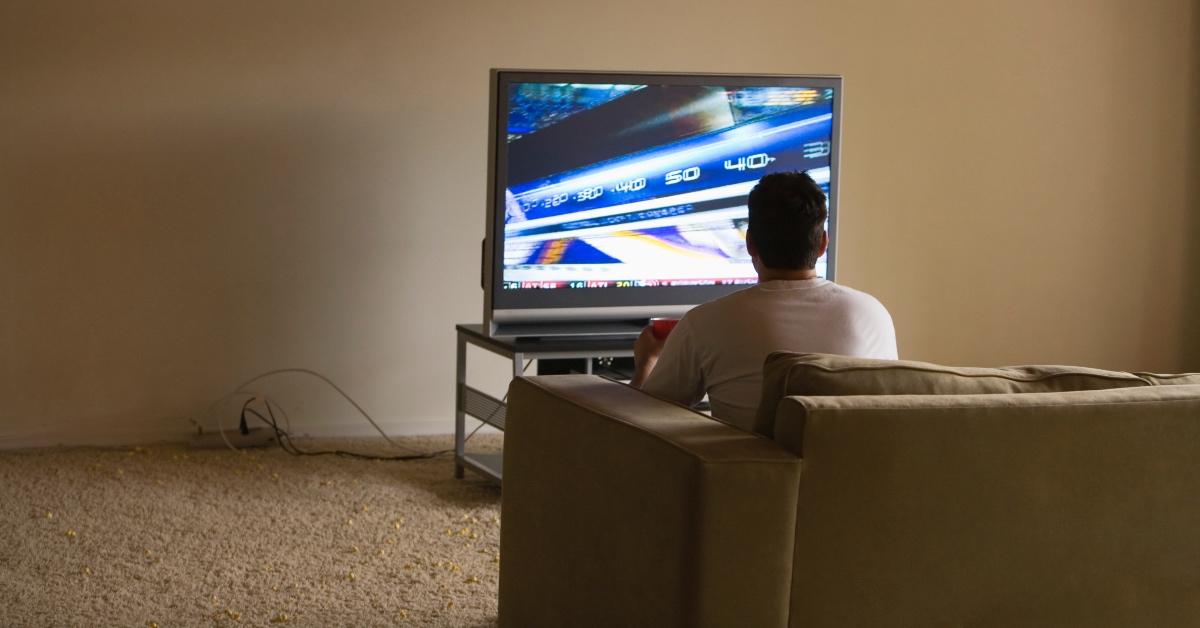 Fans of Disney networks through YouTube TV hope that this dispute will come to a resolution soon. In the meantime, Disney programs are available through Disney Plus and Hulu with Live TV.