Smash Mouth Frontman Steve Harwell Departs From the Band
After Steve Harwell recently announced his retirement from Smash Mouth, fans wonder if this is the end for their favorite '90s band.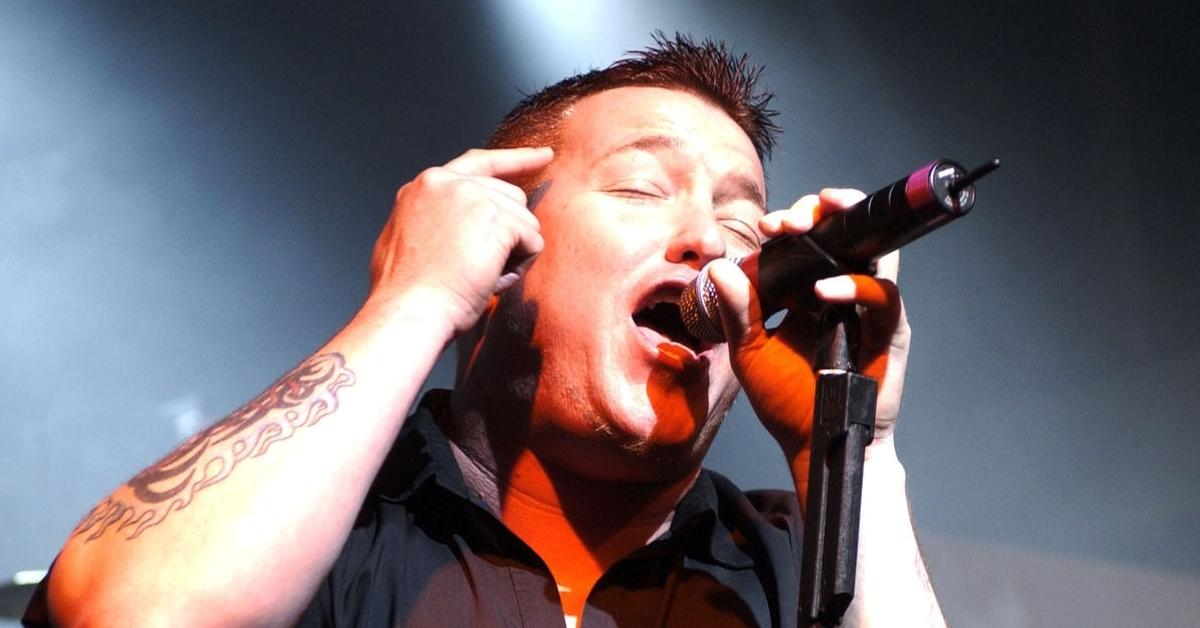 Smash Mouth lead singer Steve Harwell is hanging up his microphone for good.
The 54-year-old frontman is retiring from the band, citing physical and mental health issues. Of his difficult decision, Steve spoke with TMZ, saying, "Ever since I was a kid, I dreamed of being a rockstar performing in front of sold-out arenas and have been so fortunate to live out that dream."
Article continues below advertisement
"To my bandmates, it's been an honor performing with you all these years, and I can't think of anyone else I would have rather gone on this wild journey with." He concludes, "I cannot wait to see what Smash Mouth accomplishes next and am looking forward to counting myself as one of the band's newest fans."
Now, this may seem very unexpected, but it's an outcome that Steve and the band have anticipated for several years. So, why is Steve leaving Smash Mouth?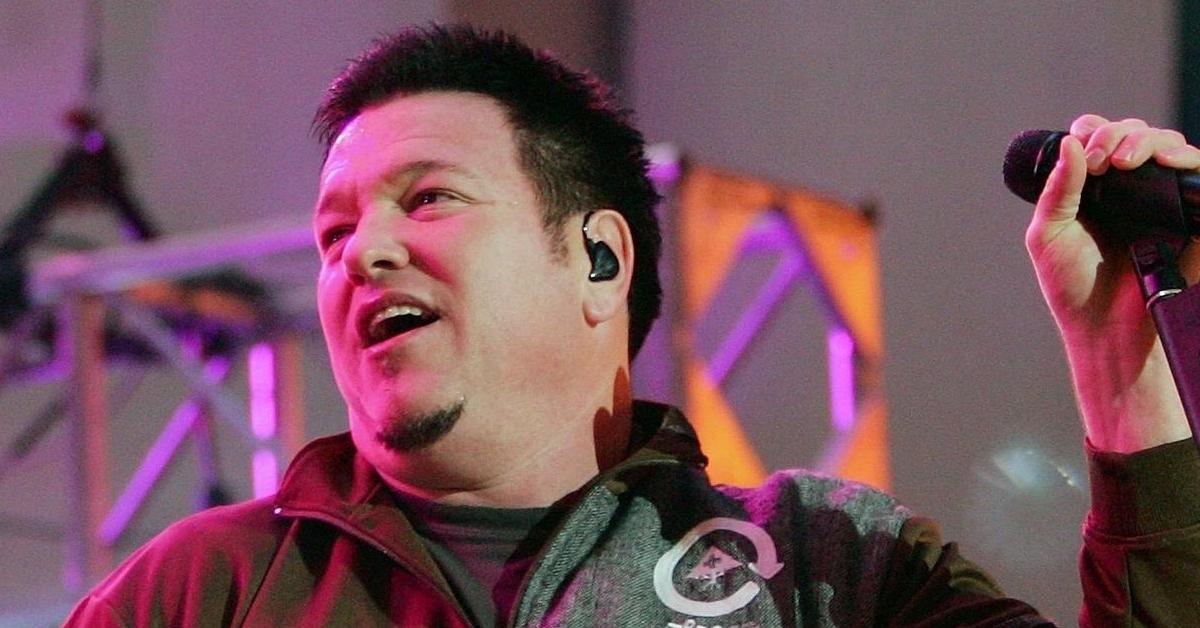 Article continues below advertisement
Why is Steve Harwell retiring from Smash Mouth?
About eight years ago, Steve was diagnosed with cardiomyopathy, a group of various conditions relating to the heart muscle. The CDC reports that when this occurs, "the normal muscle in the heart can thicken, stiffen, thin out, or fill with substances the body produces that do not belong in the heart muscle." There are many severe effects, including irregular heartbeats, lack of blood flow, and heart failure.
The New York Post also notes that in the past, Steve has endured acute Wernicke encephalopathy, which has "greatly impacted his motor functions including speech, and impaired his memory." Apart from these conditions, Steve has also struggled with substance abuse.
For the last decade, these long-term medical issues have affected Steve. On Saturday, Oct. 9, 2021, the band's performance seemed severely hampered at the Big Sip beer and wine festival.
Article continues below advertisement
In a video captured by TikTok user @doesthisfeelgood, Steve can be seen slurring his words and threatening those in the crowd. The footage shows the band having technical difficulties, which are never resolved as the members are out of sync due to a supposedly broken PA system.
Article continues below advertisement
Steve is seen with multiple beer cans in his hand, swaying hard on stage and flipping off several concert-goers. He also explicitly addresses the audience; at one point, he tells one person that he will kill their entire family.
With the '90s rock band losing their lead singer, is the rest Smash Mouth breaking up?
Article continues below advertisement
Is Smash Mouth breaking up?
After Steve experienced one of his traumatic episodes on stage, it's safe to say he and the band will be taking some time off. However, the New York Post declares, "Despite Harwell's retirement, Smash Mouth will not be breaking up and will continue to perform as they search for a replacement."
It won't be the same without Steve's vocals belting the words to Smash Mouth hits such as "All-Star," "Walkin' on the Sun," and "I'm a Believer."