Tamar Braxton Pens Heartfelt Post Thanking God for Saving Her Life
Is Tamar Braxton still in the hospital? Here's what we know about the singer's whereabouts following her hospitalization in July.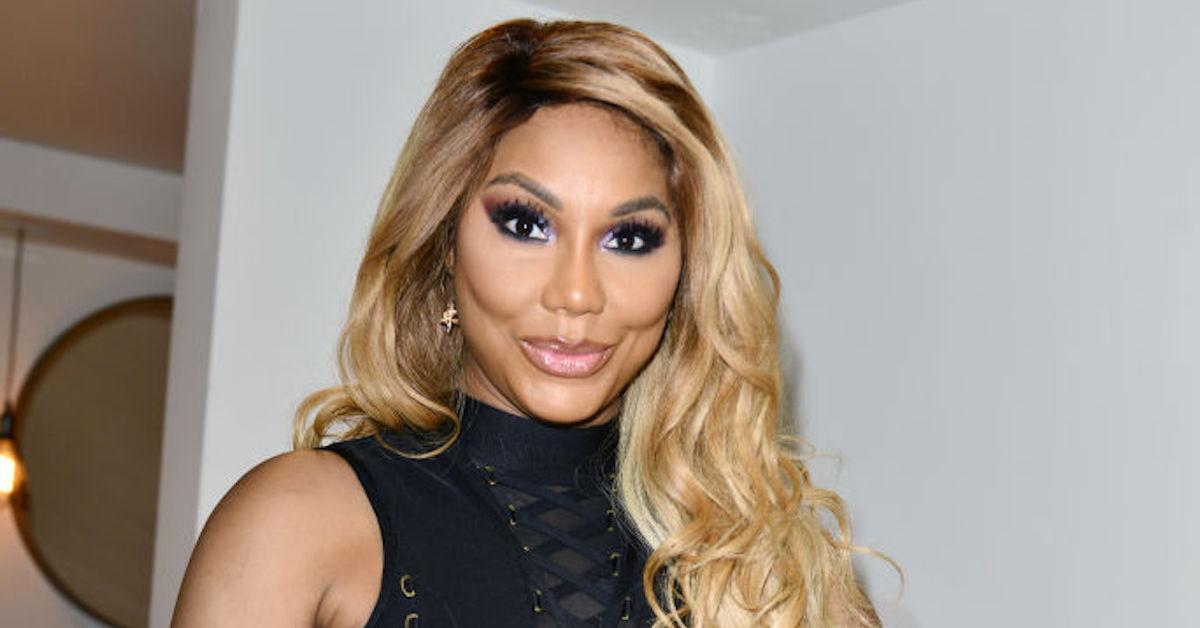 For the first time since late July, Tamar Braxton has broken her social media silence, taking to Instagram on Monday, Sept. 21 to thank God for saving her life.
Back on July 16, the singer and reality star was rushed to the hospital after a suicide attempt at the Ritz-Carlton Residences in downtown L.A. But is Tamar still in the hospital? Keep reading.
Article continues below advertisement
Is Tamar Braxton still in the hospital?
After spending the weekend of July 17 in an L.A.-area hospital following being found unresponsive and treated for an overdose on pills and alcohol, Tamar was moved to a mental health facility on or around July 21.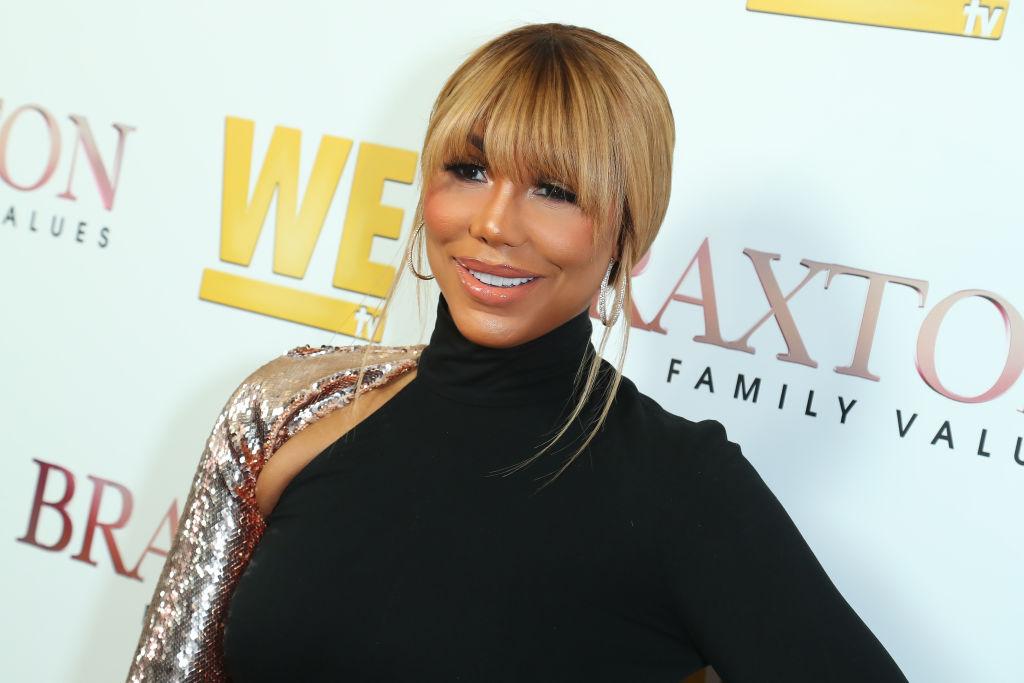 Article continues below advertisement
That day, a source told E! News that the 43-year-old was "not out of the woods by any means." "Doctors are still keeping a very close eye on her for her safety," the insider said. "Tamar has been committed to working on her mental health for some time, but she experienced some setbacks during the last year, finding quarantine to be particularly difficult."
Nine days later on July 30, Tamar seemed to be back home with her son Logan, of whom she shared a photo on Instagram. "First and foremost, Thank you," she wrote in a heartfelt caption. "Thank you to each and every individual who has prayed for me, thought of me, sent me their love and has showered me with their support."
Article continues below advertisement
Tamar called what happened "my attempt to end my pain and my life," and explained that "mental health is real." "We have to normalize acknowledging it and stop associating it with shame and humiliation," she continued. "The pain that I have experienced over the past 11 years has slowly ate away at my spirit and my mental [sic]."
Article continues below advertisement
Tamar opened up about the hardships of reality television.
In the same Instagram post, Tamar detailed how her pain had been building for the past 11 years and had eaten away at her spirit and well-being. "Over the past 11 years there were promises made to protect and portray my story, with the authenticity and honesty I gave," she wrote. "I was betrayed, taken advantage of, overworked, and underpaid."
"I wrote a letter over 2 months ago asking to be freed from what I believed was excessive and unfair," she continued. "I explained in personal detail the demise I was experiencing. My cry for help went totally ignored ... Who I was, begun to mean little to nothing because it would only be how I was portrayed on television that would matter."
Article continues below advertisement
Despite her pleas, Tamar says WE tv pushed forward in her new series Get Ya Life!, which she said made her feel "like I was no longer living, I was existing for the purpose of corporations gain, and that killed me."
Article continues below advertisement
According to TMZ, the final straw for Tamar came when she viewed the series premiere of Get Ya Life! and felt the network did everything to portray her as the "angry [B]lack girl."
In the most recent post she shared of herself looking in a mirror, she wrote she is "on a never ending battle to be the best Tamar Braxton I can be."
After thanking God for saving her life, she said, "I want to personally fight for brown girls to have more ownership and not just be a slave to the industry. Black women are the unvalued and unprotected ... God has brought me through alot so I would like to pass it on to use my voice to help brown women and ALL women in these similar situations."