Is '1000-Lb Sisters' Star Tammy Slaton Still With Her Boyfriend, Phillip Redmond?
On the new season of '1000-Lb Sisters,' Tammy Slaton has a new boyfriend, Phillip Redmond. Fans wonder if she and her beau are still together.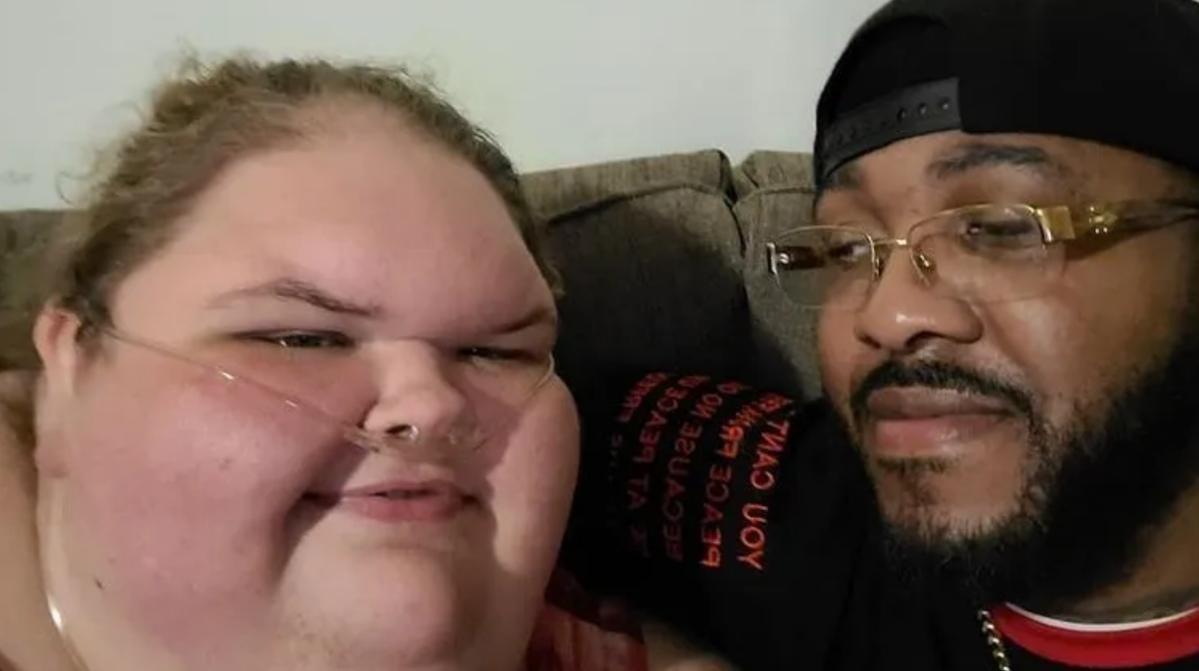 Viewers were eager for Amy and Tammy Slaton to return in Season 3 of 1000-lb Sisters. Throughout Seasons 1 and 2, the Slaton sisters were primarily focused on achieving their weight loss goals. Amy qualified for bariatric surgery in Season 1, but unfortunately, even though Tammy lost weight, it wasn't enough to make her eligible. Then, in Season 2, Tammy backtracked and gained even more weight on 1000-lb Sisters.
Article continues below advertisement
Now, in Season 3, it seems that both ladies are at a turning point in their journeys, and fans are hoping that Tammy can get her health on track before it's too late. Fans (and even her own sister) feel Tammy should be focusing on losing weight and not worrying about being with someone until she fixes herself. However, Tammy does have a new beau named Phillip Redmond.
Fans are curious to know how she and Phillip are doing now. Keep reading to find out if the pair are still together.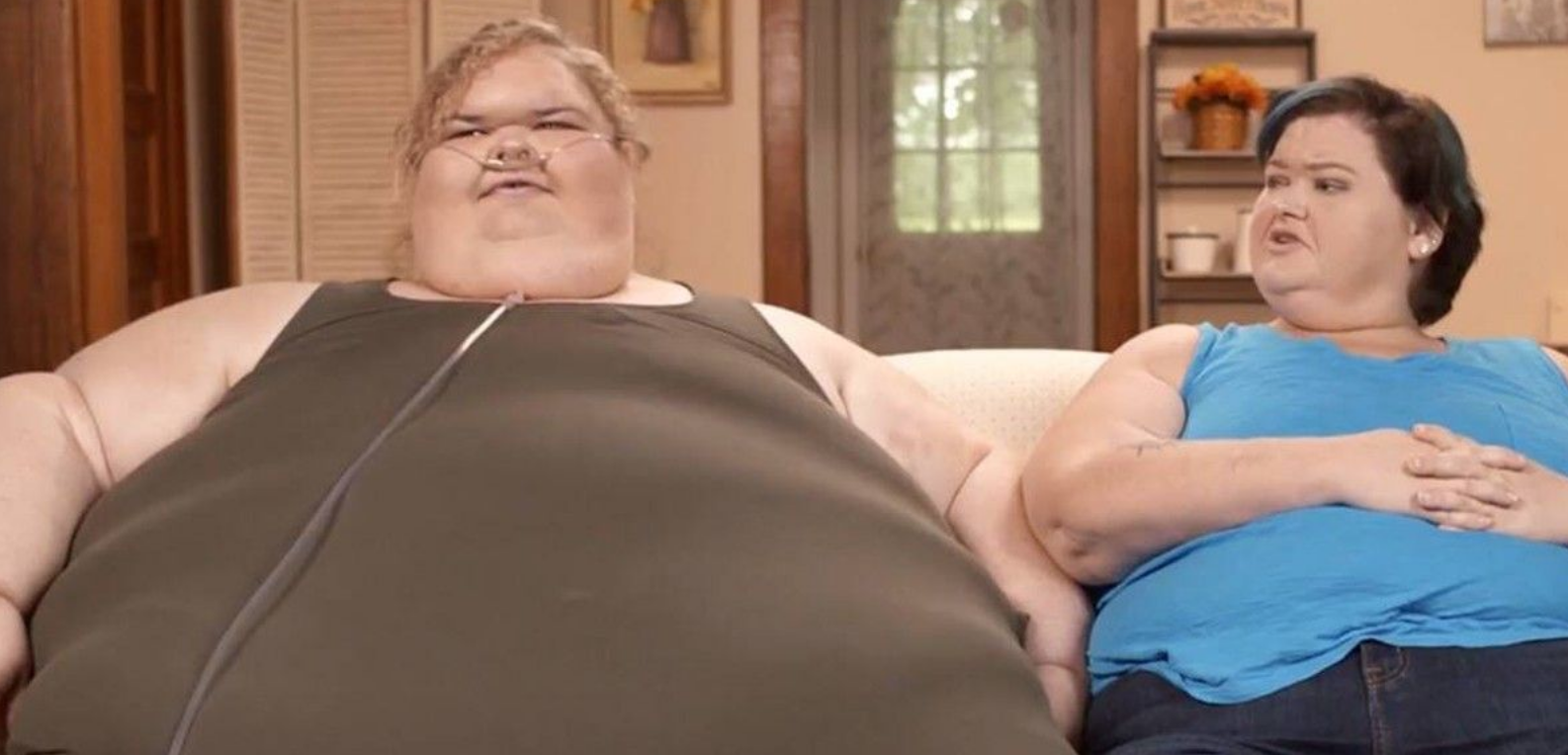 Article continues below advertisement
Is Tammy Slaton still with her boyfriend Phillip?
Tammy started dating Phillip Redmond after they started talking on TikTok. The reality star would send him videos, and the two would flirt back and forth with one another online. Phillip lives in Las Vegas and is known as "The BBW King" — a man who loves "big beautiful women."
Tammy has admitted on the series that Phillip is known for talking about his interest for larger women. She said that while "he does have a persona on the internet, it doesn't define who he is."
Per People, Tammy also stated that Phillip is "just a supporter. And he knows very well that I'm on a weight loss journey. He's OK with it. He's all for me losing weight and getting healthier. No, he don't [sic] want me to get under 300, and I'm fine with that."
Article continues below advertisement
In Episode 3, she revealed that Phillip visited her. She shared, "Meeting Phillip for the first time ... it was great. We talked and held hands and just watched TV and got to know each other."
But in the Dec. 20, 2021 episode, which was released on Discovery+ ahead of its primetime airing, Tammy says she and Phillip broke up.
"We broke up," Tammy told Amy in the episode. "I guess you could say I did it, 'cause I was tired of fighting with him, and he said my insecurities were my problem ... At the beginning of the relationship I told him, I was like, 'can you promise you'll help me through my insecurities?' He said it got to be too much."
Article continues below advertisement
Before, Tammy revealed on 1000-lb Sisters that she could see herself and Phillip working out long-term. She even admitted that they talked about their future together. But apparently, Tammy's own feelings about her weight were too much for the BBW King to handle.
While Amy and their brother, Chris Combs, aren't happy to see Tammy hurt again, they no doubt feel relief about the end of Tammy's relationship with Phillip. They previously expressed concern about Phillip getting in the way of Tammy's weight-loss journey. Hopefully now, she can get back on track.
Watch 1000-lb Sisters on Mondays at 10 p.m. EST on TLC.