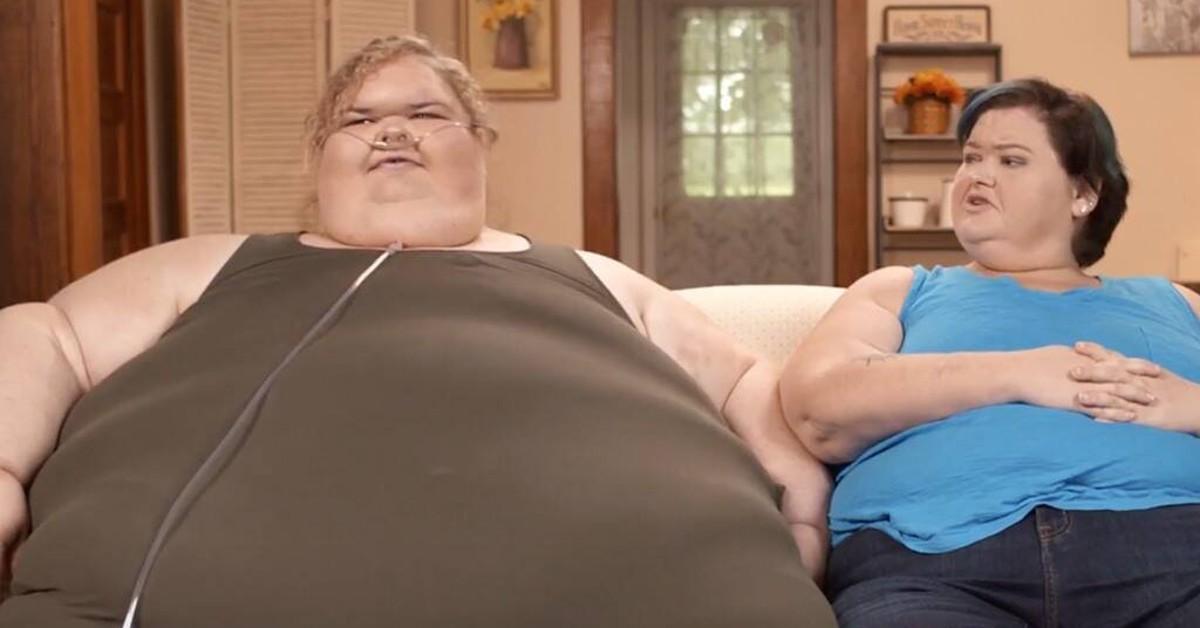 Where Do '1000-Lb Sisters' Stars Tammy and Amy Slaton Live? The TLC Sisters Are Southern Belles
After riding the high of their YouTube notoriety, much of which came from their 2014 "Chubby Bunny" video, loud and cheery sisters Amy and Tammy Slaton were gifted with a TLC reality show in 2020. Dedicated to documenting the strenuous weight loss journeys of the morbidly obese Slaton siblings, 1000-Lb Sisters never would have existed without their YouTube subscribers. According to Tammy, their subscribers are the ones who contacted TLC about a documentary-style reality show in the first place.
Article continues below advertisement
"At first, we were going to be on that show [Family by the Ton] but then TLC and all the producers and everybody at TLC were watching our YouTube videos and they loved how Amy and I interact with each other, you know, how we joke around," Tammy disclosed on TikTok. "We tell each other how it is, this and that, and we are not afraid to be ourselves and we ended up with our own show."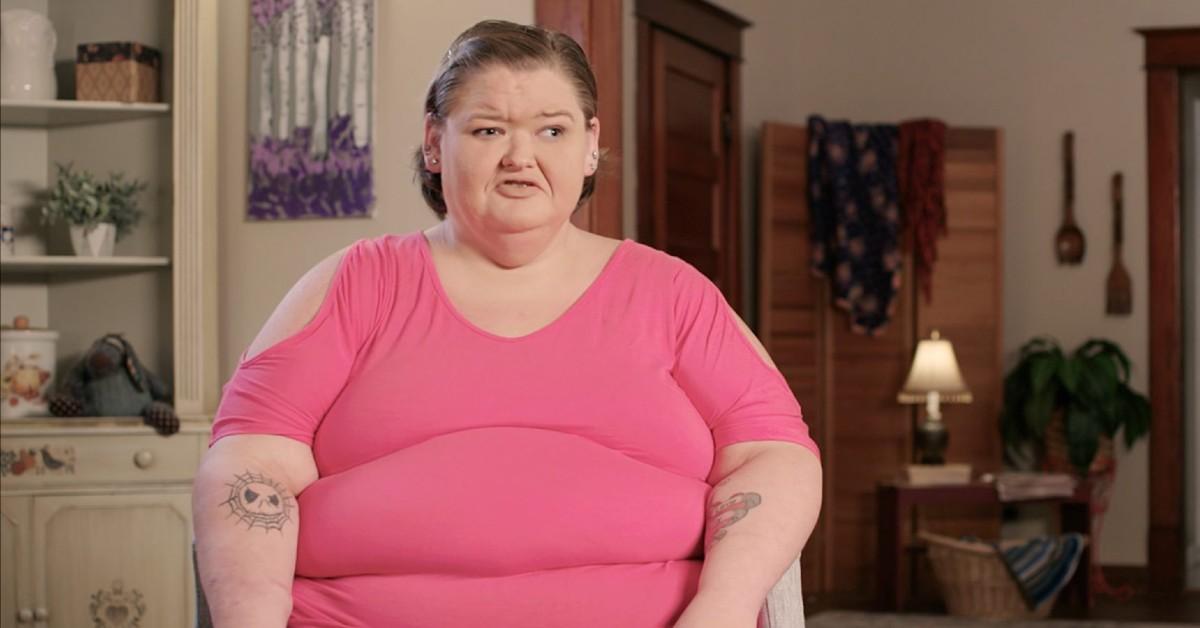 Article continues below advertisement
Now in Season 3, 1000-Lb Sisters has seen a lot go down. From Amy undergoing bariatric surgery and birthing a baby boy, to Tammy's string of boyfriends and coming out as pansexual, the sisters have revealed a lot to their dedicated viewers. Despite them appearing to live in the middle of nowhere, drama is rampant. So, where do the Slaton sisters live?
Where do Amy and Tammy Slaton live?
By listening to the twang in the Slaton family members' voices, it's not hard to take an educated guess that these gals are from the South. More specifically, the southern belles and their brother, Chris Combs, hail from Dixon, Ky. Dixon is a teeny tiny city in Webster County, only covering 1.26 square miles.
Article continues below advertisement
As for filming locations, not all episodes are filmed in Dixon. According to The Cinemaholic, much of the filming takes place in Georgia, as that's where Dr. Charles Procter Jr. is located. Considering he's a renowned bariatric surgeon, his work is vital to the health of the girls. Amy and Tammy often travel to the doc's Atlanta, Ga., office, which is located approximately five hours away from them via car.
Article continues below advertisement
Tammy will not be featured in all Season 3 episodes.
Though Tammy is one-half of the Slaton sisters, she took a much needed break during the filming of 1000-Lb Sisters Season 3.
"Around July of this year, I kind of had a mental breakdown and I lost myself literally super bad up until the end of August," she told fans on TikTok, as reported by Showbiz CheatSheet. Tammy went on to relay that she took a pause during filming in September 2021, continuing to film come October. Following her return to filming, she had another recent health scare.
"I ended up in the hospital because of carbon dioxide poisoning, which led to pneumonia and I was septic," she explained. Shockingly, Tammy was placed on life support, doctors eventually having to perform a tracheotomy on her. "I'm doing better day by day," she told her eager fans.
Tammy revealed that her Dixon home isn't her next destination, as she'll be recovering in a nursing rehabilitation facility subsequent to her hospital stay. We'll be wishing Tammy a happy and healthy recovery.
Season 3 episodes of 1000-Lb Sisters air Mondays at 10 p.m. EST on TLC.