Is the Baby a Demon in HBO's Miniseries 'The Baby'? Michelle de Swarte Offered Hints (EXCLUSIVE)
HBO's 'The Baby' has people wondering if the titular character is a demon. In an exclusive interview with 'Distractify,' Michelle de Swarte offers hints.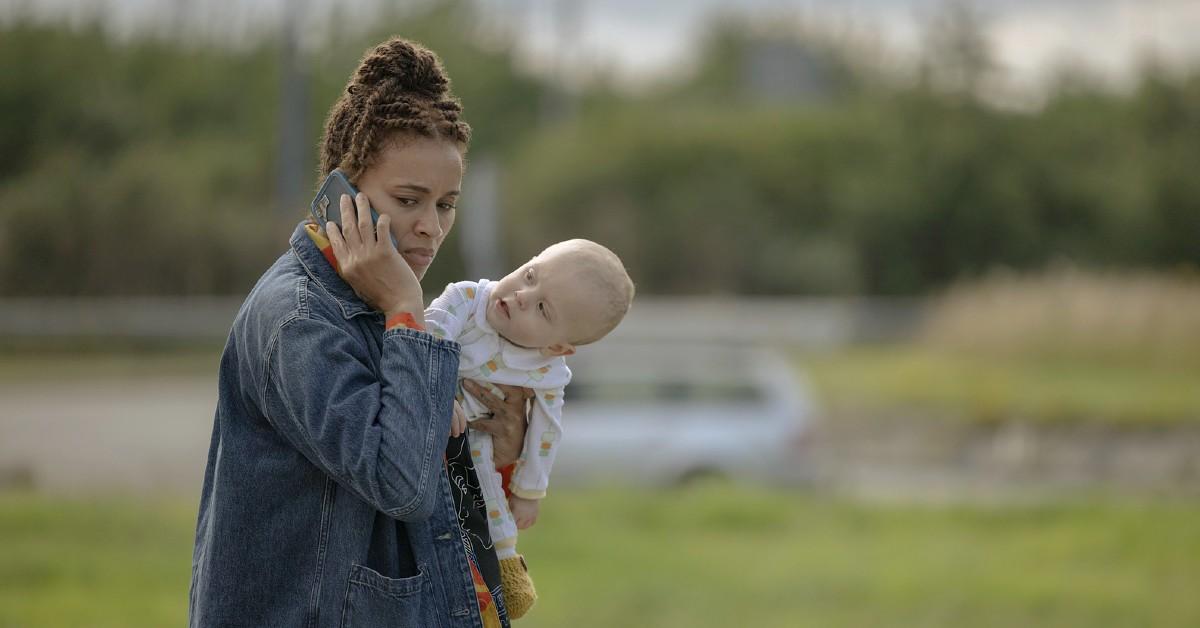 Wherever he goes, brutal death seems to follow. The "he" in question is a nameless infant that causes havoc in the HBO and Sky's British horror comedy miniseries The Baby. From the minds of Siân Robins-Grace and Lucy Gayme, The Baby deliciously uses satire and horror tropes to explore the atrocities that plague new mothers.
Article continues below advertisement
While not every baby is planned, bitter protagonist Natasha (Michelle de Swarte) — who's more than a little tired of hearing about her friends' babies — is really stuck caring for a baby she never expected to have. To clarify, the baby fell out of the sky (off of a cliff to be exact) and into Natasha's arms during what was supposed to be a calm, seaside getaway. It's all so surreal. And to think that being a mom is the very last thing the 38-year-old single gal wants makes it hilariously ironic.
But when she witnesses several "accidental" fatalities since acquiring the mysterious baby, Natasha soon catches on to the fact that his presence isn't a coincidence. The Baby can easily be compared to the likes of Richard Donner's 1976 film The Omen, which sees the horrific impact of little boy Damien, aka the son of the Devil. Given this, viewers are wondering if The Baby's goo-goo-ga-ga-ing antagonist is, too, connected to some sort of supernatural evil. In an exclusive interview with Distractify, series lead Michelle de Swarte (The Dutchess) gave us a few hints.
Article continues below advertisement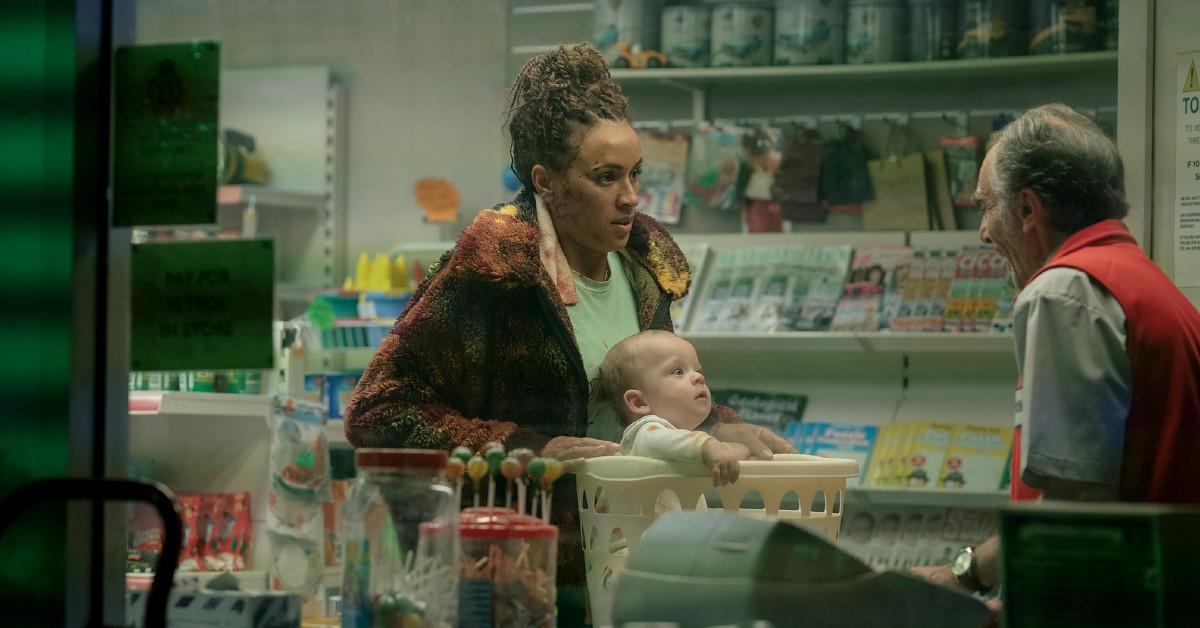 Is the killer infant in 'The Baby' a demonic entity?
"They bulldoze your life, destroy your relationships; and when he's got you going south, he'll destroy you," the all-knowing "70-year-old enigma" Mrs. Eaves (Amira Ghazalla) sternly tells Natasha in The Baby's trailer. While she means it in a literal way, it's a sentence that can surely be applied to drowning real-life mamas.
Article continues below advertisement
This baby has destroyed and manipulated a slew of people. At least we think he has; we've never actually seen him murder anyone. But it's heavily implied, right? See, one of the many smart aspects of The Baby — which premiered on April 24, 2022 — surrounds its refusal to give clear-cut answers early on. With just two out of eight half-hour episodes currently out, there's a lot to learn about this insidious tot.
When asked about the baby's demon status and whether or not the series' finale will leave us with questions, Michelle de Swarte answered carefully. "Things will be answered. And some things are a lot [simpler] than they seem," Michelle relayed. "I mean, if you think about your own development, how you feel emotionally, how, when you don't sort out things, you can sort of end up stuck in a loop ... You get answers."
Article continues below advertisement
We get the feeling Michelle didn't want to touch on the demon subject, surely to avoid spoiling things. But viewers so badly want to know if he's the Antichrist or a malevolent supernatural creature of sorts! Is he really evil, or are we simply perceiving him to be so? There are six more episodes to go, so viewers have a lot to learn about his origins.
Article continues below advertisement
Michelle de Swarte has theories about why Natasha is safe around the baby.
Though we haven't directly witnessed the baby commit murder (he isn't exactly Michael Myers), it's heavily believed that he kills adults he comes in contact with. With this being said, Natasha — who doesn't have a maternal bone in her body — hasn't yet been harmed by the sweet little hellion.
"I guess desperation is a smelly cologne, right?" Michelle begins.
"Babies can tell a lot about you. You know, I always think, when you're hanging out with babies — like if you want the baby too much, the baby never wants to be held by you," she continued. Exactly, you have to play it cool around babies.
"They don't like the thirst, do they?" Michelle says with a giggle. "I guess that's Natasha's appeal. But I don't know, you have to keep watching."
Though we wish we had more concrete info regarding whether or not the baby is human, we encourage you to ponder over what Michelle said about being "stuck in a loop." We'll be here attempting to connect the dots.
New episodes of The Baby air on Sunday nights at 10:30 p.m. EST on HBO, and will also stream on HBO Max.