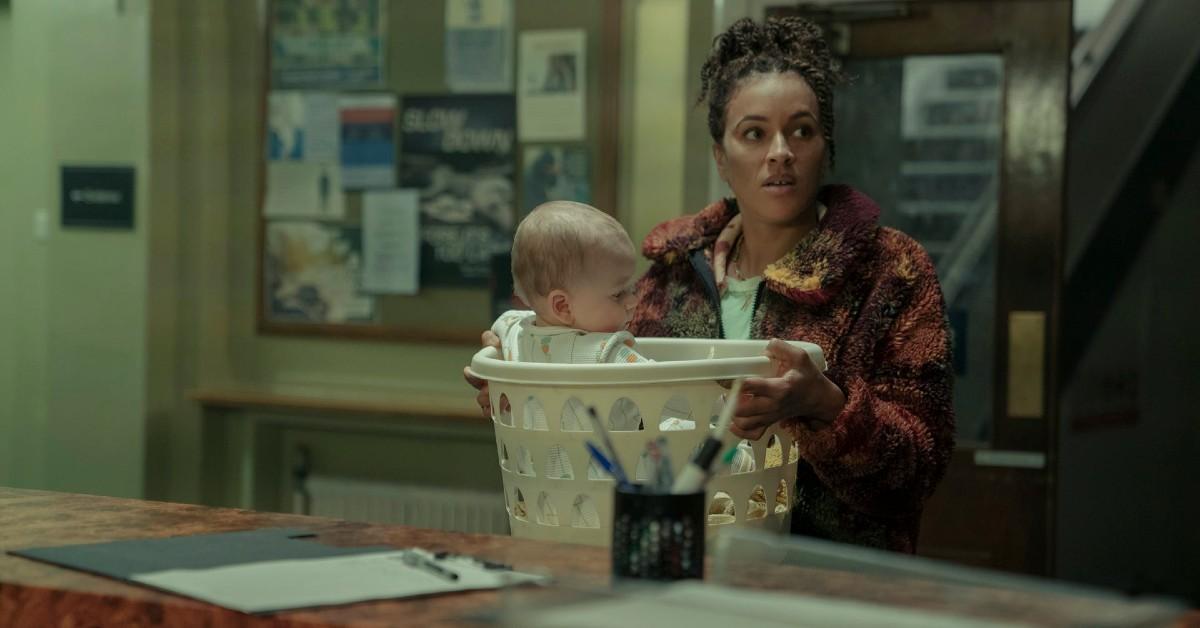 HBO Max's 'The Baby' Features the Cutest Hellion Infant — How Many Total Episodes Are There?
New motherhood can be downright scary — but it rarely involves evil babies. HBO Max's satirical horror comedy miniseries 'The Baby' does, however. How many episodes is it?
Sometimes babies are a surprise, and sometimes they ruin your life. While this is darkly cynical, it happens in an unexpected way in HBO Max and Sky's British horror comedy miniseries The Baby (and there's no unprotected fornication involved). Rough-around-the-edges single gal Natasha (Michelle de Swarte) embarks on a solo getaway at a remote cabin to clear her head. Frustrated with the fact that all of her friends are one-by-one becoming moms, Natasha feels equally angry and isolated. Motherhood just doesn't speak to her the way it does to them.
Article continues below advertisement
On said self-care seaside trip, a mysterious baby falls off a cliff and into her arms, and she witnesses four freak-accident deaths. It isn't the cleansing trip she wished for it to be. Not only that, but the very thing she was escaping coincidentally finds her. Lacking even the most basic maternal instincts, 38-year-old Natasha is stuck with an infant that seemingly always finds its way back to her — and is evil.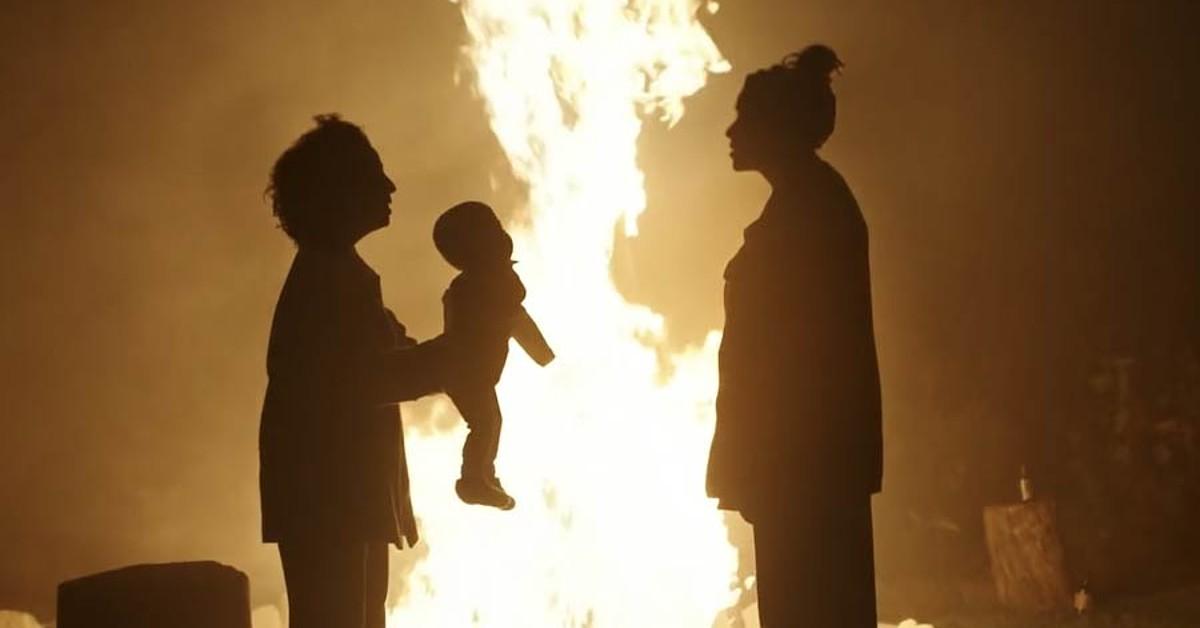 Article continues below advertisement
All of these unlucky fatalities occur when the little bugger is around, which leaves Natasha increasingly frightened by her unfortunate predicament — and not just because she has to change a vile diaper. Created by Siân Robins-Grace and Lucy Gayme, The Baby, at its core, is a satirical exploration of the horrors that plague first-time mothers, and it does so with stylish nods to the horror genre (especially 1976's The Omen). This murderous hellion baby must be defeated — but just look at his cute little toesies! Let's discuss its episode release schedule.
When is the finale of HBO Max's limited series 'The Baby'?
They grow up so fast. By June 12, 2022, that devilish baby will be off to college. Well, maybe not, but that's when the finale of The Baby airs. Boasting a total of eight half-hour episodes, The Baby premiered on Sunday, April 24, 2022, with its premiere episode titled "The Arrival." HBO and HBO Max will air one episode every Sunday at 10:30 p.m. EST until the June 12 finale, "The Possession." Hm, it's not clear who exactly will become possessed.
Article continues below advertisement
Along with lead Michelle de Swarte (The Duchess), The Baby stars Amira Ghazalla (The Accidental Rebel), Amber Grappy (Wrecked), Shvorne Marks (Breeders), and Isy Suttie (Peep Show). But it's little Albie and Arthur Hills who steal the show in the titular role. With zero lines to their names, we see Emmys in their futures.
Keep your holy water and your pacifiers close by, folks. You never know when you might need them.
New episodes of The Baby air on Sundays at 10:30 p.m. EST on HBO, and will also stream on HBO Max.