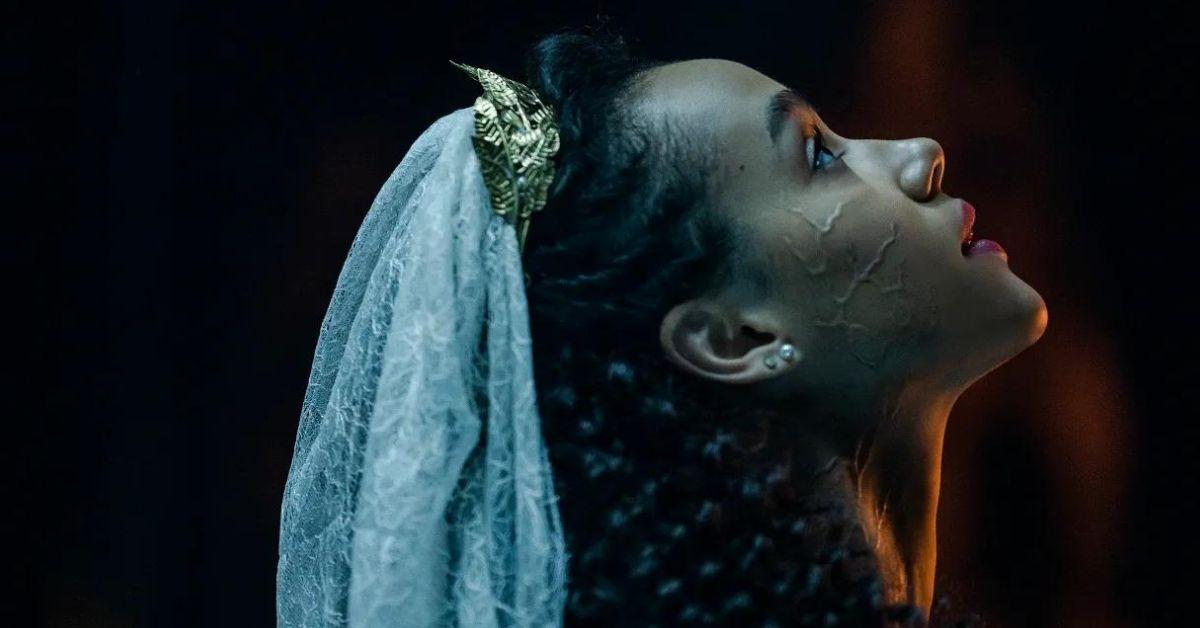 Is 'The Invitation' Based on a Book? Will It Be Available for Streaming?
Millions of people watched Game of Thrones on HBO throughout its eight incredibly intense seasons. One of the unforgettable stars of the show is Nathalie Emmanuel who played Missandei. Nathalie is now the leading lady in a thrilling horror movie that pushes every boundary.
Article continues below advertisement
The Invitation is a 2022 horror flick about a young woman who gets invited to a destination wedding. At first, she believes it's a luxurious event filled with wealthy individuals and distant relatives. Unfortunately for her, it turns out to be a terrifying and unsettling nightmare. Is The Invitation based on a book? And when will it be available for streaming?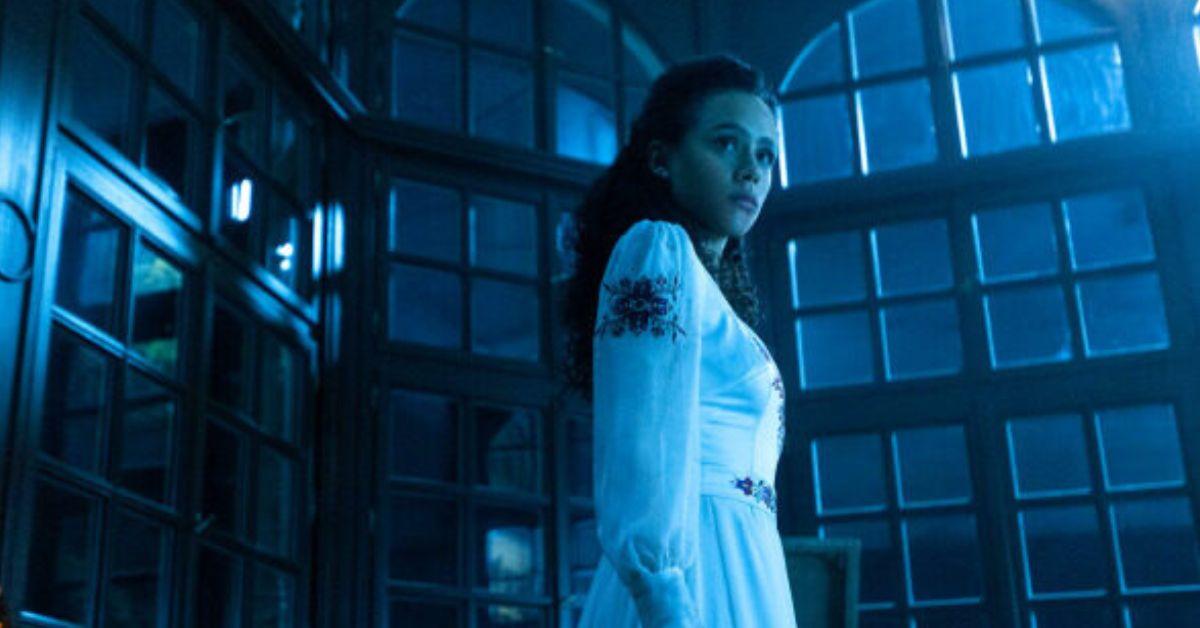 Article continues below advertisement
Is 'The Invitation' based on a book?
The writer and director of The Invitation is a woman named Jessica M. Thompson. She worked alongside a co-writer named Blair Butler for the film. Jessica and Blair were inspired by Bram Stoker's novel Dracula, which was published back in 1897. They wrote the script with every intention of it becoming a movie. It was not written as a book first.
According to The Latch, Jessica said, "I've loved vampire films and horror films from a very young age. I felt like this was a take on the genre that I hadn't seen before, and that I wanted to explore with fresh eyes. Also, it was putting that contemporary spin on it as well."
In other words, anyone who's looking for a vampire love story similar to what we've seen in Twilight won't exactly find that in The Invitation. This story is far more haunting.
Article continues below advertisement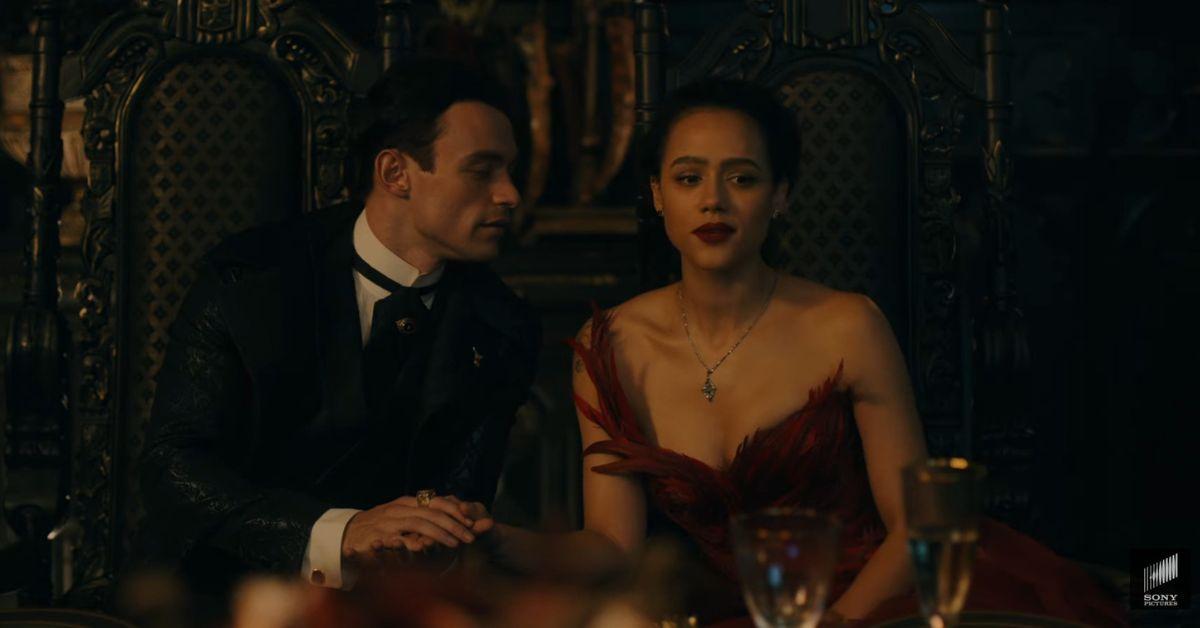 When will 'The Invitation' be released in theaters and be available for streaming?
Scary movie lovers can get their popcorn ready because The Invitation is set to release in theaters on Aug. 26, 2022. In terms of streaming, Roku has revealed an upcoming option for anyone who wants to enjoy this particular horror film at home.
Article continues below advertisement
What is 'The Invitation' actually about?
There have been so many vampire movies released over the years, but The Invitation is different in its own special way. Jessica further detailed her intentions behind creating the movie with Bloody Disgusting.
Article continues below advertisement
She said, "We've done Dracula so many times; let's do the brides. There are new stories we want to see and want to know about, and we use that as a jumping-off point. It's more of an inspiration point than trying to stay true to the book or retell it."
Article continues below advertisement
She continued, "We have some of the characters and some of the characters' names that come throughout, and I think those are nice little Easter eggs for true Dracula fans. But I hope people are open-minded when they come in because we put a modern twist on those characters."
Nathalie's character in the movie has no idea what she's getting herself into when she says "yes" to a mysterious wedding invitation. Since the invitation comes from someone she believes she's related to, she feels more inclined to be trusting. Instead, she should have followed her intuition.