Is 2019's Twisty Thriller Flick 'I See You' Based on a True Story?
Adam Randall's twisty 2019 movie 'I See You' currently tops Netflix's Top 10 Movies in the U.S. list. Is the eerie film based on a true story?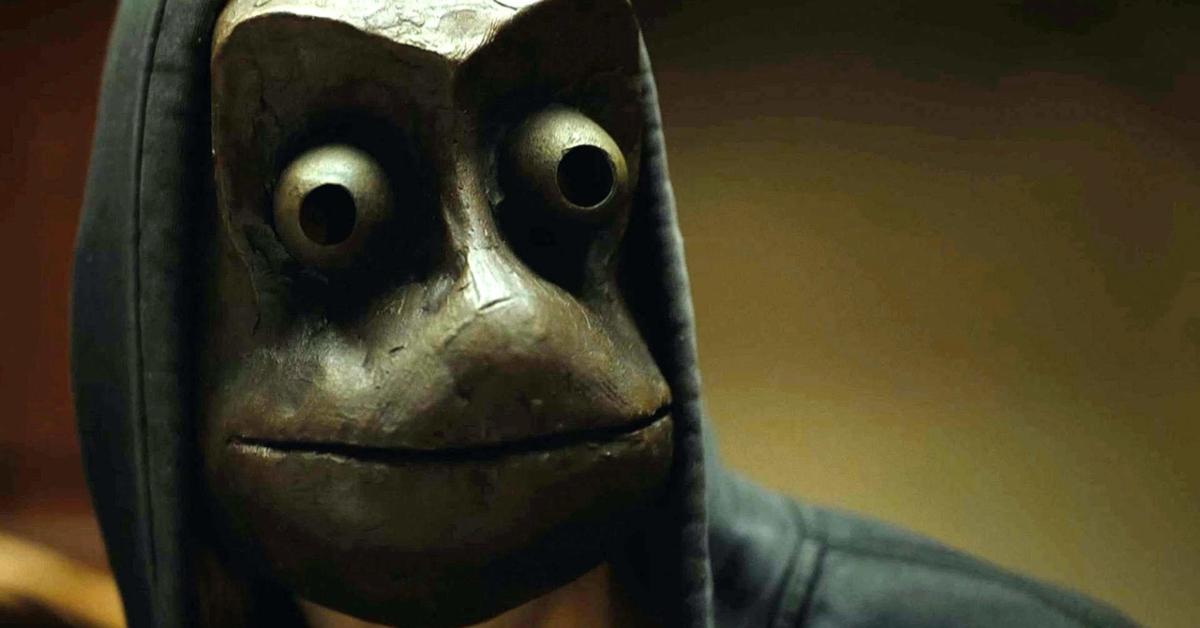 Spoiler Alert: This article contains spoilers for 2019's I See You.
Sitting at the tippy-top of Netflix's Top 10 Movies in the U.S. list is a bizarre 2019 psychological thriller called I See You. Though it features strange imagery — including a jarring frog-like mask — and a seemingly cursed house, Adam Randall's I See You is hardly a horror flick. Things certainly go bump in the night, but ghosts have nothing to do with it. Expect the unexpected.
Article continues below advertisement
The twist-filled film follows small-town detective Greg Harper (Jon Tenney), whose search for a missing child is interrupted by unsettling occurrences in his own Ohio home. With a malevolent presence lurking in the shadows, Greg and Jackie Harper's (Helen Hunt) already-crumbling lives are upended as they worry for the safety of their angsty teen son, Connor (Judah Lewis).
Since being added to the streaming giant's selection in 2023, I See You has intrigued genre fans and Netflix browsers alike. With crime at its center (we'll explore that in a bit), it's easy to wonder if the film is based on a true story. Here's what to know about the buzzy thriller.
Article continues below advertisement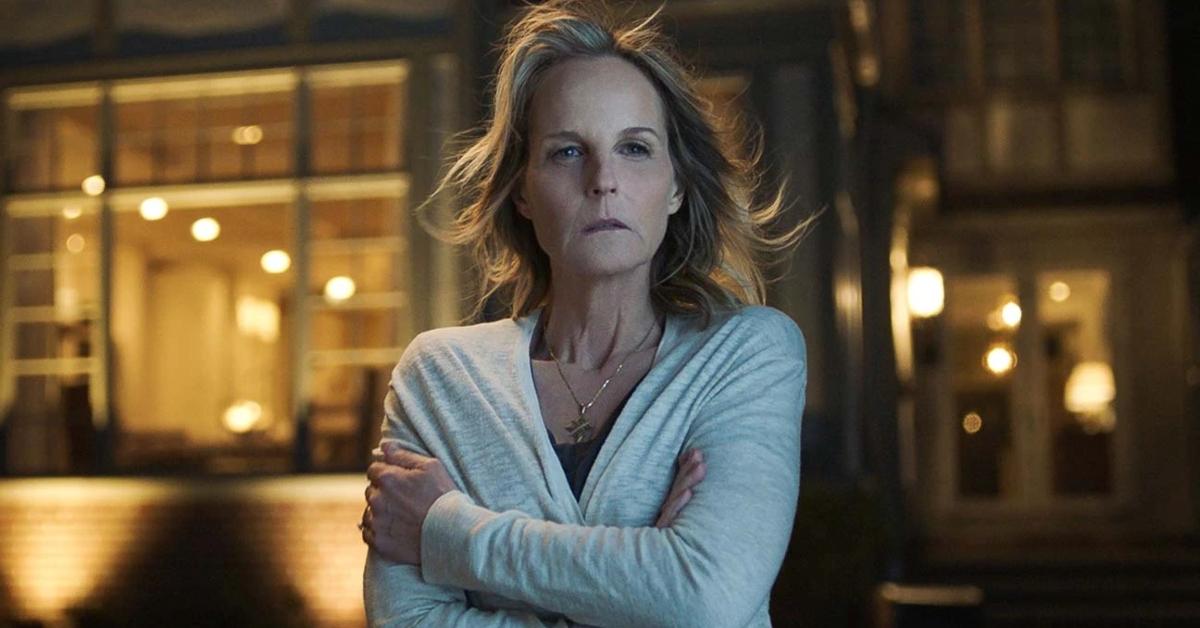 Is 2019 thriller flick 'I See You' based on a true story?
No, I See You isn't based on a true story. The film's unreliable storytelling comes from the mind of screenwriter Devon Graye, whose red herring-heavy script wowed director Adam Randall.
"I think the big twists in it were in the script so I can't take the credit for those. That was all Devon Graye's doing. But how we achieved that and how we made it feel believable and satisfying, that was the real challenge for me," Adam told Scream magazine in 2019.
Article continues below advertisement
"And also, every time you read the script and analyzed it and broke it down, you kept asking yourself, 'How does that make sense? Surely the audience would know that!' And then there were also moments of deep clarity like three days before the shoots where I would be like, 'Holy s--t! This doesn't make any sense at all. We've got to change it,'" he continued, detailing how the team balanced the film's unpredictability.
Though we don't want to reveal everything about I See You, we've talked a lot about twists. One of the film's major twists comes at the midway point. The mystery of missing kitchen utensils, finicky electronics, and random thuds is solved (for the audience, at least) when it's revealed that the Harpers' home harbors uninvited guests — and not of the paranormal variety.
Article continues below advertisement
The nightmarish events of the first half soon unfold from a different perspective, that of teen "phroggers" Mindy (Libe Barer) and Alec (Owen Teague). While I See You isn't based on truth, phrogging is a real-life crime. It involves secretly living in another person's home without their knowledge. Unlike squatting, phrogging typically sees an individual stay in an occupied property. According to A&E, the name references a frog leaping from place to place (from pad to pad).
Lock your doors and windows, people. You don't want a stranger setting up camp in a wall cavity.
In I See You, Mindy and the more aggressive Alec claim the attic of the central family's upper-middle class home, first entering through their garage. And while the Harpers aren't consciously aware they have houseguests, the duo's not-so-quiet presence slowly but surely eats at the family's psyches.
As for how Mindy and Alec's illegal shenanigans connect to the missing child storyline — which ties to a closed 15-year-old kidnapping case — we won't spoil that. I See You has plenty more secrets in store.
I See You is currently streaming on Netflix.