Tom Cruise Is Going Where No Actor Has Gone Before... Space!
Is Tom Cruise going to space to film his next movie? It has been confirmed that the actor is teaming with NASA for his next action project.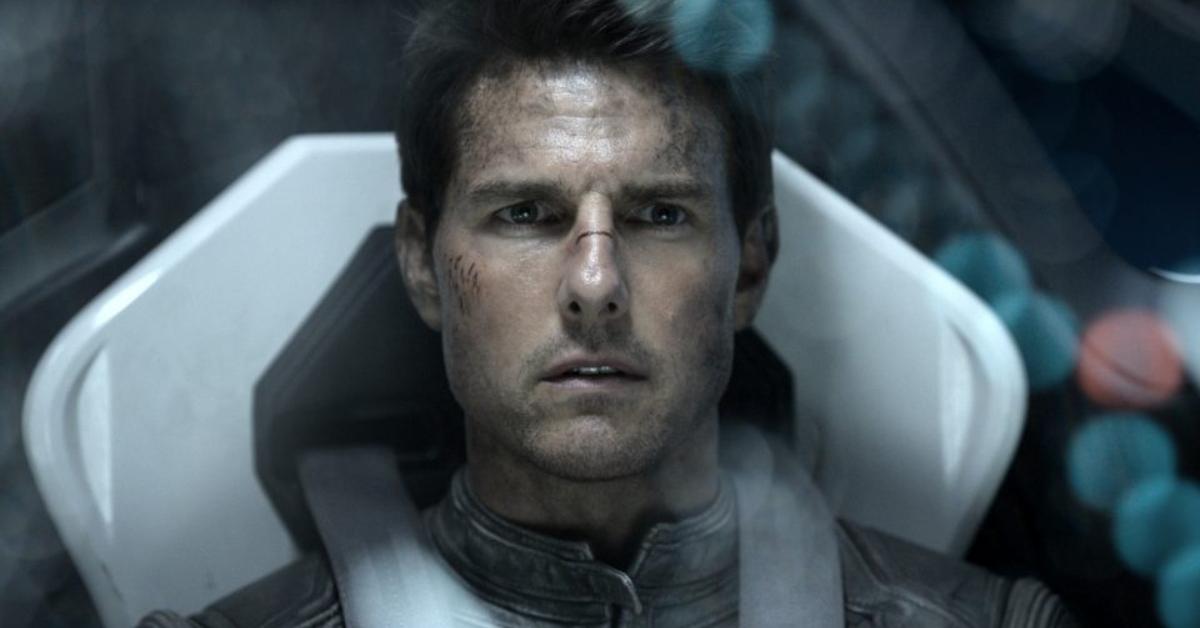 Apparently, Tom Cruise can still out "Tom Cruise" himself...
The action star is set to film his next movie, and it'll be out of this world, literally. It has been confirmed that the 57-year-old will be shooting his next movie in space. And, we're not talking about CGI effects that make Tom appear as though he's actually on NASA's International Space Station (ISS).
No, the Top Gun actor will film his next flick where no actor has gone before...
Article continues below advertisement
Yes, Tom Cruise is actually going to space to film his next movie.
If you're familiar with Tom's body of work, you know that the action-adventure star is known for doing his own death-defying stunts. Whether he's hanging on to the side of an airplane while it's taking off, jumping from rooftops (and breaking bones), flying his own aircraft, or dangling from a helicopter, Tom is up for any challenge thrown his way.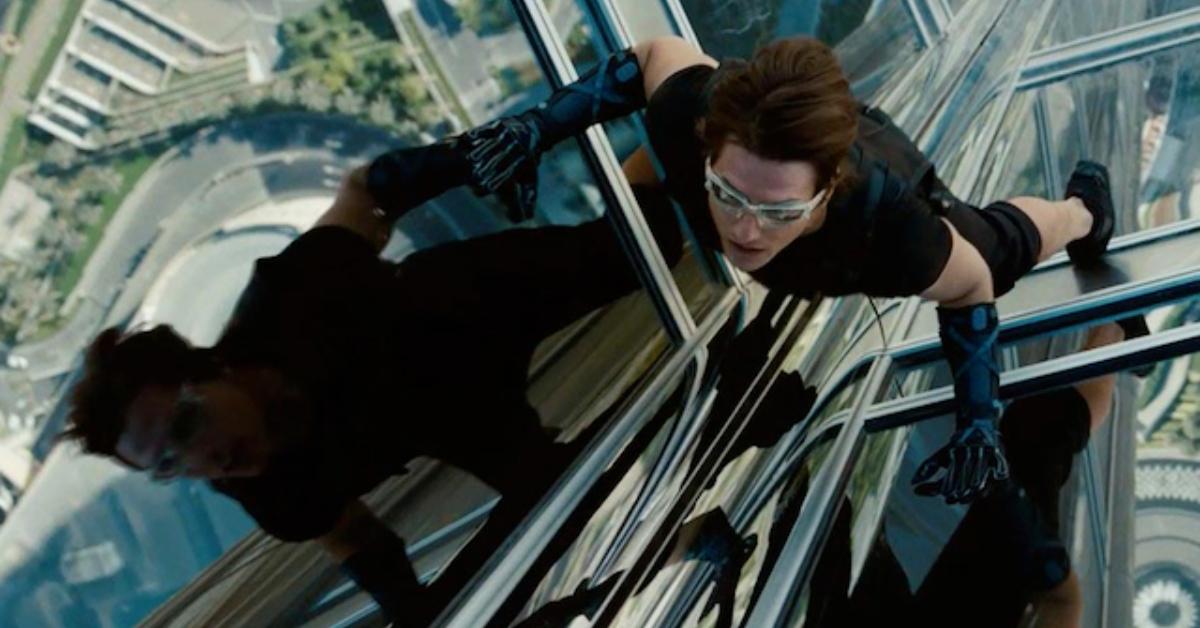 Article continues below advertisement
Deadline first reported the news that Tom will be partnering with Elon Musk's Space X and NASA to film a new feature. NASA Administrator Jim Bridenstine confirmed the news on Twitter, writing, "NASA is excited to work with @TomCruise on a film aboard the @Space_Station!" Adding, "We need popular media to inspire a new generation of engineers and scientists to make @NASA's ambitious plans a reality."
While Tom infamously performs crazy stunts for his Mission Impossible movies, this narrative feature film will reportedly be separate from the franchise.
Well, we certainly can't wait to watch this insane "stunt."
Article continues below advertisement
Check out these Twitter reactions to Tom Cruise's new space film.
After news broke that the action star was planning to shoot his next big movie in space, people flocked to Twitter to share their reactions.
"Going to space was the only way #TomCruise could outdo himself at this point and the Mission Impossible star is reportedly planning the first ever feature film to be filmed in space alongside Elon Musk's SpaceX and NASA. Do you guys think this will actually happen?" tweeted one person.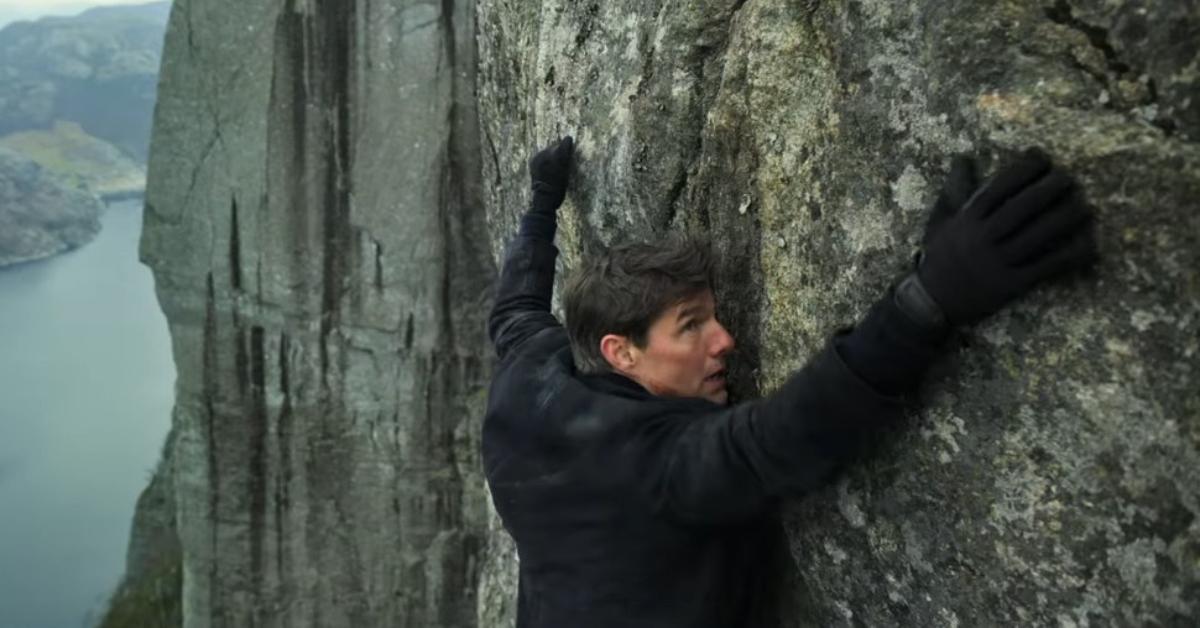 Article continues below advertisement
Another individual wrote, "Tom Cruise is a living, breathing argument for the theatrical experience. We all went to the theater to see him do a HALO jump and motorcycle around the Arc de Triomphe and perform aerobatics in a helicopter. The same goes for him *literally* going to outer space."
Additionally, someone tweeted: "Did anyone honestly think that Tom Cruise WOULDN'T make a movie in actual outer space at some point, or have we all been paying attention."
"Can't wait for the obligatory Tom Cruise running sequence.....but in space," another fan tweeted. Well, we're definitely expecting some cool space jumps courtesy of actual gravity and not wires.
Honestly, Tom just can't seem to stop outdoing himself and risking his life for his craft. But, we have to applaud the method actor and can't wait to watch Tom aboard the ISS.