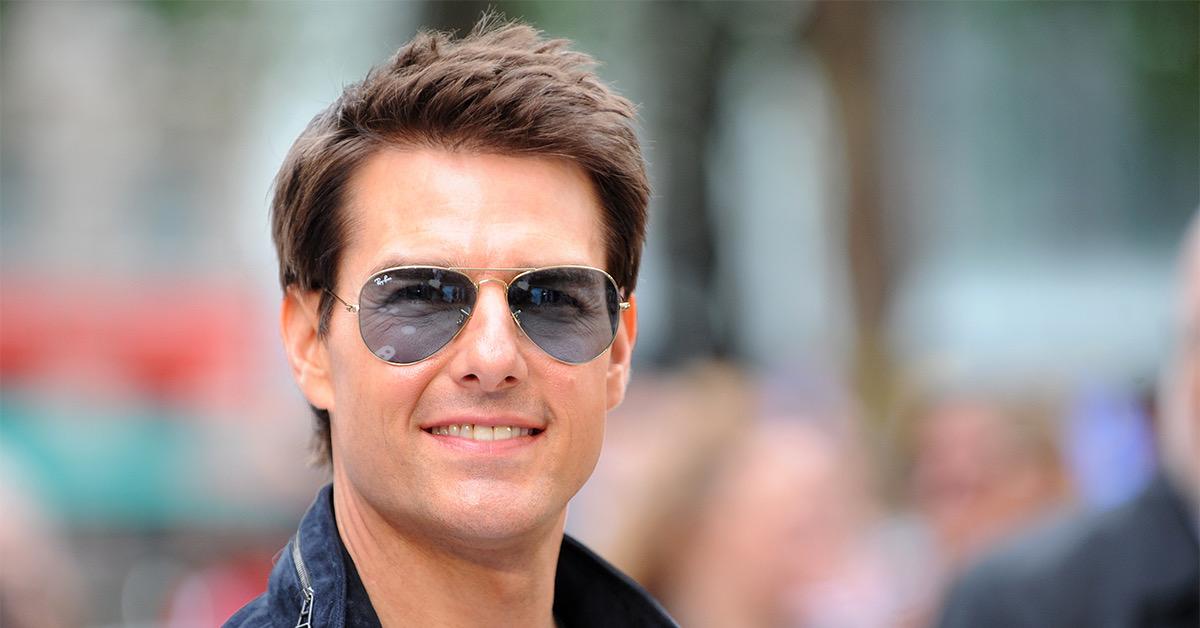 Tom Cruise Pays Child Support, but It's Not as Much as You Might Think
Tom Cruise and Katie Holmes divorced in 2012, and ever since then, he's paid a rather small amount in child support to support their daughter.
Tom Cruise has been a king in Hollywood for decades. During his time as a major movie star, the actor has accumulated a huge amount of money, and he's also been in several high-profile relationships. Tom's most recent big-time relationship was also one of his longest. Tom and Katie Holmes met in 2005, and were together through 2012, when she filed for divorce from him. During their time together, they had a daughter, Suri.
Article continues below advertisement
Does Tom Cruise pay child support?
Given his extensive Hollywood fortune, it would make sense that, when Katie and Tom divorced, Tom would be forced to pay a sizable child support payment. Following their divorce in 2012, The Hollywood Reporter was able to track down almost all of the details of the settlement between Tom and Katie. In the filings, Katie receives full custody of Suri. At the same time, Tom's child support payments are smaller than they could be.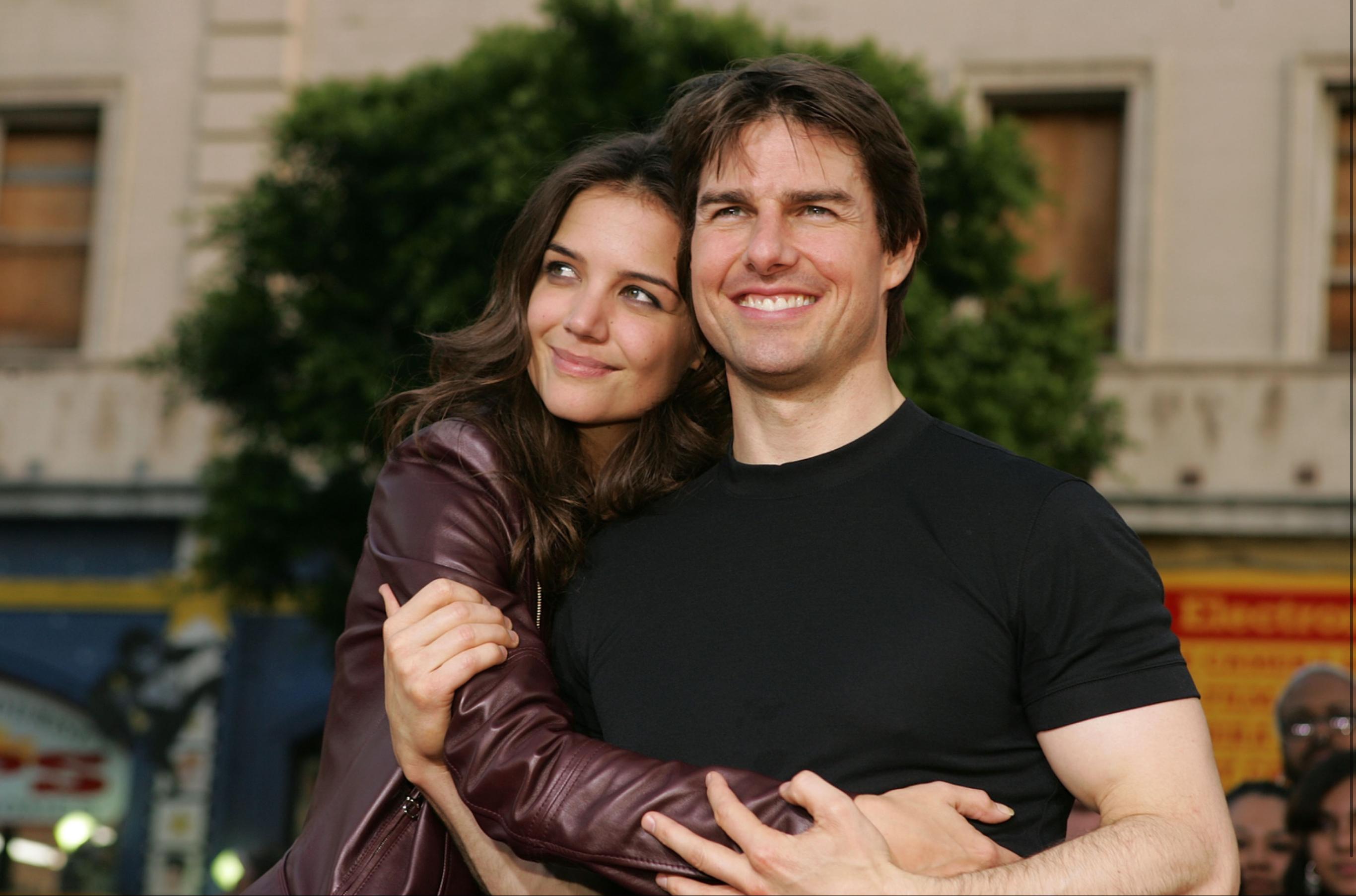 Article continues below advertisement
According to the documents, the actor is only required to pay $400,000 a year in child support to Katie. Suri, who was six at the time of the divorce, will receive a total of $4.8 million in child support payments by the time she turns 18 and the payments cease.
The divorce was settled quickly.
In spite of the wealth that both Katie and Tom likely possess, the divorce between the two of them was settled quickly, less than two weeks after they publicly announced their split. The $400,000 that Tom was forced to pay every year may seem like a substantial sum, but at the time of the divorce, the movie star was worth a reported $250 million. As a result, THR reports that a judge could have forced the actor to pay much more in support if the case had gone to trial.
Article continues below advertisement
The settlement between the two of them also stipulated that Tom would be responsible for Siri's "medical, dental, insurance, education, college and other extracurricular costs." The agreement also said Suri would not be allowed to attend any residential schools before she turned 18, which means that she cannot attend boarding schools, including those related to Scientology.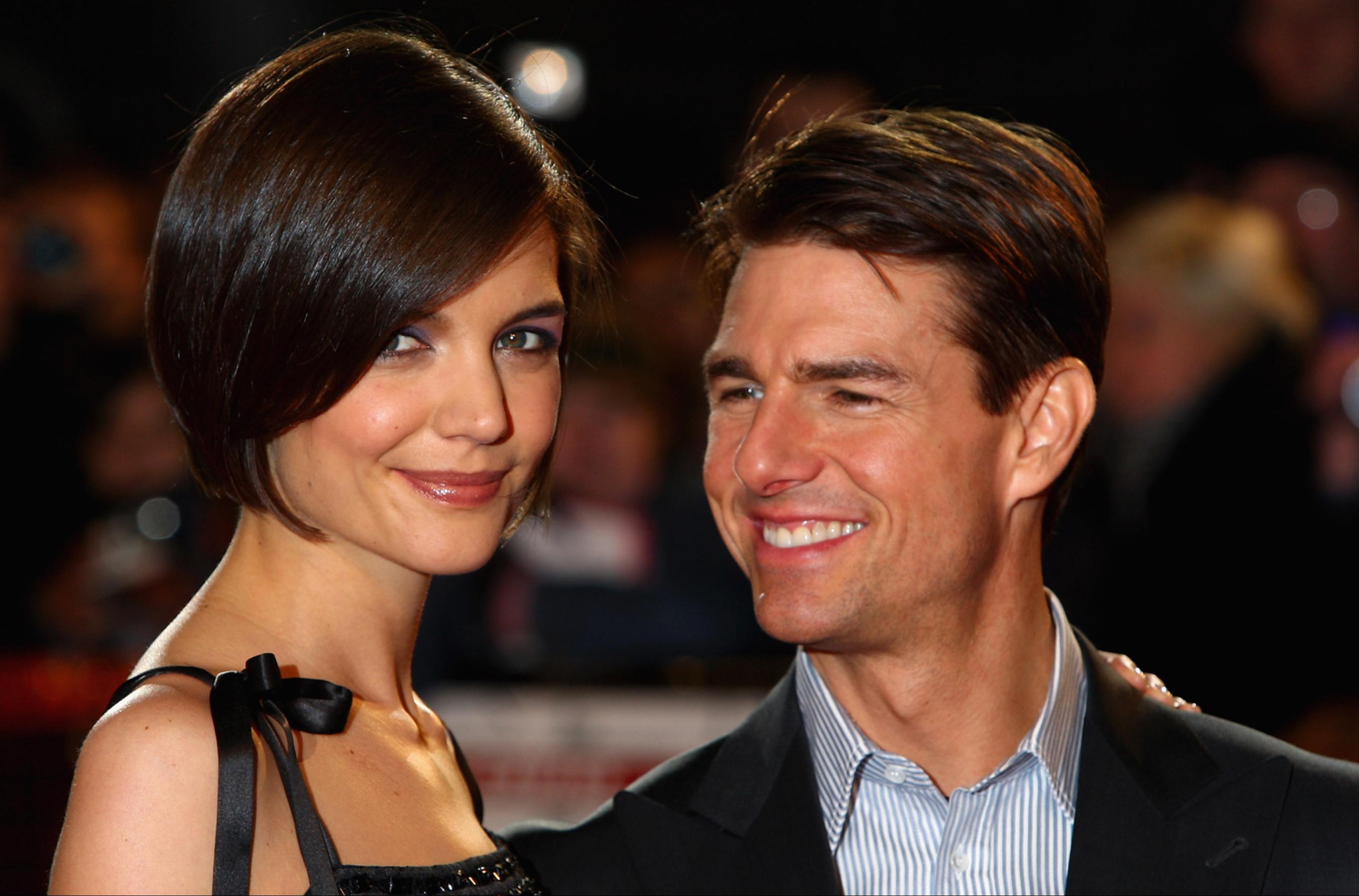 Article continues below advertisement
Tom and Katie wanted to settle quickly for their daughter's sake.
In a statement released with the announcement of their divorce, the couple said that they wanted to move as quickly as possible for the sake of their daughter. "We are committed to working together as parents to accomplish what is in our daughter Suri's best interests," they wrote in a joint statement. "We want to keep matters affecting our family private and express our respect for each other's commitment to each of our respective beliefs and support each other's roles as parents."
Who else has Tom dated?
In recent years, Tom's love life has been out of focus in Hollywood. Before his marriage to Katie, though, the movie star had a number of famous partners over the course of his career in Hollywood. He was married to Mimi Rogers in the late 80s, and to Nicole Kidman for almost a decade. He also had relationships with Cher and Penelope Cruz during his long career.