'Unexpected's' Tyra Boisseau Is Not Pregnant — Her Sister Tiarra Is Expecting
Is Tyra from 'Unexpected' pregnant again? Many fans thought the star was expecting, but it's her sister Tiarra who has a bun in the oven.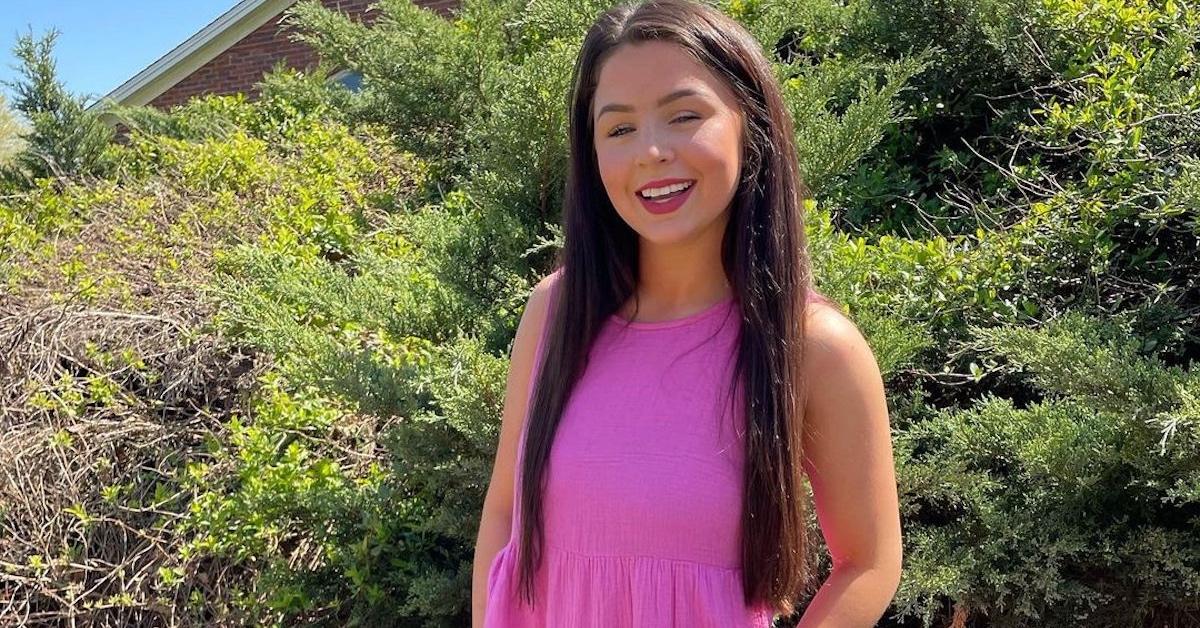 Teenage pregnancy is a controversial topic. And one reality show that gives viewers an insight into the highs and lows that these expectant mothers experience is TLC's Unexpected.
Article continues below advertisement
While teen mother Tyra Boisseau became a fan-favorite, viewers were intrigued to learn that her younger sister Tiarra is also a young mother. So, when rumors spread that one of the Boisseau sisters is pregnant again, fans were not sure which sister is preparing for baby No. 2. So, which sister is pregnant again? Here's everything we know.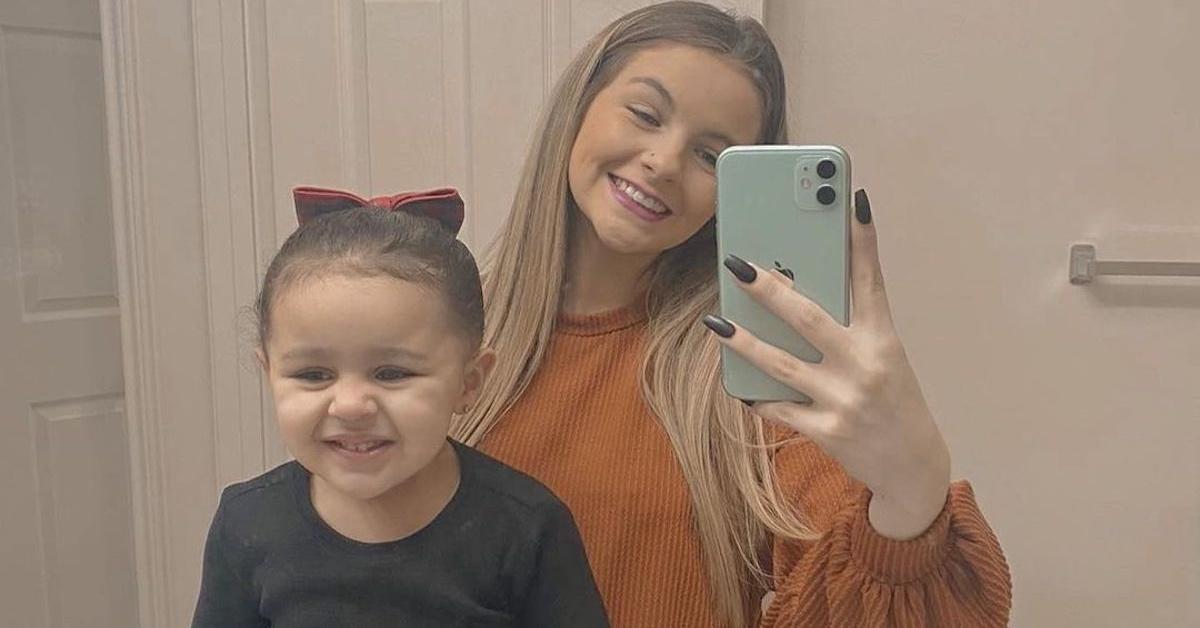 Article continues below advertisement
Despite rumors of Tyra being pregnant again, it's actually Tiarra who's expecting.
As you can imagine, being on a show like Unexpected can easily put you on baby watch. After all, nearly one in five births to teen mothers, ages 15 to 19, is a repeat birth, per the Centers for Disease Control.
While it's easy for most fans to believe that Tyra may be expecting because she's a bit older, that doesn't mean that she has a bun in the oven. In fact, it was just revealed that Tiarra is the one that is gearing up to bring her second child into the world.
Article continues below advertisement
In January 2021, Tiarra shared the news with fans and well-wishers via Instagram about her second pregnancy.
"A new year, a new blessing, and a new adventure is about to begin," she wrote.
Article continues below advertisement
It's common practice for most expectant mothers to hold off on sharing the baby name and gender, but Tiarra decided to share everything with her fans. In the photograph of her announcement, Tiarra shared a letter board that displayed, "Baby No. 2 Ensley Joanna" along with a pair of white baby shoes, which confirms that she's having a girl.
Fans are divided on the revelation of Tiarra's pregnancy.
There's no argument that babies are truly a blessing. But many people think that the blessing should come when you're stable in your life and prepared to raise a child with a family or on your own.
Article continues below advertisement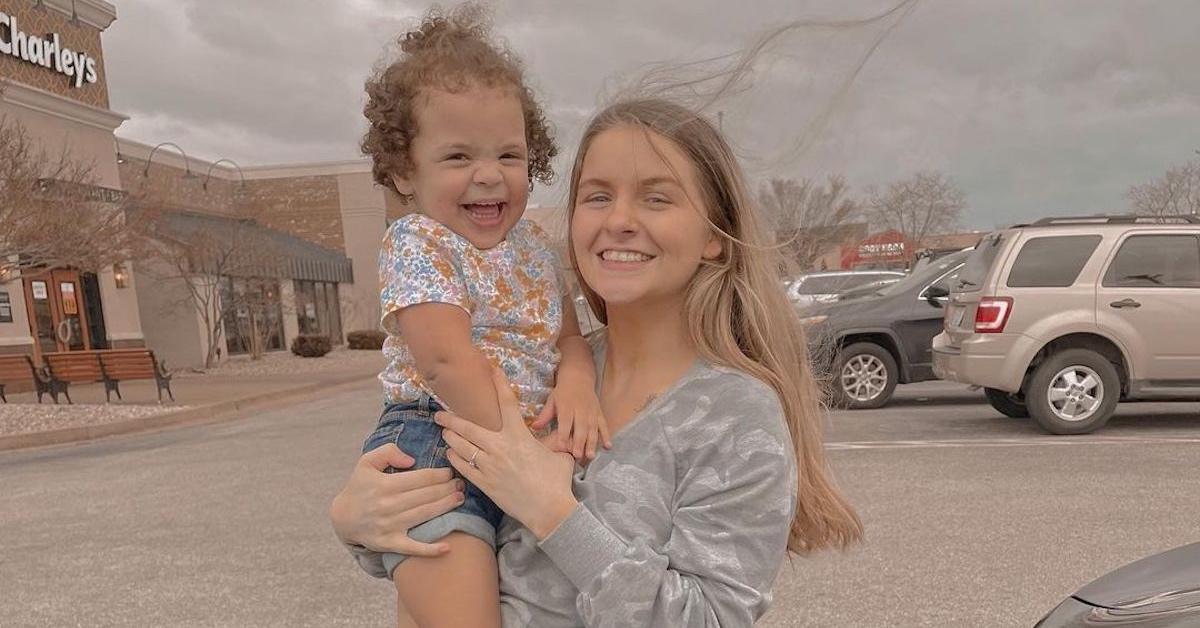 So naturally, the news of Tiarra's pregnancy has divided many fans. While some people have shared their disappointment, other fans have been vocal about their support.
Article continues below advertisement
One fan commented, "Congratulations!!! F--k what ignorant people have to say. You stepped up at a young age for your daughter and you'll be a kick a-- mom of two! I wish you the best during your pregnancy."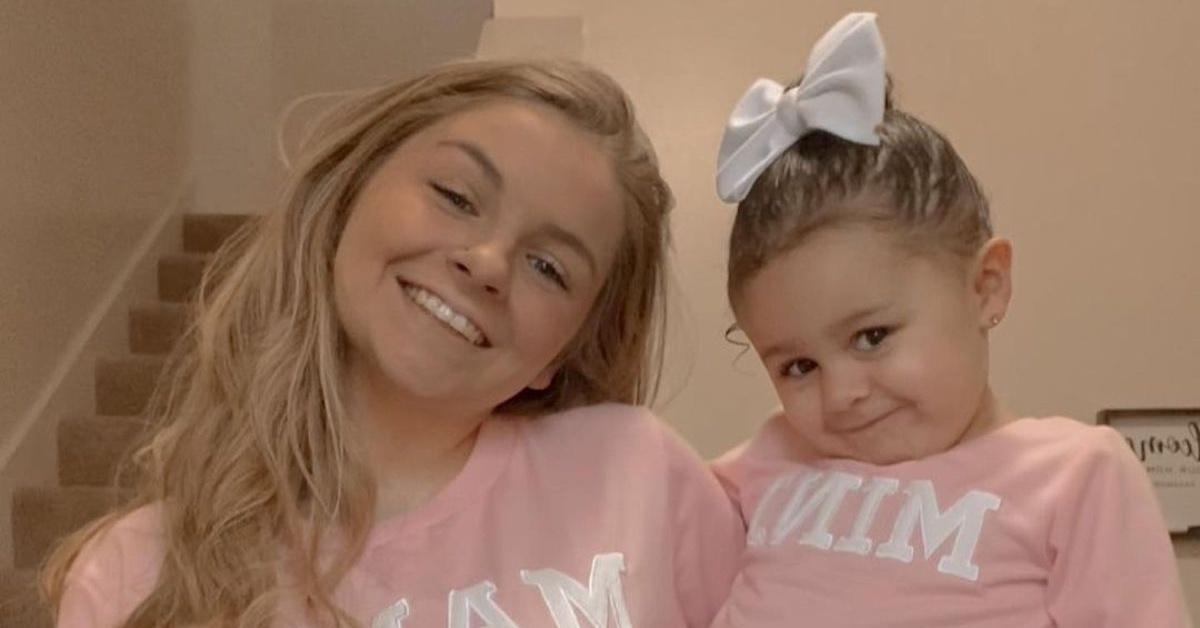 Article continues below advertisement
Another fan commented, "I don't understand why there are so many hate comments on a pregnancy announcement post. It's a baby, babies are the epitome of innocence. How could u say that stuff? Just don't comment!!"
Despite the harsh opinions about her pregnancy, Tiarra is taking it all in stride. She has yet to respond to naysayers online and is taking the steps to prepare for her second daughter. There is no telling if she will make an appearance on Unexpected Season 4, but fans are definitely ready to see her journey.
Unexpected airs on Mondays at 10 p.m. EST on TLC.