'Unexpected' Season 4 Includes Some New Young Moms
'Unexpected' Season 4 includes three new couples ready to share their struggles and stories with the world, but who are the new young parents?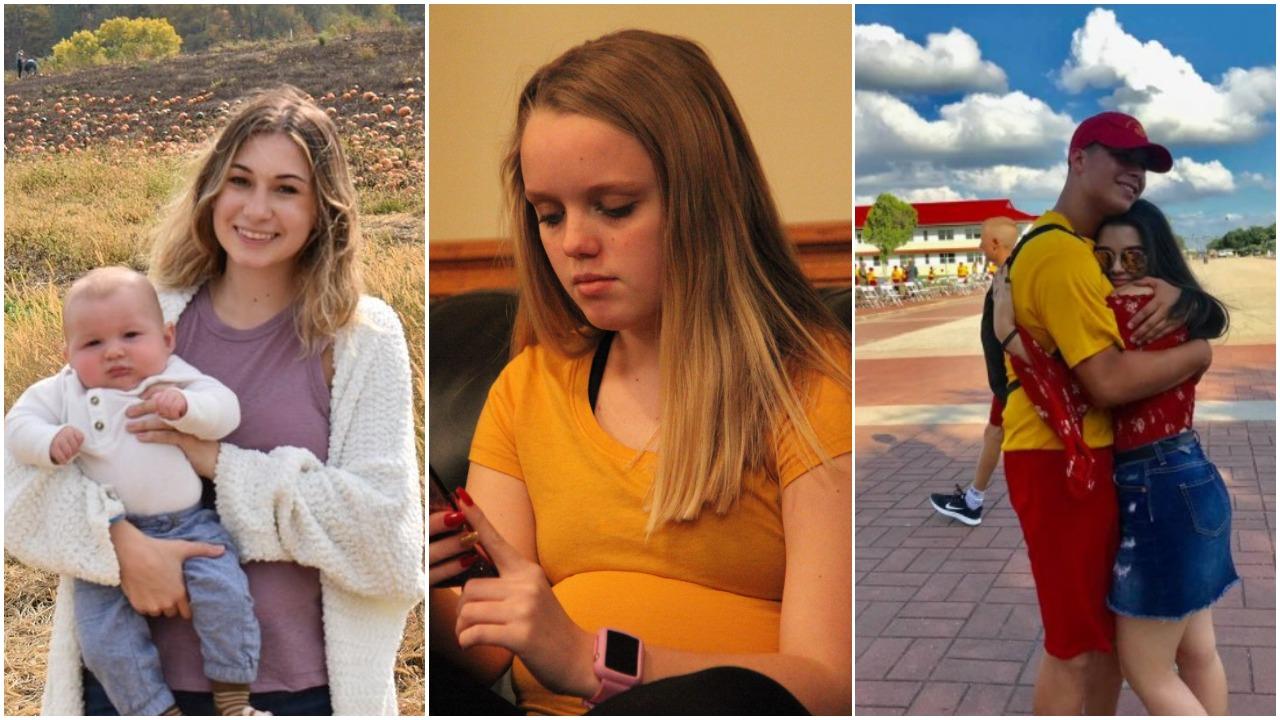 Much like the shows in MTV's Teen Mom franchise, TLC's Unexpected follows the trials and triumphs of young teenage parents and the moms and dads who are still raising them. Since it debuted in 2017, millions of fans have followed the different stories, eager to learn about how the young moms turn out and if they are able to accept the huge responsibility of raising babies when they themselves are still technically children.
Article continues below advertisement
Season 4 of Unexpected is no different in that respect, but it does include three new young couples to share their own stories with viewers everywhere. Young mom Tyra Boisseau is returning to Unexpected from Season 3, but other than her, the cast is brand new. And, needless to say, fans are ready to see how their stories unfold.
Without further delay, these are the new couples on Unexpected Season 4.
Reanna Cline and Taron Ward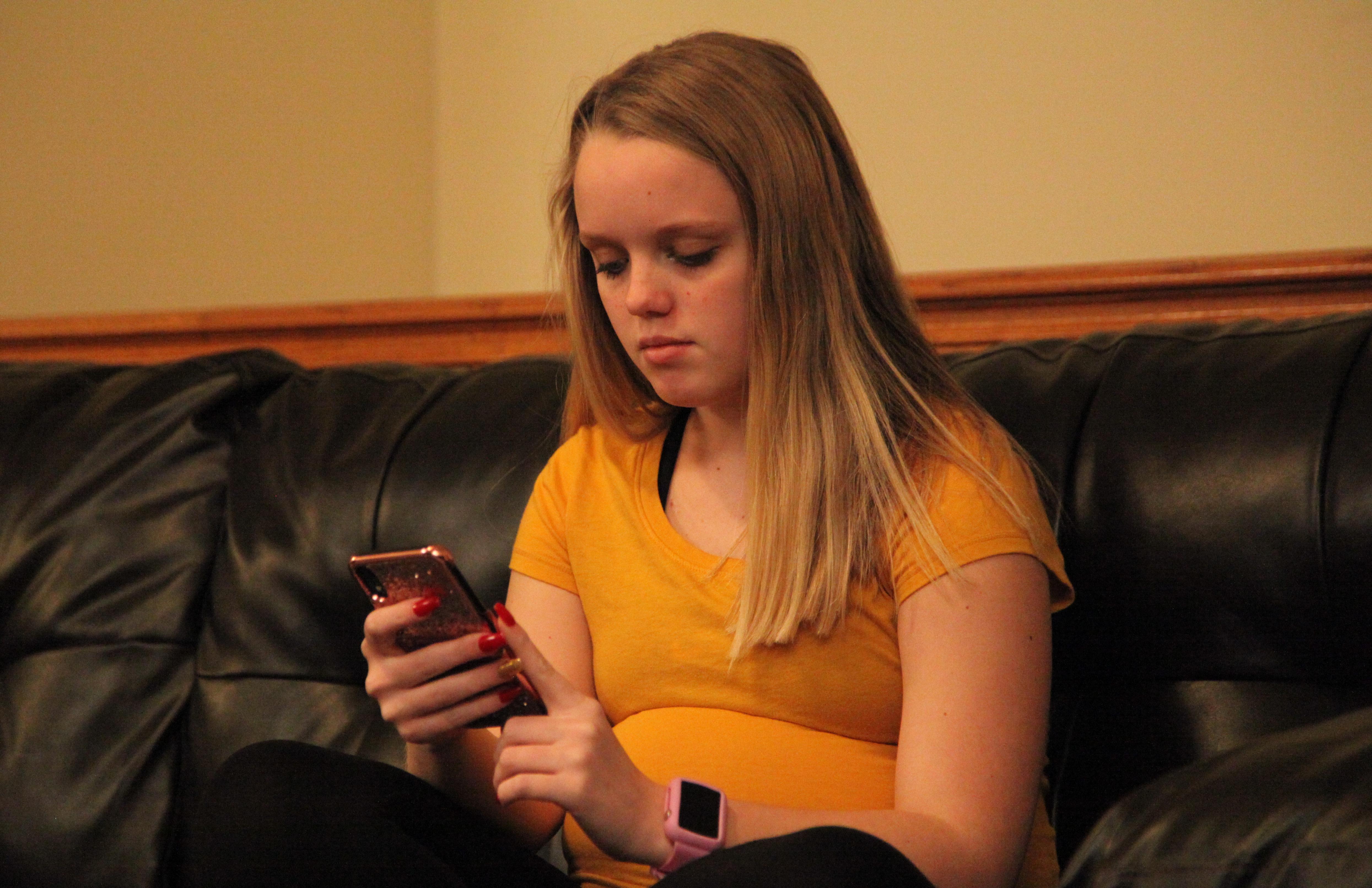 15-year-old Kansas native Reanna is no longer with her boyfriend, Taron, who is also the father of her unborn baby. But, as viewers will see, the difficulties of their relationship unfold during Season 4 and they will have to put aside their differences for the sake of their baby. Reanna's mom will also be a part of their storyline as she tries to help the young couple navigate their new normal.
Article continues below advertisement
Reanna's Instagram actually has lots of photos and videos with a guy named Logan Knopf, so Reanna and Taron are likely still broken up and will be for the foreseeable future. Hopefully, for their sake, they were also able to figure out how to co-parent without reconciling romantically.
After their initial stint on the show, however, Reanna and Taron's scenes were suddenly cut and fans wondered why they left.
While rumors swirled about Reanna violating an NDA with TLC by revealing events of the season before they aired, her sister took to Twitter to simply say that Reanna, her mom, and Taron had left Unexpected for "personal reasons." With Reanna's Instagram suddenly being public now instead of private, as it had been at the start of Season 4, it's unlikely that she or her baby daddy will be back.
Article continues below advertisement
Jenna Ronan and Aden Albright
Jenna, who is just 16 years old when she finds out she's pregnant, has a different kind of story than some of the other current and former moms on Unexpected. While her pregnancy forces her to drop out of school and opt for online high school instead, she and boyfriend Aden have the emotional and financial support of her dad.
Of course, their story isn't full of easy roads, but compared to what it could be, Jenna is able to progress with her pregnancy a bit more easily than some of the other young moms featured on this show and others like it. And, according to Instagram, Jenna and Aden are still going strong as they raise their baby together.
Article continues below advertisement
Myrka Cantu and Ethan Ybarra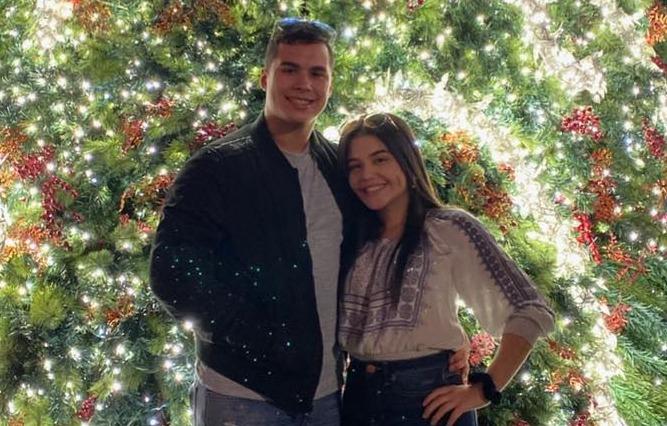 Myrka, who is also 15 years old during Season 4 of Unexpected, not only has to deal with an unplanned pregnancy, but also the estrangement from her mom, who kicked her out of their Texas home following the news of the pregnancy. While Myrka lives with her boyfriend Ethan, she has to prepare to have a baby while also keeping her relationship on course.
It's a lot for anyone to handle, much less a teenager. But, judging by Instagram, Myrka and Ethan are doing well. Her bio mentions a 2019 date with a diamond ring, so she and Ethan may have gotten engaged back in 2019. And, according to Ethan's Facebook profile, they seem to be doing well, which says a lot for a couple who went through so much so early on.
Watch Unexpected on Mondays at 10 p.m. EST on TLC.