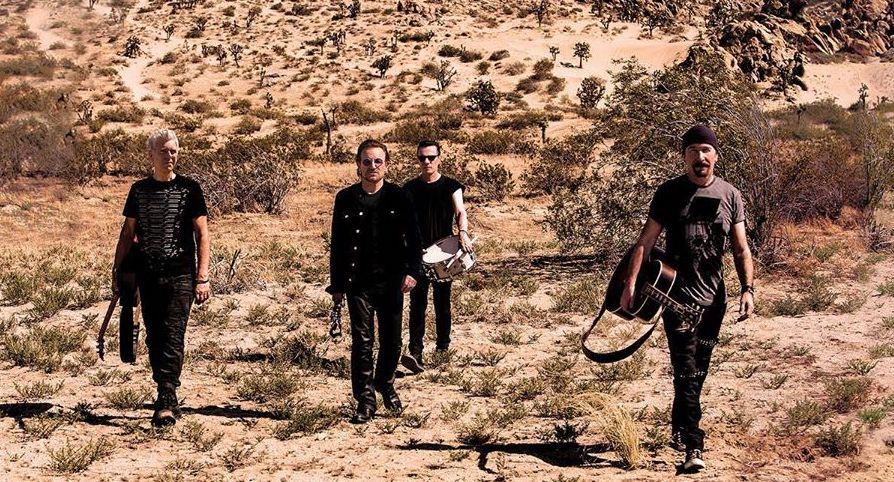 U2's The Edge Confirmed the Band Is Working on New Music
There is something to be said about a rock band that not only has been together for over 40 years but has also managed to keep a huge fan base and remain one of the most popular musical acts in the world. Irish rock band U2 has done just that.
Article continues below advertisement
U2 released their debut album, "Boy," in 1980 and since then has released 14 studio albums. They are inarguably one of the world's most successful rock bands in the world. Their last album, "Songs of Experience," was released in 2017 and is considered one of that year's best albums. So, what happened to the band? Are they still together, and if they are, why haven't they released any more music?
U2 formed when they were teens in Dublin.
In 1976, U2 consisted of Bono on lead vocals and rhythm guitar, The Edge on lead guitar, keyboards, and backing vocals, Adam Clayton on bass guitar, and Larry Mullen, Jr. on drums and percussion.
Article continues below advertisement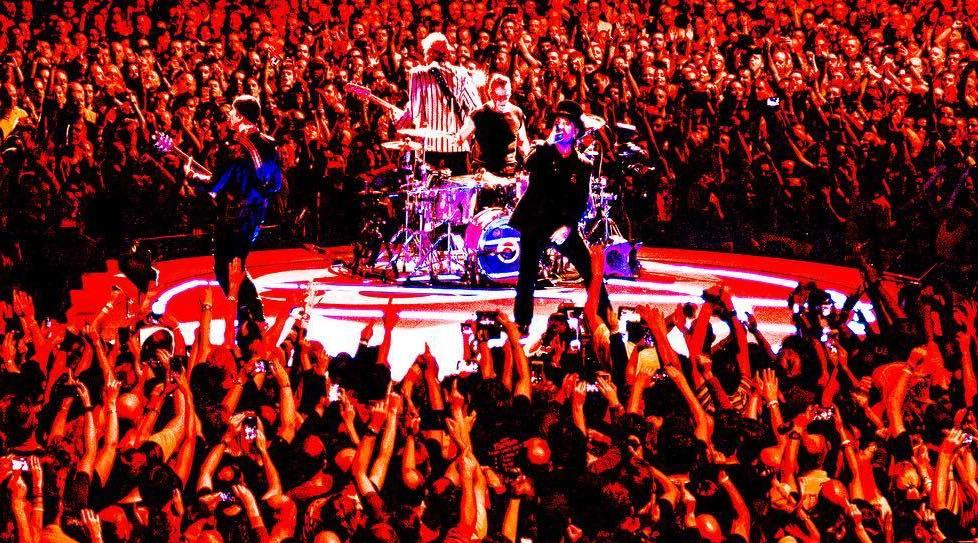 Within a few years of playing together, the band was signed to Island Records and released their first album, "Boy," in 1980. Songs such as "Sunday Bloody Sunday" and "Pride (In the Name of Love)" grew their status to supergroup and since, they have remained global superstars, filling arenas 40 years later.
Article continues below advertisement
U2 has not released any new music in over three years.
Bono ended U2's concert in Berlin in November of 2018 with mysterious words about the band's future. "We've been on the road for quite some time, just going on 40 years, and this last four years have been really something special for us," Bono confessed to the audience at the end of the show. "We're going away now."
Article continues below advertisement
Many fans wondered if that was the end of U2 as they knew it, but according to singer-songwriter and OneRepublic frontman, Ryan Tedder, they were just on a break. Ryan Tedder told Rockol that he was contacted by the band for his help on some songs they are working on for a new album. "I spoke to them just last week," Tedder told Rockol, "We will work together on some new pieces when I am in Los Angeles."
U2 is premiering their own Sirius XM radio station.
On July 1, 2020, SiriusXM will premiere the new channel U2 X-Radio. According to Rolling Stone, the channel includes unheard offerings from the band's vast music vault and new shows hosted by Bono and The Edge.
Article continues below advertisement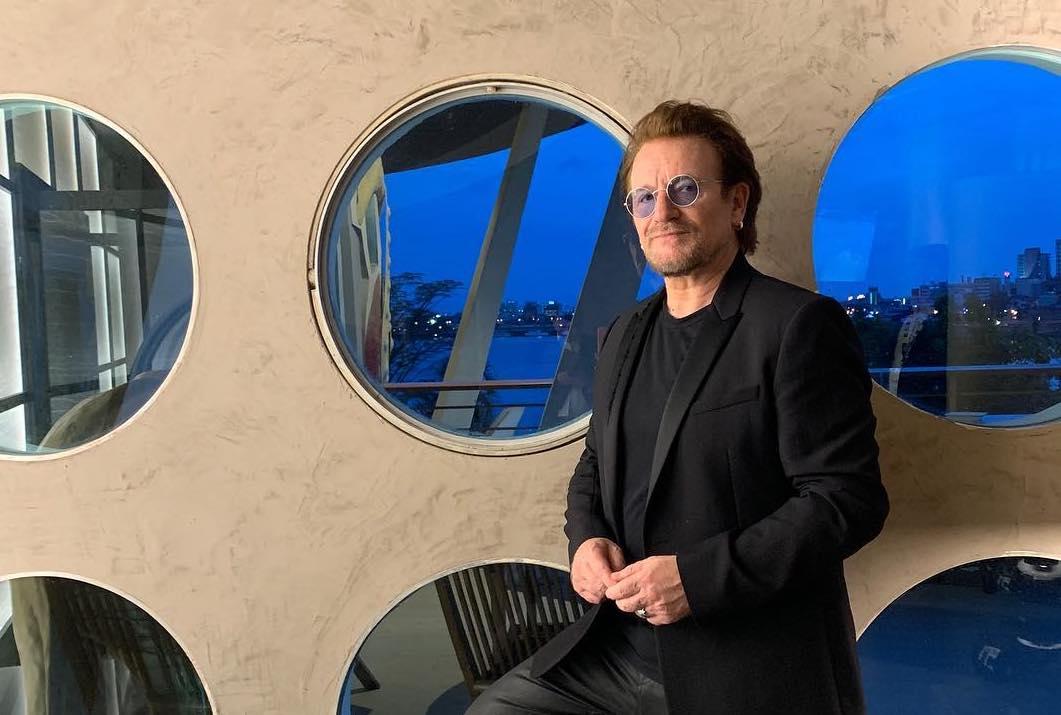 SiriusXM President and Chief Content Officer Scott Greenstein told Rolling Stone that the idea of a U2 channel has been in the works for years. "I first broached it with them a decade ago when we first started laying out artist channels like E Street Radio, the Grateful Dead Channel and others," he says. "You couldn't look at that concept without thinking of U2. It's going to be a diverse and unique platform that will evolve with them over time."
Article continues below advertisement
The Edge told 'Rolling Stone' that there is no new U2 album release in the works.
The Edge played pretty coyly when asked about any sign of a new album for the band as well as plans to celebrate the 30th anniversary of one of their most beloved albums, "Achtung Baby," which includes hit songs like "One" and "Mysterious Ways."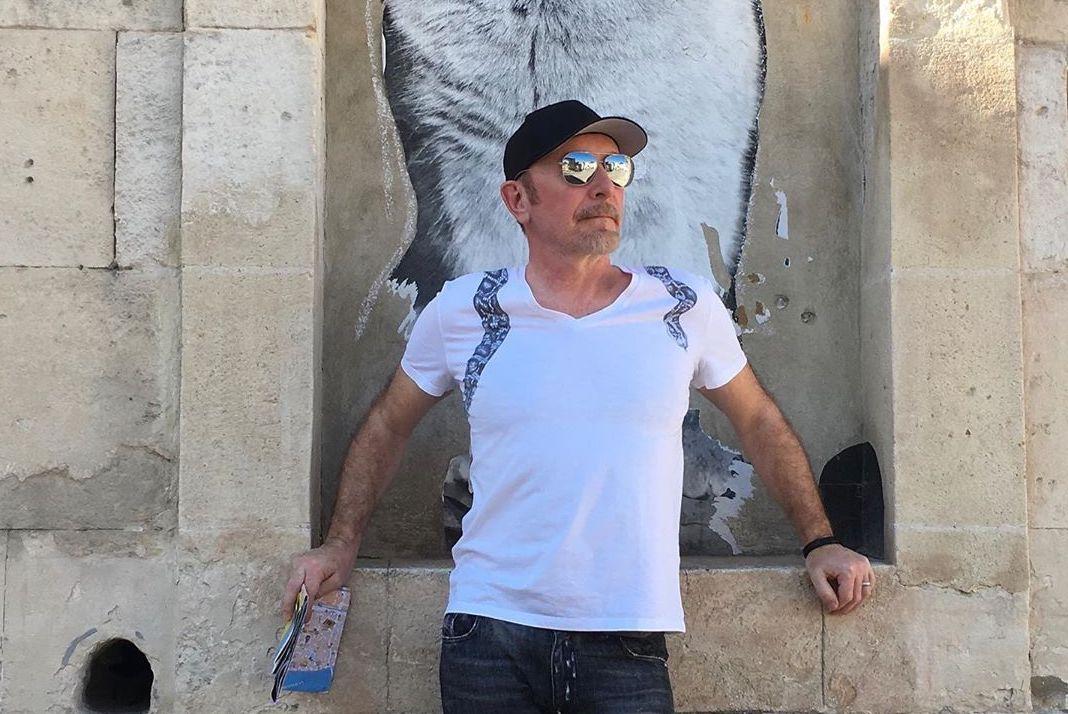 Article continues below advertisement
"There have been various ideas, but I don't think it'll necessarily be right on the anniversary. It's one of those very important records in our career. We do want to celebrate it, but we'll see. I'm not sure yet," The Edge explained.
As far as plans for a new U2 album release soon, he shot down those hopes pretty quickly. "I'm always working on new songs. I've not stopped since we came off the road, so yes. The question, I suppose, is whether we have a plan to finish or release it. Not so far. But there's a lot of exciting music being created."