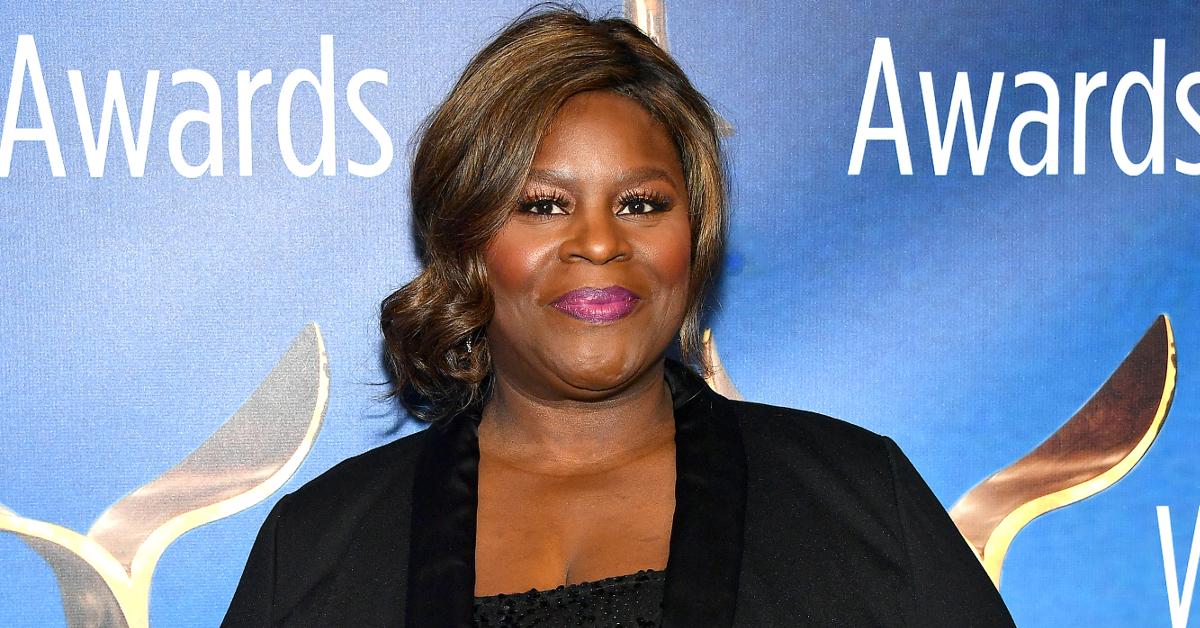 Host of 'Ugliest House in America' Says She Was Genuinely Shocked During Filming
While the shows on HGTV may not have the same sort of scripted nature as say, Keeping Up With the Kardashians, they are still reality shows. And when it comes to reality TV, viewers are always a bit dubious. So, with the release of HGTV's latest series, Ugliest House in America, fans can't help but wonder: Is the show real?
Article continues below advertisement
Is 'Ugliest House in America' real?
A lot of that depends on what your definition of "real" is. It's almost impossible to produce a reality series that doesn't involve some aspect of staging. Locations need to be lit a certain way and specific shots need to be covered in order to convey a sense of narrative for the viewers. Without those things, one could easily end up with an aimless production that's about as interesting to watch as The Artist was for someone who hates silent films.
And yes, while there are certainly some shows and situations that are manufactured to spice things up, that doesn't appear to be the case for Ugliest House in America. According to the show's host, comedian Retta, who is mostly known for her performance as Donna Meagle in NBC's Parks and Rec, the homes that are featured on Ugliest House in America are 100 percent real — as is her reaction to seeing them.
Article continues below advertisement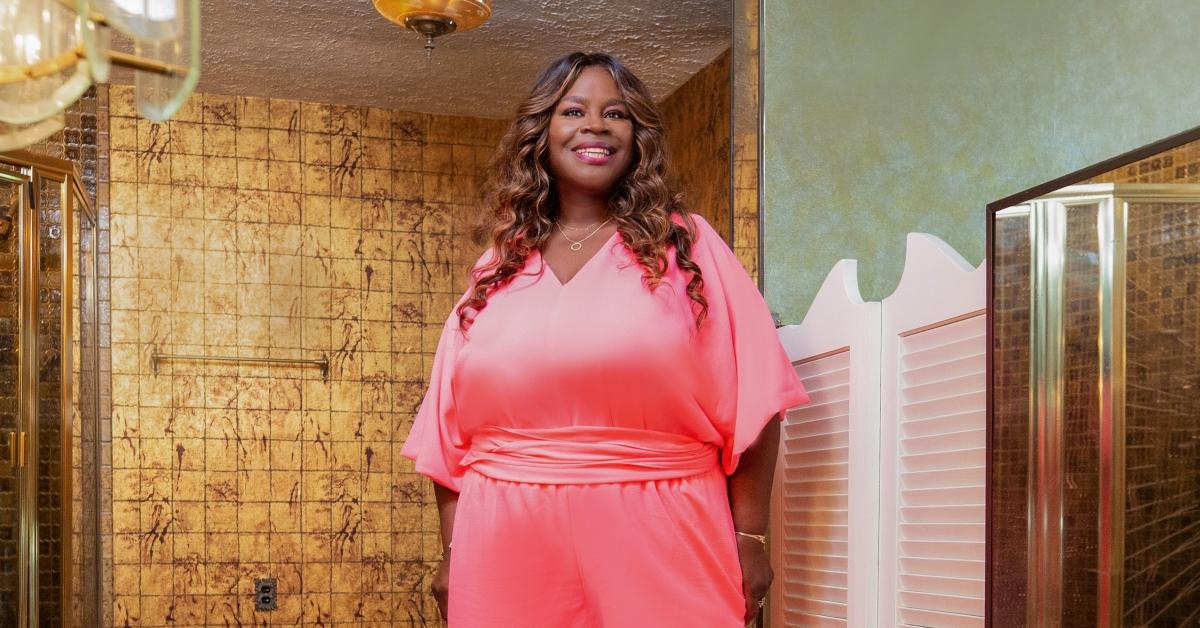 "I thought it was going to be old lady houses," she said in an interview with Showbiz Cheat Sheet. "You know, like they still have the plastic on the couches and these old fridges. [I thought] it would be an easy spruce up. I didn't realize there was going to be like major demolition. Some of these places, it's like, let's burn it to the ground and start over."
Retta went on to say that it was difficult to decide which of the homes was the ugliest because they all had their own distinct "ick" factor. "Every place had its own like, 'What the f*** is that?' Like knowing it had this, what would have made you say yes [to buying it]?"
Article continues below advertisement
In a press release from Discovery (parent company of HGTV), Retta was quoted as saying, "I am certain these were 12 of the ugliest houses in America. Trust. I had to walk through them all. There were so many stunningly bad design choices. Why would someone WANT an oversized statue of Poseidon in their driveway? I don't know, but God bless. I was just happy and, to be honest, relieved to help one family get the home of their dreams."
Article continues below advertisement
The premise of the show is simple: Retta tours a dozen homes with features and layouts considered to be decidedly unattractive to most home buyers. At the end of her tour, the owners of the yuckiest house in the country will be granted a $150,000 home renovation from design expert Alison Victoria of Windy City Rehab.
When does 'Ugliest House in America' air on HGTV?
Per the Discovery press release, Ugliest House in America is special limited series kicking off on Monday, Jan. 3 and running through Friday, Jan. 7. You can watch the series live on HGTV at 10 p.m. EST or streaming on Discovery+.