Sandra Bullock Plays a Detested Ex-Convict in Netflix's 'The Unforgivable' — What Is It Based On?
Netflix's upcoming drama 'The Unforgivable' stars Sandra Bullock as an ex-convict recently released from prison. Is it based on a true story?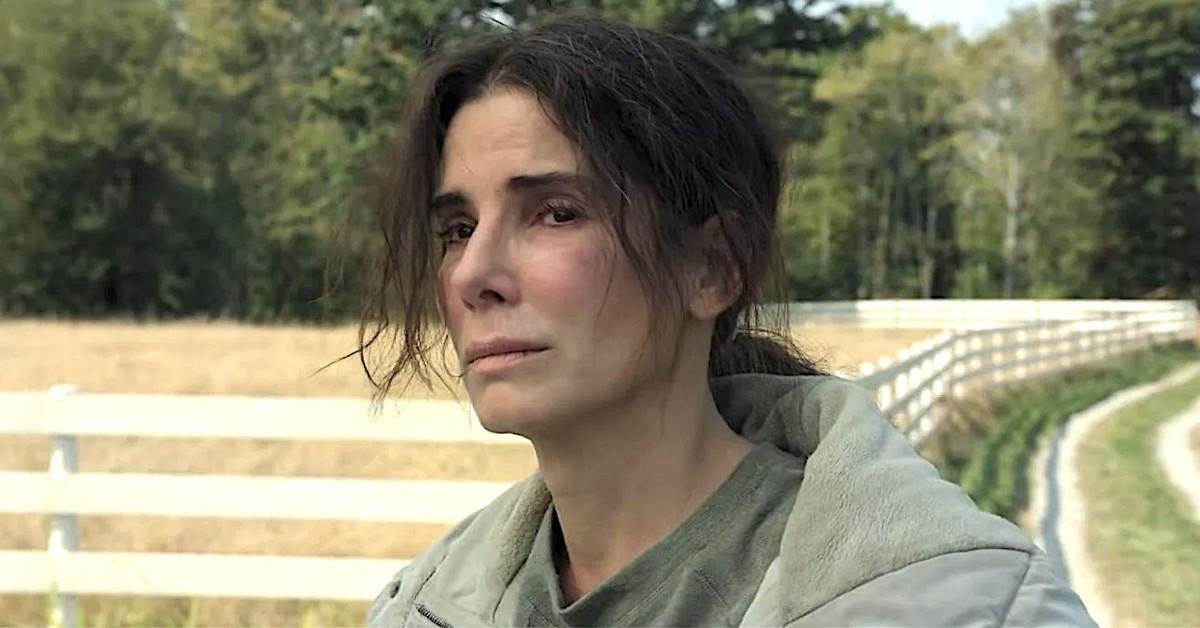 Netflix clearly hearts Sandra Bullock, and so do we. From 2018's absolutely polarizing thriller Bird Box to 2021's raw drama The Unforgivable, Oscar winner Sandy will forever have the power to carry a hit movie. In the latter film, Sandra plays ex-convict Ruth Slater, who was recently released from prison after committing a violent crime. Clearly broken and exhausted from her two decades of incarceration, Ruth attempts to re-enter society, only to receive intense backlash and threats from her community.
Article continues below advertisement
There seem to be nuances to Ruth's reasons for killing a police officer, though the main motive relates to her little sister, whom she claims to have raised. It's all so complex and heartbreaking. So, is Nora Fingscheidt's film based on a true story? It has all the ingredients to boast the tagline.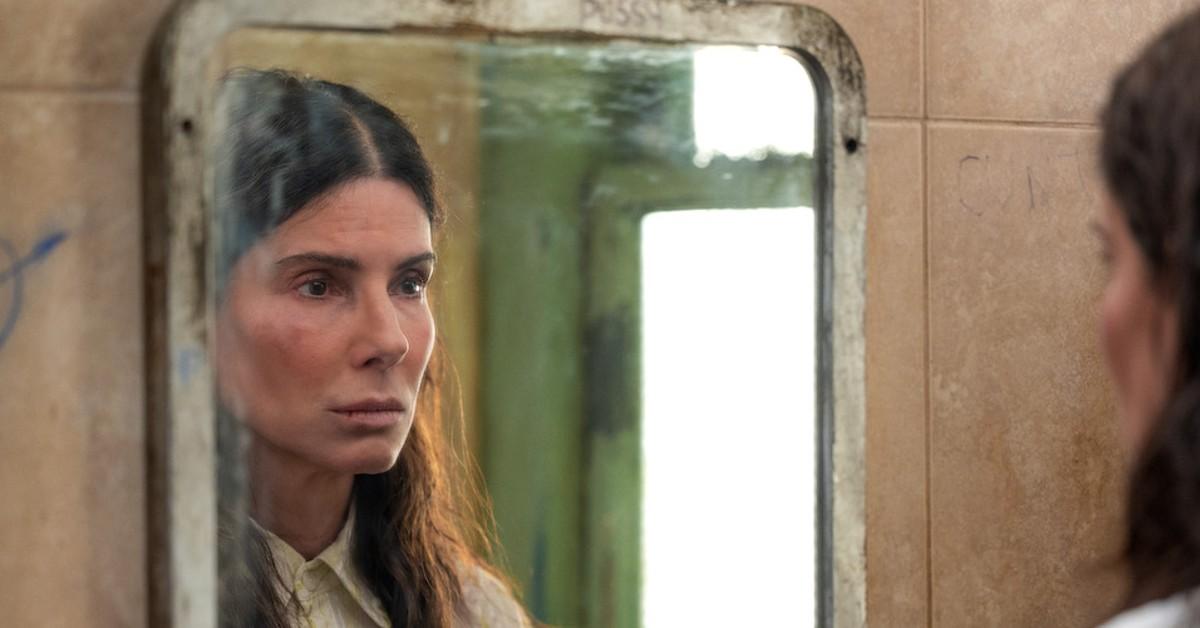 Article continues below advertisement
Is 'The Unforgivable' based on a true story?
The Sandra Bullock-led drama is not based on a true story, however, it is based on a 2009 U.K. miniseries called Unforgiven. With just three episodes, Unforgiven — which was written by Sally Wainwright and directed by David Evans — is comprised of nearly the exact premise and set of characters as its successor. Starring British actress Suranne Jones (Gentleman Jack) as Ruth, Unforgiven's main differences from the Netflix film are that Ruth was released after 15 years in prison for murdering two cops.
Oscar winner Viola Davis (Ma Rainey's Black Bottom) plays Liz Ingram in The Unforgivable, a woman residing in Ruth's childhood home with her family. Liz, an outspoken woman, doesn't want Ruth to return to the community, which has tried to heal since Ruth's violent act. It appears that Liz is angry at the ex-con's level of privilege, which she is seemingly oblivious to. "You are not a victim!" Liz yells at Ruth.
In Unforgiven, Liz Ingram's equivalent is Izzie Ingram, played by Siobhan Finneran (Alma's Not Normal).
Article continues below advertisement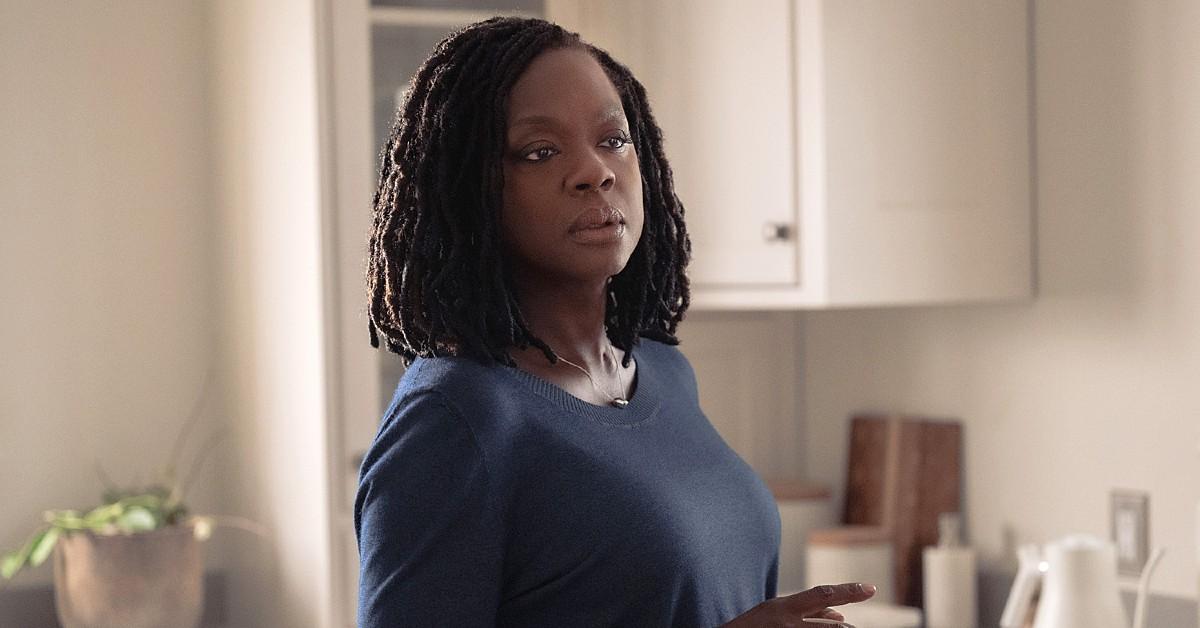 "The deeper you dive and the more honestly you dive, then the catharsis is that you left it all on the floor. And that was the beauty of this," Viola Davis told People of her powerful scenes with Sandra Bullock. "But here's the thing, this job came during the pandemic, during [protests over the killings of] George Floyd and Ahmaud Arbery, Breonna Taylor, all of that had exploded. All of a sudden these conversations started to be had which weren't taking place before."
Article continues below advertisement
"So this was a huge opportunity to bring my whole self to the role, my Black self, my female self, every part of me, to this role. And I believe that it benefited the material," she continued. "And the beauty of it is, I will say it, is the bravery of Sandra, the bravery that she was not afraid of that because a lot of times Hollywood, they don't want that aspect."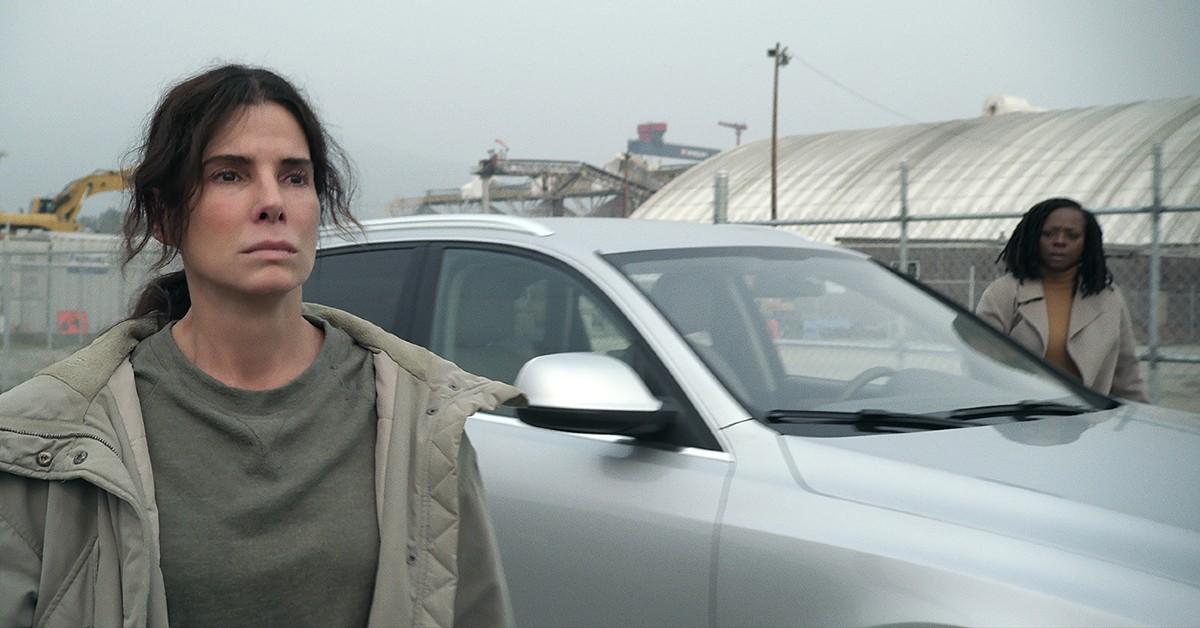 Article continues below advertisement
Sandra Bullock played a role in casting for The Unforgivable, and her and the rest of the producers had their hearts set on Viola Davis, because duh. "I go back to, 'why do you chase after Viola Davis [for the role]?' The filmmakers, the writers, the director, and Viola's costar — me — wanted to have that conversation she's talking about. No person of color would've gotten out of jail after 20 years for killing an officer," Sandra explained.
The deep connection the two actresses possess is clear, as is the respect, sympathy, and empathy they exude for each other.
With such heavy sociopolitical themes, The Unforgivable will surely leave a mark on its audience (despite its gnarly critic reviews), making viewers ponder over the sometimes-uncomfortable realism and connect it to today's world.
The Unforgivable will be available to stream on Friday, Dec. 10, 2021, on Netflix.