Is Vin Diesel in 'Avatar: The Way of Water'? The Rumors Are Finally Put to Rest
Is actor Vin Diesel in 'Avatar: The Way of Water'? Rumors have long spread that the 'Fast and Furious' actor will cameo. Here's what we know.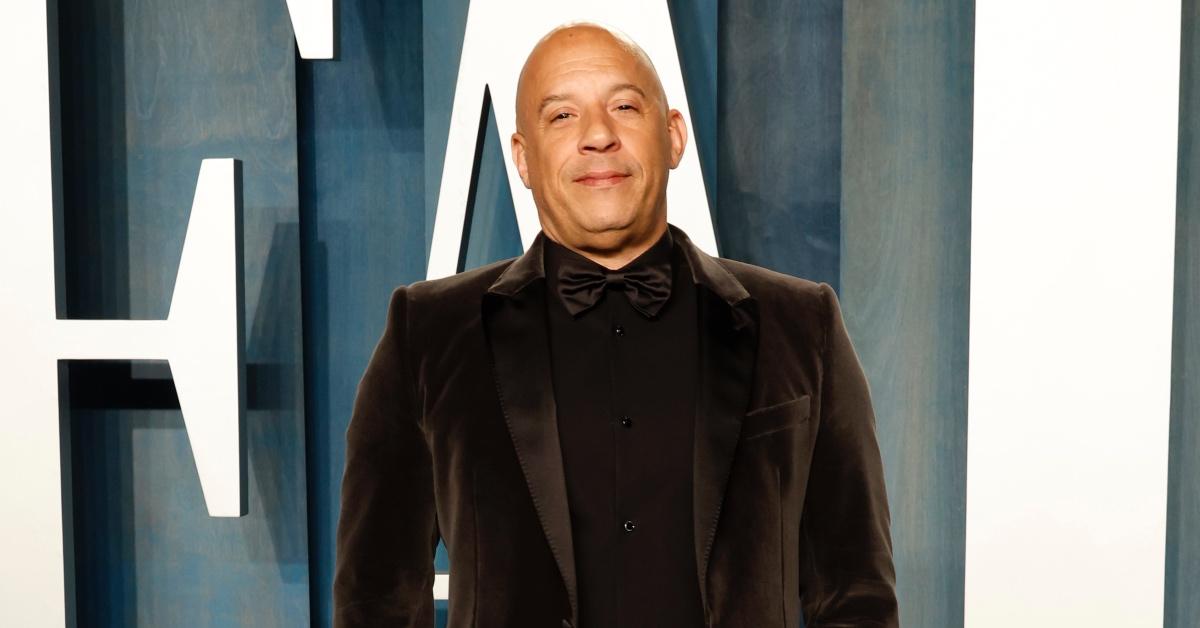 Nearly two decades since the original Avatar film, James Cameron has returned with a sequel, titled, Avatar: The Way of Water. While most of the original cast is returning, several new faces have been added to the roster, including the likes of Kate Winslet, Jermaine Clement, Bailey Bass, and more.
Article continues below advertisement
However, there is one actor that Avatar fans are eager to know if they're in the film. Vin Diesel, best known for his work in the Fast and Furious films and Guardians of the Galaxy, is rumored to be in Avatar 2. Is there any truth to the rumors? Here's what you need to know.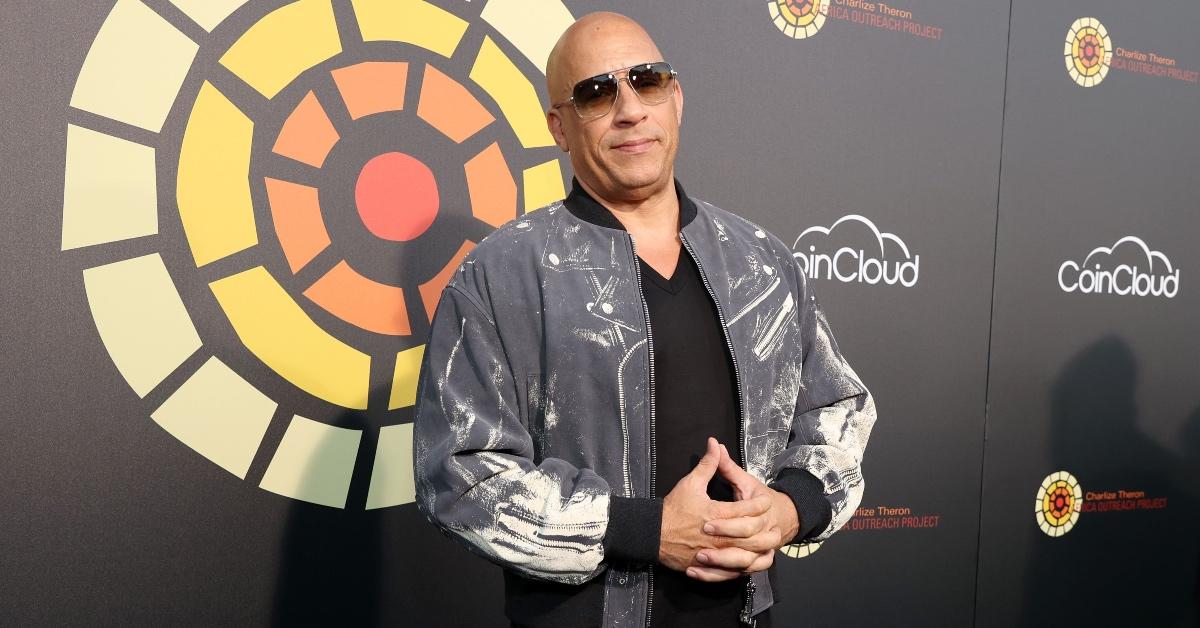 Article continues below advertisement
Is Vin Diesel in 'Avatar: The Way of Water'?
Rumors that Vin Diesel would appear in Avatar: The Way of Water started in 2019, when the actor shared a video of himself on set with James Cameron (the video has since been deleted). In the video, James Cameron said, "Here we are on the set of Avatar; 2, 3, 4 and 5. This is top secret, this is like the Manhattan Project, with my old buddy Vin."
James added, "We're actually gonna give him the flashy thing from Men In Black when he leaves here so he has no memory whatsoever of what he's seen." Vin then said, "Yeah, you never saw this. But I'll tell you it's long overdue, there is one person in Hollywood I've always wanted to work with and learn from."
Article continues below advertisement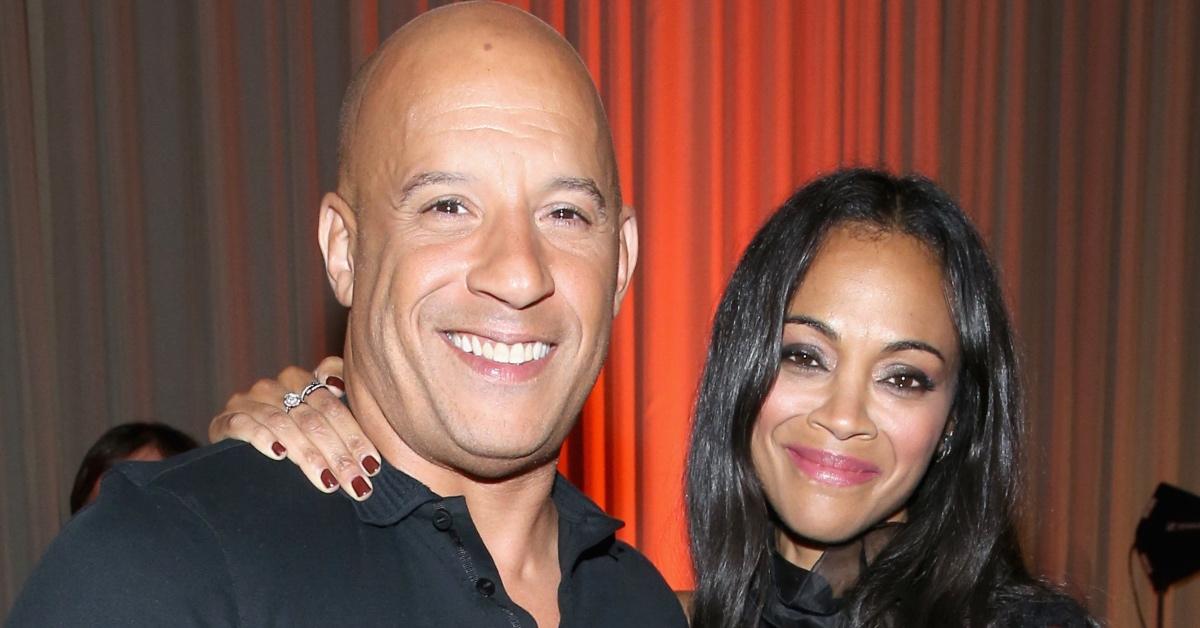 Later, in an interview with Entertainment Tonight for the premiere of Avengers: Endgame, Vin said that his relationship with actress Zoe Saldaña, who plays Gamora in the Marvel Cinematic Universe and Neytiri in the Avatar franchise, was the reason behind his role in Avatar.
"Probably my favorite in the whole cast [and] the closest in my family is Zoe Saldaña. Hence Avatar. Hence why I'm doing Avatar, or one of the reasons."
Despite Vin's assertions that he would be "doing Avatar," he is not in the film at all. Although Google autofill seems to believe Vin is in the movie, he is not listed in the film's credits on IMDB nor did he attend the film's world premiere, so it's safe to say Vin Diesel is not in Avatar 2.
However, due to his working relationships with both James Cameron and Zoe Saldaña, maybe when his schedule clears he will appear in Avatar 3.