'Avatar 2': Should You Stick Around for a Post-Credits Scene?
Does 'Avatar 2' have a post-credits scene? Given that 'Avatar 3' is slated for a 2024 release, fans are curious. Learn more here.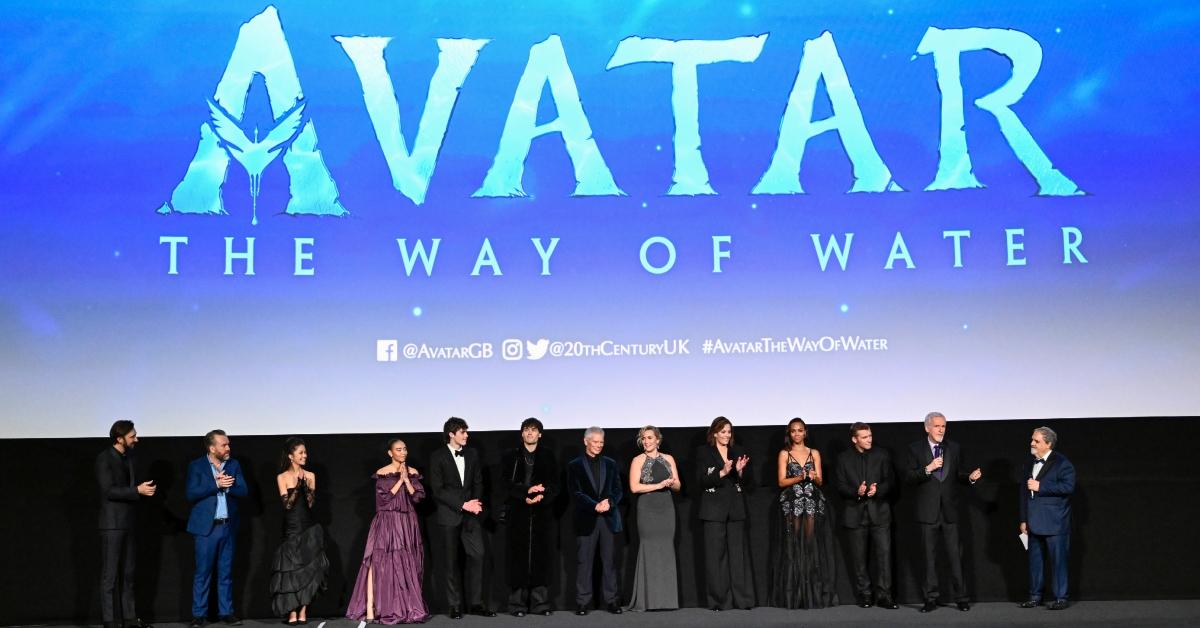 It's no secret that Avatar, directed by legendary Canadian filmmaker James Cameron, is one of the most successful movies of all time. The 2009 title revolutionized cinematic digital storytelling for the better.
In fact, it was such a popular film that when it was re-released in theaters in 2022 (a whole 13 years later!), it became the highest-grossing movie to date, as it accumulated a cool $2,847,397,339. It surpassed Avengers: Endgame and Titanic, which respectively hold the second and third spot on the list, per AS.
Article continues below advertisement
And now after years and years of waiting, the second Avatar film, officially dubbed Avatar: The Way of Water, is here. Just as in the original, Sam Worthington and Zoe Saldaña will reprise their roles as Na'vi heroes Jake Sully and Neytiri. Furthermore, per Variety, this sequel is predicted to bring in $649 million at the domestic box office. It's not as high as the original, but it's nothing to complain over.
Naturally, folks have wondered if it includes a post-credit scene. Let's discuss.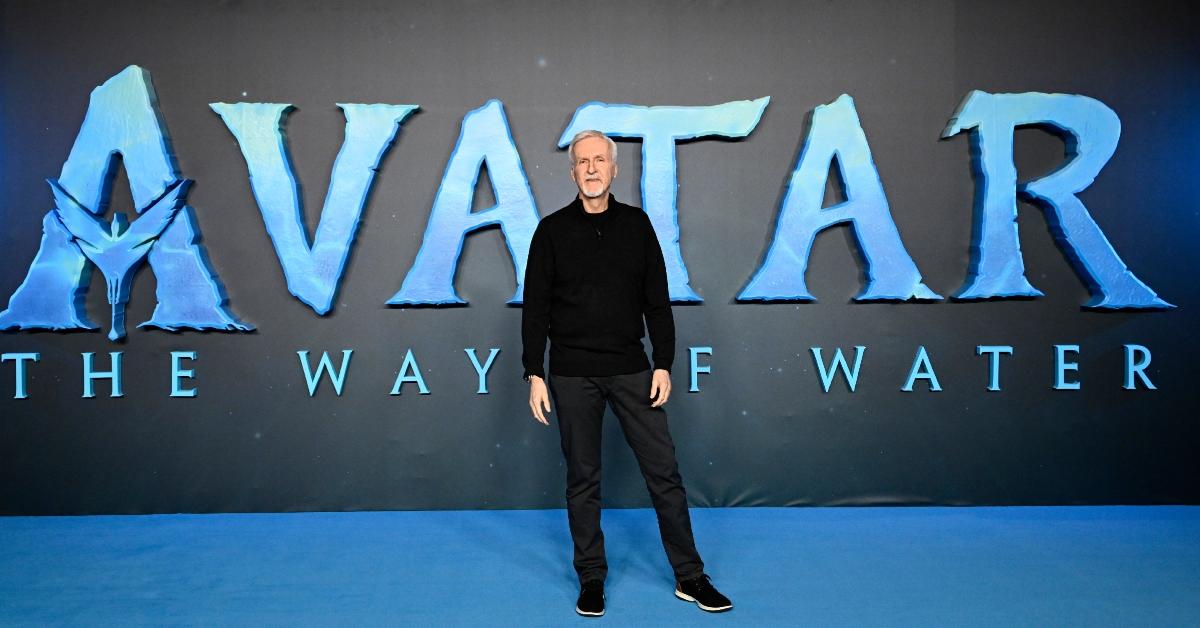 Article continues below advertisement
Is there an end-credits scene in 'Avatar 2'?
No, unfortunately, there is no end-credits scene in Avatar 2. And while the news has already been announced that the third Avatar film is in the works and is slated to be released in 2024, the second film will not end with any Easter eggs or nods to this future release. Avatar: The Way of Water film will end at 192 minutes with no additional or extra scenes after it. It will simply just cut to the studio logo.
However, just because there isn't a bonus scene, it doesn't mean you shouldn't stick around through the credits. After all, the credits sequence for the original Avatar was brimming with beautiful interpretations of imagery from the film. Plus, the credits will recognize all the hardworking folks who contributed to the movie — some of whom may have been working on the film since it was first announced in 2011.
Article continues below advertisement
So, consider spending a few minutes after the film ends to show respect to all the people who contributed to this masterpiece.
Avatar: The Way of Water is now playing in theaters.