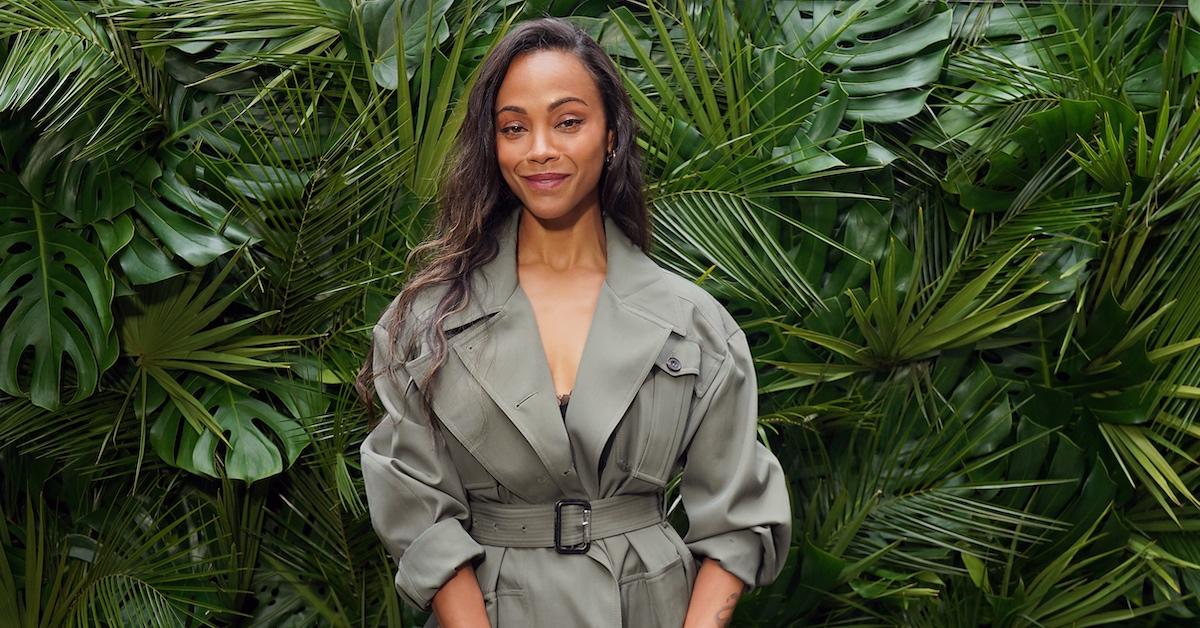 'From Scratch' Sees Zoe Saldana Playing an Artist in Italy — Can She Actually Speak Italian?
Can Zoe Saldana speak Italian? The actress's latest role shows her transition from law to art as she moves to Italy to pursue the craft.
Zoe Saldana is currently one of the most renowned actresses in Hollywood. Throughout the years, the 44-year-old has showcased her range and skill as an actress via various films and TV series that include Law & Order, Colombiana, Nina, and so many more. And her latest role as Amy Wheeler in Netflix's From Scratch series, showcases Zoe's ability to adapt to a different culture.
Article continues below advertisement
In the Netflix series, Amy is a law student that decides to switch gears and move to Italy to study art. Through Amy's life-changing decision, she's able to flourish as an artist and meet the love of her life.
Naturally, making the move to a non-English speaking country comes with the opportunity to learn a new language. Since Amy is tasked with becoming fluent in Italian, fans are wondering if art has imitated life. So, does Zoe Saldana speak Italian? Here's what we know.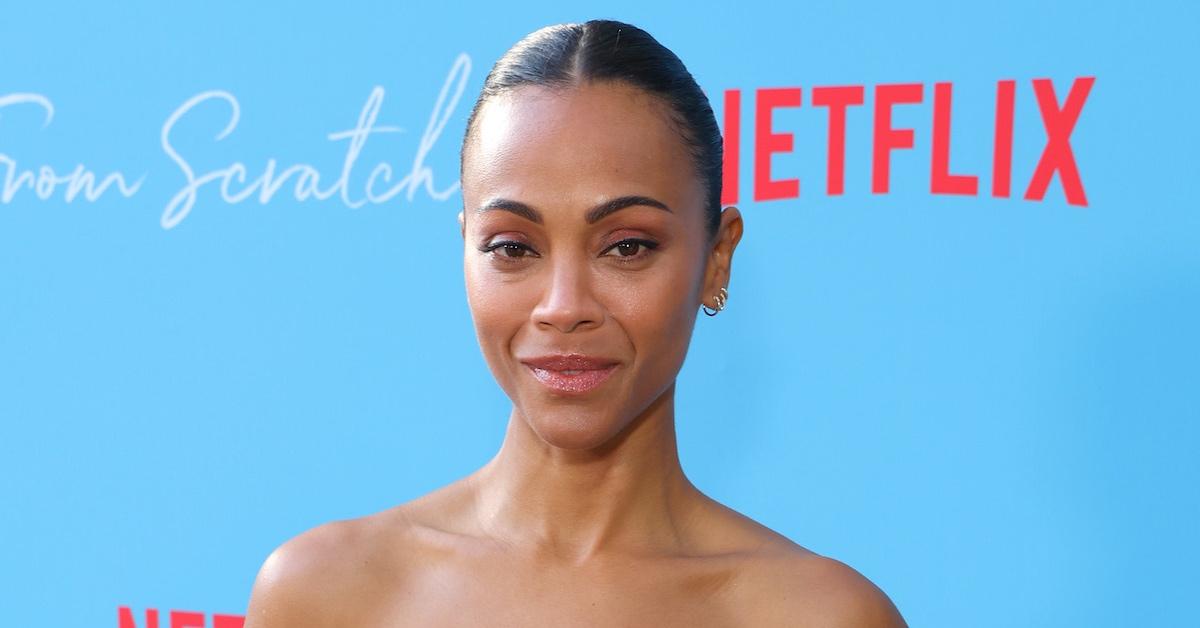 Article continues below advertisement
Zoe Saldana's fluency with Italian comes from her upbringing.
Yes, Zoe is a multilingual individual that speaks English, Spanish, Italian, and French. We see you, sis!
In an August 2014 interview with Cosmo For Latinas, the 44-year-old shared that she's been able to be well-versed with various languages due to her upbringing.
"Of course [our children] will speak the languages that we speak," Zoe told the outlet. "My sisters and I grew up learning French and speaking English and Spanish, and because of that, we're able to understand Italian and Portuguese."
Article continues below advertisement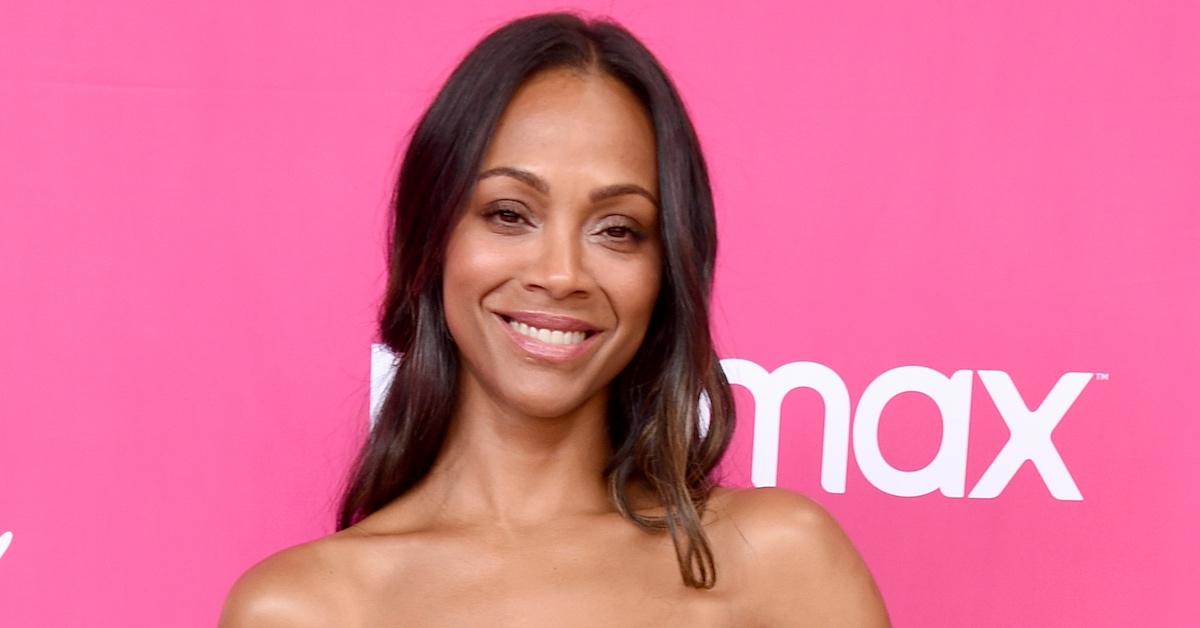 In case you didn't know, Zoe Saldana's father, Aridio Saldana, is of Dominican ancestry, and her mother, Asalia Nazario, is of Puerto Rican descent, per IMDb. That said, it's very common for Spanish-speaking parents to teach their children their native language.
As a result, it makes it easier to understand other languages such as Italian and Portuguese that all have Latin origins, per Pimsleur.
Article continues below advertisement
Additionally, Zoe's husband, Marco Perego, is also an Italian artist. And since Zoe has been vocal about speaking multiple languages in the household, the actress has been able to sharpen her Italian-speaking skills via her husband.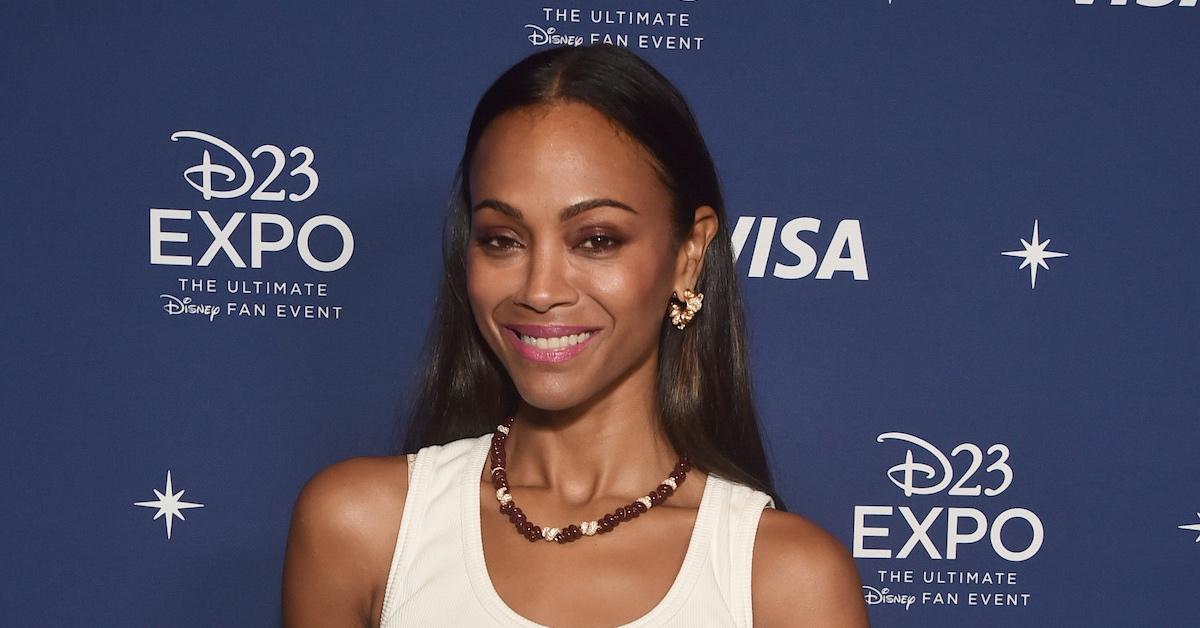 Article continues below advertisement
"It is a necessity for us to raise our children with our roots so that they can communicate with their grandparents, but also so that they can create some kind of empathy for human beings that do not look like them and do not sound like them," Zoe told People in October 2014.
Does Zoe Saldana know how to paint?
It's no secret that Amy Wheeler showcases her artistic skills in From Scratch. However, there is no telling if Zoe actually knows how to paint off-screen.
While Zoe has been very open on and off-screen with being multilingual, the same can't be said for the art of painting. Zoe hasn't utilized social media to showcase any skills with painting.
Article continues below advertisement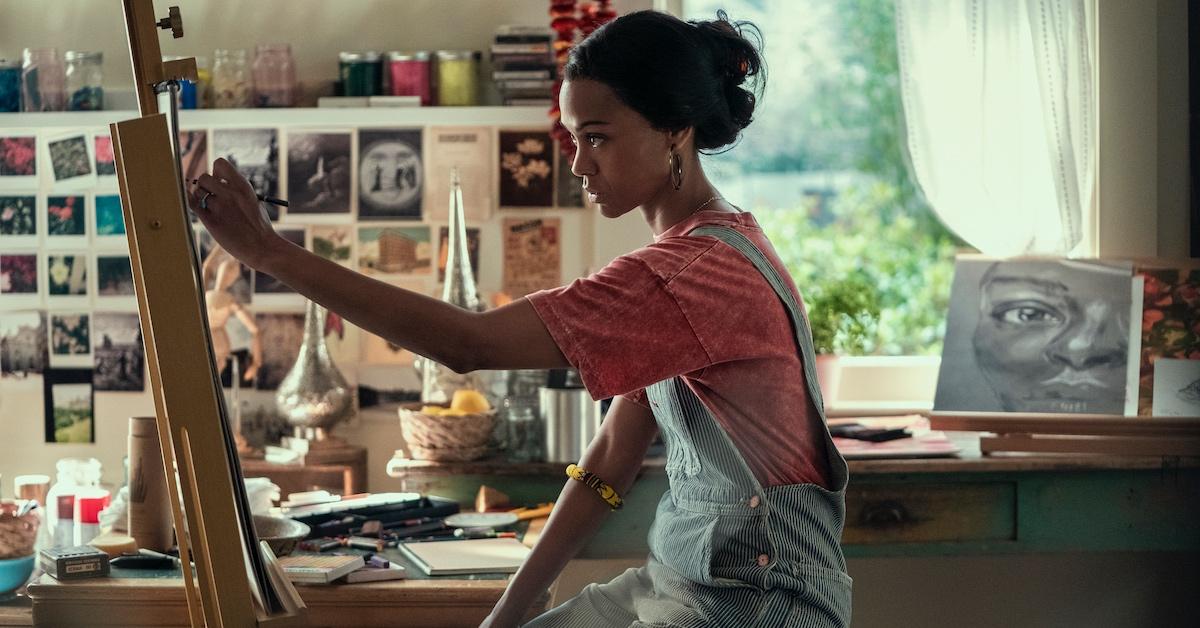 However, since Zoe's hubby Marco is a successful painter and sculptor, it's safe to assume that Marco likely provided Zoe a few tips that she utilized in the role.
From Scratch is currently available to stream on Netflix.