The Newest Netflix Romantic Series, 'From Scratch,' Is Set in Italy — Was It Filmed There?
Pivotal moments in the newest Netflix limited series, 'From Scratch,' take place in Florence, Italy. So was that the 'For Scratch' filming location?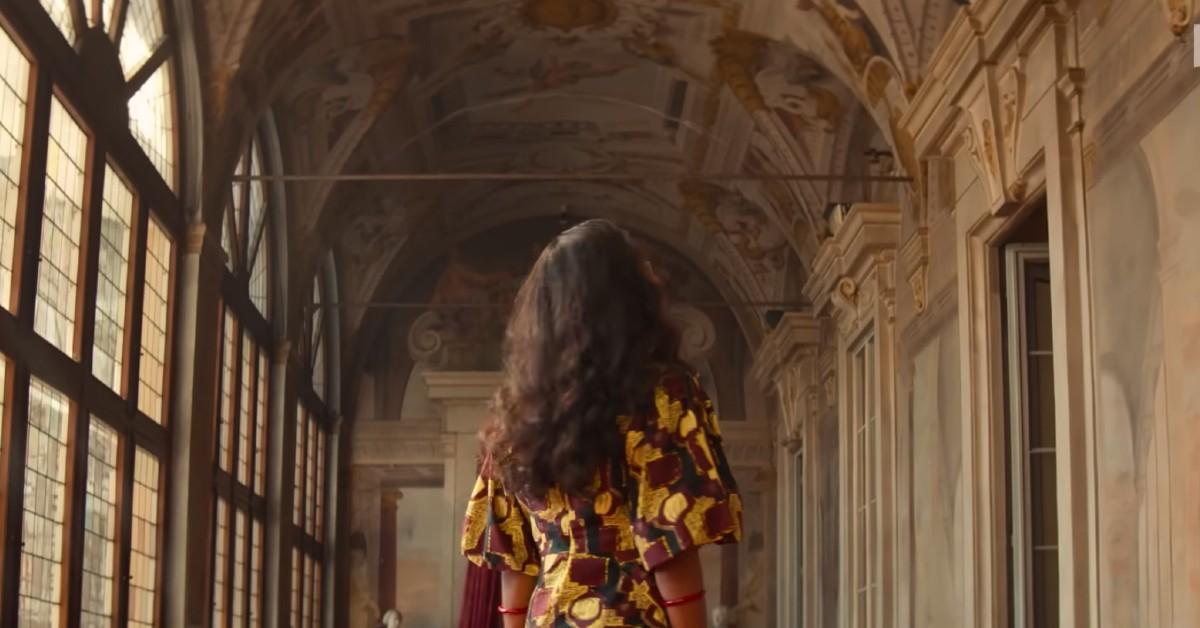 Spoiler alert: The last section of this article contains spoilers for From Scratch.
Don't we all dream of falling in love with a handsome chef in Italy every now and then?
Zoe Saldana plays Amy, a woman who does just that in the newest Netflix limited series From Scratch, which premiered on Oct. 21, just in time for cuffing season!
Article continues below advertisement
Amy meets Lino (Eugenio Mastrandrea) in Florence in 2000. Although Amy was studying law, she traveled to Florence in order to satisfy her true passion — art. Lino tuns out to be a nice side bonus on top of that. Will their love survive past their initial meet-cute in Italy?
And was From Scratch actually filmed in Italy? Here's what we know.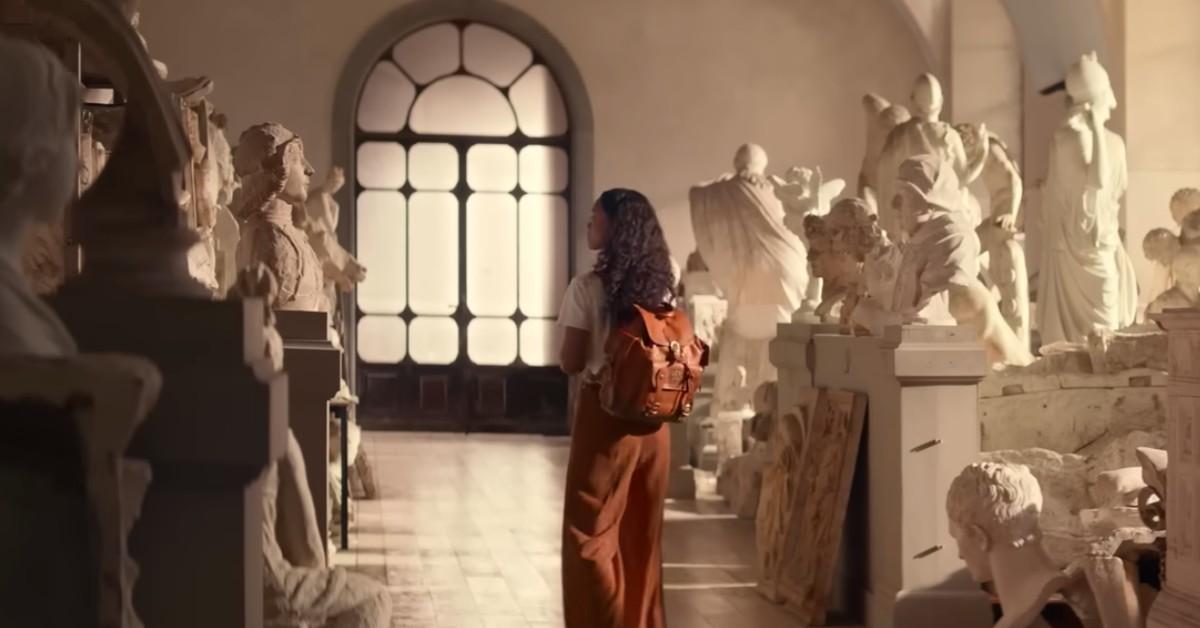 Article continues below advertisement
What was the main filming location for 'From Scratch' on Netflix?
True to form, From Scratch did actually film in Florence, according to a report from The Cinemaholic. Other scenes in the limited series were filmed in various spots across Sicily as well as LA.
The same report notes that the cast and crew of From Scratch were spotted filming scenes in public and private properties in Sicily and Florence.
Some of the most notable public From Scratch filming locations in Italy included the Ponte alle Grazie bridge, the San Salvi church, Via Lambertesca, the Borgo Santi Apostoli, and many many more. (We're booking a trip to Italy, stat!)
Article continues below advertisement
How many episodes are in 'From Scratch'? It's a limited series.
All in all, From Scratch has eight episodes in total. Netflix has billed it as a limited series, so it's more than likely not going to return for another season.
Article continues below advertisement
From Scratch is based on a memoir of the same name by author and actress Tembi Locke, who also co-created the Netflix series with Attica Locke (yes, that's Tembi's sister)! Reese Witherspoon also served as an executive producer on From Scratch with her production company Hello Sunshine.
Tembi actually did meet her future husband while traveling in Italy, and yes, he was a chef!
Does Lino die in 'From Scratch'? (SPOILERS)
Spoiler alert: This section contains major spoilers for the From Scratch ending.
Lino suffers from a rare cancer in From Scratch that requires intensive treatment. After the couple let their guard down when Lino is seemingly in remission, the cancer returns to a point where it's a terminal case. Amy brings Lino's ashes back to the place where they first met, to honor his last wish.
You can stream From Scratch now.