A New Series by the Creators of 'Westworld' Could Have a Happy Ending (SPOILERS)
How does 'The Peripheral' end? Prime Video's newest sci-fi series, 'The Peripheral,' by the makers of 'Westworld,' could have a shocking ending.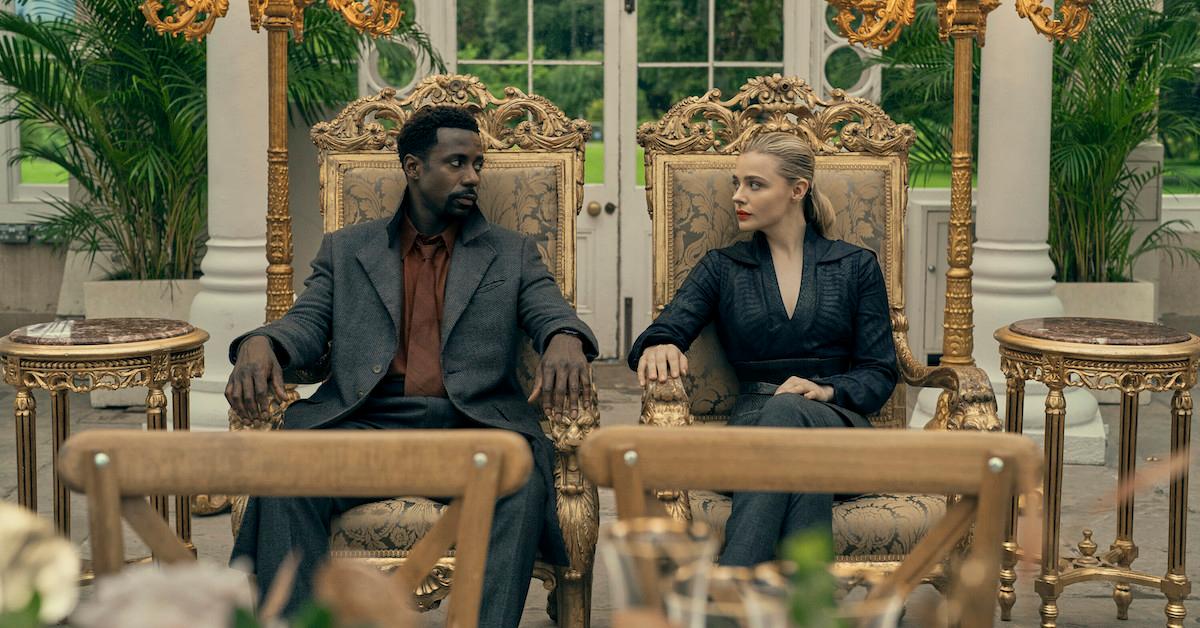 Spoiler alert: This article contains spoilers for The Peripheral.
We are in an era of fantasy and sci-fi, from Andor to House of the Dragon. Now, Prime Video is getting in on the action with The Peripheral. The new series, produced by HBO's Westworld creators, shares Westworld's dystopian perspective. However, The Peripheral is actually based on a novel, so we may have a hint as to how it ends.
Article continues below advertisement
Based on the novel The Peripheral by William Gibson, the television series of the same name has stuck mostly to the plot of the book. Why deviate when the plot is already complicated enough? Some fans are loving the first couple of episodes, but we don't all have the time to read the book and we're eager to find out what happens. So how does The Peripheral end?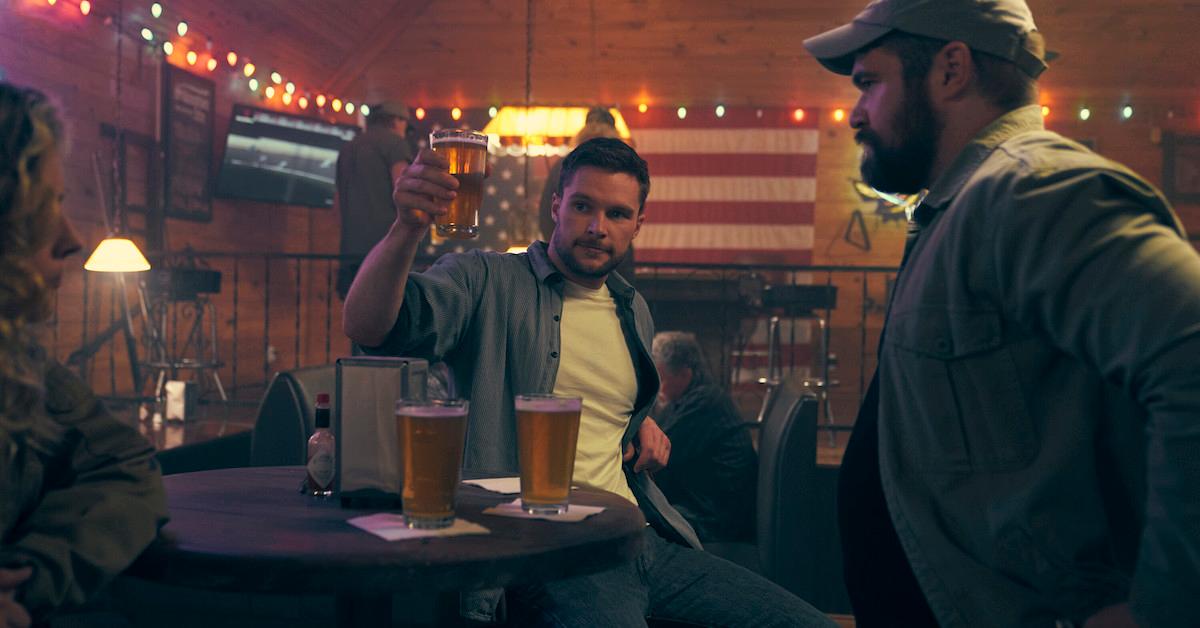 Article continues below advertisement
How does 'The Peripheral' end? The book has a satisfying ending.
While prospects seem dire for Flynne (Chloë Grace Moretz) and Burton Fisher (Jack Reynor), viewers may be surprised by the satisfying ending. But it takes a lot of work to get there. In the television series, we leave off after Flynne and Burton realize the future really is real thanks to their mother, Ella's (Melinda Page Hamilton) miraculous recovery. However, this comes at a cost.
In the far future after 2099, Wilf (Gary Carr) works with Lev, Ash, and Ossian to try to figure out what happened to Aelita. From here in the book, this is where things get even more complicated. Burton and his military colleagues, including his friend Conner (Eli Goree), with the help of Burton's job's front, Milagros Coldiron, are able to fight back against the assassins sent from the future.
Article continues below advertisement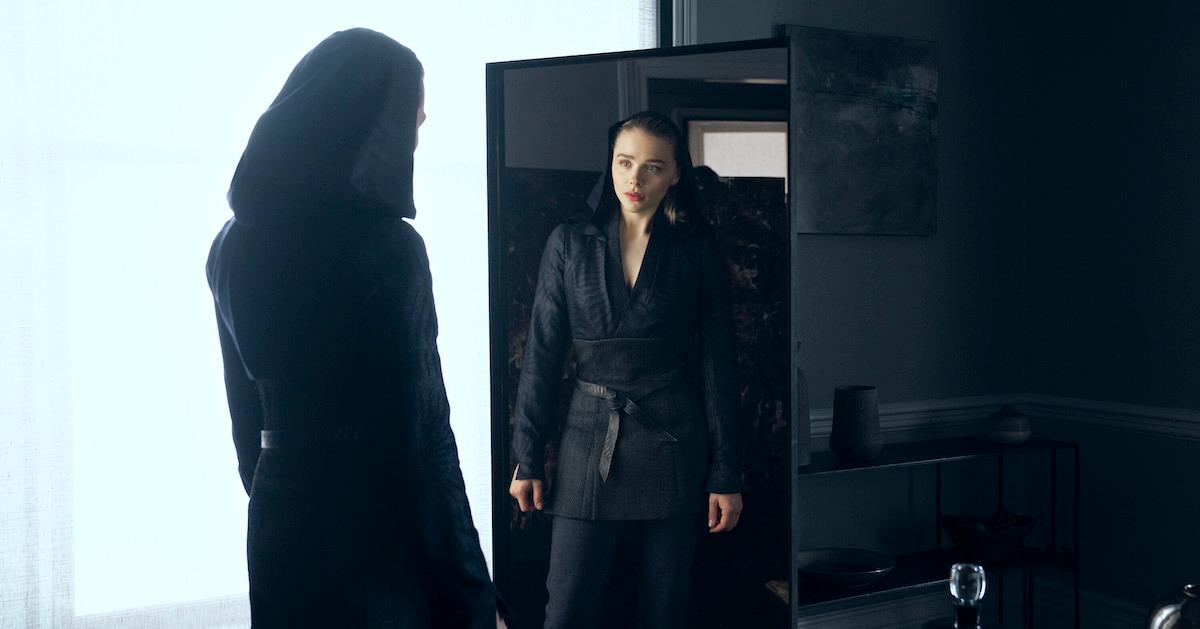 Meanwhile, Flynne gets kidnapped by one of Burton's colleagues under blackmail by a local drug baron named Corbell Pickett (Louis Herthum). Apparently, the plan was to get to Flynne all along because those who killed Aelita were behind a corporate collective called Matryoshka. Luckily, before Corbell kills Flynne, Burton and Conner rescue her, and Wilf allies the trio with Coldiron USA.
Article continues below advertisement
Finally, Wilf reveals what happens between Flynne's time and his that causes such disparity in the future — basically, the Jackpot begins in the mid-21st century and is basically kick-started by climate change (OK, now this is getting too real for comfort). Eighty percent of the human population dies off because of droughts, famines, pandemics, political chaos, and anarchy. Scientists use nanotech to rebuild society, although it's deeply underpopulated.
Article continues below advertisement
In order to try to prevent these events from happening, Wilf aligns himself with the Fishers, who join him at Daedra's party in the future to try to find the man who killed Aelita. Flynne spots him, and he turns out to be Hamed al-Habib, the Patchers' boss, who Wilf thought was dead. Daedra and Hamed had actually conspired with Sire Henry to exterminate the Patchers and sell the profits for themselves. Because Aelita knew the plot, they killed her.
Luckily, Conner and Burton save Flynne and Wilf thanks to the nanobot technology, which eats Hamed and Sir Henry and leaves Daedra detained. In Flynne's timeline, Matryoshka becomes inoperative and Milagros Coldiron takes over. But that's not the end of the story.
Article continues below advertisement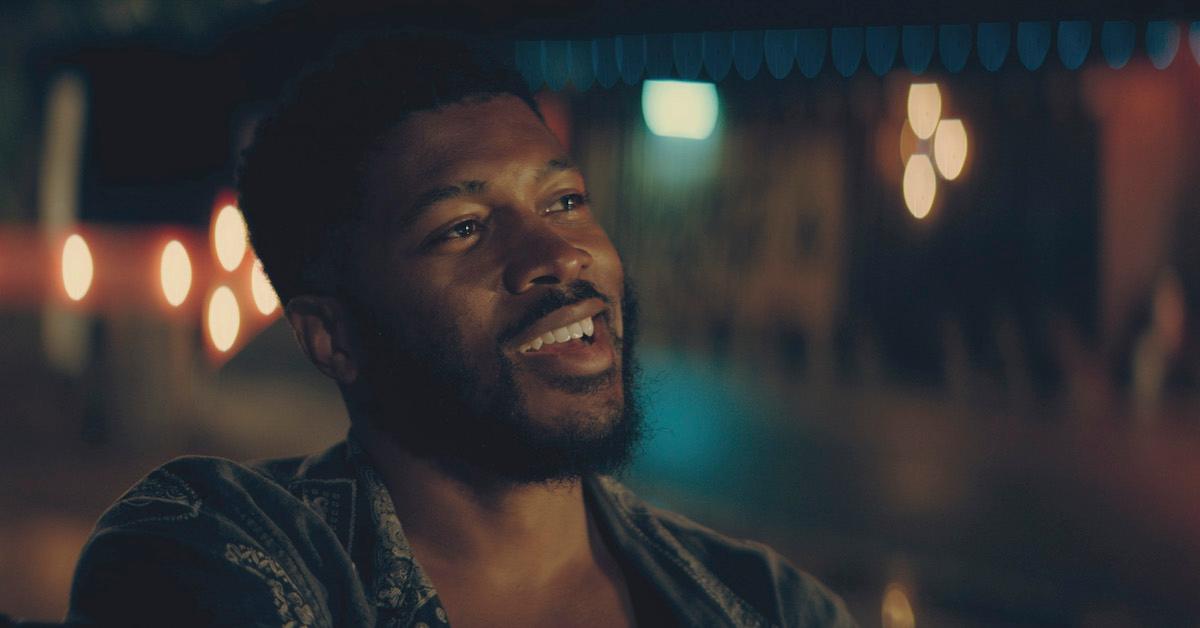 The book ends far in the future of Flynne's timeline, which had departed from Wilf's due to Wilf and Aelita's meddling. Flynne marries the policeman she had always been interested in, and Burton and his friends also end up happy and in love.
Conner gets bionic limbs 3D printed from the future, and Wilf falls in love with his former coworker from Canada. Even still, Wilf and Flynne still connect between timelines to try to prevent the Jackpot from happening in her world.
New episodes of The Peripheral drop every Friday on Prime Video.