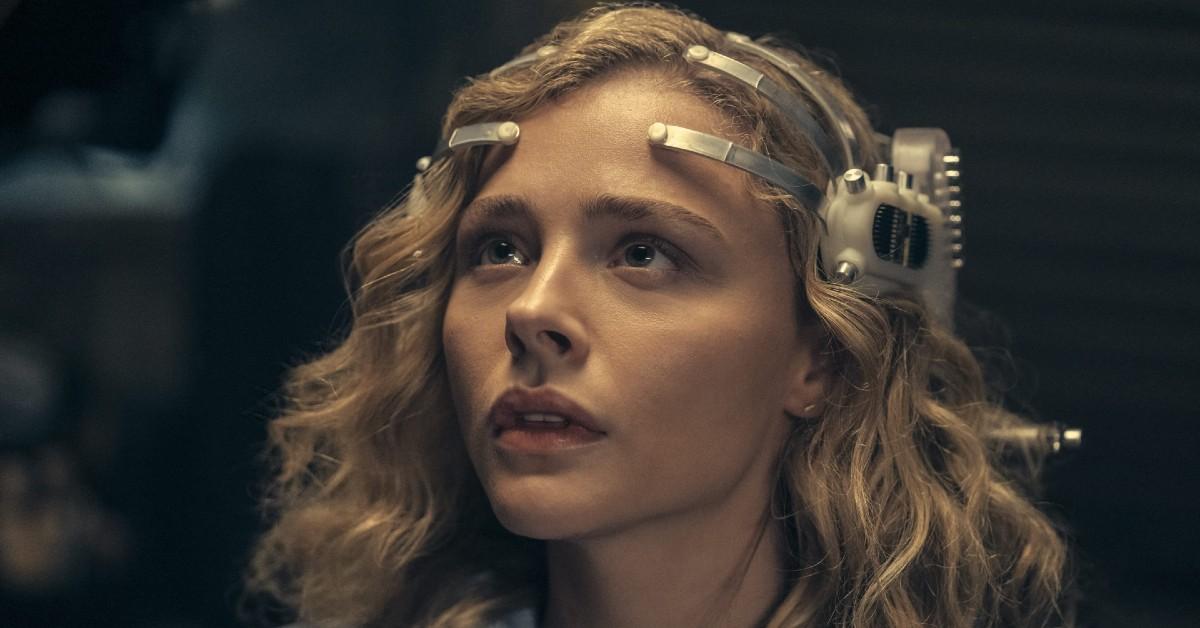 Prime Video's Sci-Fi Series 'The Peripheral' Is Set in a Virtual World — Here's Where it Was Filmed
In the futuristic world showcased in Prime Video's 'The Peripheral,' VR games pose a great threat. Where was the series filmed?
The world of VR is just getting started. While current virtual reality technology lets users play thrilling games like Beat Saber, Resident Evil 4 VR, and I Expect You To Die, thrusting them into various worlds and game-play situations, the future of VR may just border on being too realistic. Perilous, even. In Scott B. Smith's newest Prime Video sci-fi series The Peripheral — which sees Chloë Grace Moretz as its lead — the lines between reality and technology are blurred, and danger is afoot.
Article continues below advertisement
"Stuck in a small Appalachian town, a young woman's only escape from the daily grind is playing advanced video games. She is such a good player that a company sends her a new video game system to test … but it has a surprise in store," the futuristic series' official synopsis reads. Initially, protagonist Flynne is enamored with the system, as it allows her to live out her wildest fantasies. But, of course, things soon go horribly wrong. It's based on William Gibson's 2014 novel of the same name.
And while much of the show takes place in a chancy virtual sphere, we're here to discuss where The Peripheral was really filmed.
Article continues below advertisement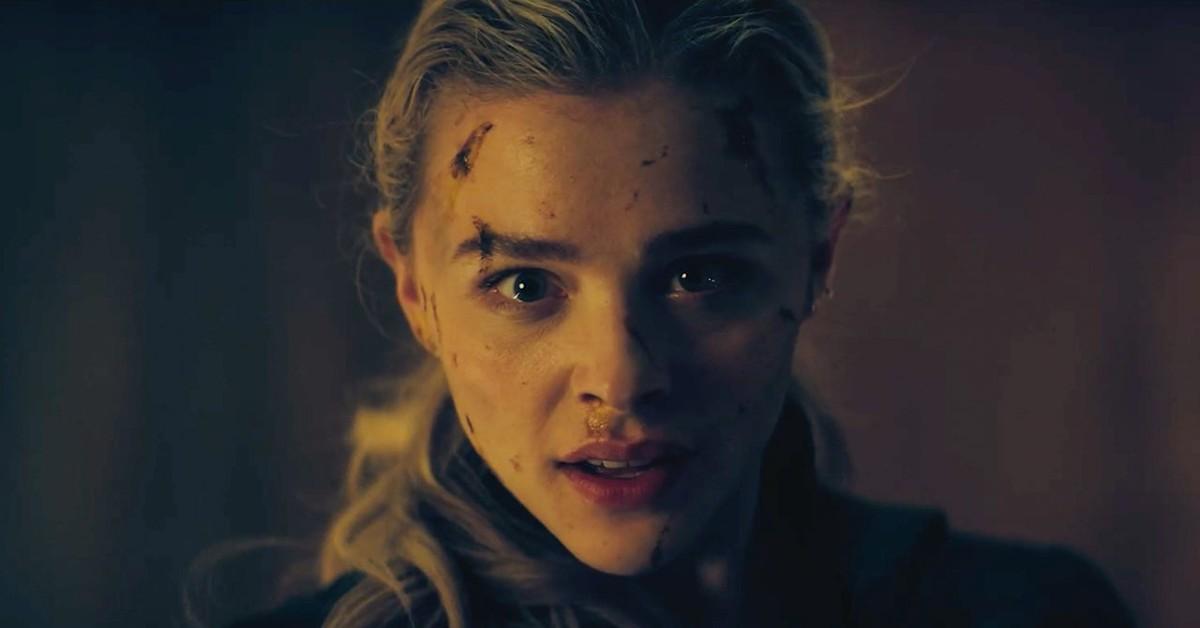 Where was Prime Video's 'The Peripheral' filmed?
As reported by Citizen Times, much of The Peripheral was filmed in Marshall, N.C. The show's location manager, Bass Hampton — who has worked on esteemed projects like Get Out and The Conjuring — specifically sought out a location in North Carolina. This was ideal because, as detailed by The Cinemaholic, parts of the series take place in the fictional town of Clanton in North Carolina.
Article continues below advertisement
"When I was looking for this story, the directive was to find something in North Carolina that suited the story," Bass told Citizen Times. "I started in Charlotte and looked in Winston-Salem, but it was set in the mountains of North Carolina. Since I grew up in Boone, I was a little partial to spending more time looking up here than I was in Charlotte."
He explained that member's of the crew "came from Amsterdam, Portugal, Ontario, Canada, London and California,"and "they all just fell in love with Marshall." Filming in Marshall took place in late September 2021.
Article continues below advertisement
In Marshall, The Depot at 282 South Main Street was transformed into a bar called The Bad Guy Hangout, and ReClaim Madison: Salvage & Thrift Store at 798 Walnut Creek Road was turned into a 3D printing shop.
Bass Hampton felt that filming in Marshall would only benefit the community. "We're on location, not vacation. So hopefully everybody's going to appreciate us being here," he said.
Article continues below advertisement
"I've always said if all our dollar bills were purple, you'd see a lot of purple dollar bills going around in the town when we get here. We'll eat in the restaurants. We'll do business with folks."
North Carolina's Burnsville, Sylva, and Asheville were also used as filming locations.
Though much of The Peripheral was shot in North Carolina, at the time of the May 2021 interview, Bass relayed that the series was currently shooting in London, England.
The first two episodes of The Peripheral are currently streaming on Prime Video.