Chloë Grace Moretz Shared How She Handled Seeing Viral 'Family Guy' Meme About Her Body
Chloë Grace Moretz is best known for her professional work in films and TV shows. However, she said a viral meme brought plenty of unwanted attention.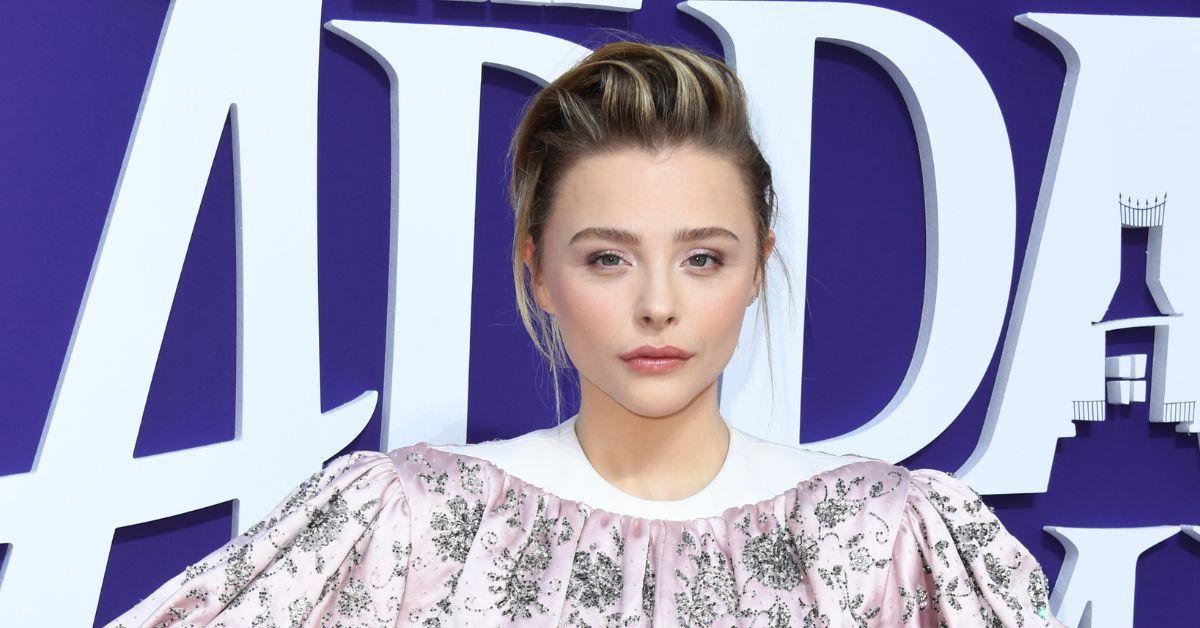 Actress Chloë Grace Moretz found fame as a child star in the early 2000s. Since her first gig on The Guardian in 2004, the Atlanta native has consistently worked on other projects such as the Kick-Ass movies, 30 Rock, and the animated Addams Family films as Wednesday Addams.
Article continues below advertisement
Although Chloë has been in the limelight for several years, she has been open about struggling to navigate her fame. The 25-year-old starlet has been subjected to the extremes of social media memes and fan reactions.
In September 2022, Chloë addressed a meme that circulated online at the height of her career.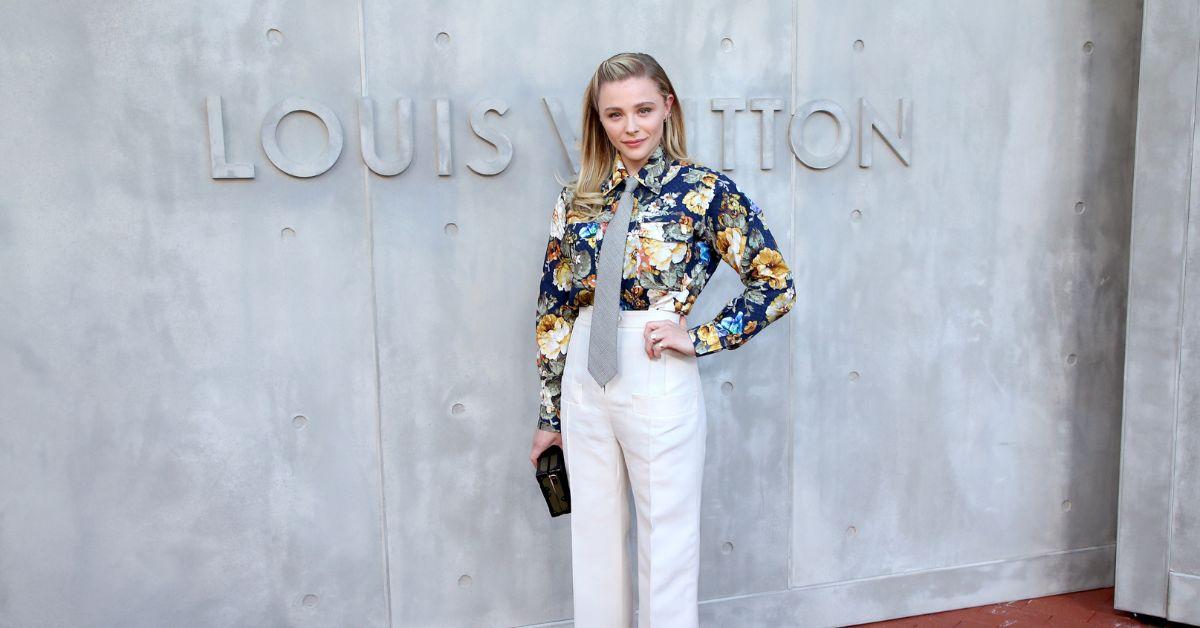 Article continues below advertisement
Chloë Grace Moretz said she felt "raw and vulnerable" after memes about her came out.
In 2016, the paparazzi snapped a photo of Chloë entering a hotel with two pizza boxes in her hand. The then 19-year-old actress wore a black, short top with open-toed heels for the errand. The black top stopped at Chloë's waist, which allowed her to show off her legs.
Once the paps took the photo, it began running the rounds online. Soon, Chloë said she endured an "onslaught of horrific memes" that showed her that she wasn't a "normal" person making a run to a pizza shop. However, one particular meme greatly upset the actress.
Article continues below advertisement
Chloë recently explained to Hunger magazine that the side-by-side meme of her and a Family Guy character insulted her more than the rest. The meme showed two still side-by-side photos of Chloë and the show's patriarch Peter Griffin's great-aunt, "Legs Go All the Way Up" Griffin, from a 2011 episode. The meme suggested that Chloë looked like the character, which made her feel insecure about her body.
Article continues below advertisement
"I've actually never really talked about this, but there was one meme that really affected me, of me walking into a hotel with a pizza box in my hand," Chloë explained to the outlet. "And this photo got manipulated into a character from Family Guy with the long legs and the short torso, and it was one of the most widespread memes at the time."
The Tom & Jerry actress added: "Everyone was making fun of my body, and I brought it up with someone, and they were like, 'Oh, shut the f--k up, it's funny.' And I just remember sitting there and thinking, my body is being used as a joke, and it's something that I can't change about who I am, and it is being posted all over Instagram. It was something so benign as walking into a hotel with leftovers. And to this day, when I see that meme, it's something very hard for me to overcome."
Article continues below advertisement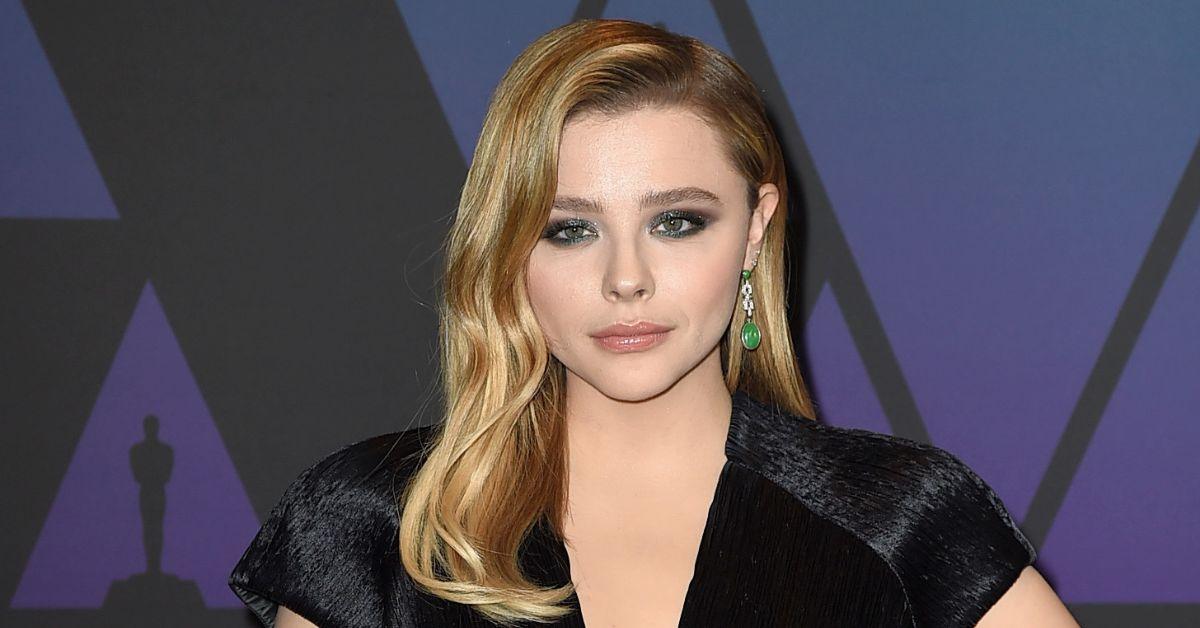 Chloë Grace Moretz said she struggled with body image issues before her viral meme.
Although the Family Guy meme brought more unwanted attention to her body, Chloë has often opened up about not feeling completely confident with her physique. The 5th Wave star admitted she felt insecure about specific body parts, including her chin, butt, and breasts.
Article continues below advertisement
Chloë also told Variety in 2017 that a co-star had body-shamed her while they worked on a film together about five years prior. Chloë's body insecurities took a toll on her self-esteem, and she admittedly felt that surgery would be the answer to her problems. However, her mother, Teri, refused to approve the procedure.
Article continues below advertisement
"When I was 16, I wanted a boob job," Moretz said in a 2016 interview with Elle. "I wanted the fat pad under my chin to be removed. I wanted a butt reduction or whatever. And my mom said, 'Absolutely not, you're not allowed to have plastic surgery.' And because of that, I found a lot of power within my insecurities. They're what make me who I am now."
Chloë told Elle she now celebrates her features online and IRL. She said she now avoids apps like Facetune when posting photos and avoids wearing makeup when she's not working.