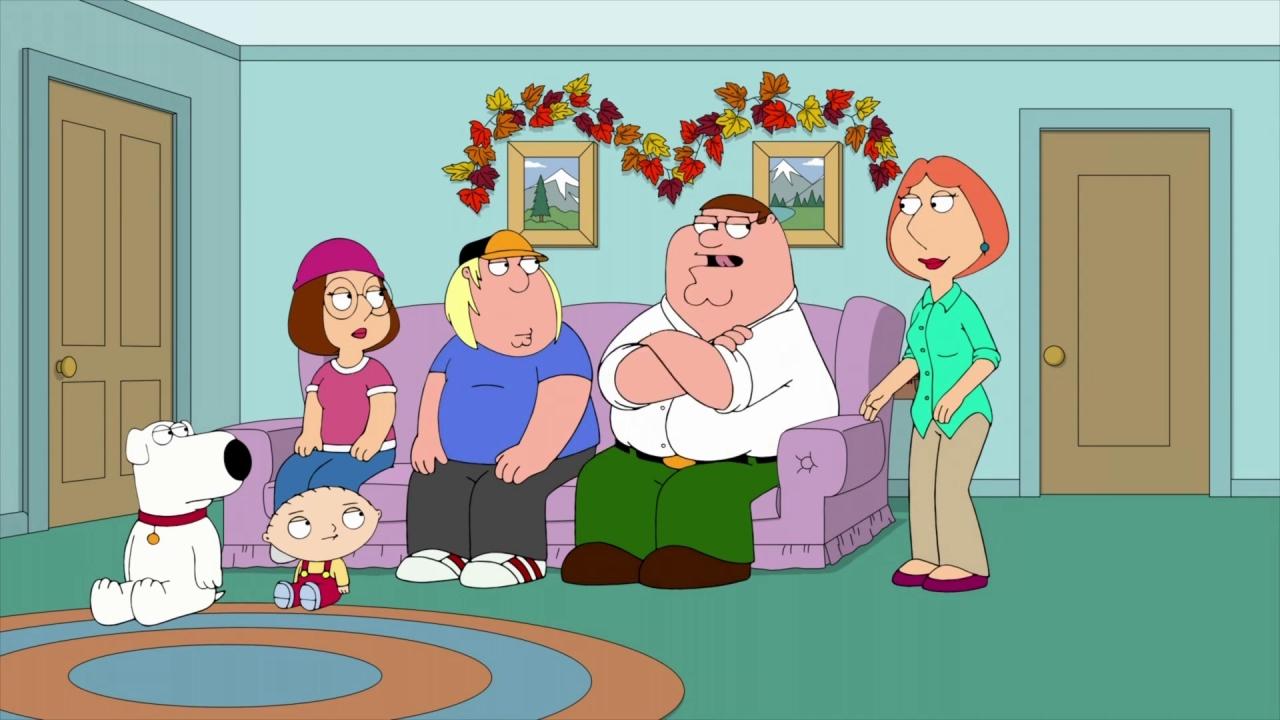 'Family Guy' Has Some of the Best and Worst Moments to Grace Our TVs
There are many adult animated series, but Family Guy is in a league of its own. A forerunner of the genre, Family Guy takes animation to new heights of filth, absurdity, silliness, and humor. It's very much geared toward adults, and its episodes run the gamut from brilliant to flat-out unwatchable. Within its 389 episodes, there are many that can be considered the best and worst.
Article continues below advertisement
Family Guy, which has been on television since 1999 and is still airing today, follows Peter Griffin (Seth MacFarlane)'s antics with his family. Wife Lois (Alex Borstein) tries to reel in Peter, who is often the wild and crazy one in each episode. There's also his kids, boy-crazy Meg (Mila Kunis), weirdo Chris (Seth Green), and matricidal infant Stewie. And finally, the voice of reason is naturally Peter's dog, Brian. So here are our picks for the best and worst episodes of Family Guy.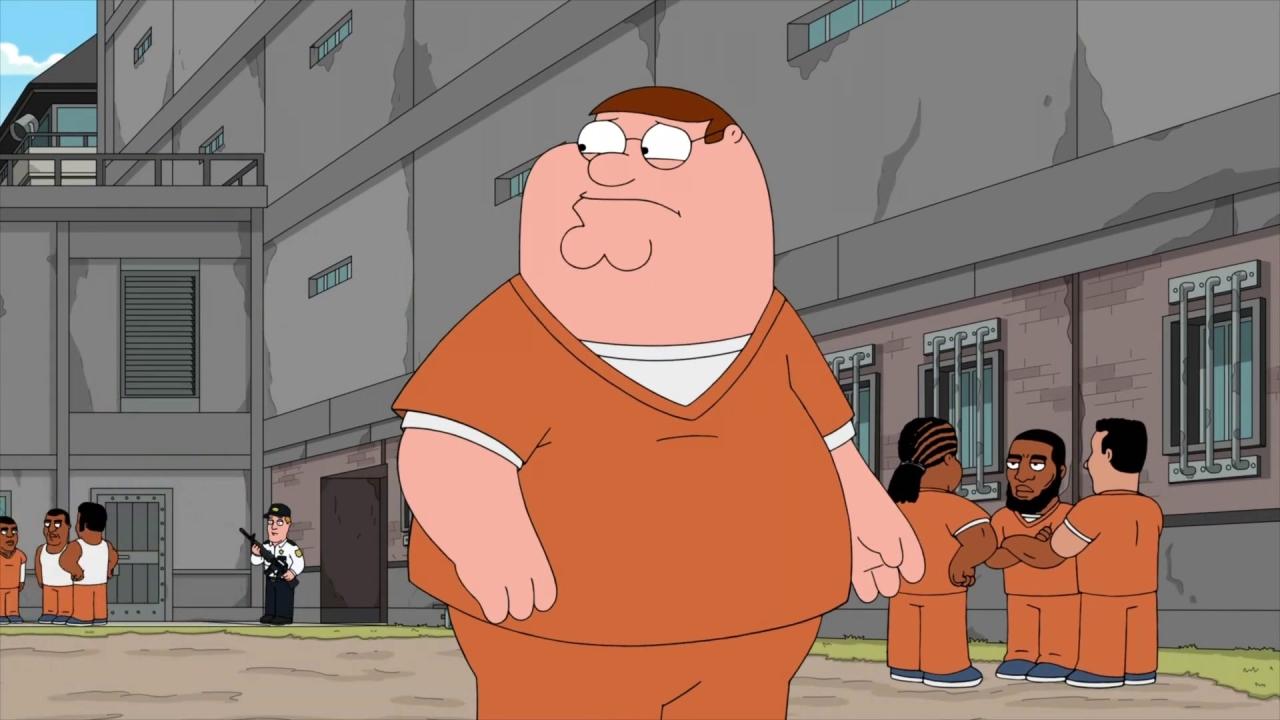 No. 3 Worst 'Family Guy' Episode — "Screams of Silence: The Story of Brenda Q" (S10, E3)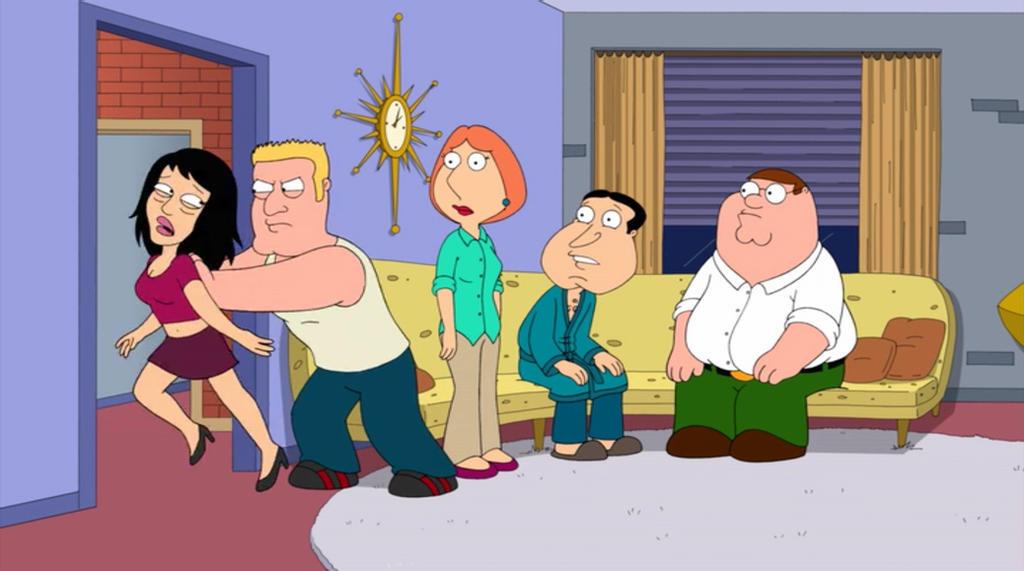 Family Guy's attempt to take domestic abuse seriously doesn't quite fit into the voice of the offensive (yet often hilarious) animated series. It was clearly a response to some negative critique, and the contrived plot of Quagmire's sister getting stuck in an abusive relationship didn't hold up … and was somehow even more offensive than the mockeries of the issue.
Article continues below advertisement
No. 2 Worst 'Family Guy' Episode — "Fresh Heir" (S12, E14)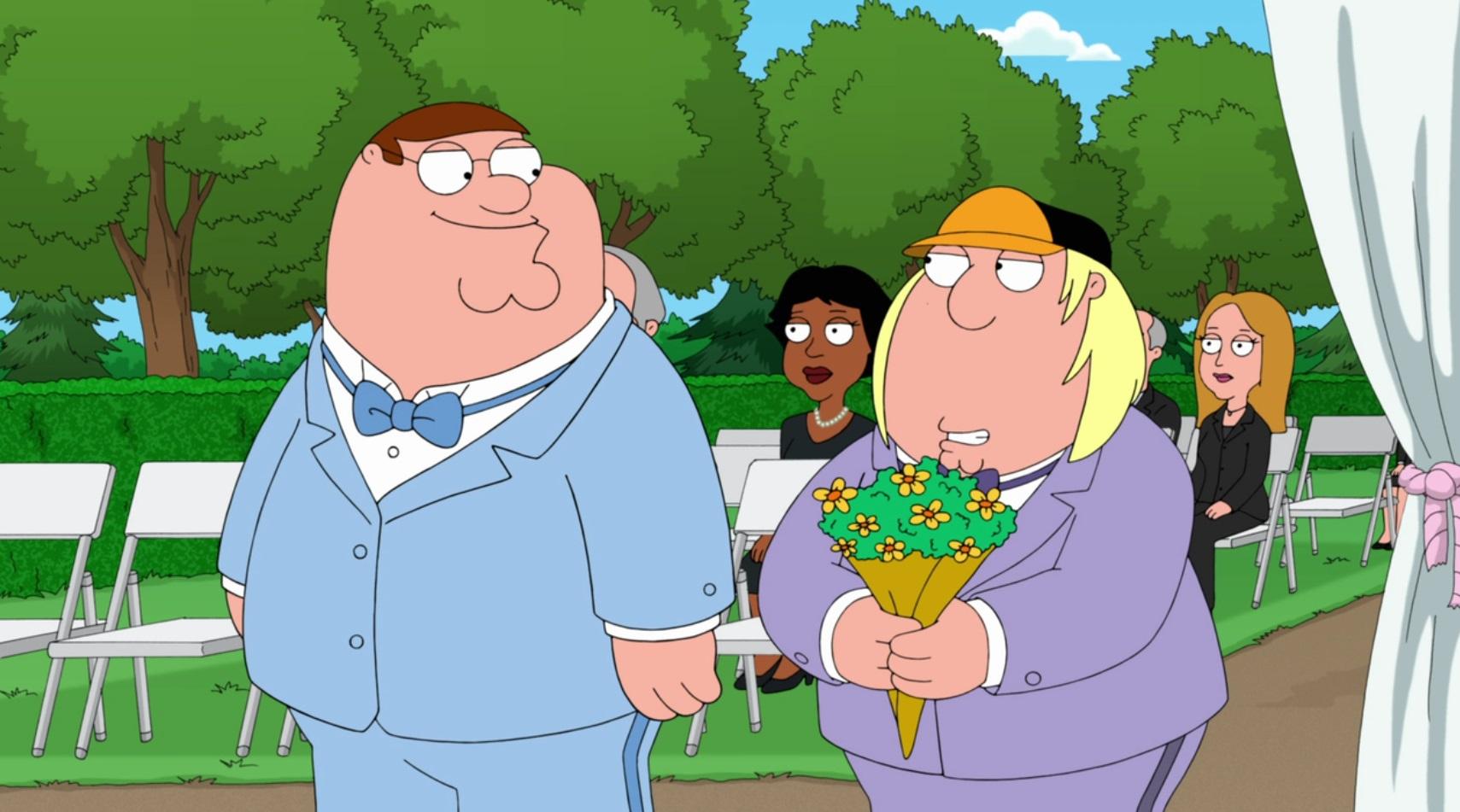 This episode seems to be widely agreed as one of the worst Family Guy episodes of all time. It's disturbing incest plot of Peter marrying his own son for the inheritance just doesn't hold up. And the jokes themselves rely so much on its audience finding pedophilic incest funny that "Fresh Heir" is also just not funny at all.
Article continues below advertisement
No. 1 Worst 'Family Guy' Episode — "Life of Brian" (S12, E6)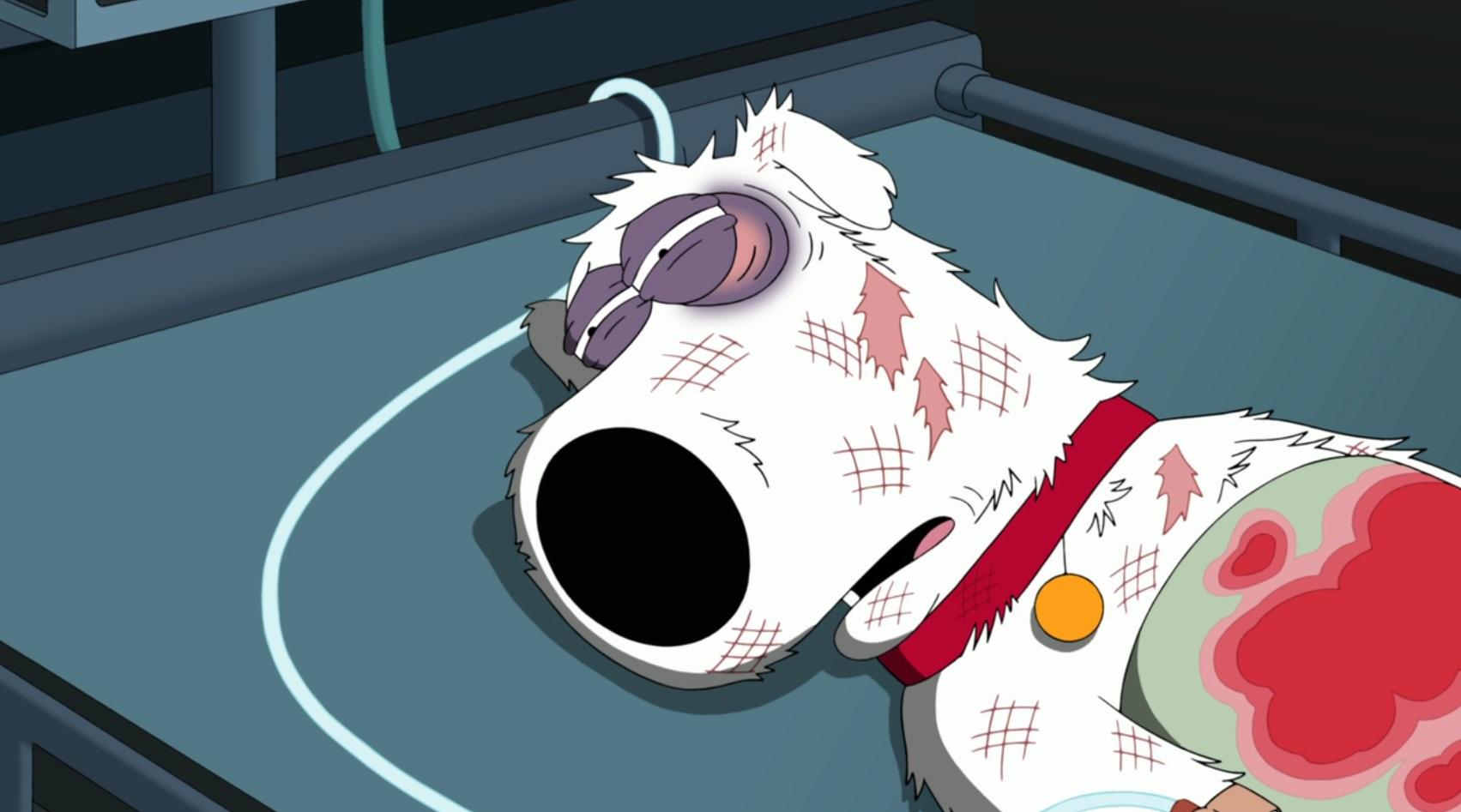 The only thing worse than a talking amoral dog is apparently killing off the talking amoral dog. In "Life of Brian," creator Seth MacFarlane kills off Brian for a full two episodes. Every fan was outraged, and it became clear that just because Brian's a d-bag doesn't mean we actually want to see a family mourning him. Luckily he comes back to life just a couple episodes later, making "Life of Brian" that much more irrelevant.
Article continues below advertisement
No. 3 Best 'Family Guy' Episode — "Blue Harvest" (S6, E1)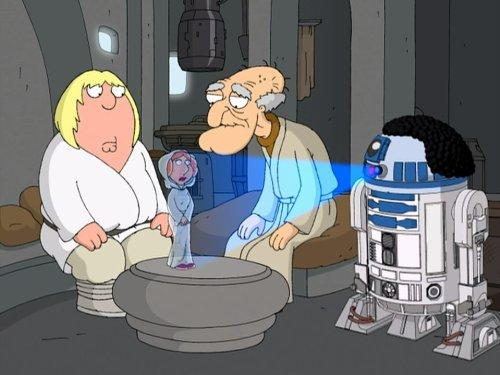 For some reason, Family Guy and Star Wars crossover episodes are actually amazing. "Blue Harvest" turns Chris into Luke Skywalker, Lois into Princess Leia, and Peter into Han Solo, and the ensuing A New Hope parody comes out hilariously. Sometimes, when Family Guy steps into satire and out of its attempt at originality is when it becomes the funniest.
Article continues below advertisement
No. 2 Best 'Family Guy' Episode — "Road to the Multiverse" (S8, E1)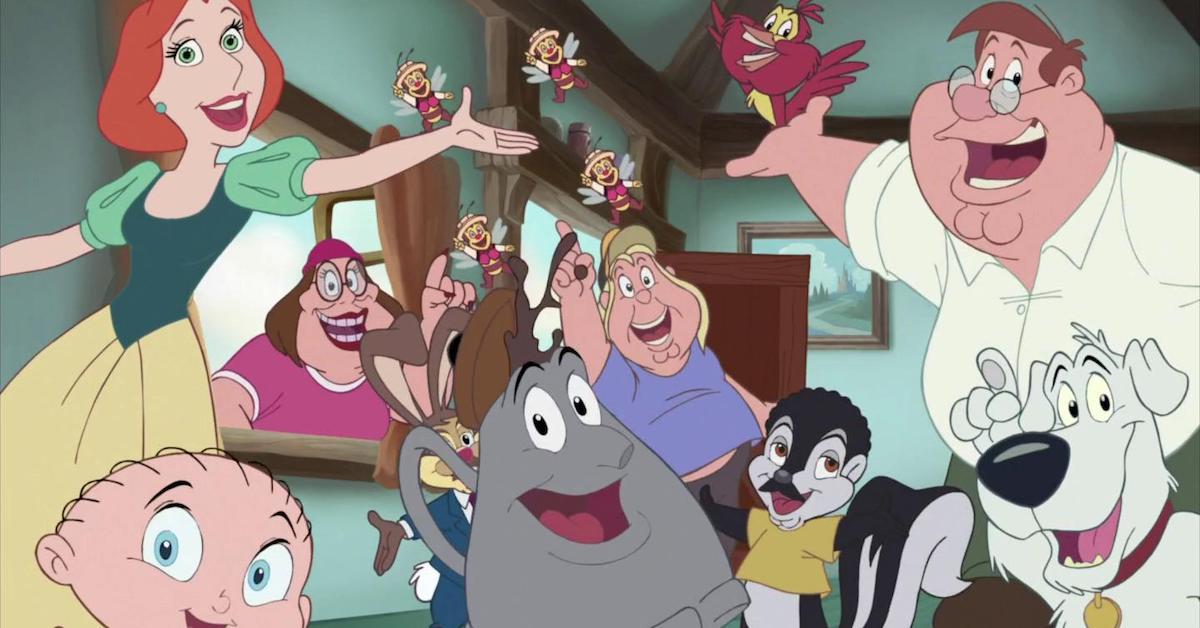 In this "Road to" episode, a staple of the animated series, Stewie and Brian travel through the multiverse before it was cool. Before the MCU made the multiverse a household concept, Stewie and Brian traveled into worlds in which dogs rule humans, they were animated by Disney, and many more ridiculously enjoyable concepts.
Article continues below advertisement
No. 1 Best 'Family Guy' Episode — "PTV" (S4, E15)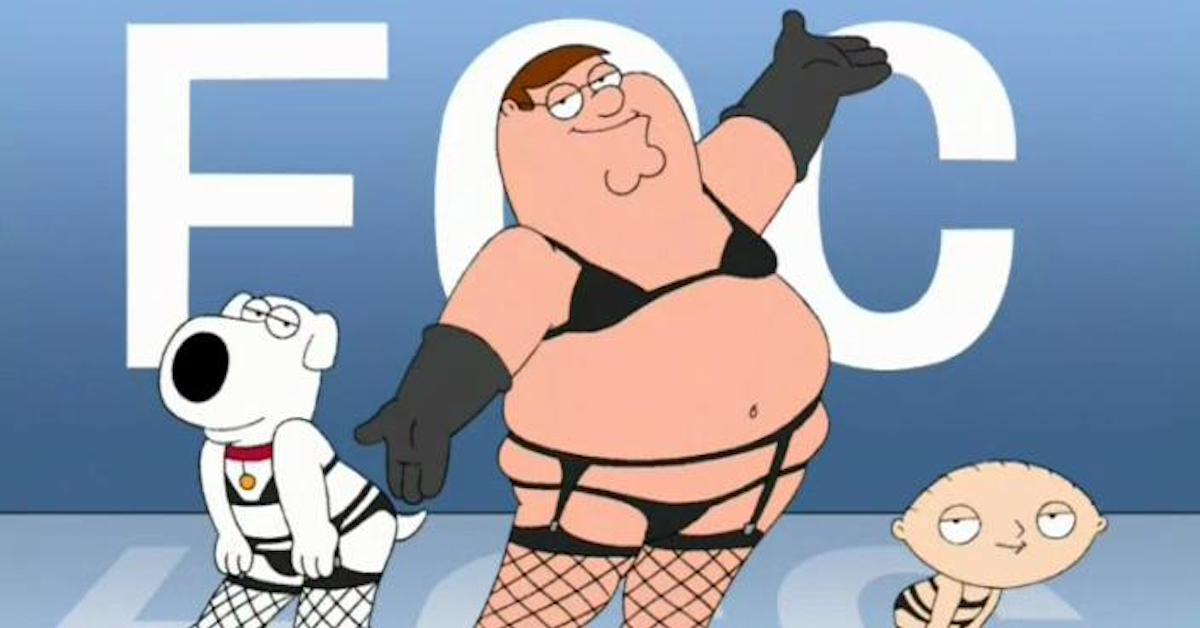 This episode was made as a response to Janet Jackson's infamous Super Bowl "nip slip," and is an effective meta-commentary on television censorship. Peter creates his own television network so that he can air whatever he wants, and in doing so, the episode mocks Family Guy critics and censors. At the same time, it's also just very funny and proves that sometimes, being censored isn't always unfunny.
Article continues below advertisement
All episodes of Family Guy are available to stream on Hulu.