Comedian Norm Macdonald Left Behind One Son
Who are Norm Macdonald's kids? The Comedian has just died at 61 years old. Take a look back at his family, his life, and his career.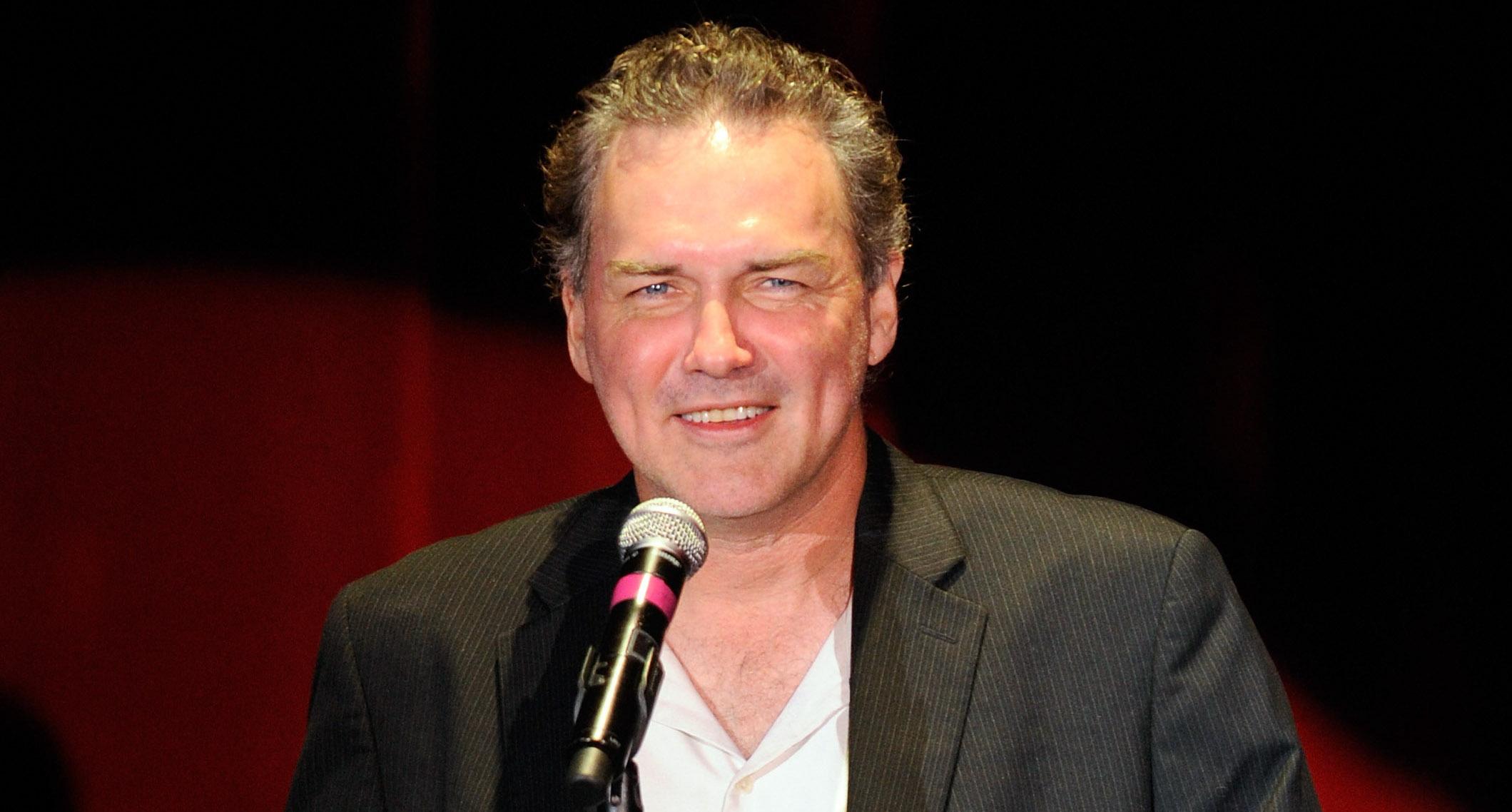 Over the course of Saturday Night Live, a number of people have built their names and reputations off of a successful career. Unfortunately, one of those people has passed away. Comedian and former SNL Weekend Update anchor Norm Macdonald has died at 61 years old.
Article continues below advertisement
Norm spent his career putting smiles on others' faces, but Deadline reports that he'd been battling cancer outside of the public eye for nine years. He passed away on Sept. 14, 2021.
"He never wanted the diagnosis to affect the way the audience or any of his loved ones saw him," said Norm's producing partner and friend Lori Jo Hoekstra. "Norm was a pure comic. He once wrote that 'a joke should catch someone by surprise, it should never pander.' He certainly never pandered. Norm will be missed terribly."
Although Norm was battling this illness, he was still working. He was even scheduled to appear at the New York Comedy Festival lineup in November 2021. Now that he has passed, who will carry on his legacy? Does he have any kids? Here's what we know.
Article continues below advertisement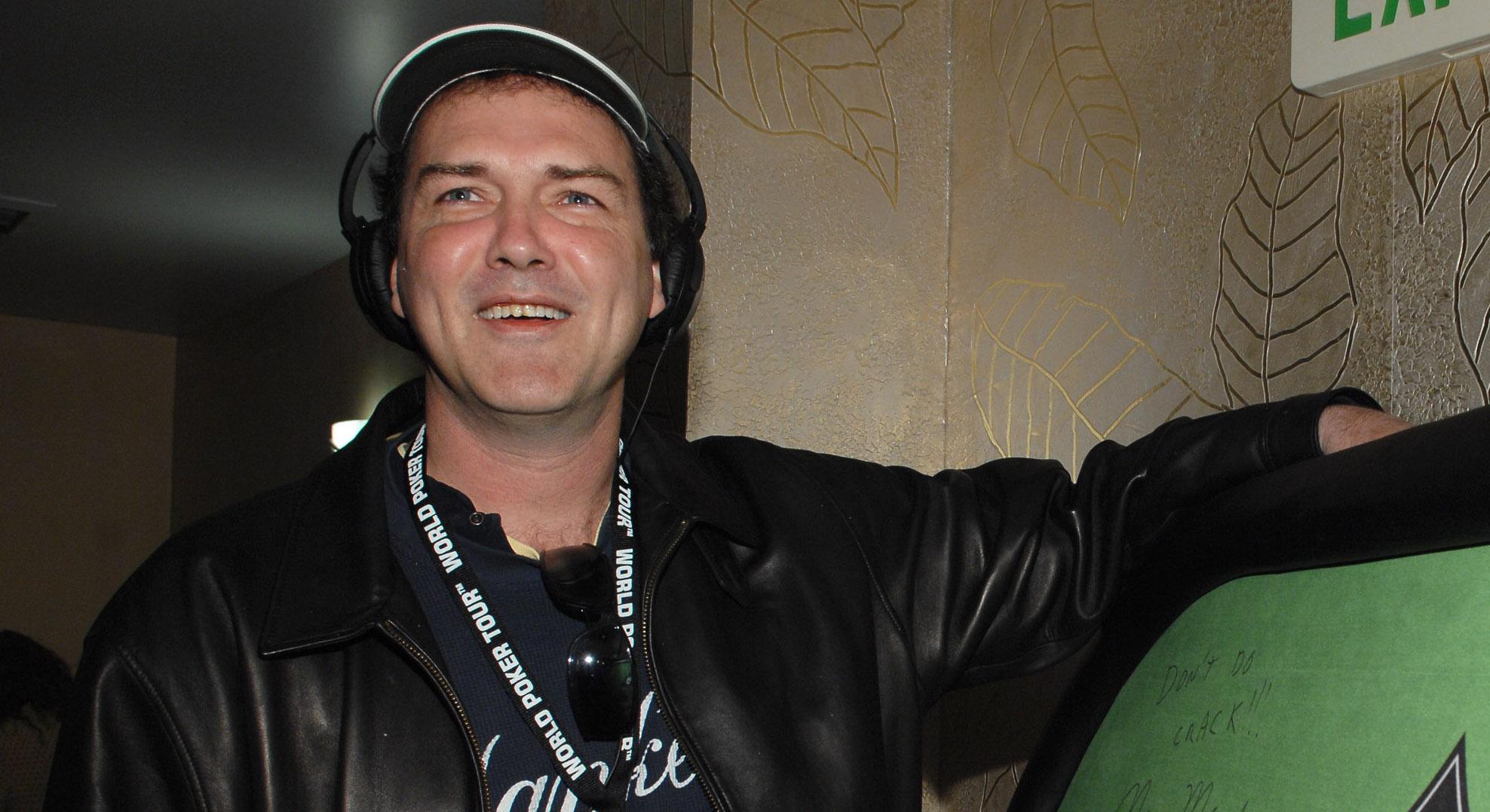 Who are Norm Macdonald's kids? Does he have a family?
It's reported that Norm had one child. In 1993, he had a son named Dylan with his ex-wife, Connie. Dylan appears to live his life outside of the public eye.
A clip from an undated interview Norm had with Tom Green features two young men introduced as Norm's "twins" — both named Dylan — though it seems this was likely for a comedy bit.
Article continues below advertisement
During that interview, the young men were brought up from the audience and referred to by someone off-camera as Norm's twin sons. It definitely seems like they're all just playing around, and there doesn't seem to be any information out there about Norm's having another son.
After all, when David Letterman appeared on Norm's 2018 Netflix talk show Norm Macdonald Has a Show, Norm referred to one child — his son Dylan — in a conversation about his past custody arrangements. Dave asked him, "Did you worry that this was an impediment to [your son's] development?" Norm joked, "A little bit .... but I used his pain as coal for my furnace of ambition."
Article continues below advertisement
Who is Norm Macdonald's ex-wife?
Although Norm wasn't married at the time of his death, he was at one time. He and Connie Vaillancourt Macdonald got married in 1988, according to The Sun, and went on to separate in 1999. Some reports say that she's currently a family therapist living in Los Angeles.
Article continues below advertisement
Norm had a long career spanning decades, and many of his fans remember him from his time on SNL, where he was part of the cast from 1993 to 1998 and was an anchor on the show's Weekend Update segment for part of that time.
Ever since being a contestant on Star Search in 1990, he had regular TV gigs. Throughout his cancer battle and even the pandemic, he continued to work. In 2020, he continued his role as the pigeon in the Mike Tyson Mysteries TV series, according to his IMDb.
Aside from SNL, Norm played roles in some very well-known projects including both live and animated series. Everything from Fairly Odd Parents to The Drew Carey Show to Family Guy and more have all had his name attached to them. He also starred in his own comedy series, Norm, from 1999 to 2001. His films include comedic classics like Billy Madison and Dirty Work.