Mila Kunis Is From Ukraine, but Does She Actually Speak Ukrainian or Not?
Mila Kunis is one of the biggest American stars from Ukraine, and many want to know whether she actually speaks Ukrainian or not.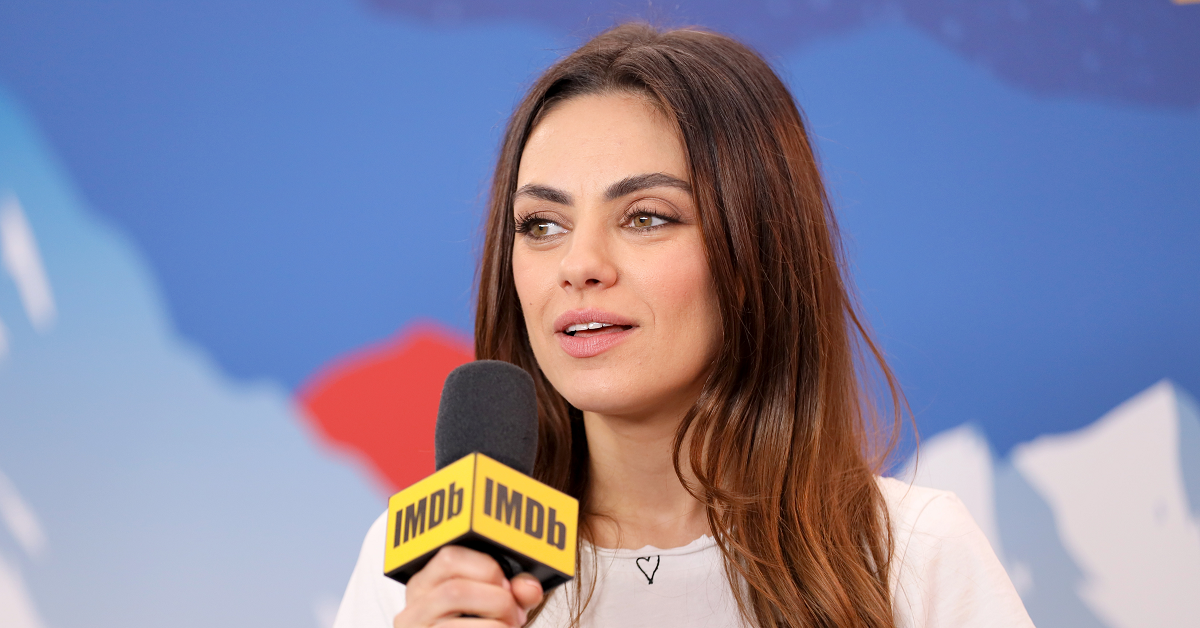 For reasons that are hopefully apparent, Ukraine and its citizens have been all over the news in recent days. Celebrities from around the world have spoken out about the Russian invasion of the country, and now Mila Kunis, who was born in Ukraine and lived there until she was seven, has weighed in to offer her support. Even as she offers to help the Ukrainian people, though, some are wondering whether she actually speaks Ukrainian.
Article continues below advertisement
Does Mila Kunis speak Ukrainian?
In a post on Instagram, Mila and her husband Ashton Kutcher announced that they were creating a GoFundMe page dedicated to providing humanitarian relief to Ukranian refugees. Mila was born in Ukraine, but she actually grew up speaking Russian, and still speaks Russian with her family. She has never spoken Ukrainian, but she still considers herself a proud Ukrainian.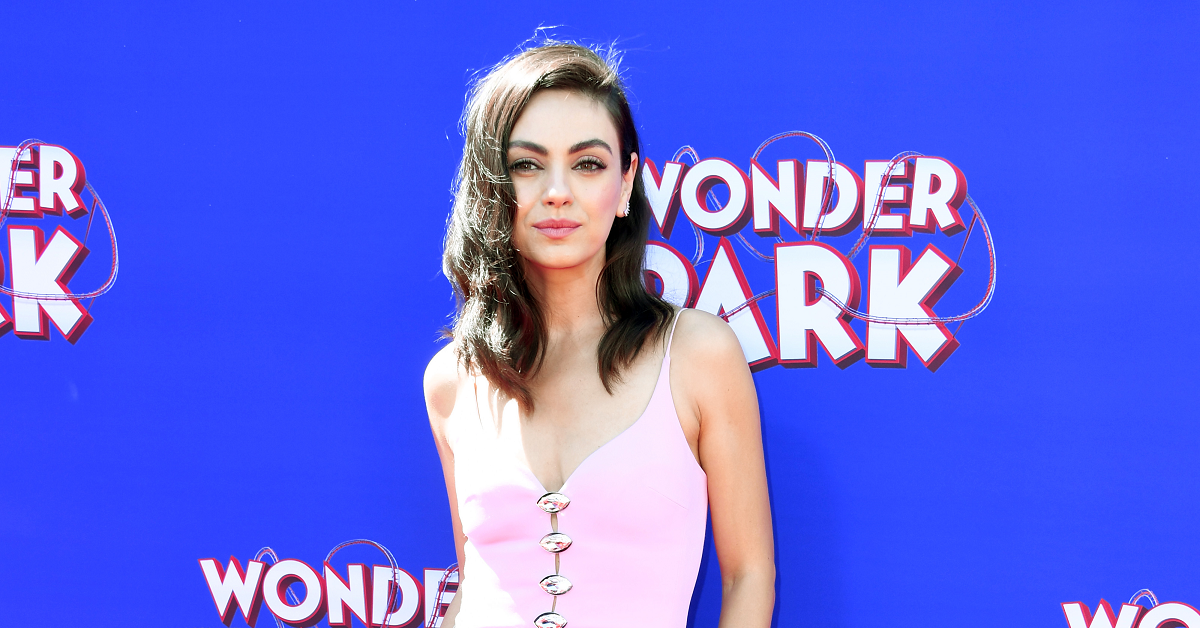 Article continues below advertisement
"I was born in Chernivtsi, Ukraine, in 1983. I came to America in 1991 and I have always considered myself an American," Mila explained in a video announcing the GoFundMe. "A proud American. I love everything that this country has done for myself and my family. But today, I have never been more proud to be a Ukrainian."
Mila also described the Russian invasion as "devastating."
"There is no place in this world for this kind of unjust attack on humanity," she said.
Ashton also said that he had "never been more proud to be married to a Ukranian."
The two announced that they will match up to $3 million in donations to the fund, which will be split between AirBnB and Flexports, two companies that are helping refugees find safe places to live in places like Hungary, Poland, Romania, Slovakia and Moldova. The two have a goal to raise a total of $30 million through the fund.
Article continues below advertisement
"While we are witnessing the bravery of Ukrainians, we are also bearing witness to the unimaginable burden of those who have chosen safety," Ashton captioned the video. "Through GoFundMe, this fundraiser will provide an immediate impact on refugee and humanitarian aid efforts."
Clearly, Mila and Ashton want to offer as much support the Ukrainian people as possible during this time of crisis.
Article continues below advertisement
Mila has spoken before about returning to Ukraine.
In an interview from 2017, Mila described the experience of returning to Ukraine, and how little the people there seemed to care about who she was.
"We went to our house and I knocked on the door because we really wanted to look inside," she explained. "And [the new owner] was like, 'No!' She did not care. I said, 'I used to live here when I was little, my parents are here [with me]. She wouldn't even open the door. The whole experience was very humbling."
In spite of this humbling experience, it's clear that Billie wants to do everything possible to help the Ukrainian people. Their GoFundMe has already raised almost $3.5 million, on its way to what could be a staggering $30 million.