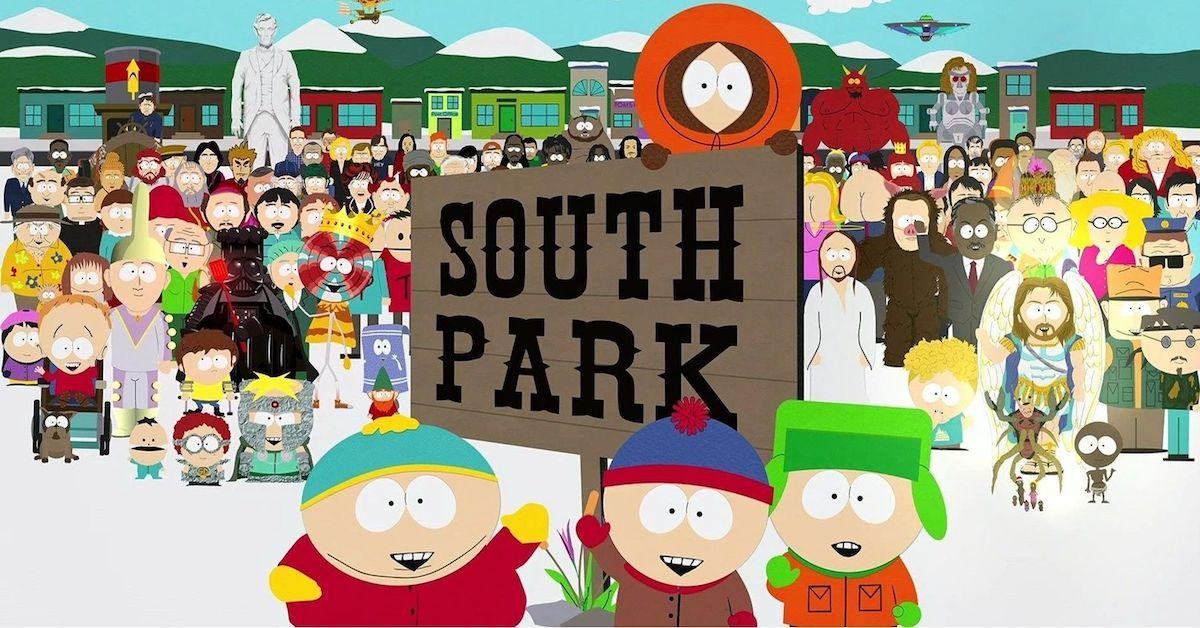 The 'South Park' Writers Have Upset Some Very Famous Celebs –– Including Ed Sheeran
Since premiering in 1997, South Park has proven itself to be one of the funniest adult-humor animated series of all time. It's constantly being compared to other major shows in its genre such as Family Guy and The Simpsons. South Park tells the story of Stan, Kyle, Kenny, and Cartman as they go on many adventures dealing with politicians, famous people, and present-day issues.
Article continues below advertisement
The writers of South Park tend to tackle current events in the most hilarious way ever … but occasionally, a celebrity or two gets offended by the jokes written in. Here's what you should know about celebrities who have feuded with South Park over the years. And though some of these aren't direct feuds, they clearly illustrate that these celebs weren't pleased.