The 'South Park' Writers Have Upset Some Very Famous Celebs –– Including Ed Sheeran
A celebrity or two has gotten offended by the jokes written into 'South Park.' Here's what you should know about celebs who have feuded with the show.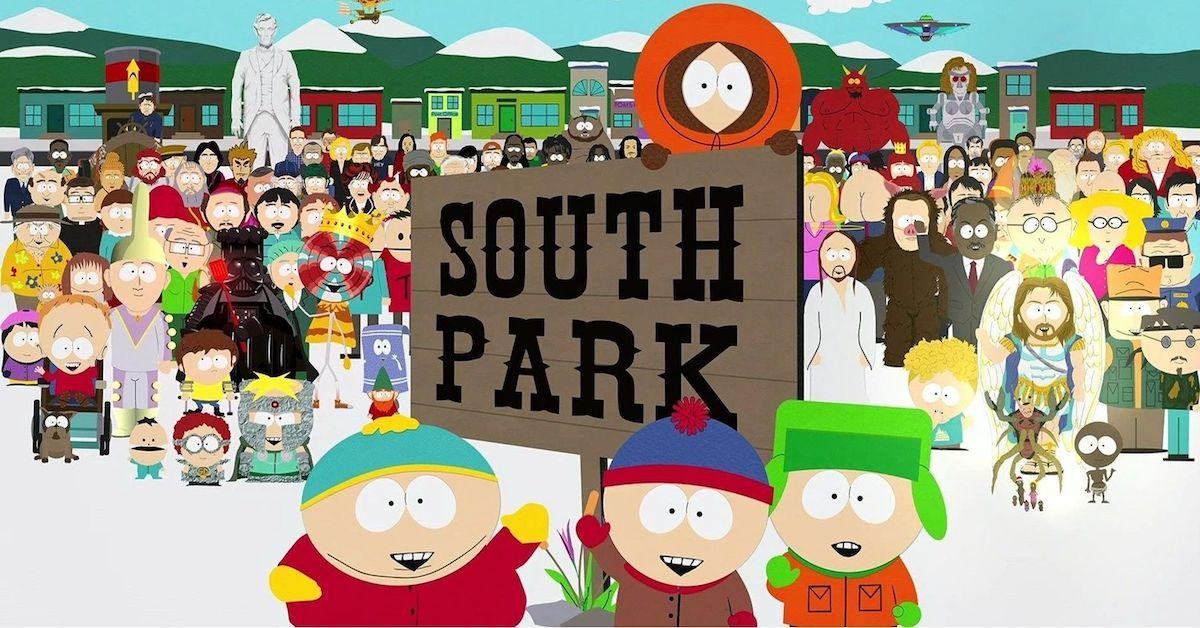 Since premiering in 1997, South Park has proven itself to be one of the funniest adult-humor animated series of all time. It's constantly being compared to other major shows in its genre such as Family Guy and The Simpsons. South Park tells the story of Stan, Kyle, Kenny, and Cartman as they go on many adventures dealing with politicians, famous people, and present-day issues.
Article continues below advertisement
The writers of South Park tend to tackle current events in the most hilarious way ever … but occasionally, a celebrity or two gets offended by the jokes written in. Here's what you should know about celebrities who have feuded with South Park over the years. And though some of these aren't direct feuds, they clearly illustrate that these celebs weren't pleased.
Ed Sheeran says 'South Park' ruined his life.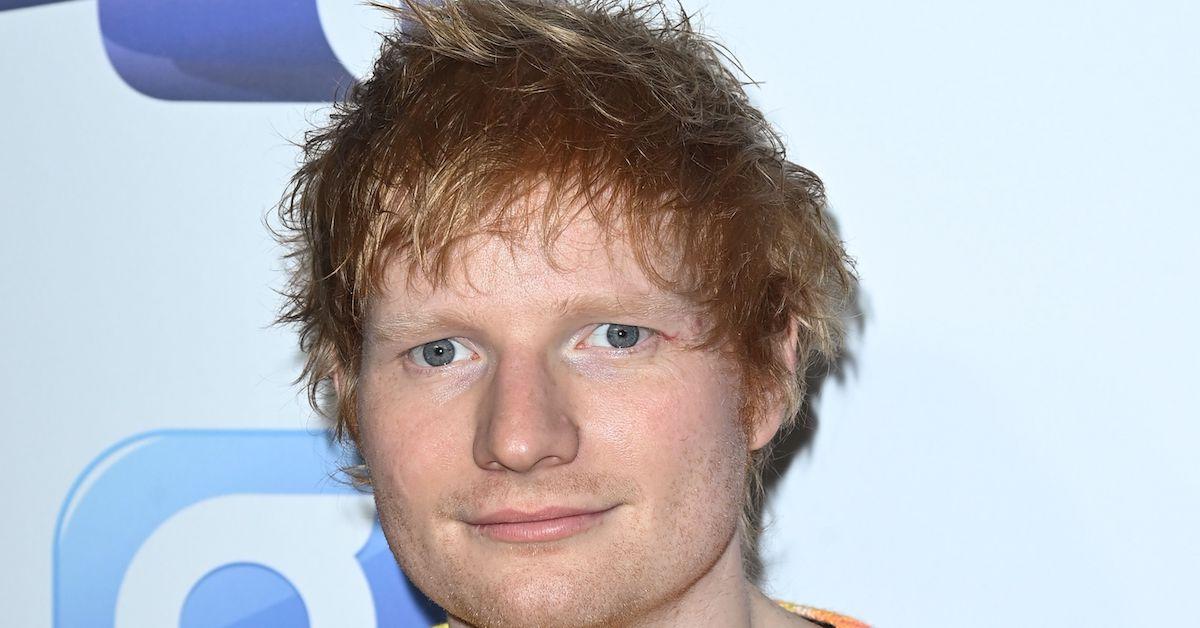 These days, Ed Sheeran is known for being one of the most talented singer-songwriters alive after having been nominated for many awards and collaborating with several top-notch artists. As it turns out, South Park negatively impacted his life years ago! Season 9, Episode 11 is called "Ginger Kids" and it premiered in 2005.
Article continues below advertisement
In the episode, Cartman realizes he has red hair and talks about how having the ginger gene is a curse. According to Metro, Ed recently reminisced to Slam Radio about the moment he moved to the United States from the UK and experienced people complimenting his hair for the first time instead of accusing him of having "gingervitis."
Article continues below advertisement
Mama June Shannon was offended by her daughter's episode of 'South Park.'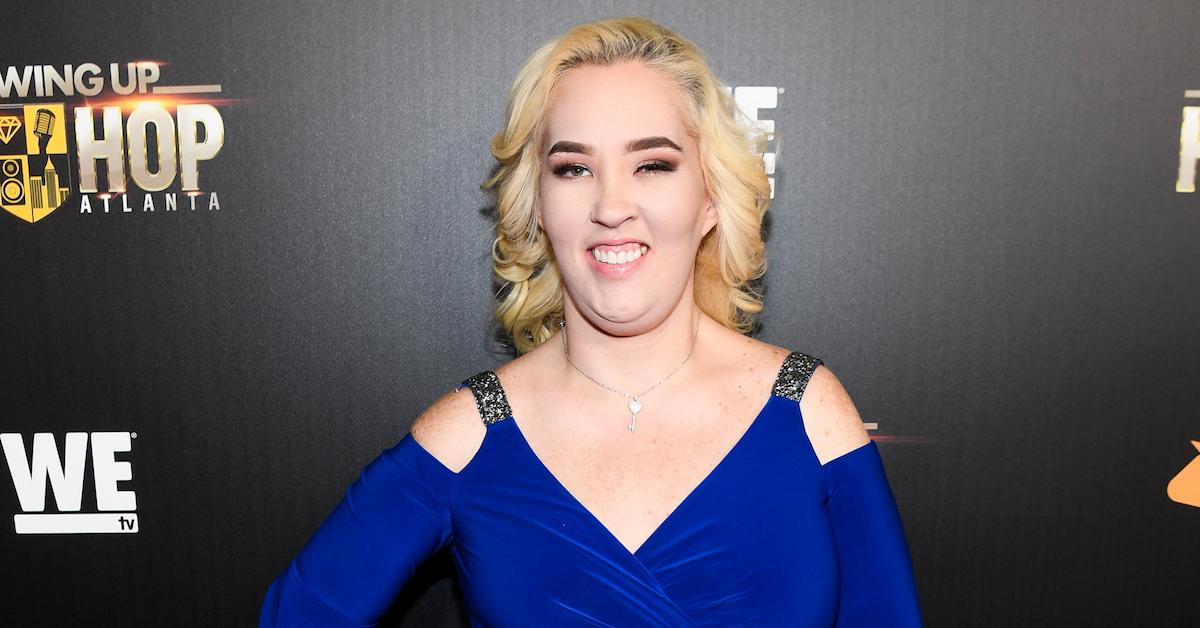 Mama June Shannon is the mother of reality TV star Honey Boo Boo who rose to fame on Toddlers & Tiaras in 2011. They ended up getting their own spinoff show about their family, just in time for South Park writers to make fun of them in a 2012 episode. In the episode, Honey Boo Boo must choose a pig to receive a heart transplant from because she's eating too much unhealthy food. Mama June Shannon labeled the episode "trashy" to TMZ.
Article continues below advertisement
Barbra Streisand didn't like her 'South Park' portrayal.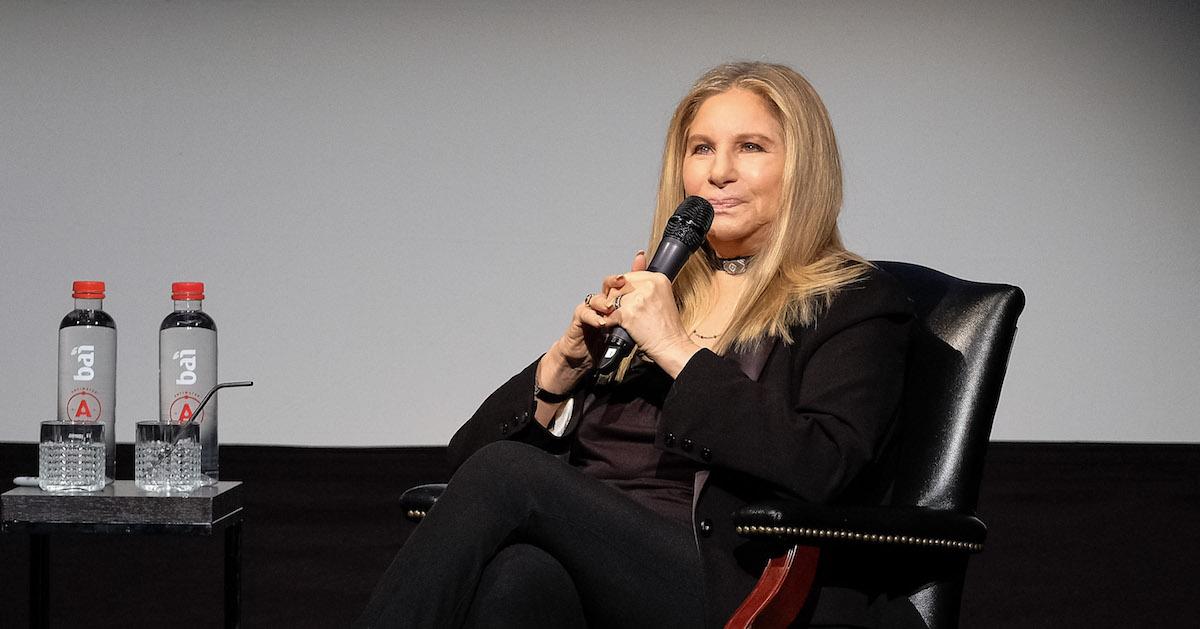 An episode of South Park from Season 1 titled "Mecha Streisand" was heavily focused on Barbra Streisand, who is depicted as turning into a huge mechanical dinosaur. It turns out, she had no idea she was going to play such a huge role in the show and she wasn't too happy about it. According to Mirabella via Cheat Sheet, she said, "I wasn't even aware of the show until I read in Time magazine that they had used me in a very negative way." She also mentioned that she does still enjoy satire and parody comedy though.
Article continues below advertisement
'South Park' writers poked fun at Sarah Jessica Parker.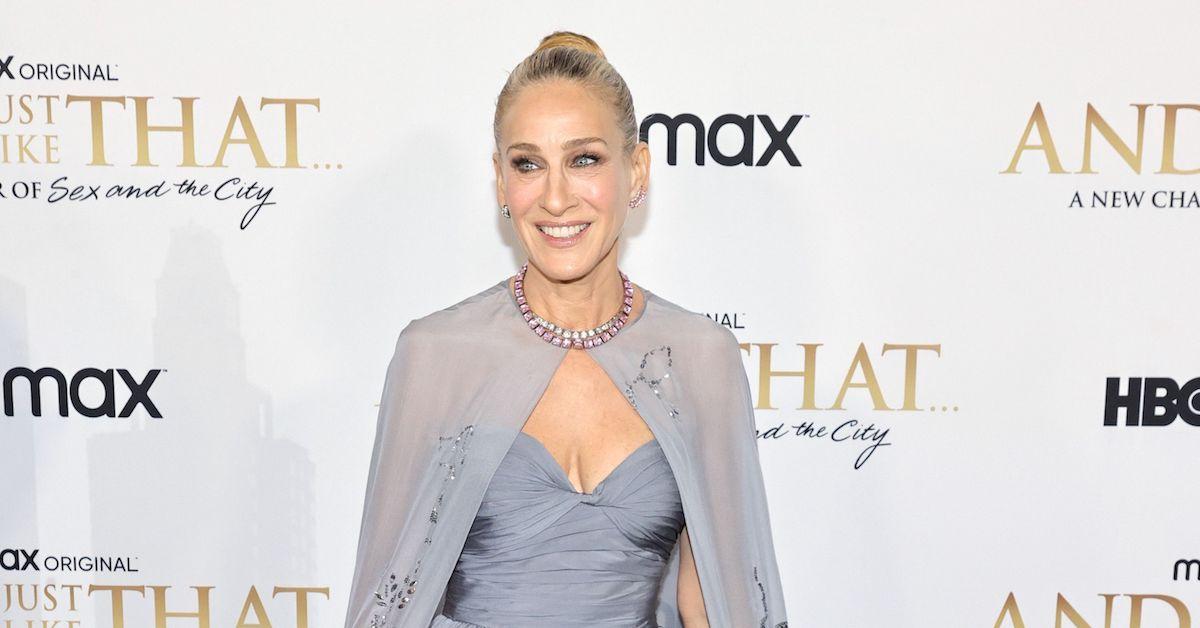 Sarah Jessica Parker was described as having an unattractive appearance in a Season 14 episode of South Park. About a year later, she talked in general about criticism to Stylist. She didn't mention South Park directly, but she said, "Personal criticism I find distasteful. We think it's funny to be mean … It's so uncivilized and vulgar; it's not good for our souls." This isn't the first time Sarah's dealt with bullying from a TV show either — she also was criticized in an episode of Family Guy as well.
Article continues below advertisement
Tom Cruise threatened to sue 'South Park.'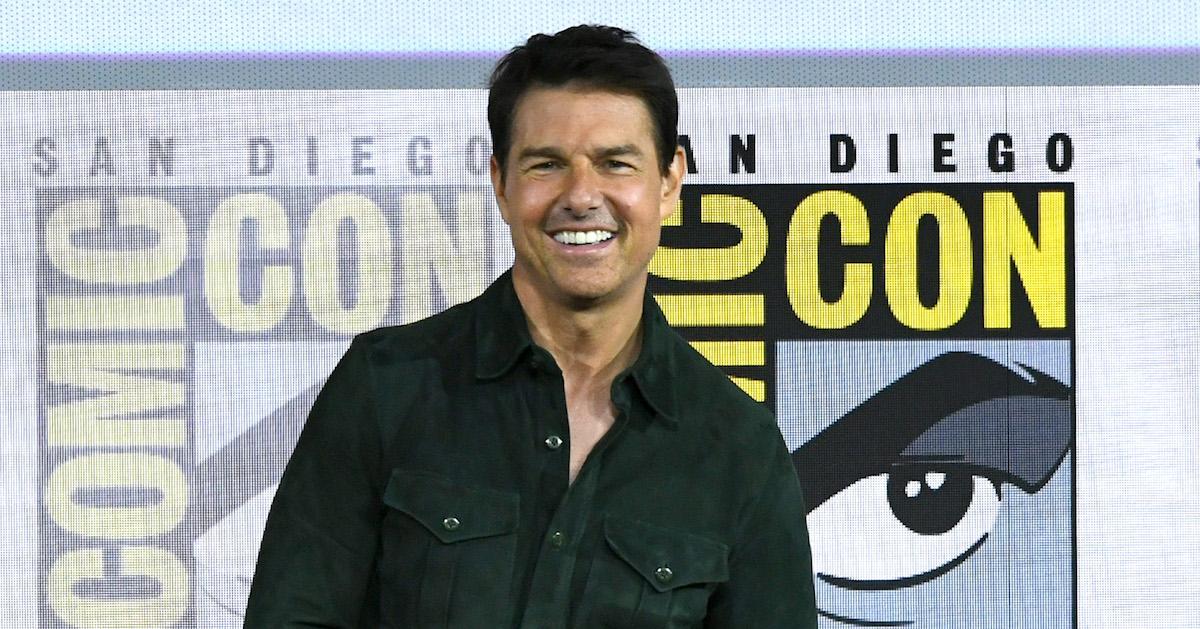 One of the biggest celebrities out there to get super offended by South Park is Tom Cruise. Other celebs featured on the show have been slightly inconvenienced or annoyed by their portrayals, but they haven't chosen to get the law involved. Tom actually threatened to sue! The South Park writers poked fun at Tom's religious affiliation with the Church of Scientology, and needless to say, he wasn't happy about it at all.