Hormones, Anxiety, and Shame Are Coming to Netflix in 'Human Resources'
Netflix's 'Big Mouth' has now spawned a spinoff series, 'Human Resources.' But when does it come out and how many total episodes are there?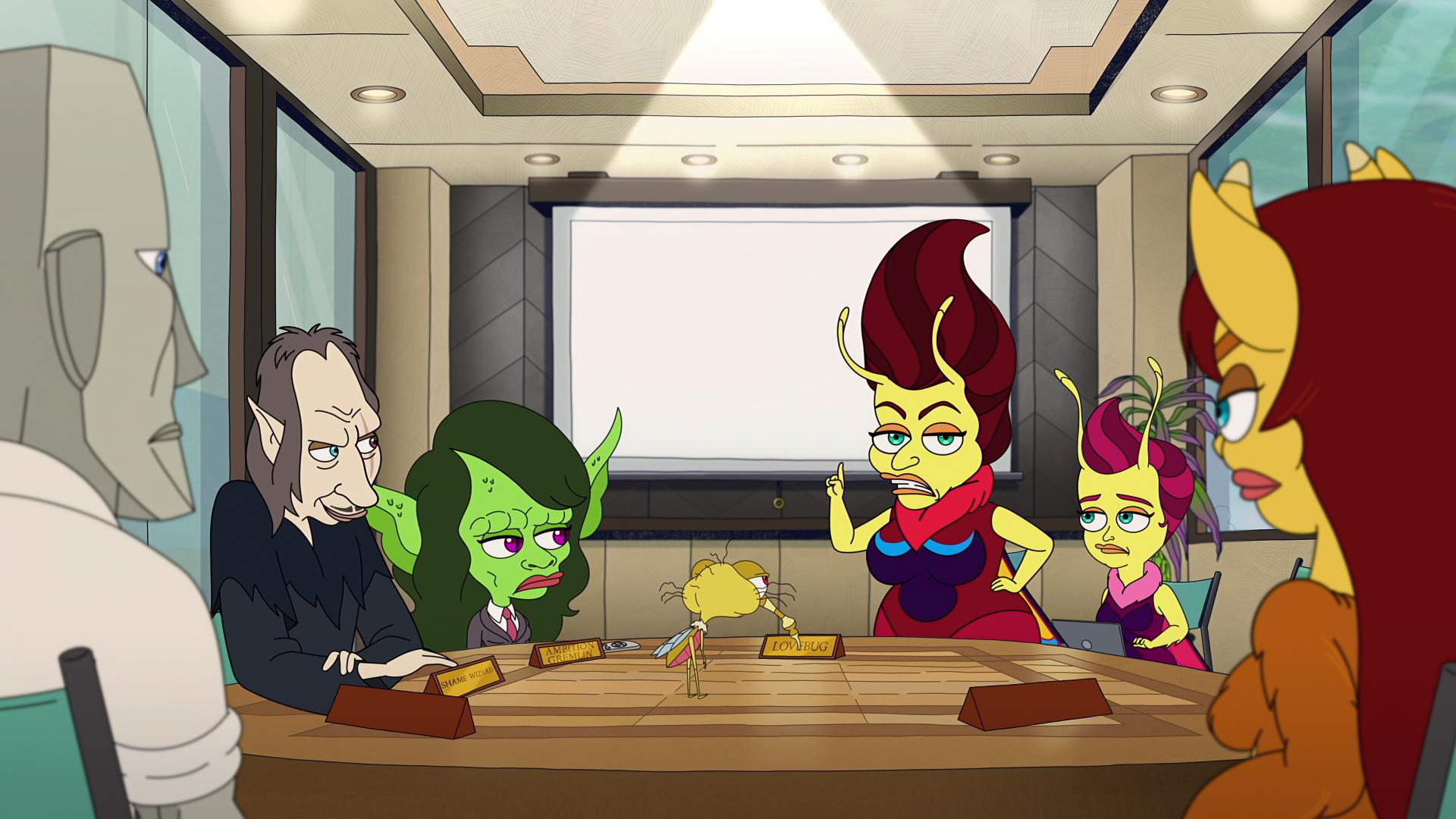 Few adult animated series have made as much of an impression as Netflix's Big Mouth. Preceded only by classics like South Park and Family Guy, adult animation has been hit-or-miss over the last few decades. But Big Mouth has something that many other animated series don't: a heart. Underneath its crude humor and inappropriate jokes are lessons about puberty, sexuality, race, love, and friendship.
Article continues below advertisement
So it's only fitting for Big Mouth fans to want more. The next natural step is to build a new world. While Big Mouth takes place in our world (albeit animated), some of its characters come from a different realm, which is what its spinoff, Human Resources, is based on. Pitched as The Office meets Big Mouth, the new even-more-adult series will chronicle the day-to-day lives of characters like Hormone Monsters, Shame Wizards, and Lovebugs. But when does it come out?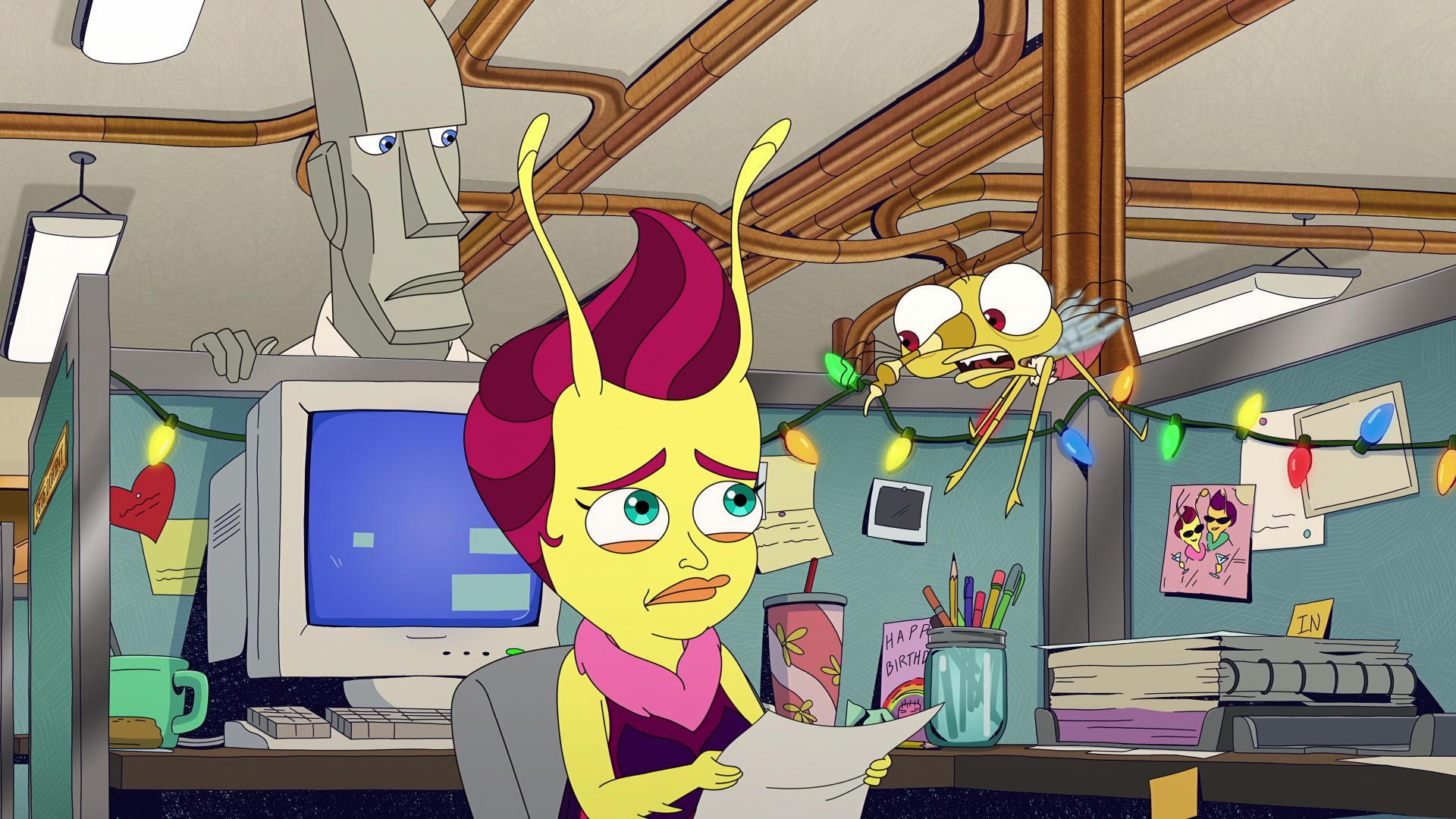 Article continues below advertisement
When does 'Human Resources' come out on Netflix?
On March 18, 2022, Big Mouth fans will be launched into the world of the monsters. Every monster or creature embodies the feelings that make us act in unexplainable ways, almost like a raunchy Inside Out. We already know many of these creatures from Big Mouth, such as Maury the Hormone Monster (Nick Kroll) and Connie the Hormone Monstress (Maya Rudolph).
They were our first foray into the creatures of Big Mouth, and now the creatures of Human Resources. We've also already met the Shame Wizard (David Thewlis), Walter the Lovebug (Brandon Kyle Goodman), Mona the Hormone Monstress (Thandiwe Newton), Depression Kitty Dukakis and Tito the Anxiety Mosquito (Maria Bamford), Gavin the Hormone Monster (Bobby Cannavale), and Rochelle the Lovebug (Keke Palmer). There are a lot of hormones, but what else is new?
Article continues below advertisement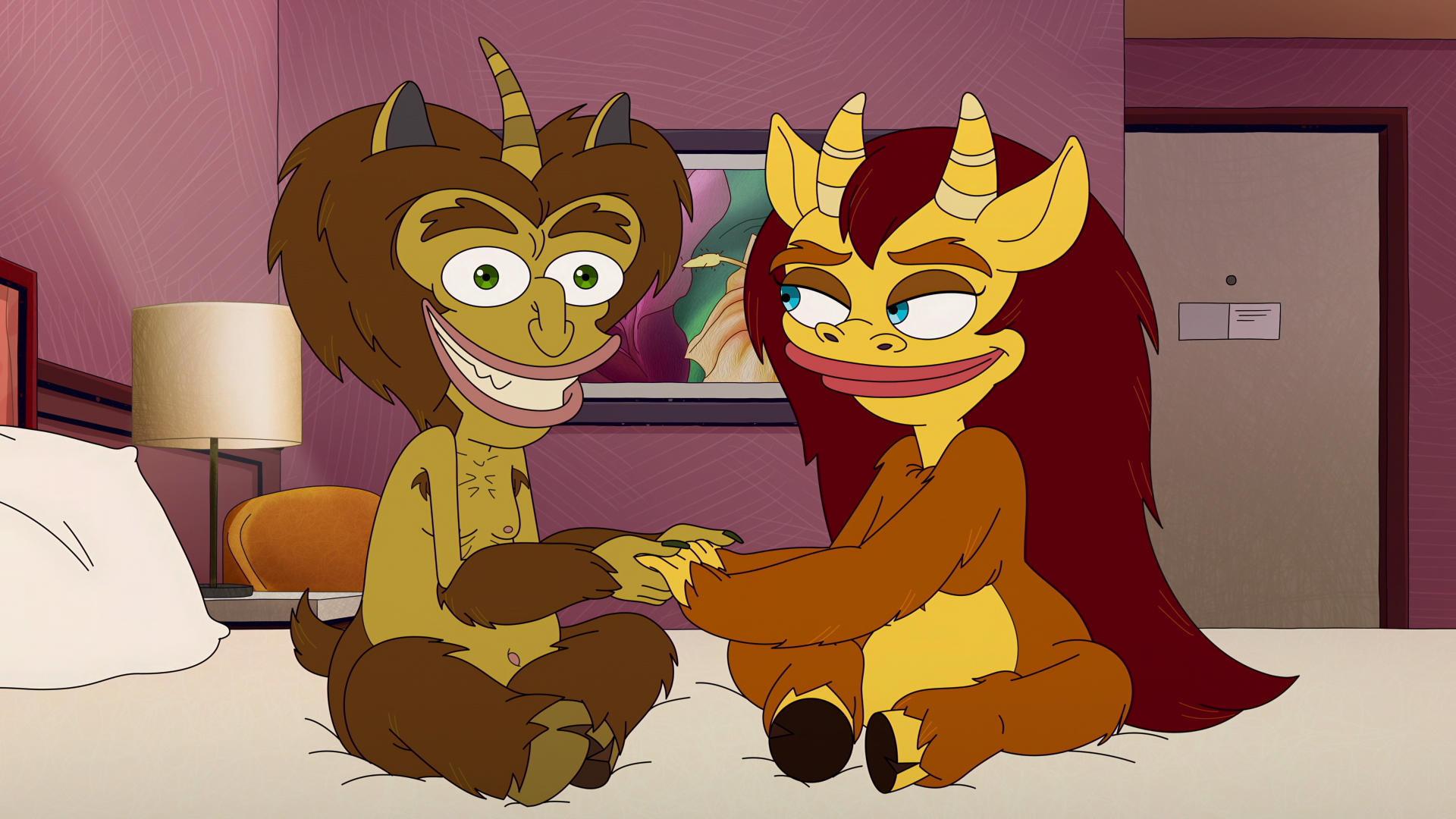 In addition to the returning characters, we'll also meet plenty of new creatures and characters. A new creature, Simon Sex, will be played by Jemaine Clement, and Aidy Bryant will join the cast as Emmy the Lovebug. We'll also meet Petra the Ambition Gremlin (Rosie Perez) and Keith From Grief (Henry Winkler), as well as Shame Wizard Rita St. Swithens (Helen Mirren), Addiction Angel Dante (Hugh Jackman), and Asha the Shame Wizard (Lupita Nyong'o).
The cast is stacked, so we're eager for March 18 when Human Resources comes out.
Article continues below advertisement
There will be 10 total episodes of 'Human Resources' Season 1.
We don't yet know if there will be future seasons of Human Resources, but if the current success of Big Mouth is any indication, it's likely there will be more. But for now, the first season will have just 10 episodes, the same number of episodes in Big Mouth seasons.
While the series will focus on the kooky creatures and their workplace, they can't exist without humans.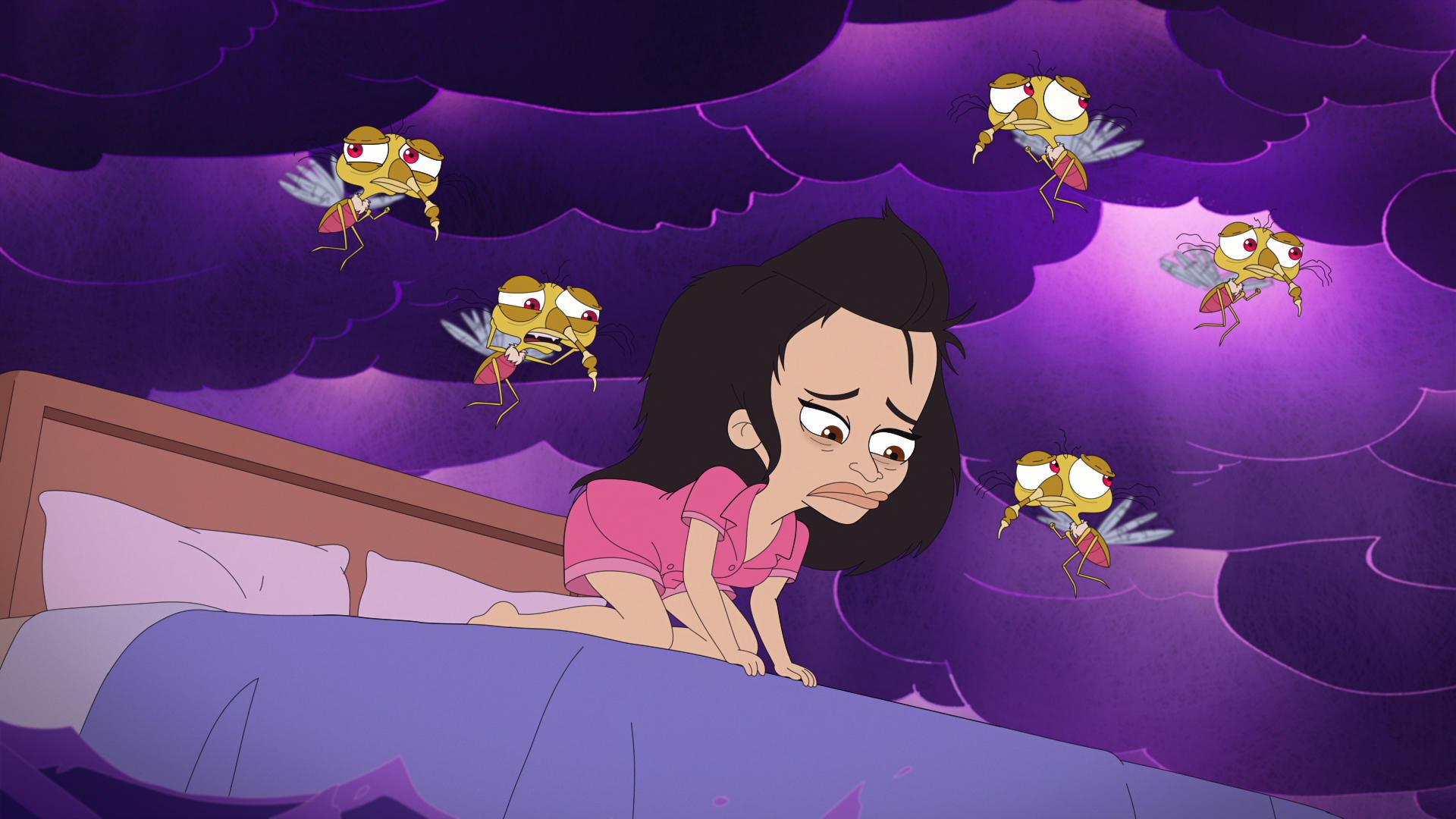 However, the humans of Human Resources will be different from those in Big Mouth. The only shared voice between the two human casts is Ali Wong. In Big Mouth, she voices Ali, but in Human Resources she's the voice behind Becky. In addition, we'll hear Janelle Monáe as Claudia, Mike Birbiglia as Barry, and Tim Robinson as Doug.
Between humans and creatures, we're counting down the days until all 10 episodes of Human Resources premiere on Netflix on March 18.