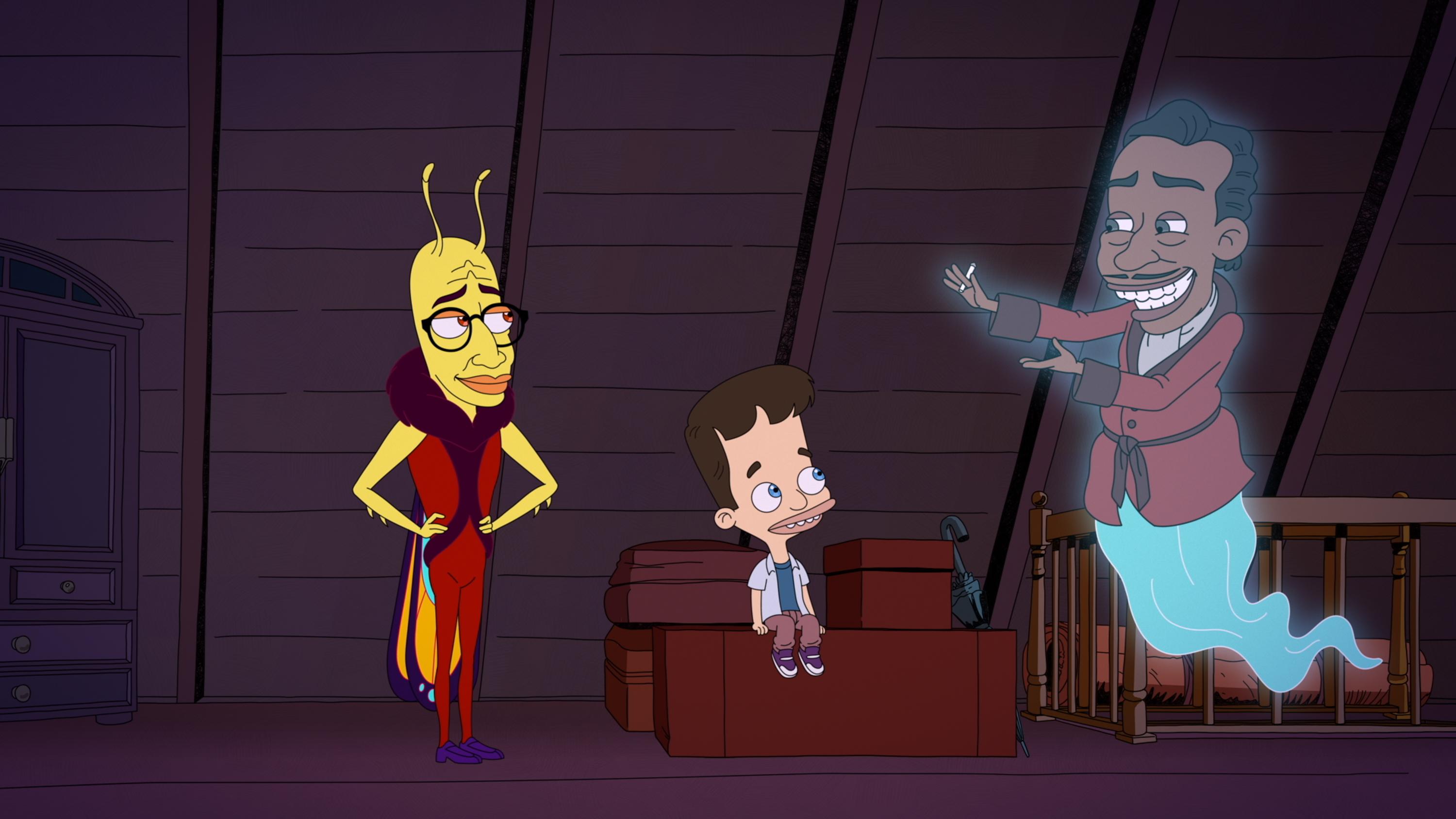 The Lovebug Is the Newest Kooky Creature Featured in 'Big Mouth'
By Jamie Lerner

Nov. 5 2021, Published 11:53 a.m. ET
In every season of Big Mouth, we are introduced to a new character who represents some facet of puberty. Of course, the iconic Hormone Monster and Monstress came first, but then we also meet characters such as the Depression Kitty, the Shame Wizard, and Tito the Anxiety Mosquito. In Season 5, we meet Nick's lovebug, Walter, who also becomes Nick's hate worm.
Article continues below advertisement
The lovebug/hate worm is a representation of the great dichotomy between the love and hate we feel so strongly in our formative years, but who voices this hilarious new character? The lovebug/hate worm, aka Walter, is one of Nick's biggest influences in Season 5.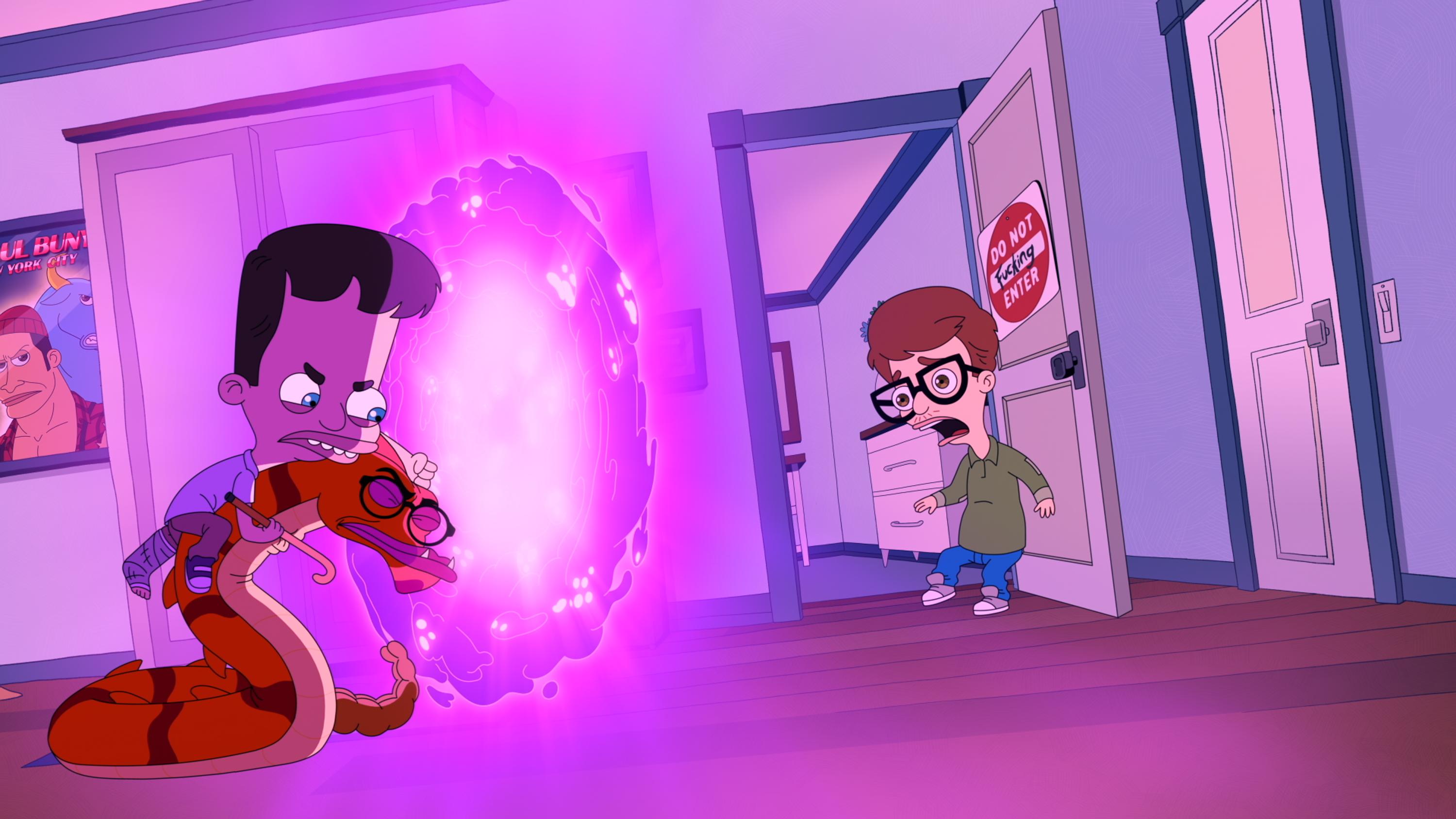 Article continues below advertisement
Brandon Kyle Goodman voices Nick's lovebug in 'Big Mouth' Season 5.
Nick's lovebug plays a major role in Season 5 of Big Mouth. When Nick (Nick Kroll) realizes he has feelings for his best friend Jessi (Jessi Klein), the lovebug encourages him to follow his heart and make a move. But Jessi rejects him, bringing on the embarrassment all of us are all too familiar with. So Walter transforms from lovebug to hate worm.
This takes Nick down a dark path, and his behavior hints at the early days of a future incel. Like Season 4, Nick takes a turn towards being the antagonist, but this time, it's not just jealousy that leads him there, but the pain of young love and rejection.
Article continues below advertisement
Brandon Kyle Goodman is the human behind the worm. They were actually a writer on Season 4 of Big Mouth, so taking the next step into an acting role was a major step forward for them.
In an interview with Sharp Magazine, they spoke about writing the show. "In the comedy and in the drama, there's always honesty, there's always authenticity," they said, which is what allows them to make such "outrageous jokes."
Article continues below advertisement
How many 'Big Mouth' episodes is Walter in?
While Brandon has worked on several other projects before Big Mouth, playing Walter is definitely a new step forward for their career. According to IMDb, Walter is in three episodes of Big Mouth. However, that's not all! Even if Walter's not back in future episodes of Big Mouth (we are crossing our fingers for a Season 6), the lovebug/hate worm is going to appear in a new series, Human Resources.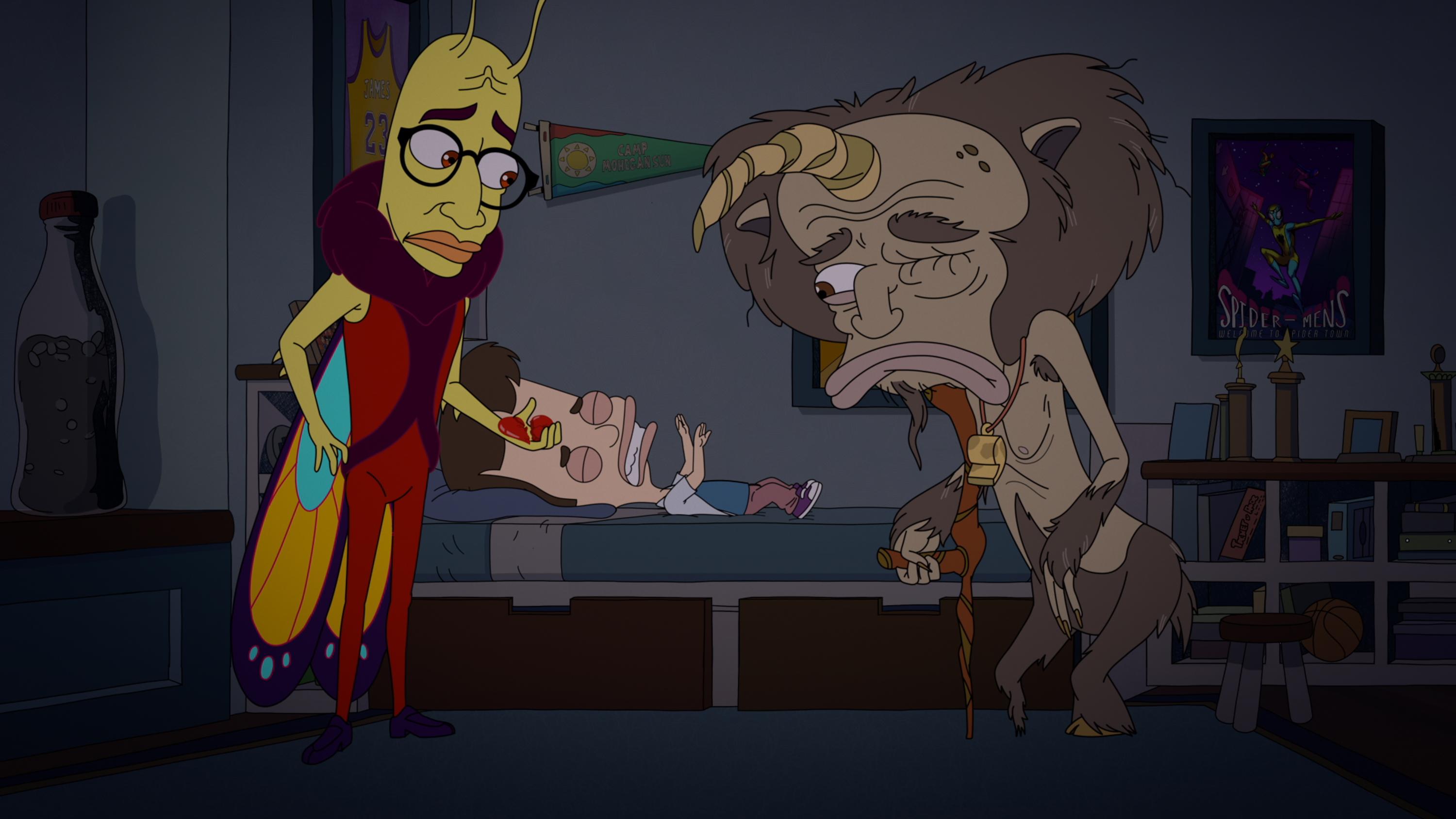 Article continues below advertisement
Human Resources is the Big Mouth spin-off series that will get into the ins and outs of the anthropomorphic Big Mouth characters. Remember when we got to see where all the Hormone Monsters work in Season 2?
Well, that will be the setting of the new animated workplace comedy that we are highly anticipating. And we can't wait to see Brandon bring Walter to new heights (a growth spurt, if you will) in the new series.
Season 5 of Big Mouth is now available to stream on Netflix.