'Big Mouth' Might Be About Kids, but It's Definitely Not a Kids Show
'Big Mouth' is pretty raunchy comedy series, especially when you consider how old the kids in the show are. Details on the characters' ages inside.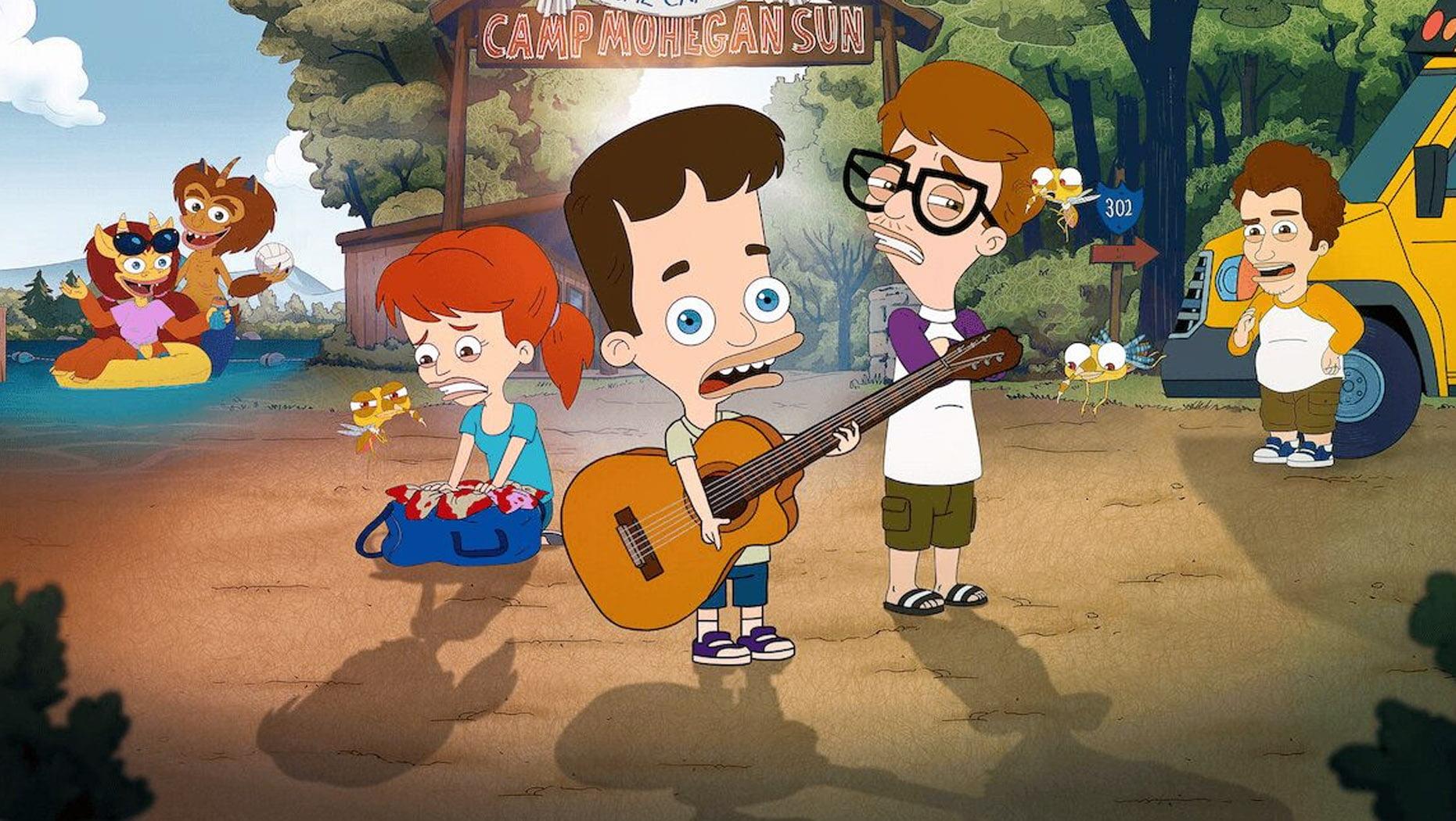 When it comes to content on Netflix, the streaming platform offers so much to watch. One popular cartoon, Big Mouth, follows kids as they experience their first crushes, puberty, and everything else that comes with middle school.
But fans of the show wonder exactly how old the characters on this raunchy comedy series are. Keep reading to learn more about the ages of the kids on the show.
Article continues below advertisement
How old are the kids in 'Big Mouth?'
For most of Seasons 1 and 2, the show's main characters are 12 years old, going on 13. Missy, Nick, Jay, Leah, Andrew, Jessi, Matthew, and their classmates are all going through puberty. There's a sense of "magic" to the show that hilariously features characters like the Shame Wizard and the Depression Kitty.
It's kind of like a way realer version of Inside Out; Big Mouth doesn't shy away from some of the less appealing parts of growing up. It's also a heck of a lot funnier, which is to be expected when you consider the series features an amazing slew of writers, like John Mulaney, Jenny Slate, and Nick Kroll.
Article continues below advertisement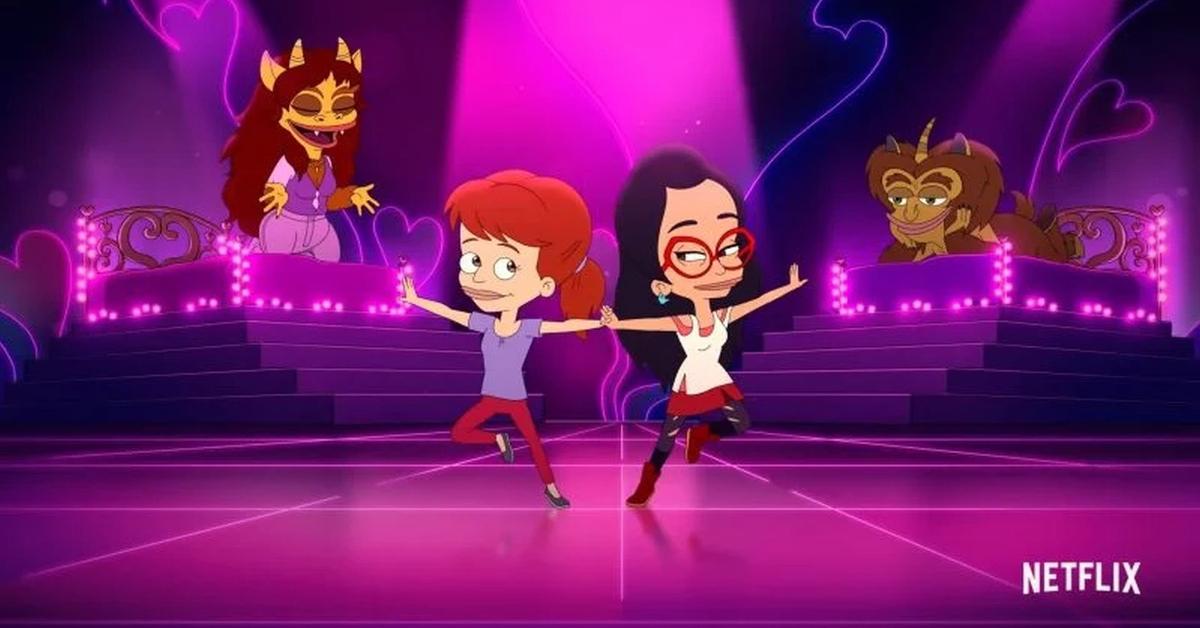 What grade are the 'Big Mouth' kids in now?
The Big Mouth characters are still in middle school in the show's fifth season, but they're quickly approach their foray into high school, which will bring forth a whole new set of weird and awkward social challenges for the group of friends. In Season 5, they're mostly 14 going on 15.
Article continues below advertisement
AV Club has praised the show's fifth season, despite stating that the series "struggles" to find a balance between scatological humor, wit, and sincerity.
Season 5 in particular addresses the topic of love; in fact, there are even new imaginary characters called "Lovebugs" that appear whenever one of the characters is in the throes of passion.
Article continues below advertisement
Lovebugs usually appear before a character performs an over-the-top gesture to demonstrate their love, often with calamitous or catastrophic results.
Kyle Goodman and Pamela Adlon voice the Lovebugs in the new season and their interactions with the other "monster" characters are pretty hilarious.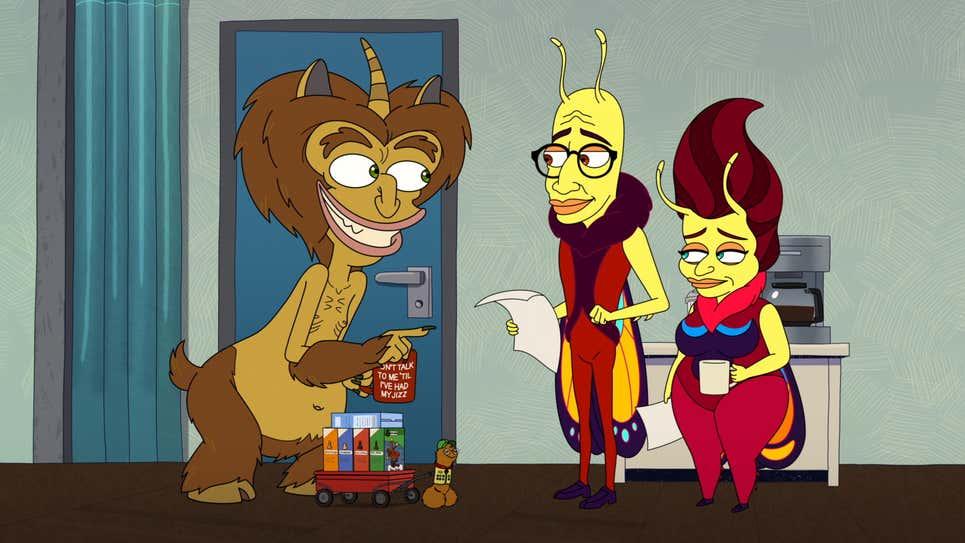 Article continues below advertisement
Without giving too much away if you haven't yet seen Season 5, Nick dons a faux tough-guy attitude as a means of coping with his insecurities. It hits a familiar note in a very transparent and honest way, even when negative human emotions are being addressed with Nick and Missy's cartoon "hate worms."
Season 5 also takes some other interesting creative turns: There's a live puppet episode and a full-blown Christmas special that's absolutely perverted.
Article continues below advertisement
Will there be a Season 6 of 'Big Mouth'?
Although Season 5 just debuted, it's hard to deny that the show has been a big hit for Netflix. The streaming giant has just confirmed that yes, Big Mouth will be heading into a sixth season! Puberty monsters everywhere, rejoice!