Sam Worthington Plays the Paraplegic Protagonist in James Cameron's 'Avatar'
Does Sam Worthington use a wheelchair in real life? His character in the award-winning science fiction film 'Avatar' is paraplegic.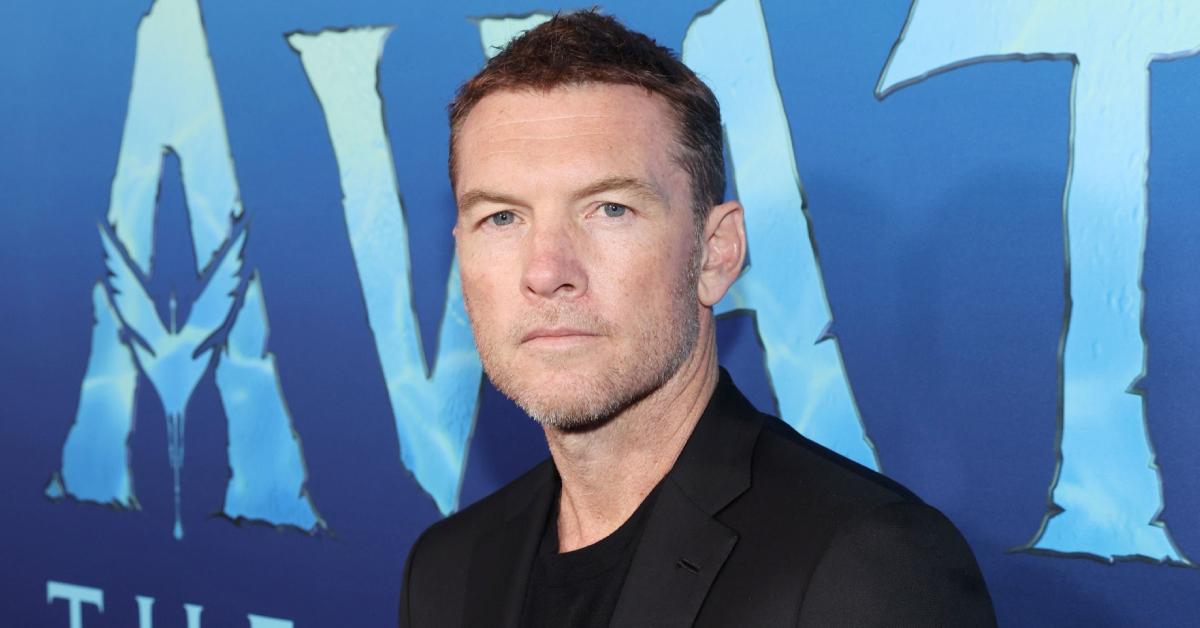 Article continues below advertisement
As we prepare for Avatar: The Way of Water, let's take a trip down memory lane to when Jake was still human.
Before leaving his human body to become one of the Na'vi, Jake was a former U.S. Marine. Sadly, he was discharged from his service after an injury left him paralyzed from the waist down. Although his character needed to use a wheelchair at all times, does Sam Worthington use a wheelchair in real life? Let's find out.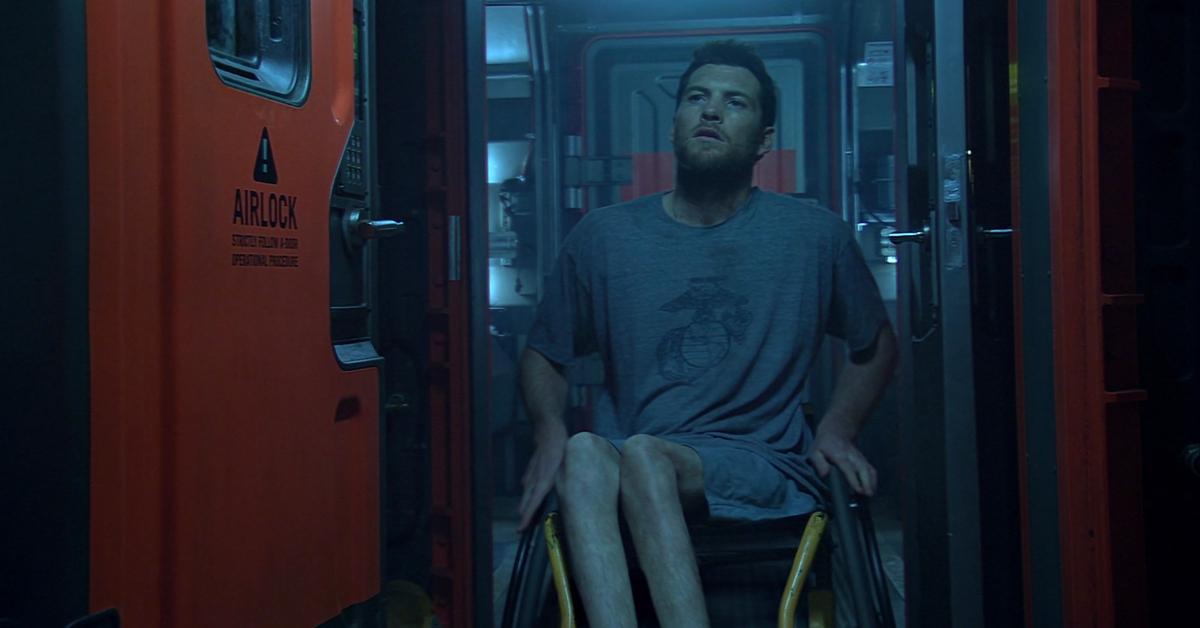 Article continues below advertisement
So, does Sam Worthington use a wheelchair in real life?
Despite using one in the 2009 film, Sam Worthington does not use a wheelchair in real life. In order to make the actor's legs look the way they do in the film, James Cameron and his team used prosthetics.
In January 2010, James spoke with Entertainment Weekly and discussed the prosthetics process. "John Rosengrant at Stan Winston's studio took a mold from the legs of a paraplegic who had about Sam's skeletal size, and then we created rubber legs," he told the outlet, per MTV. "Sam's actual legs are tucked down through the chair."
Article continues below advertisement
'Avatar' viewers were divided about the portrayal of its paraplegic character.
Following the film's release, Sam's role as Jake caused controversy within the disability community — some loved that the action flick featured a paraplegic protagonist, while others thought it wasn't authentic since he's not disabled in real life.
"The scene where the character goes from his wheelchair into his 'Avatar,' where he's walking and playing basketball, it was really touching," Santina Muha, who had a spinal cord injury in a car accident at age 5, told ABC News in January 2010.
Article continues below advertisement
"It gave me chills," she continued. "I'm a wheelchair user for 20 years; I can't even remember what it was like … just stretching his legs out like that. He must have just felt like it was the ultimate stretch." Santina added, "I didn't feel like it was a pity story about someone in a wheelchair."
As for those who weren't too fond of the representation, Phil Klebine — a counselor and tetraplegic — told ABC News that he noticed a few inaccuracies, commenting that Jake's legs looked too skinny. Phil also pointed out that the character didn't have a specialized cushion: "Even for people in manual wheelchairs, they use some sort of cushion to prevent pressure sores," he said.
Article continues below advertisement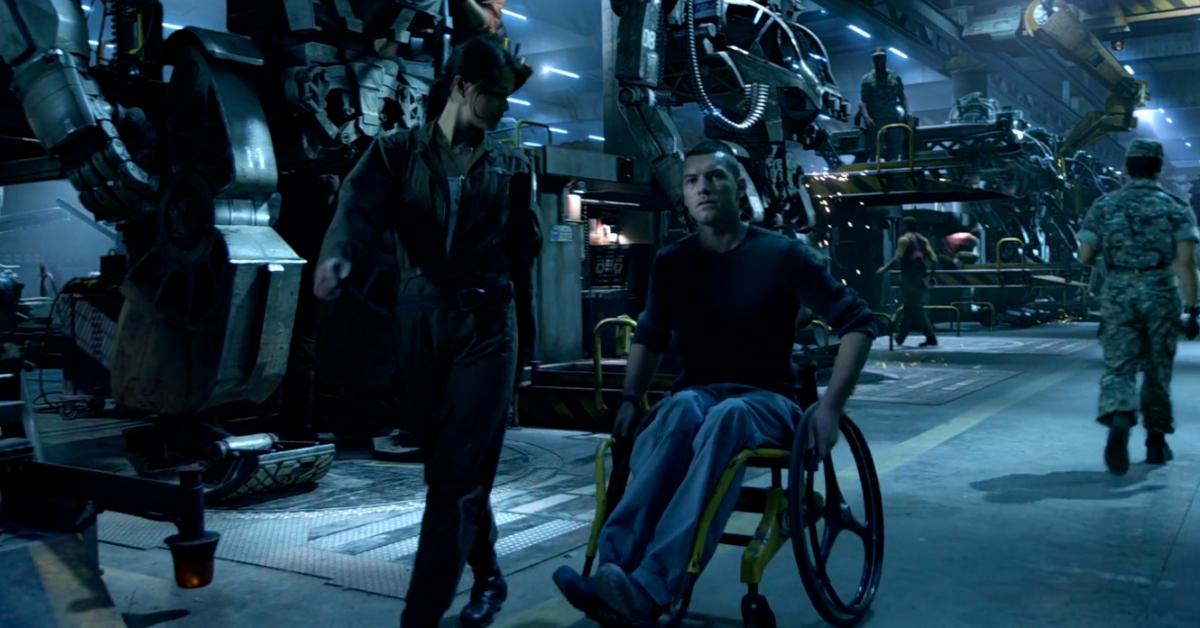 Santina also said that Jake struggled too much getting in and out of his wheelchair.
"There was one scene when he was doing a transfer and he had to pull his legs over — I thought he struggled too much with the weight of his legs," she told the outlet. "I'm a little girl, and he was a big strong guy. It should take much less effort for him to transfer." Still, she reiterated that she was proud to see a disabled character in a film about something other than disability.
Avatar is now streaming on Disney Plus, but you can see Avatar: The Way of Water in theaters on Dec. 16, 2022.